OliveAnkara Celebrates 5th Anniversary

Last weekend, we jump-started summer by inviting the community to our 5th birthday party following the launch of our 5th-anniversary summer collection, 'We are Made to Shine'. An evening of bubbles, trying on clothes and informal chit-chat ensued, all to the backdrop of Afrobeat music by James Selva.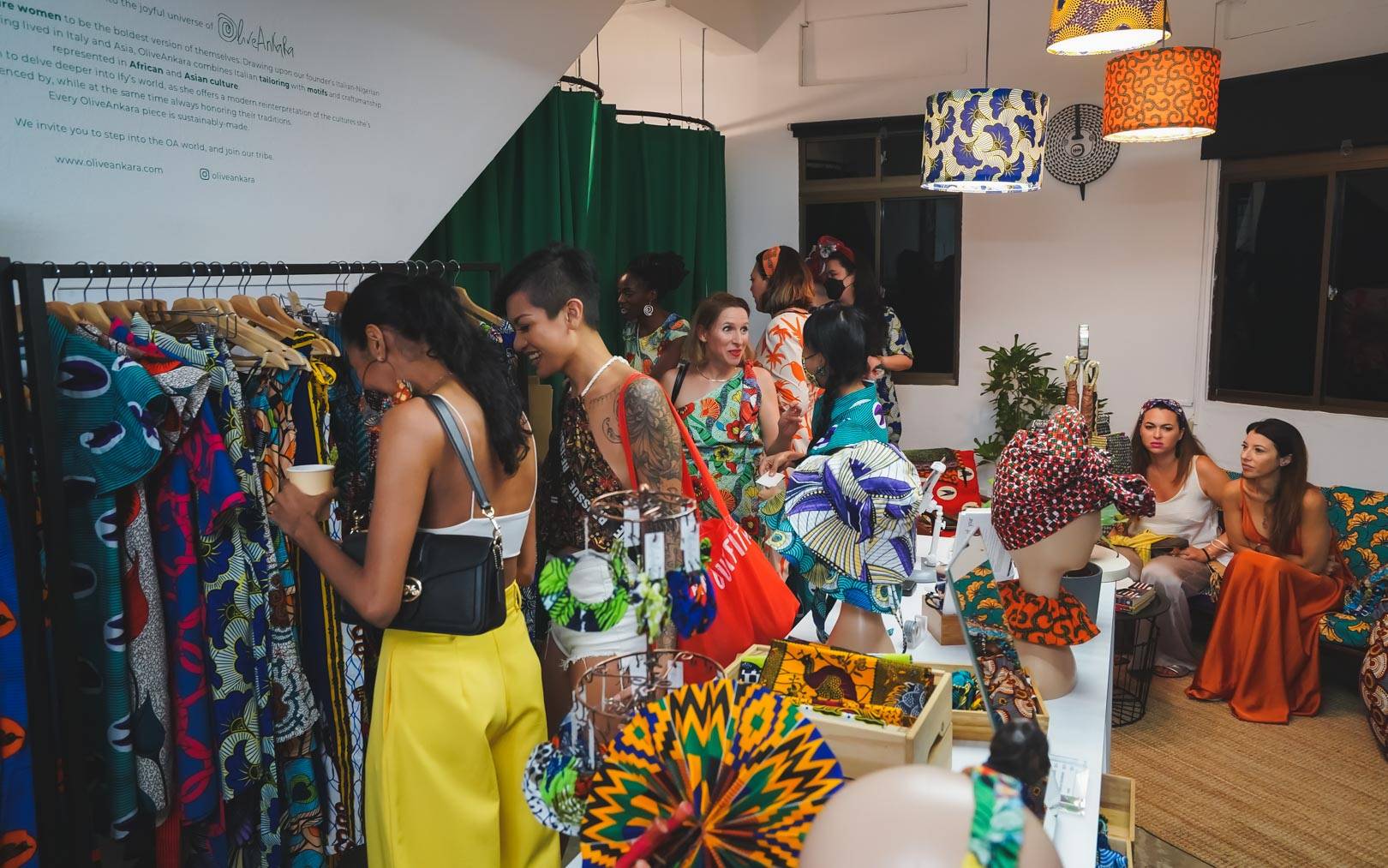 BOLD STYLE FOR THE CULTURALLY CURIOUS
Friends from the music, fashion, art, health and fitness worlds gathered to toast the 5th anniversary, including representative from the Nigerian Embassy in Singapore, City nomads, Expatliving, our dearest friends Nadia, Susannah Jaffer, Tracy Phillips and Elika to name a few.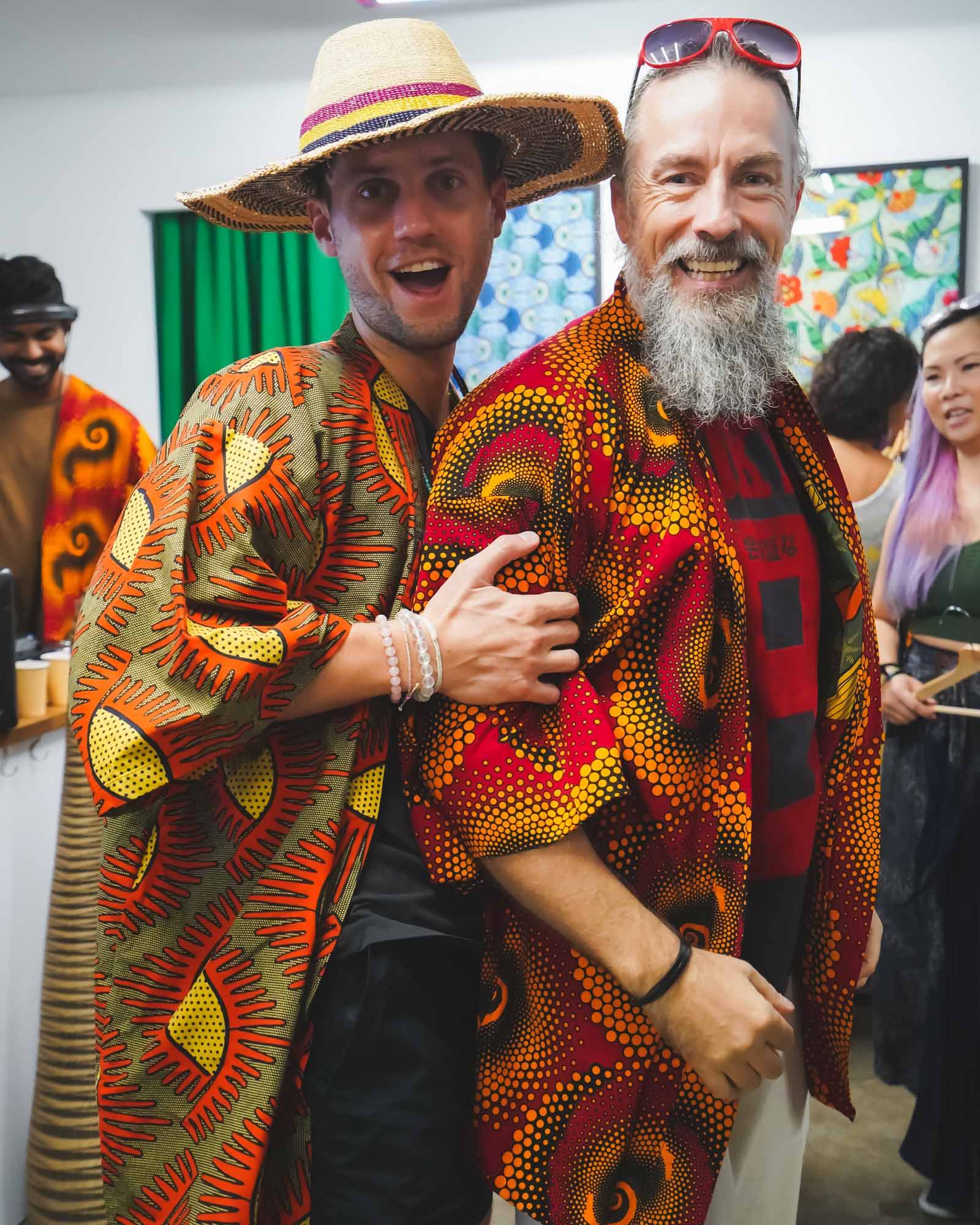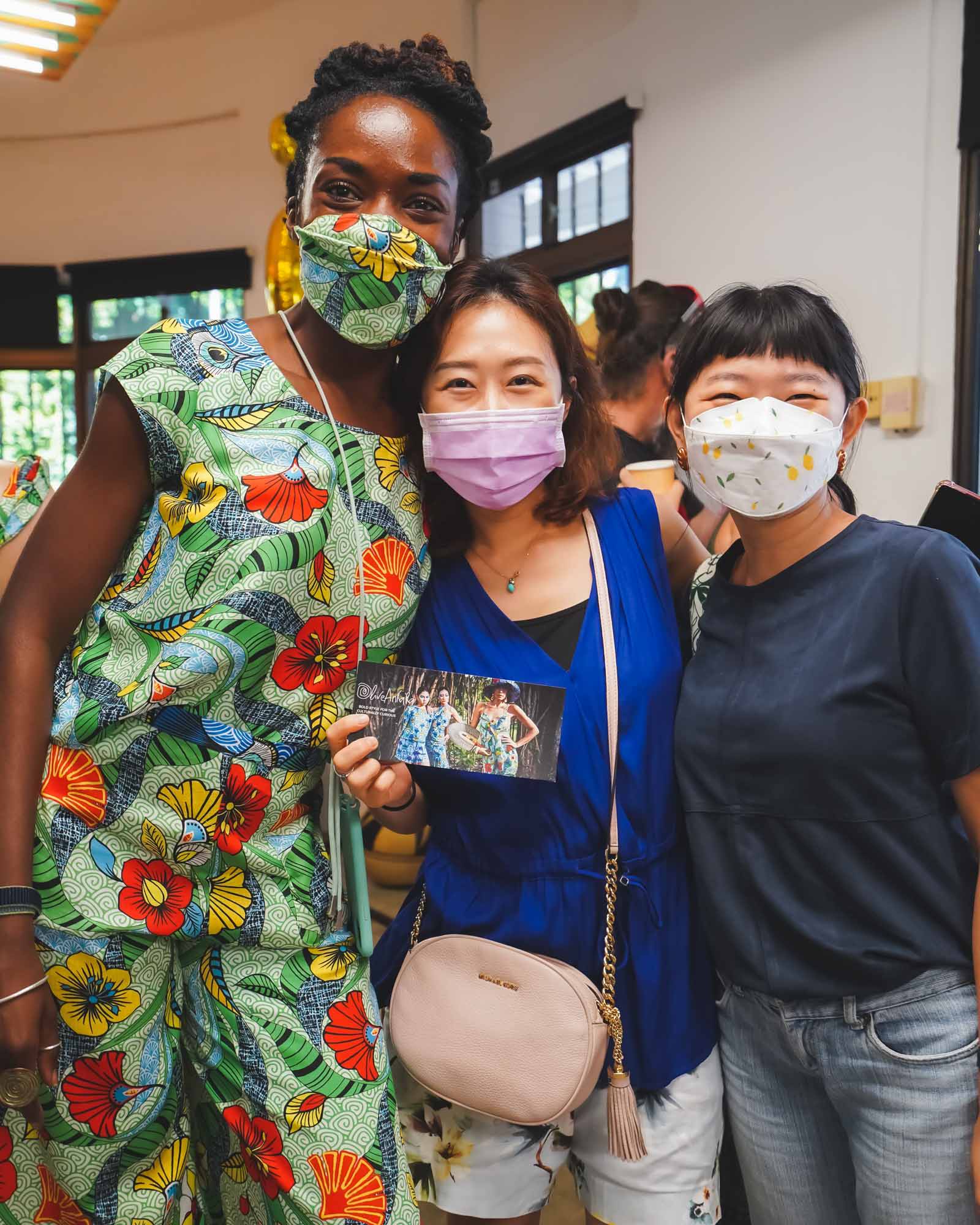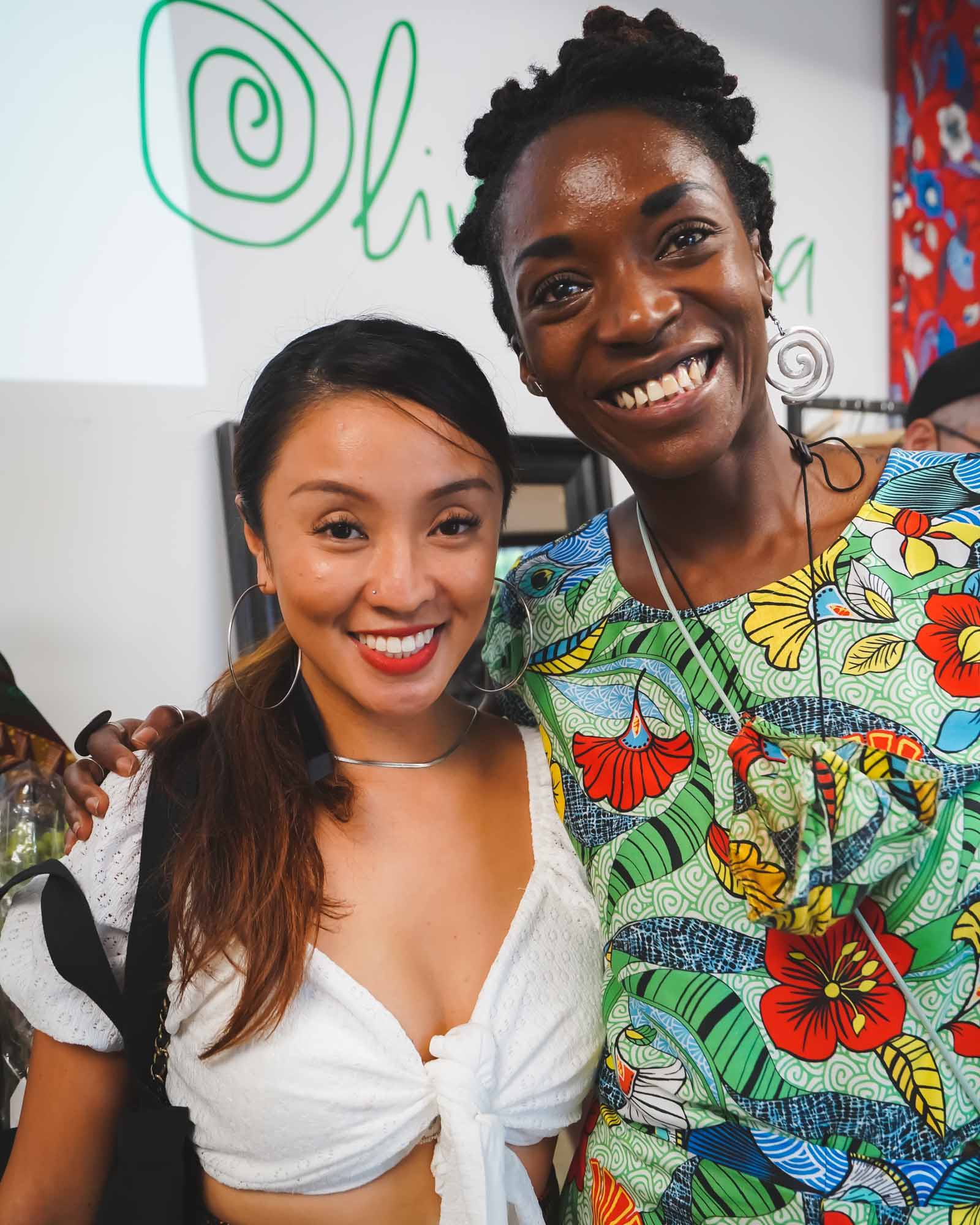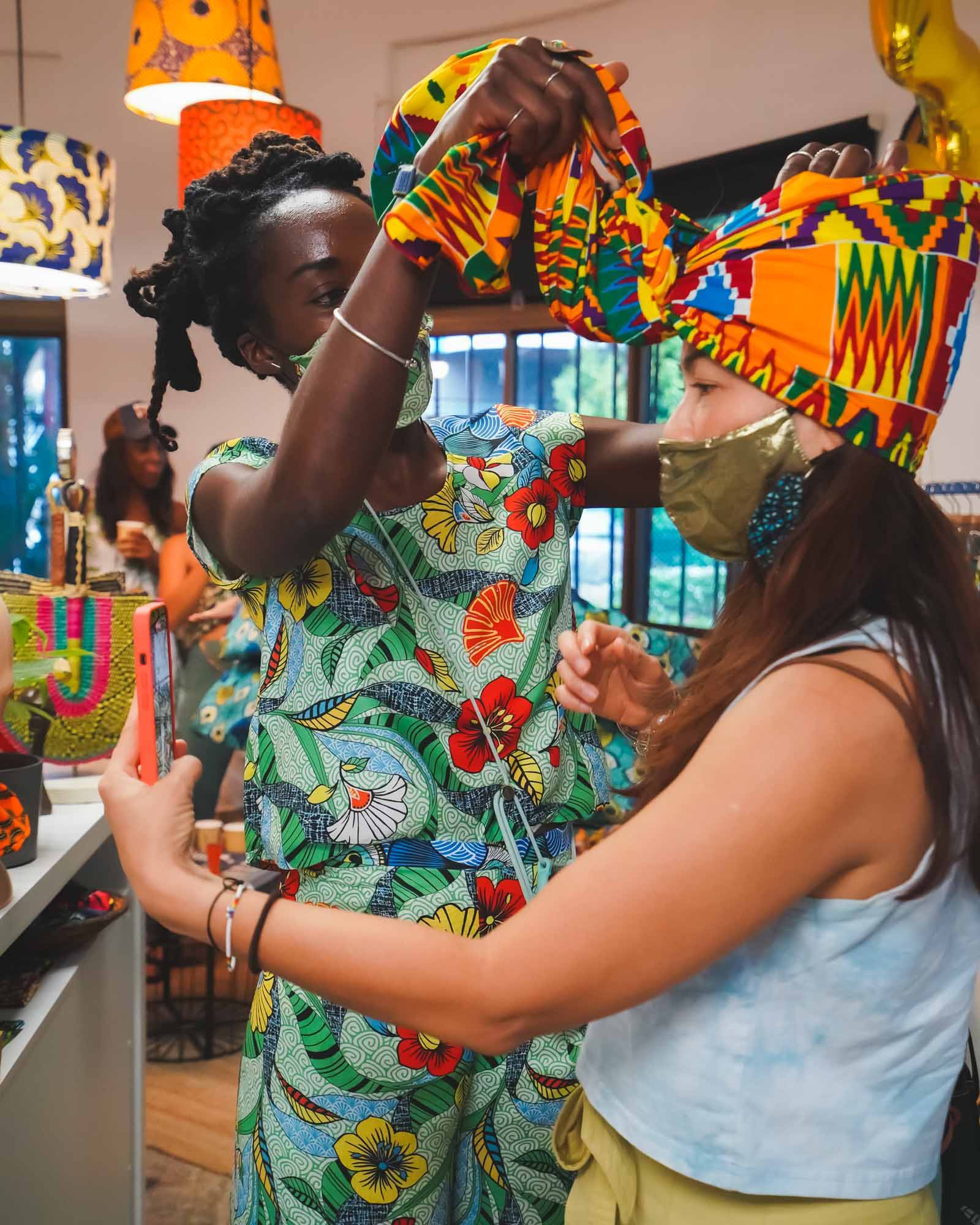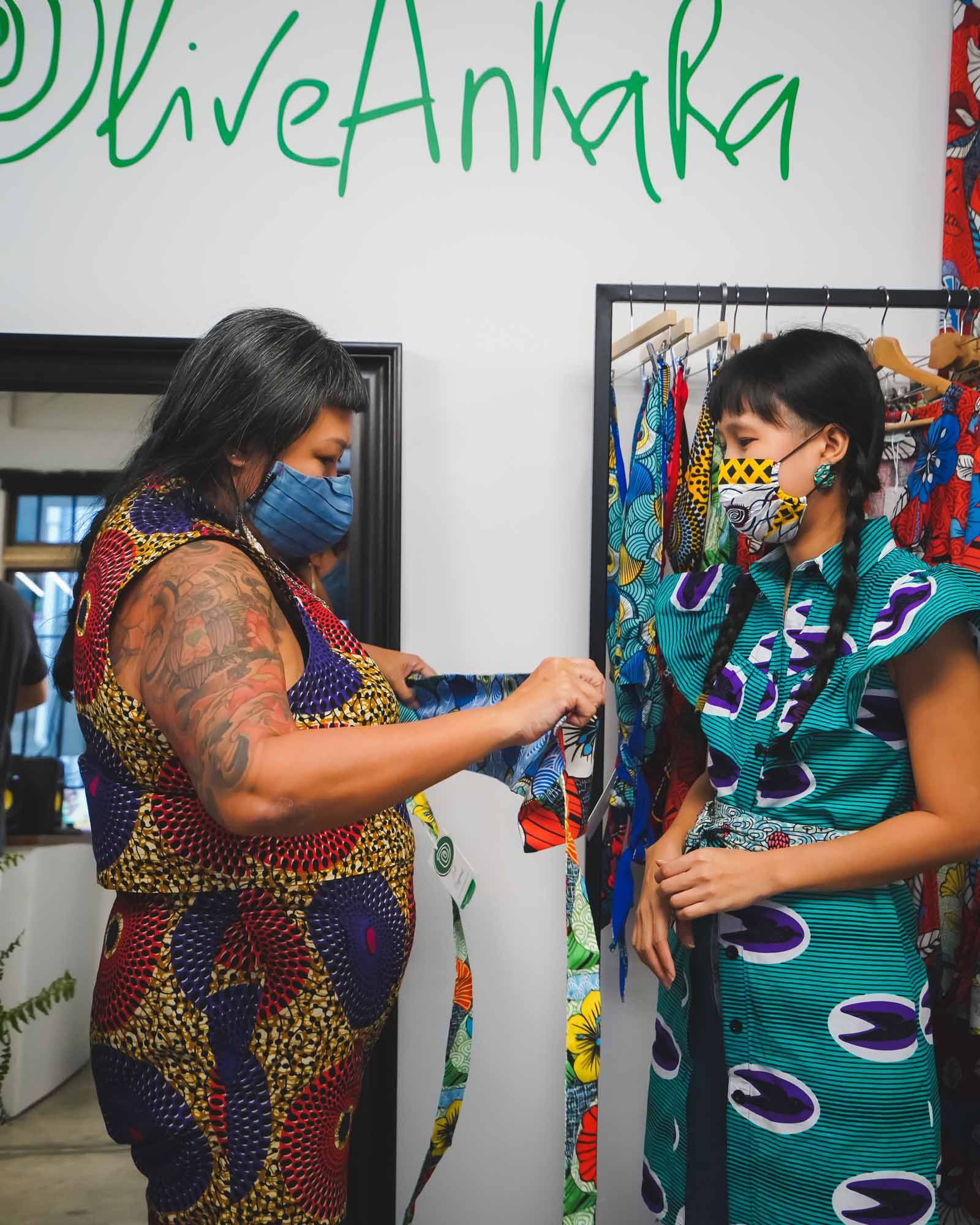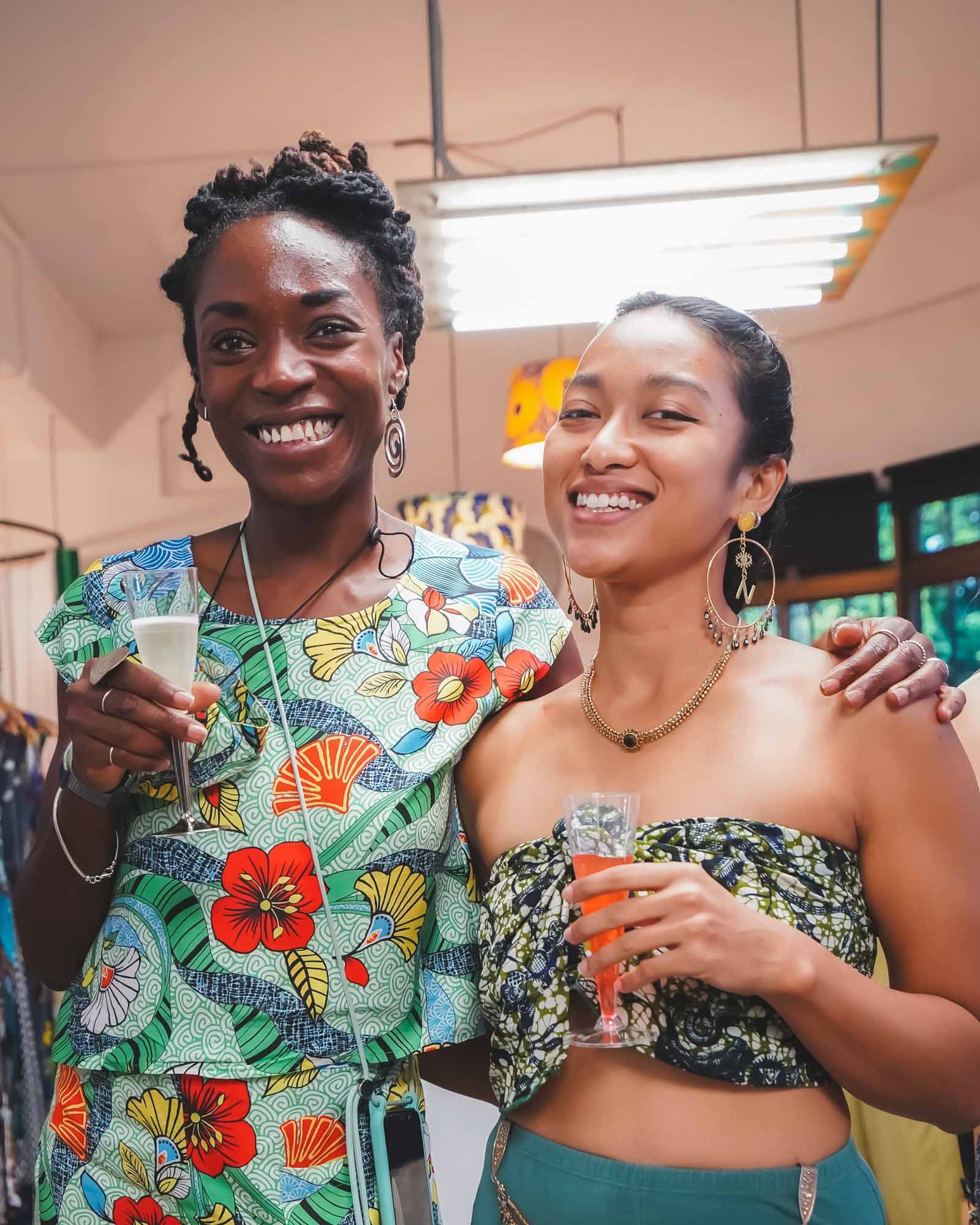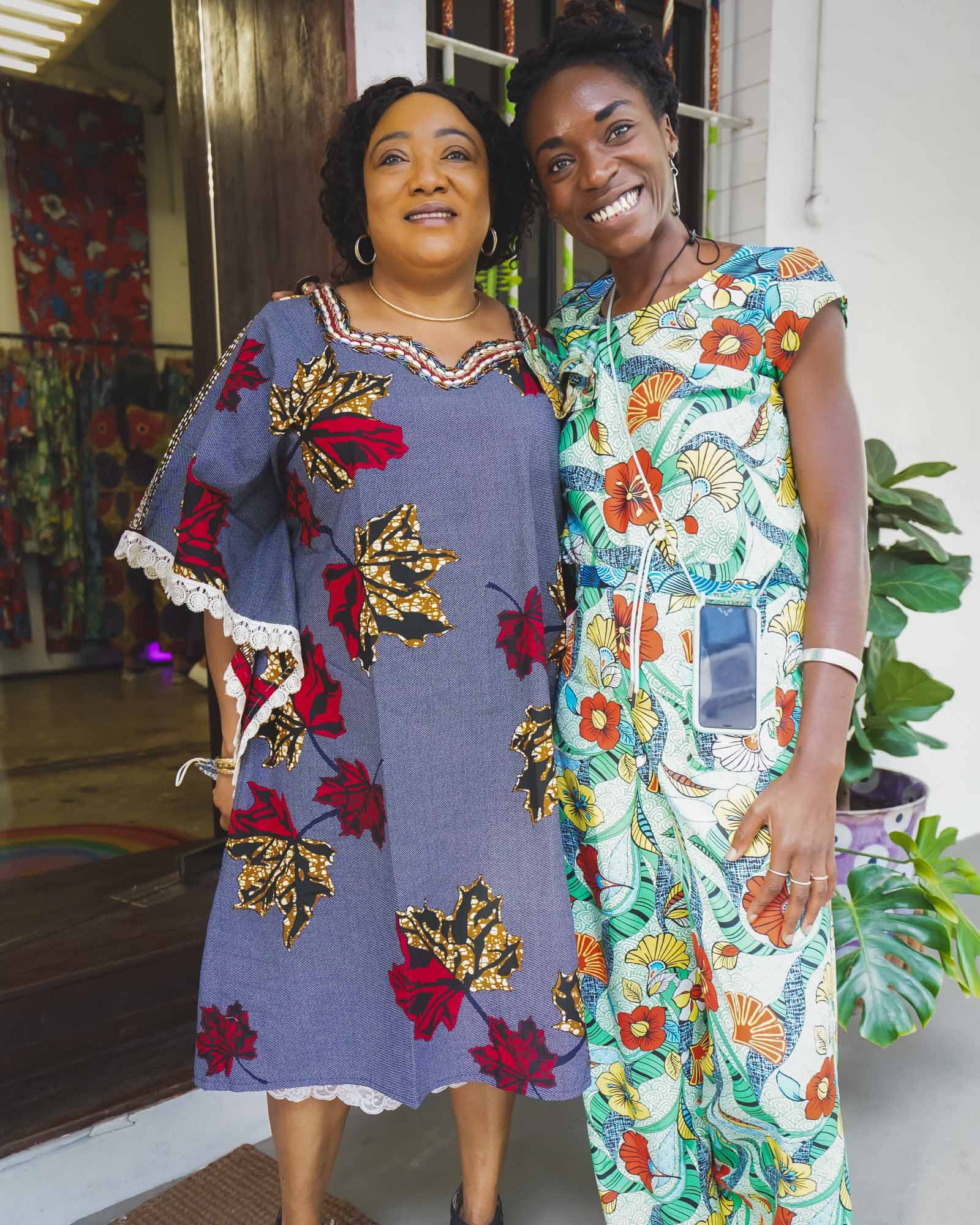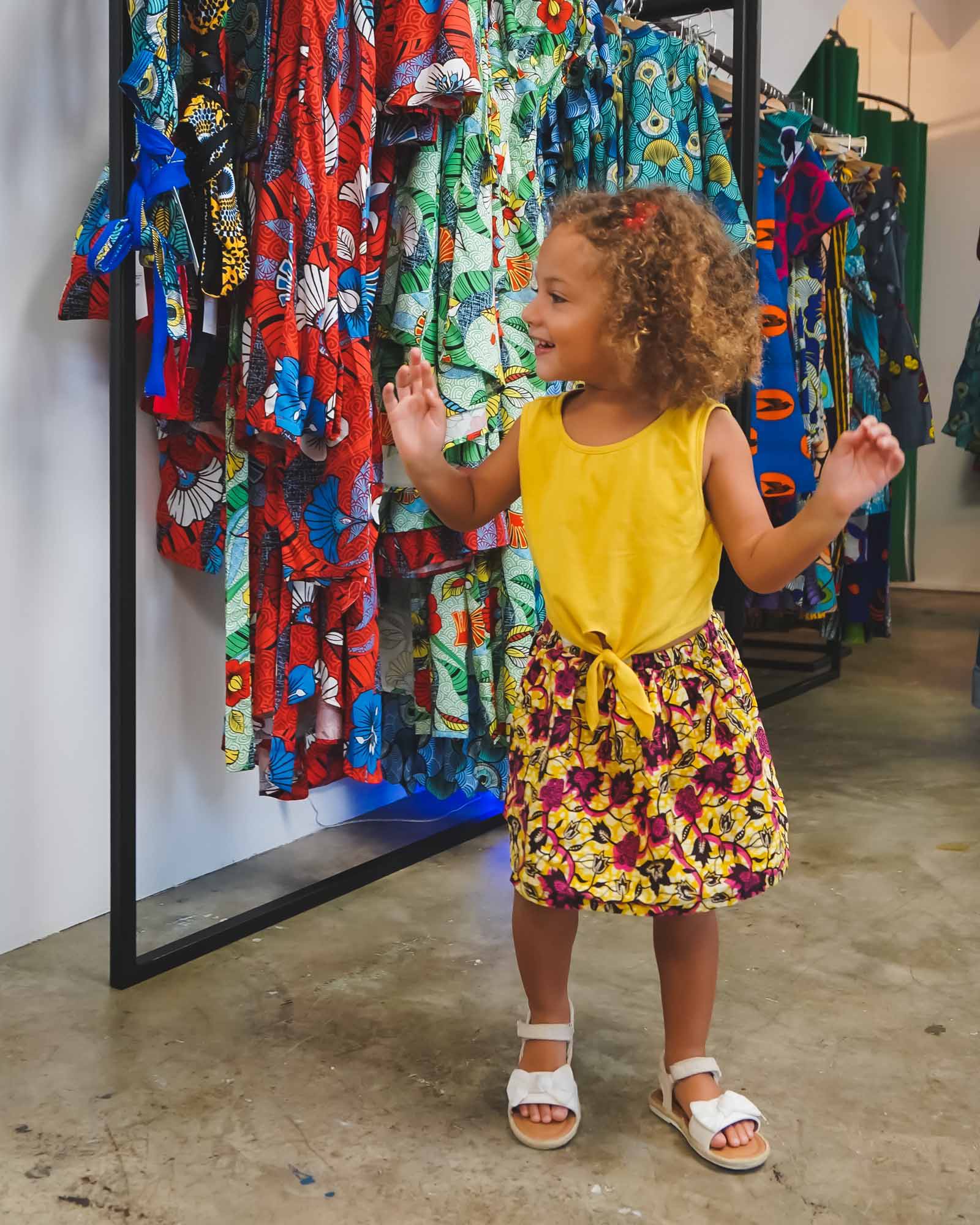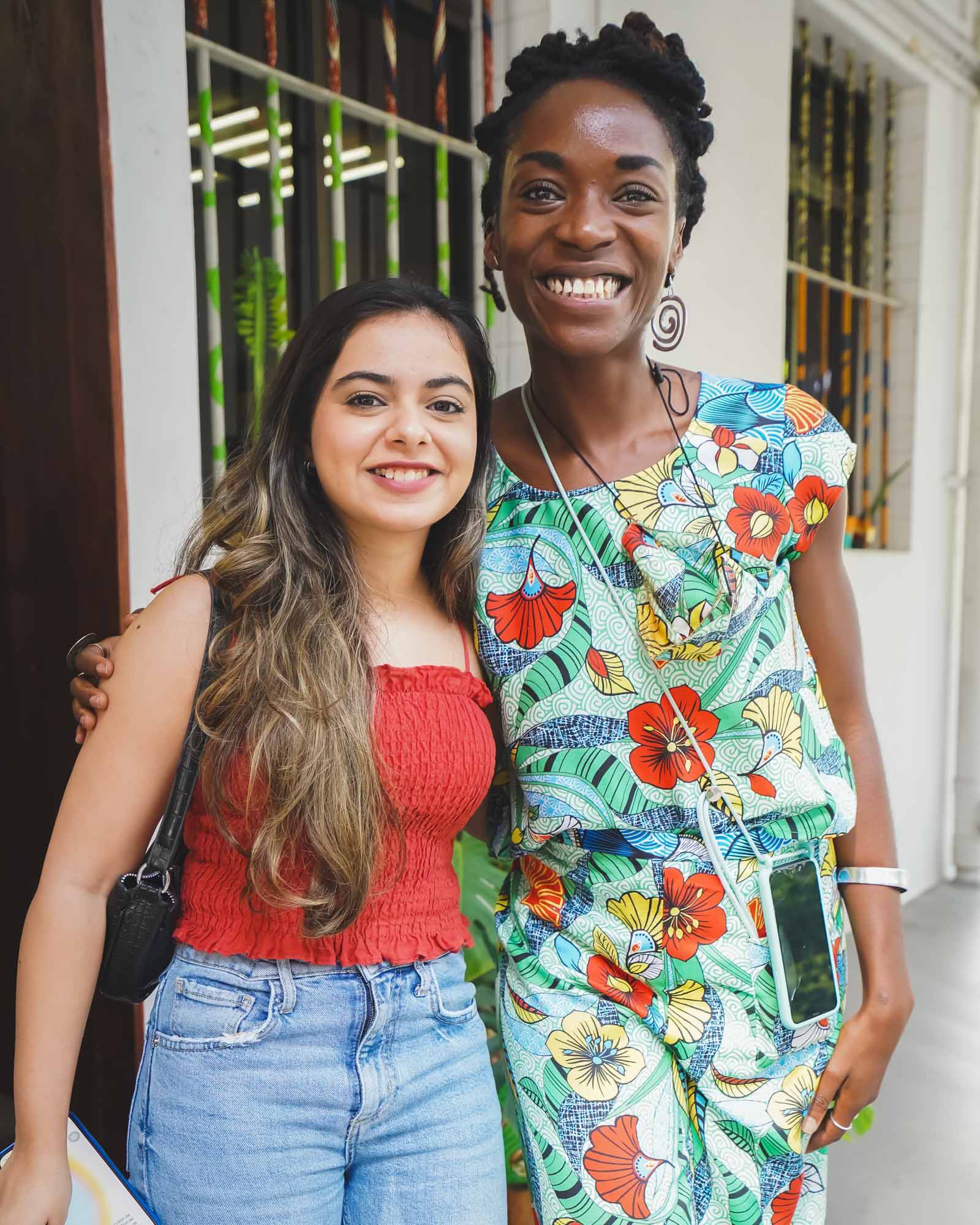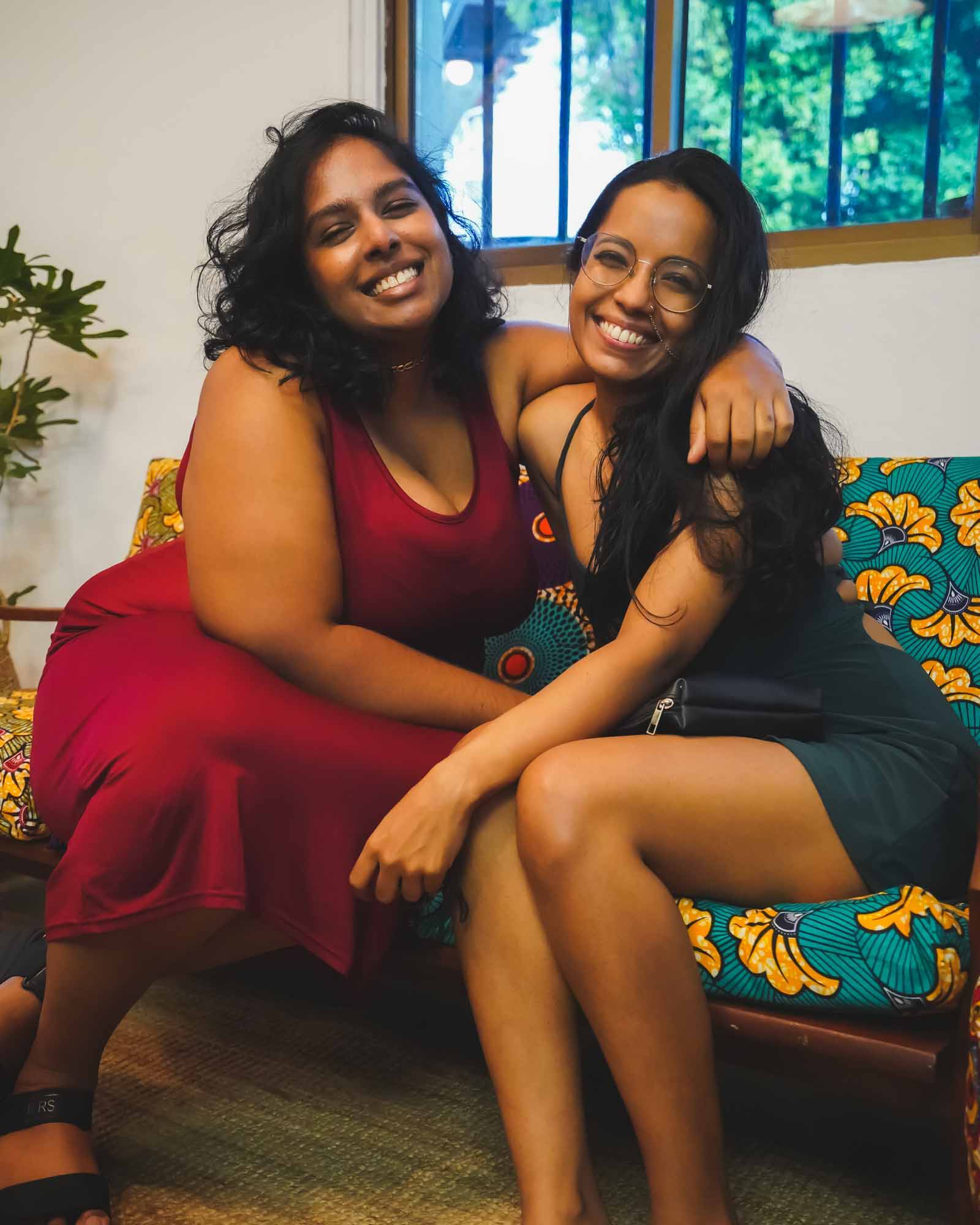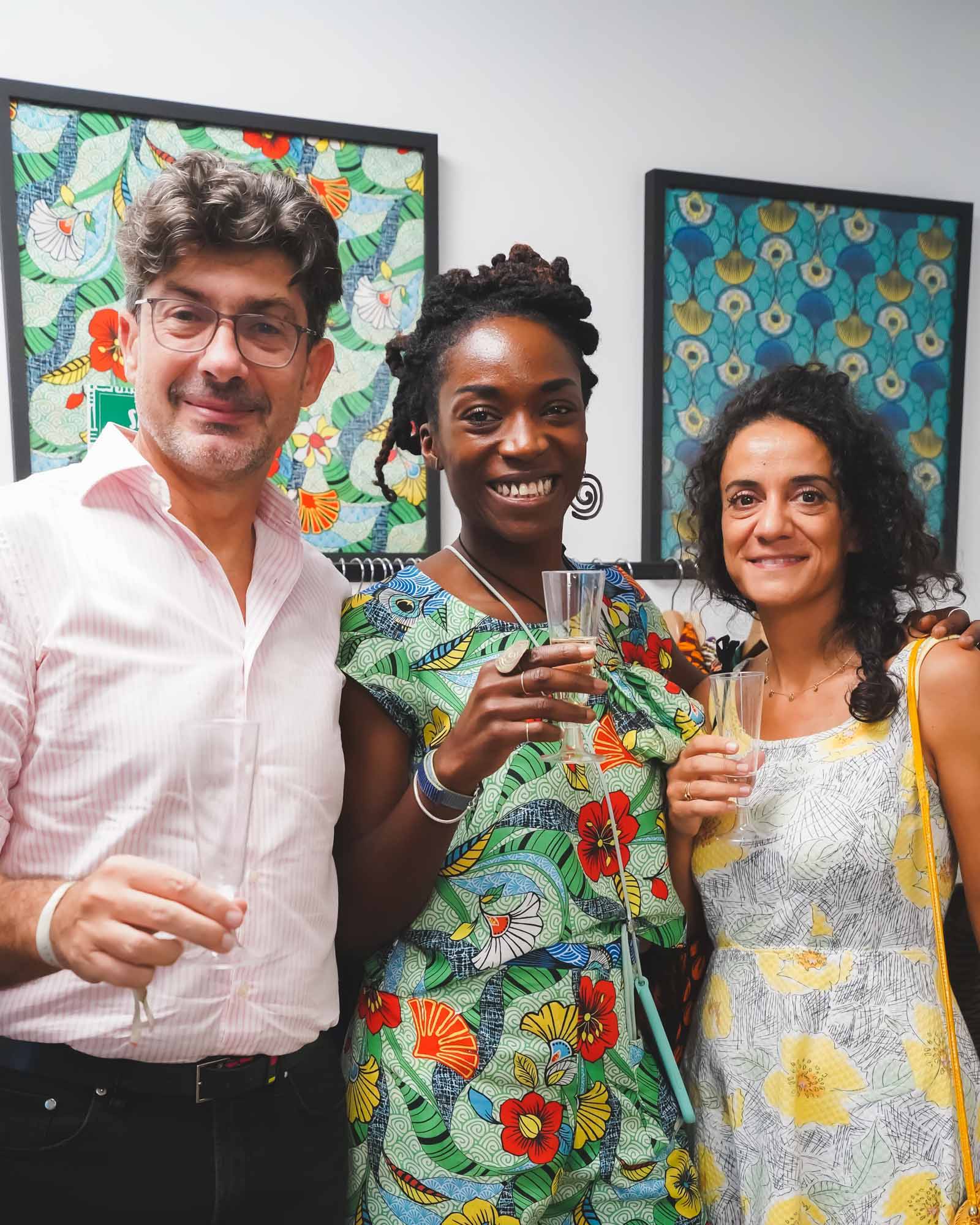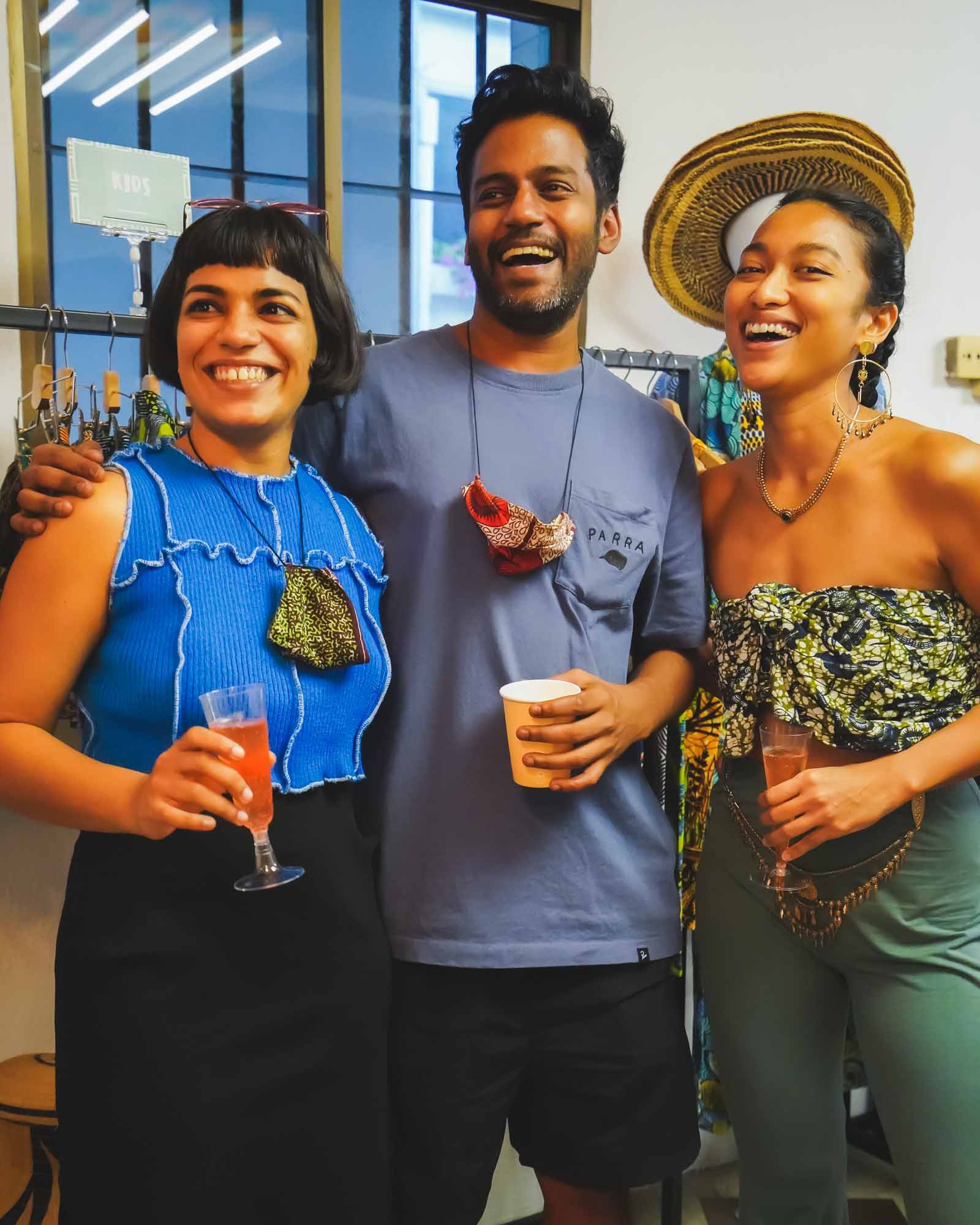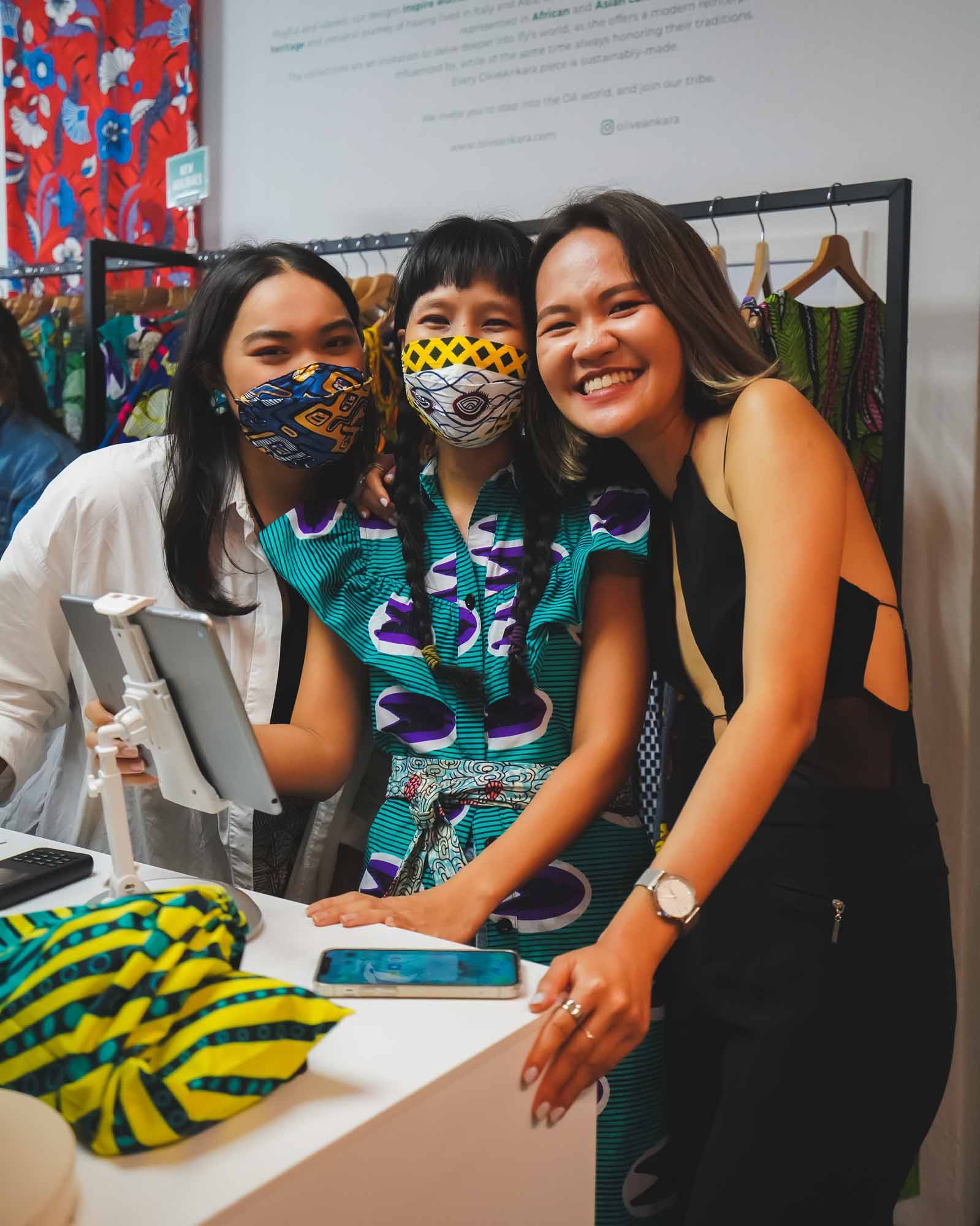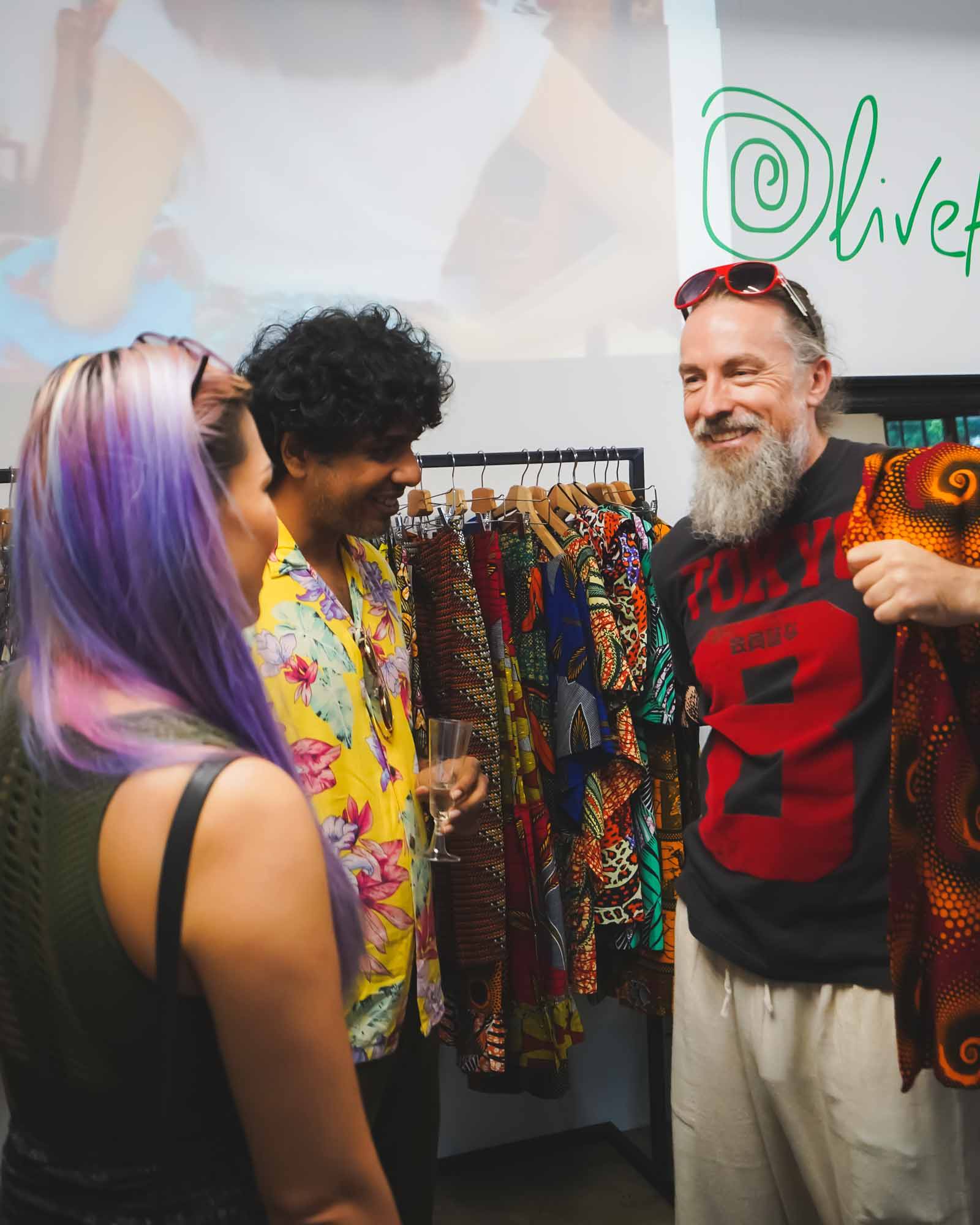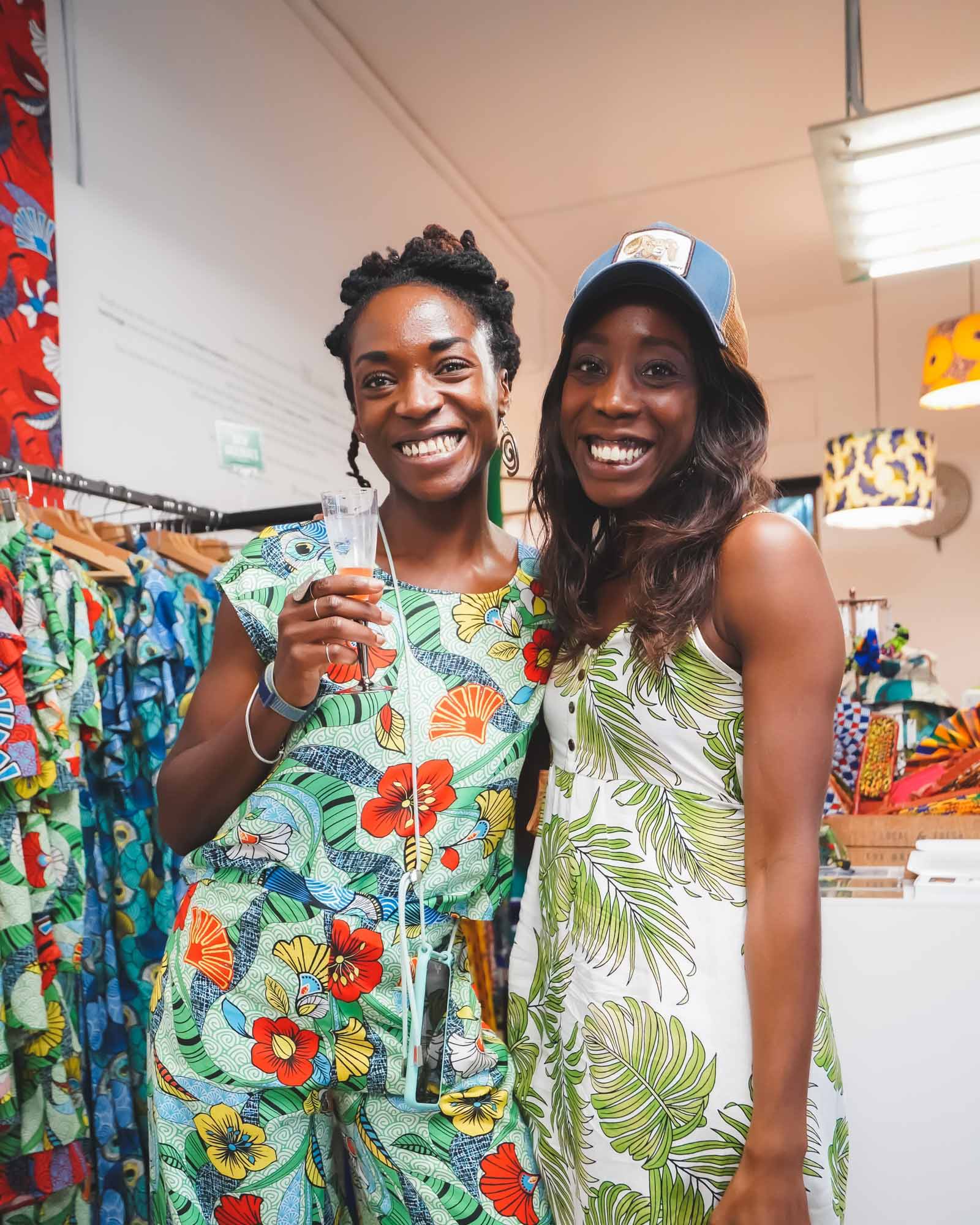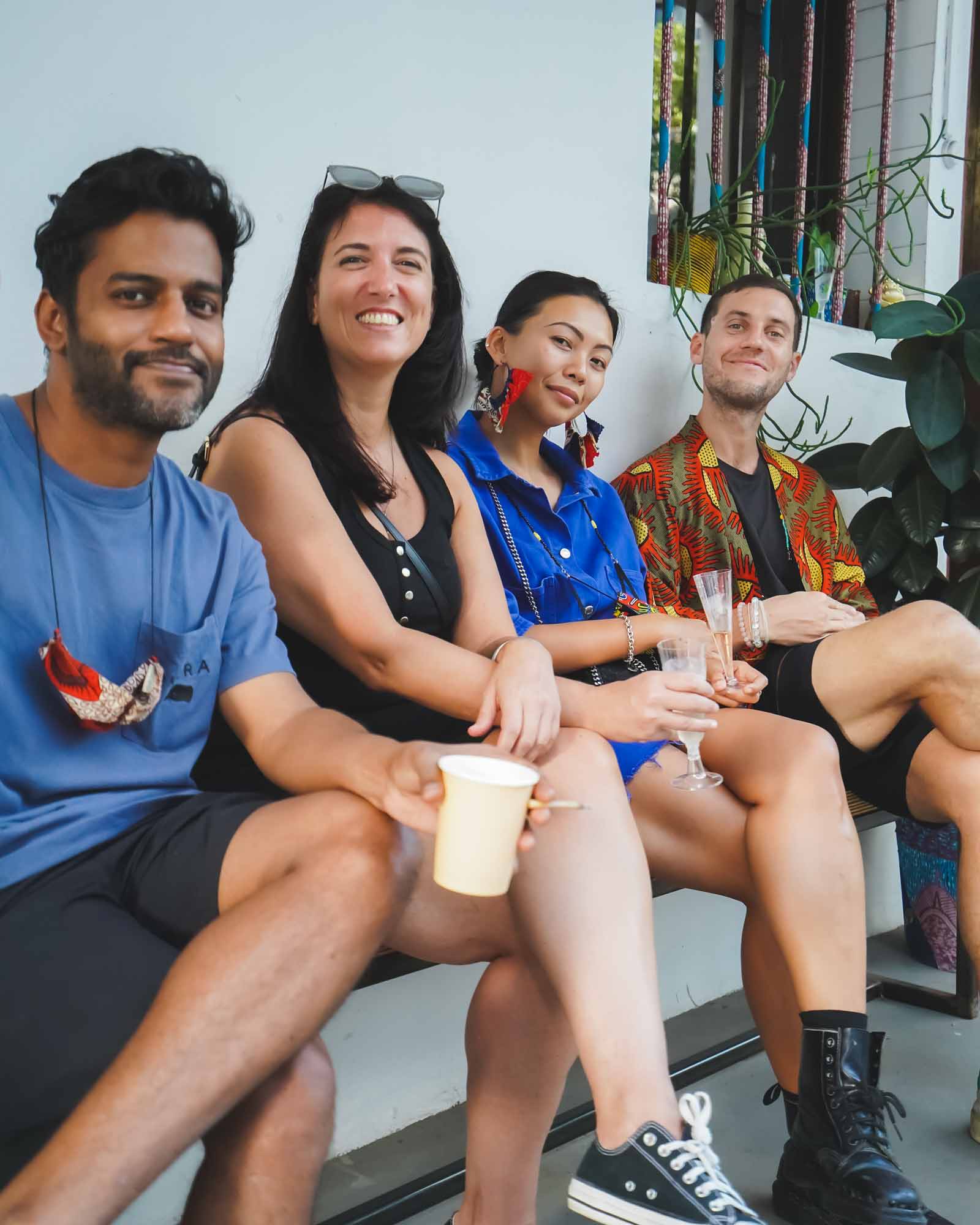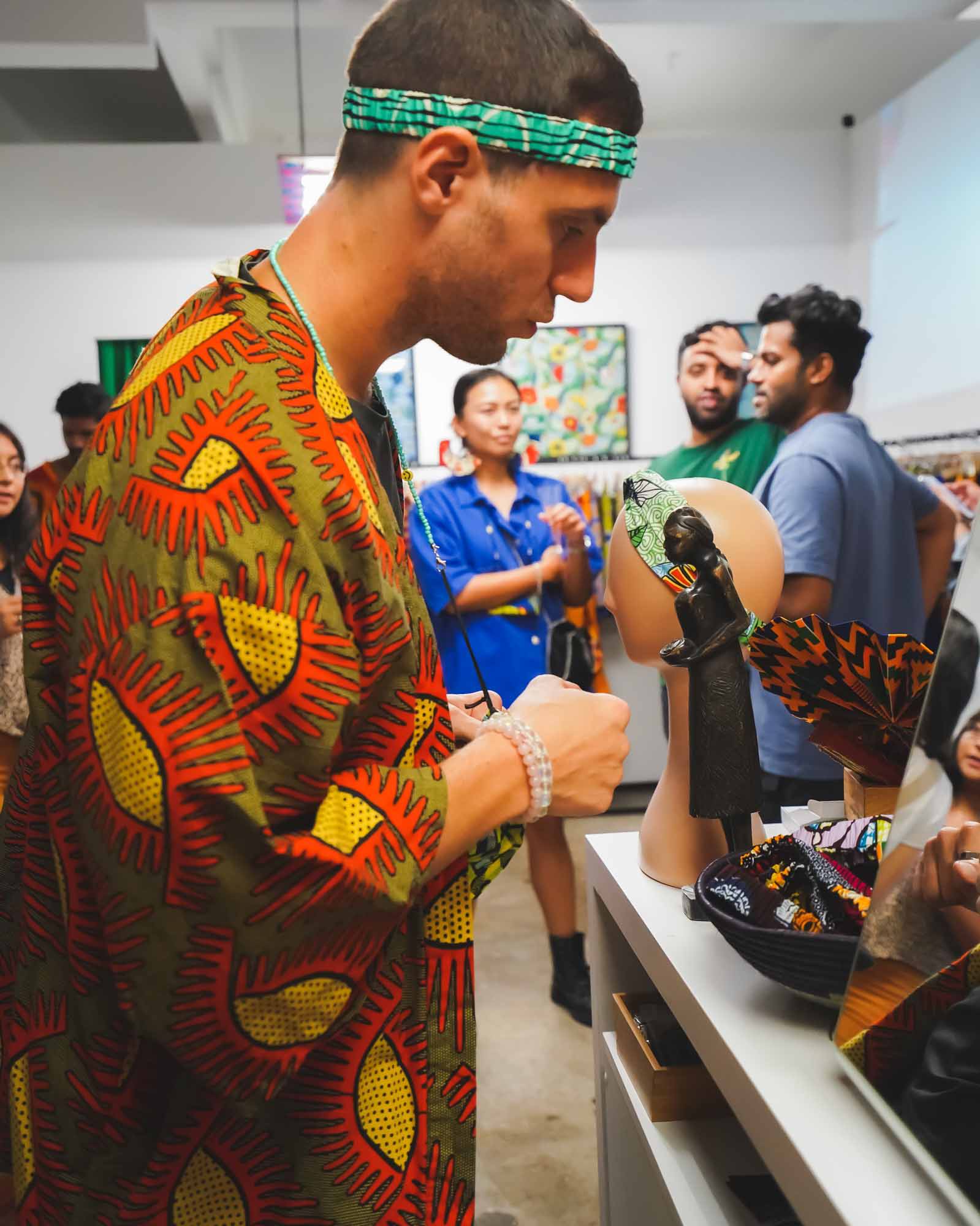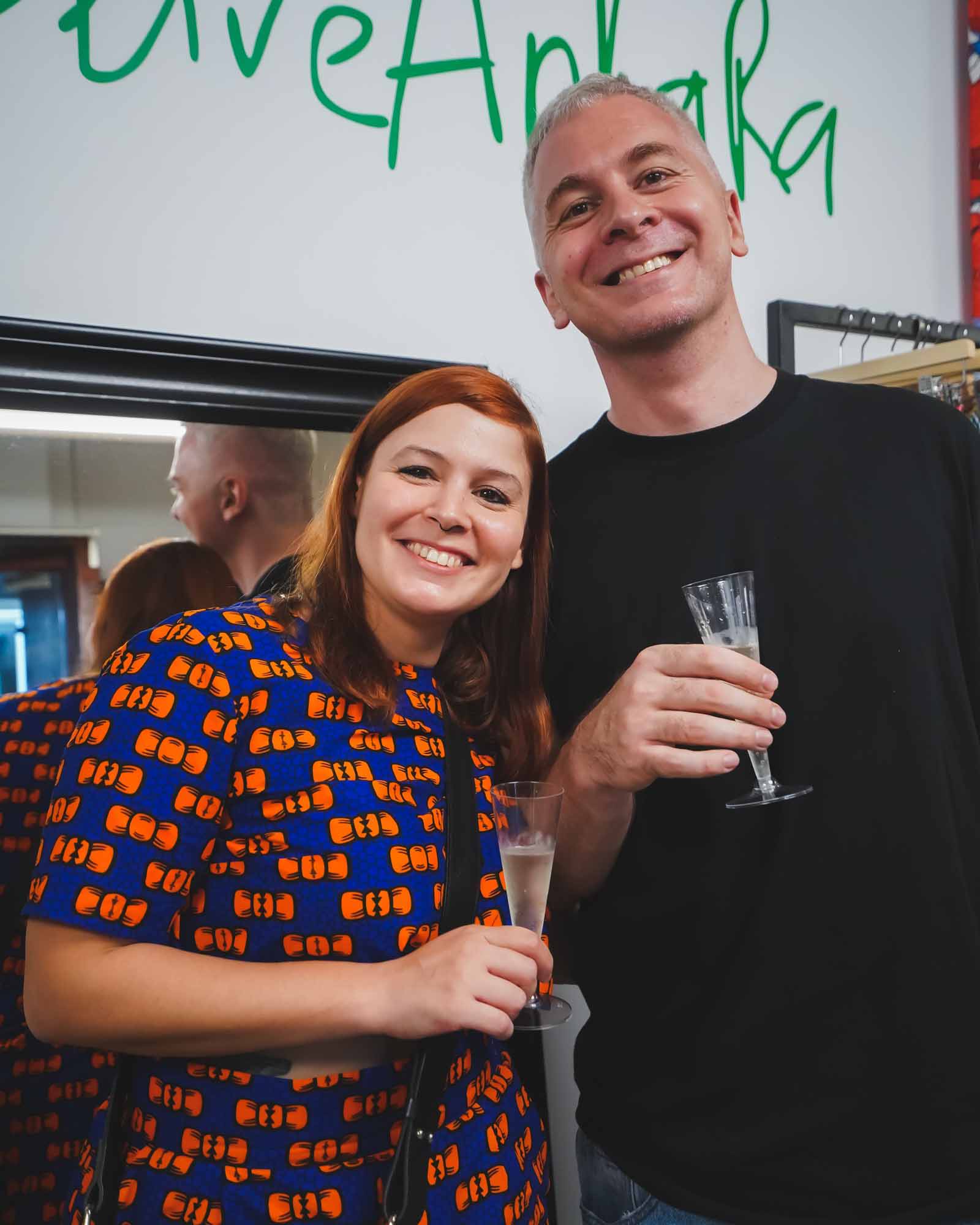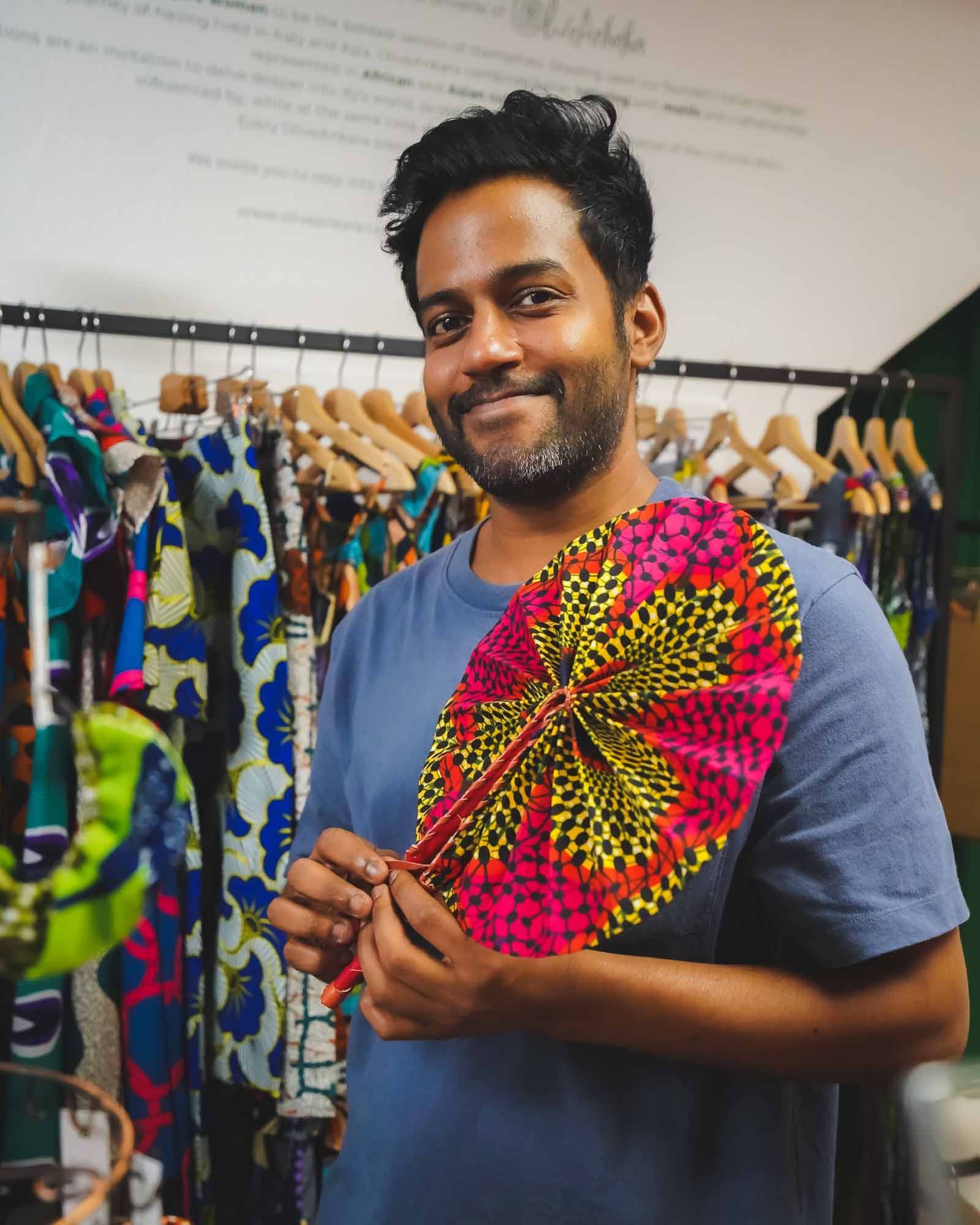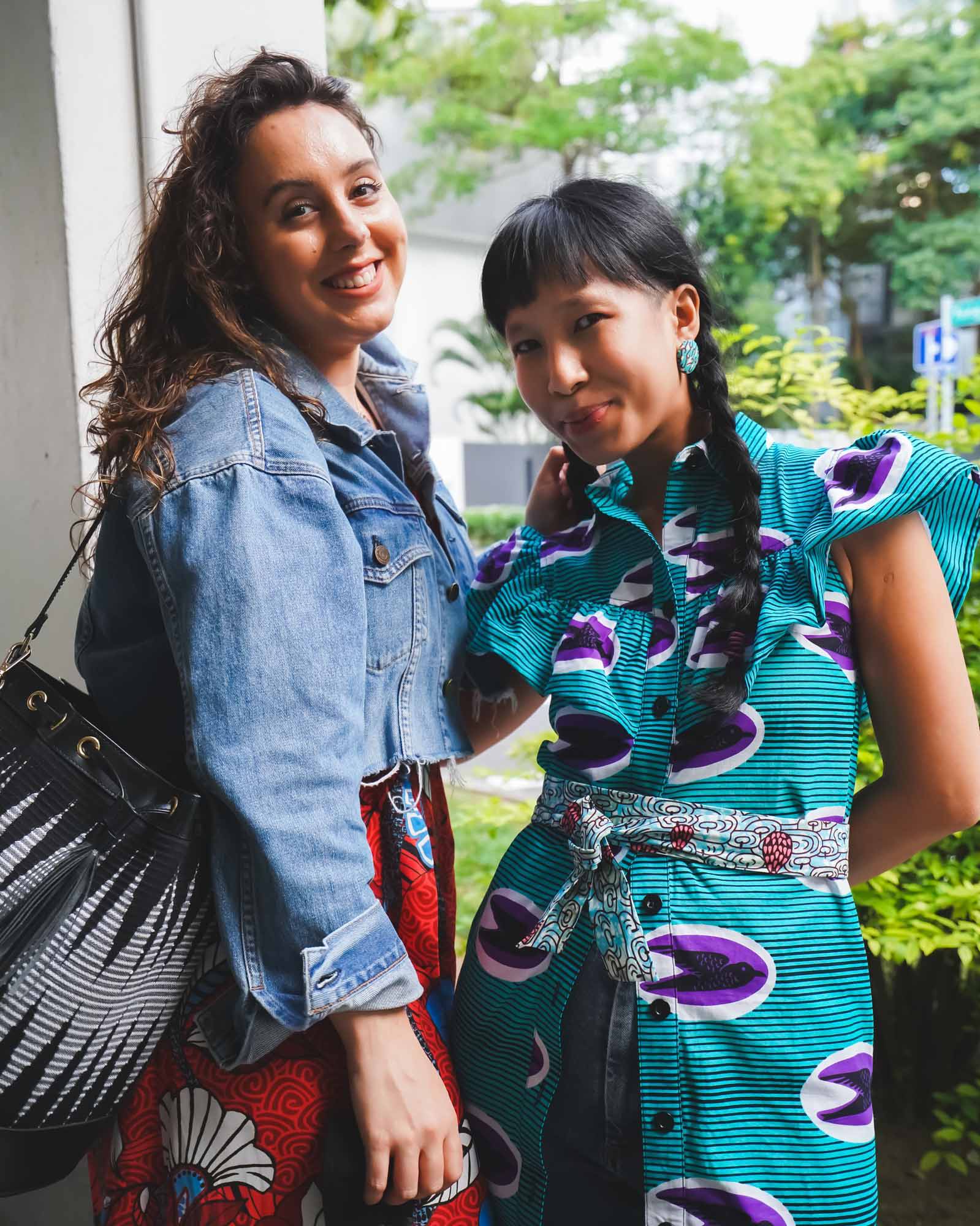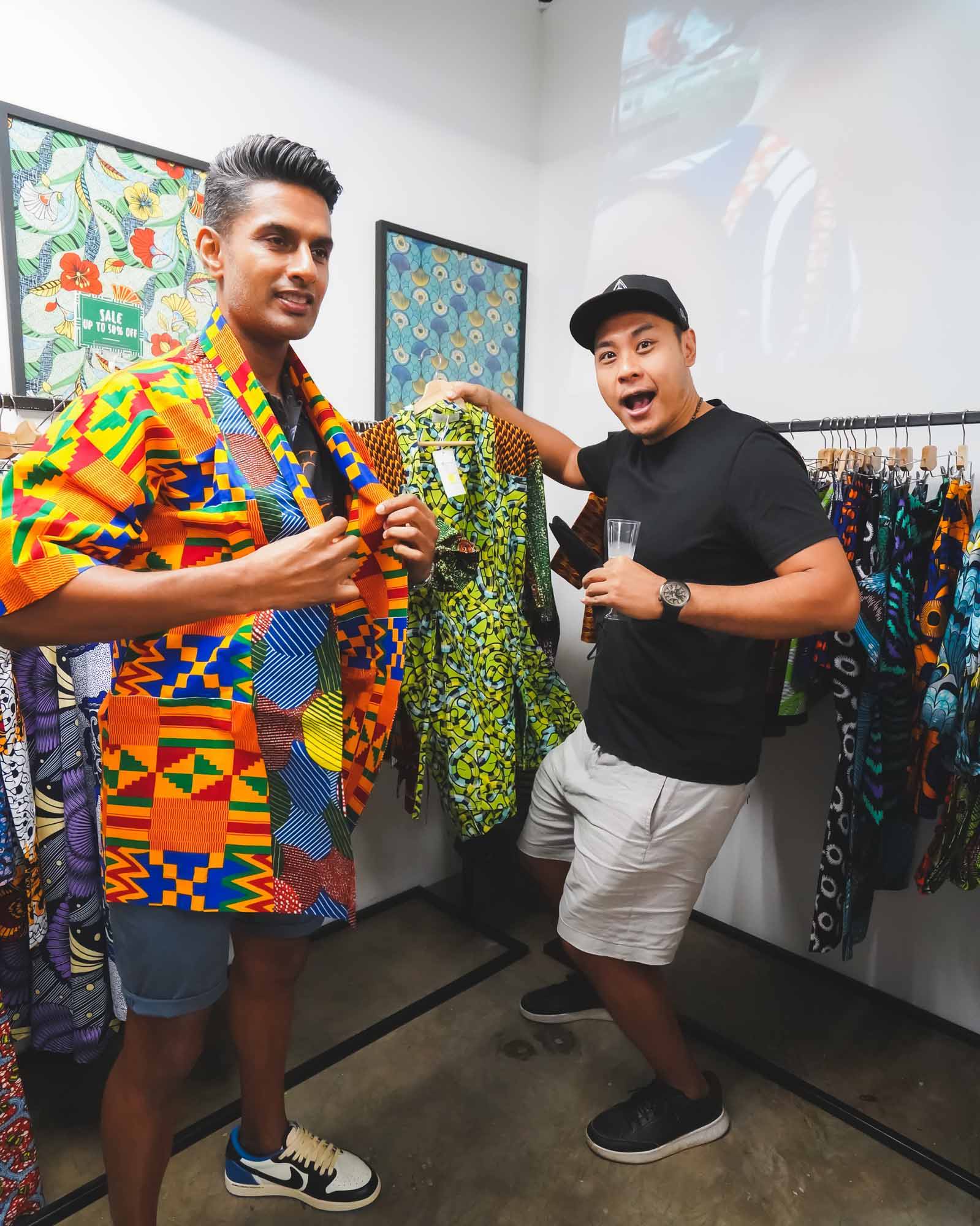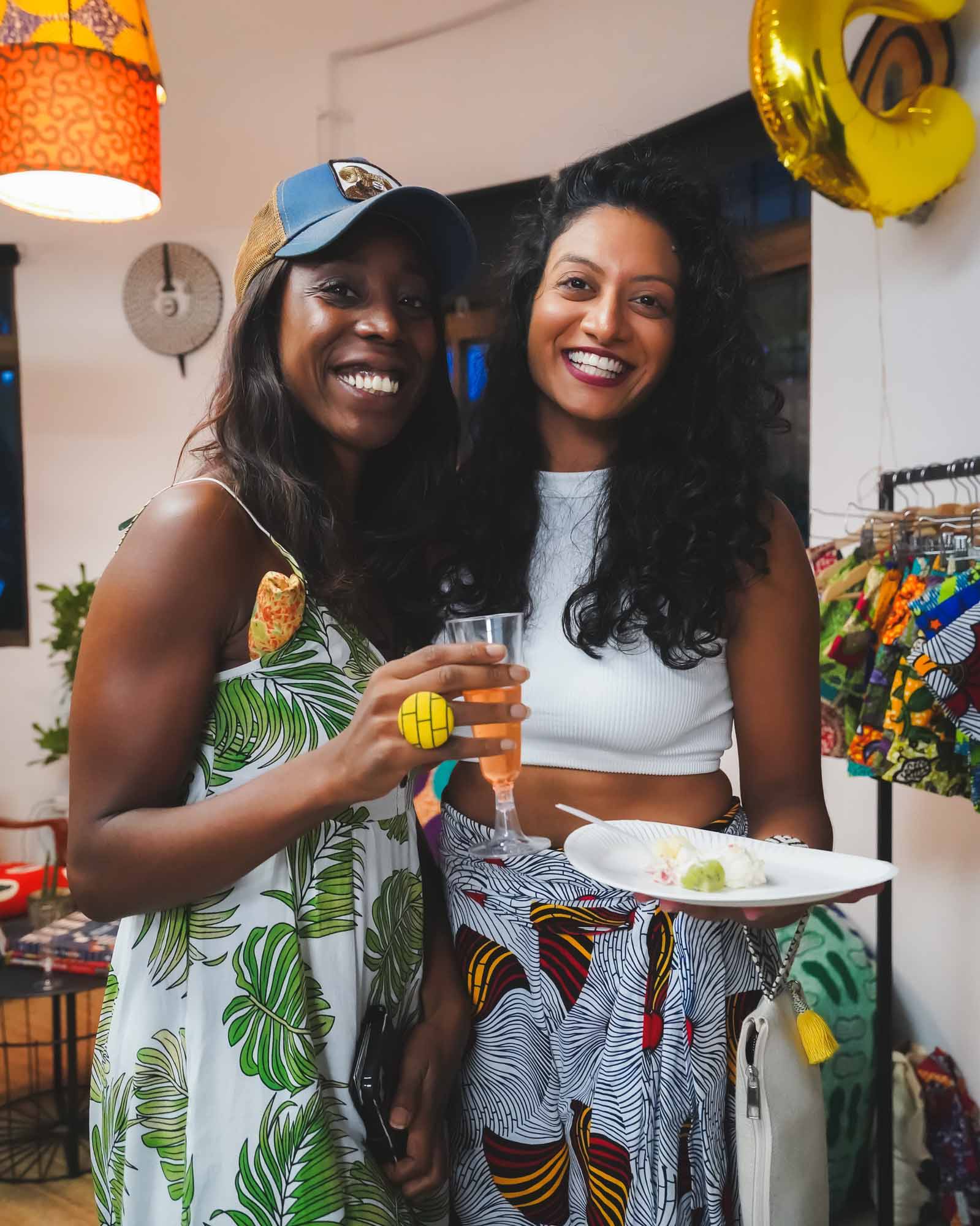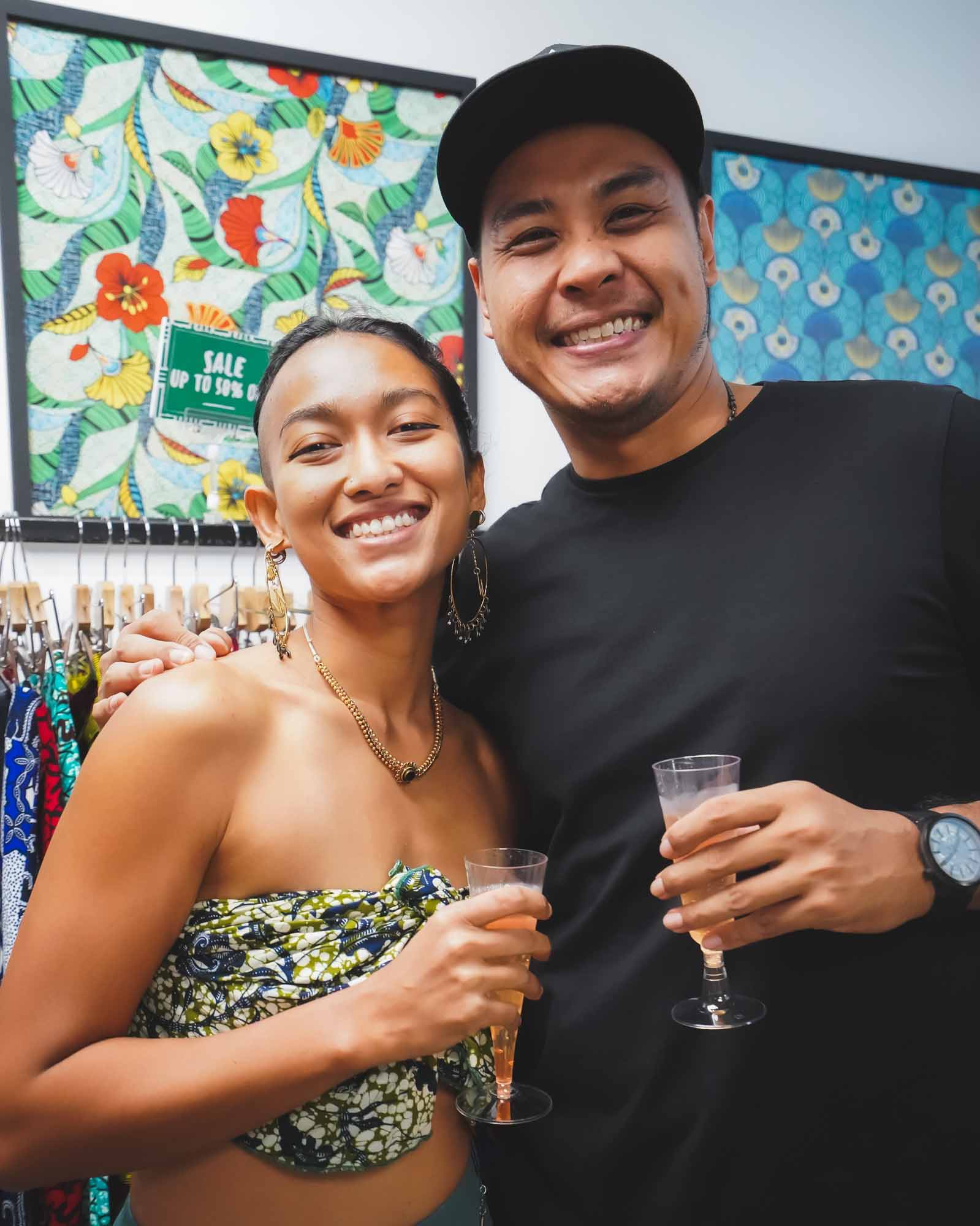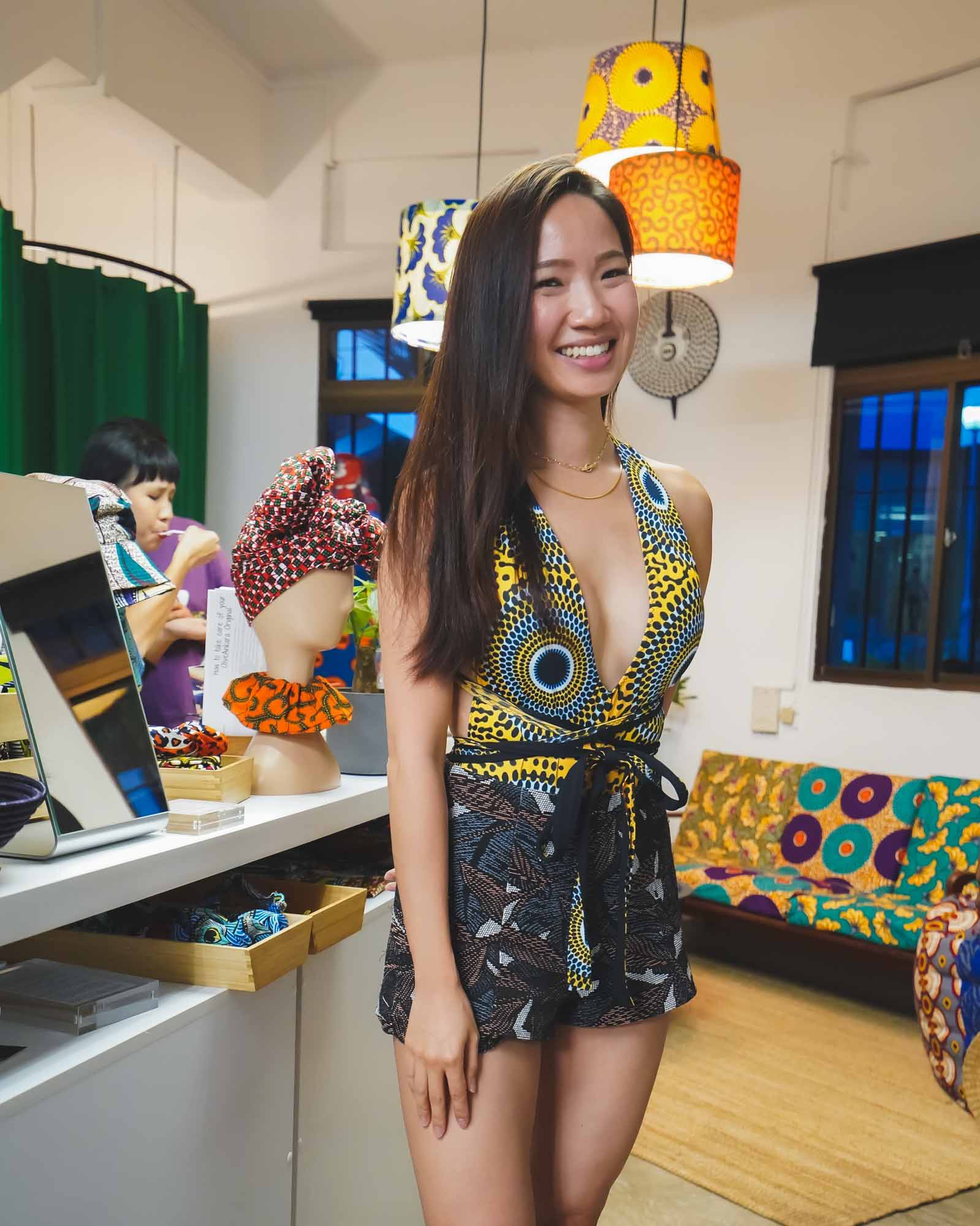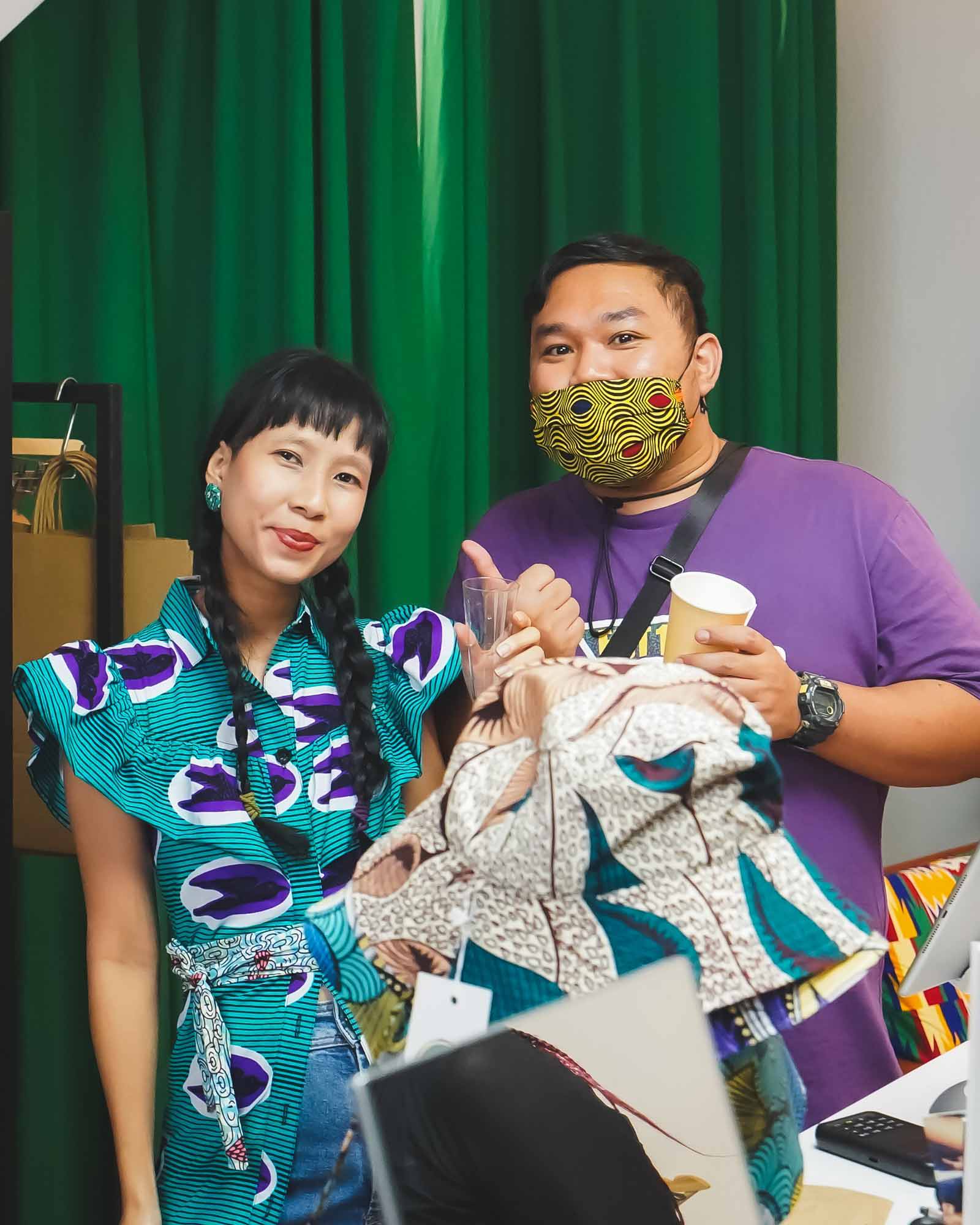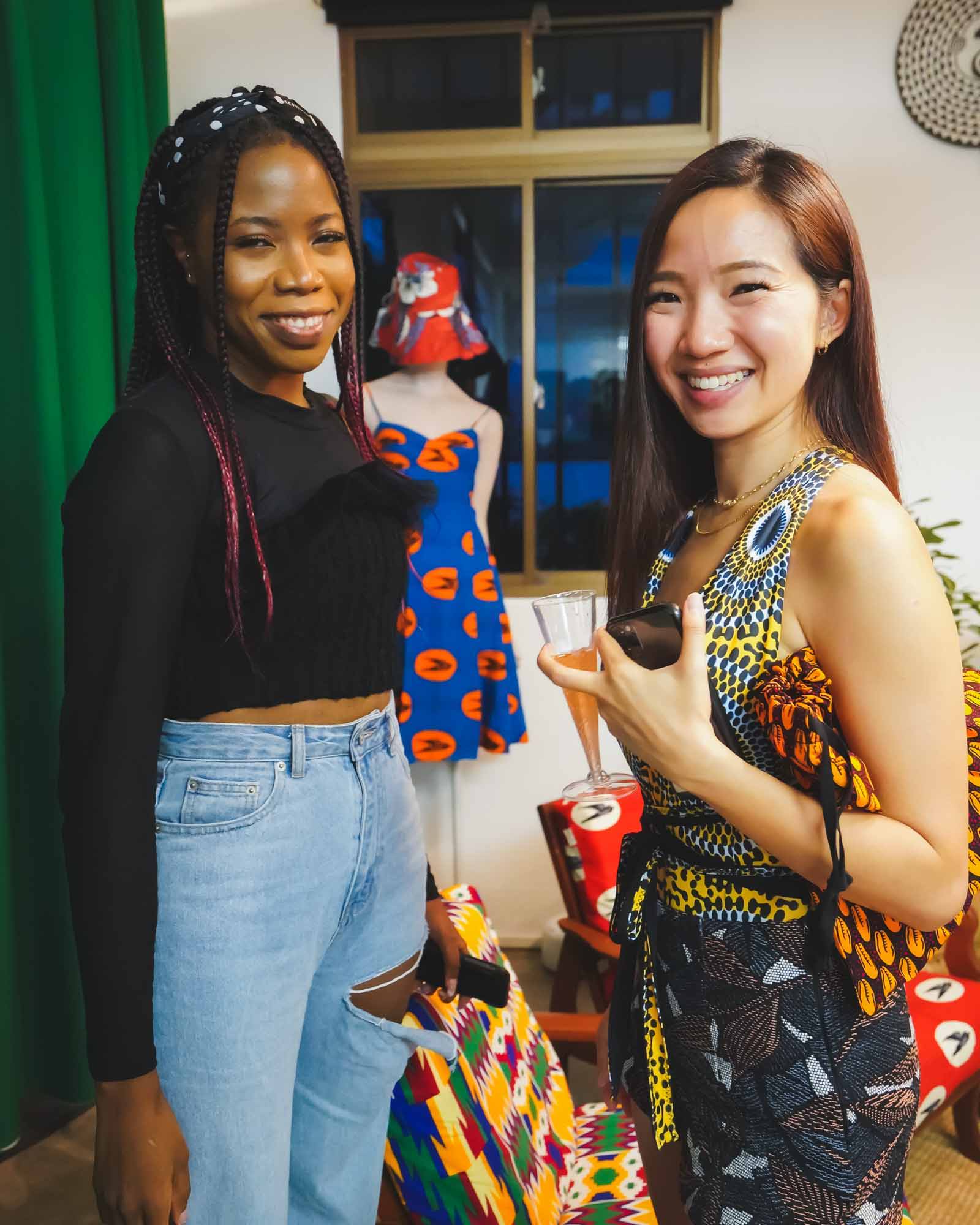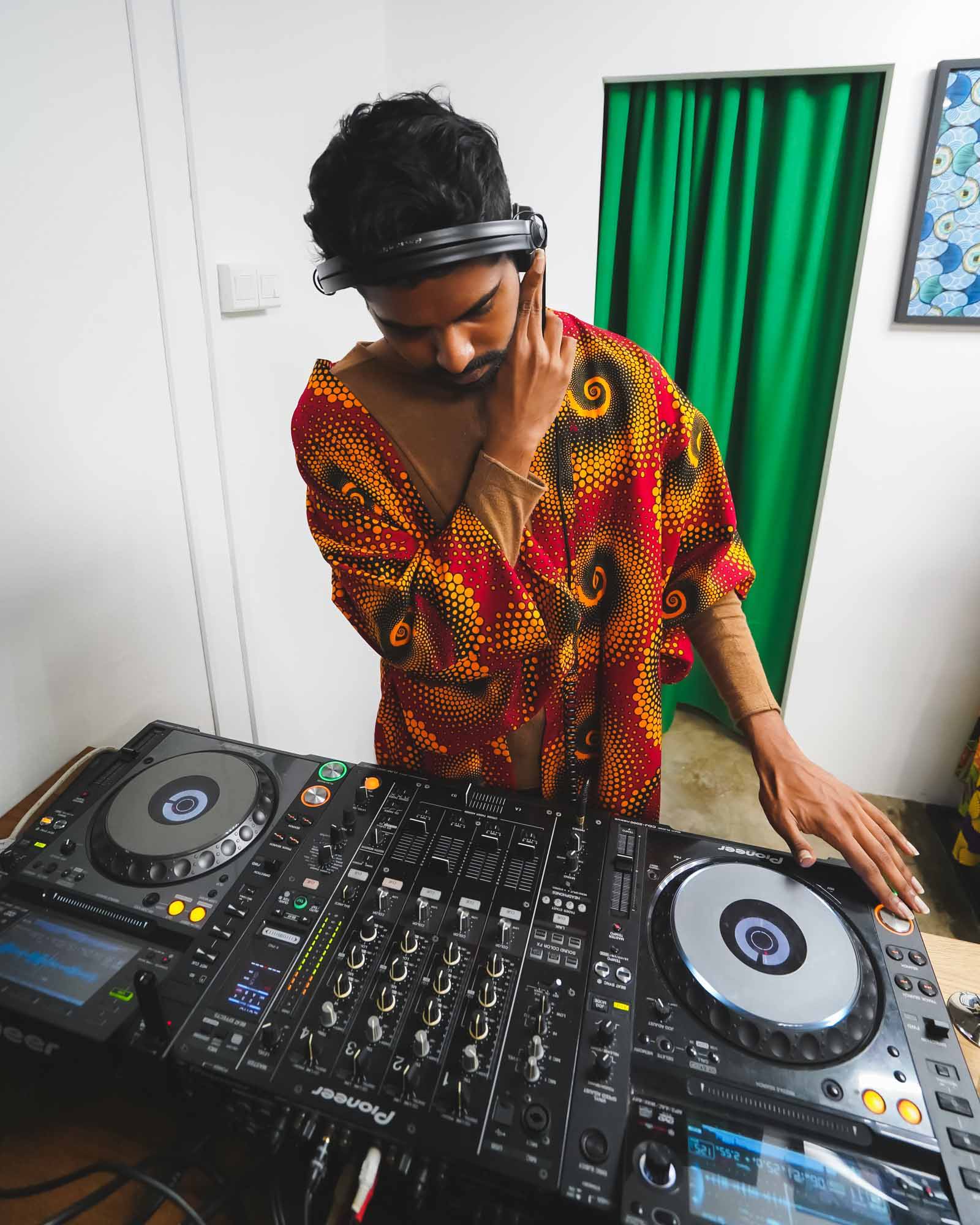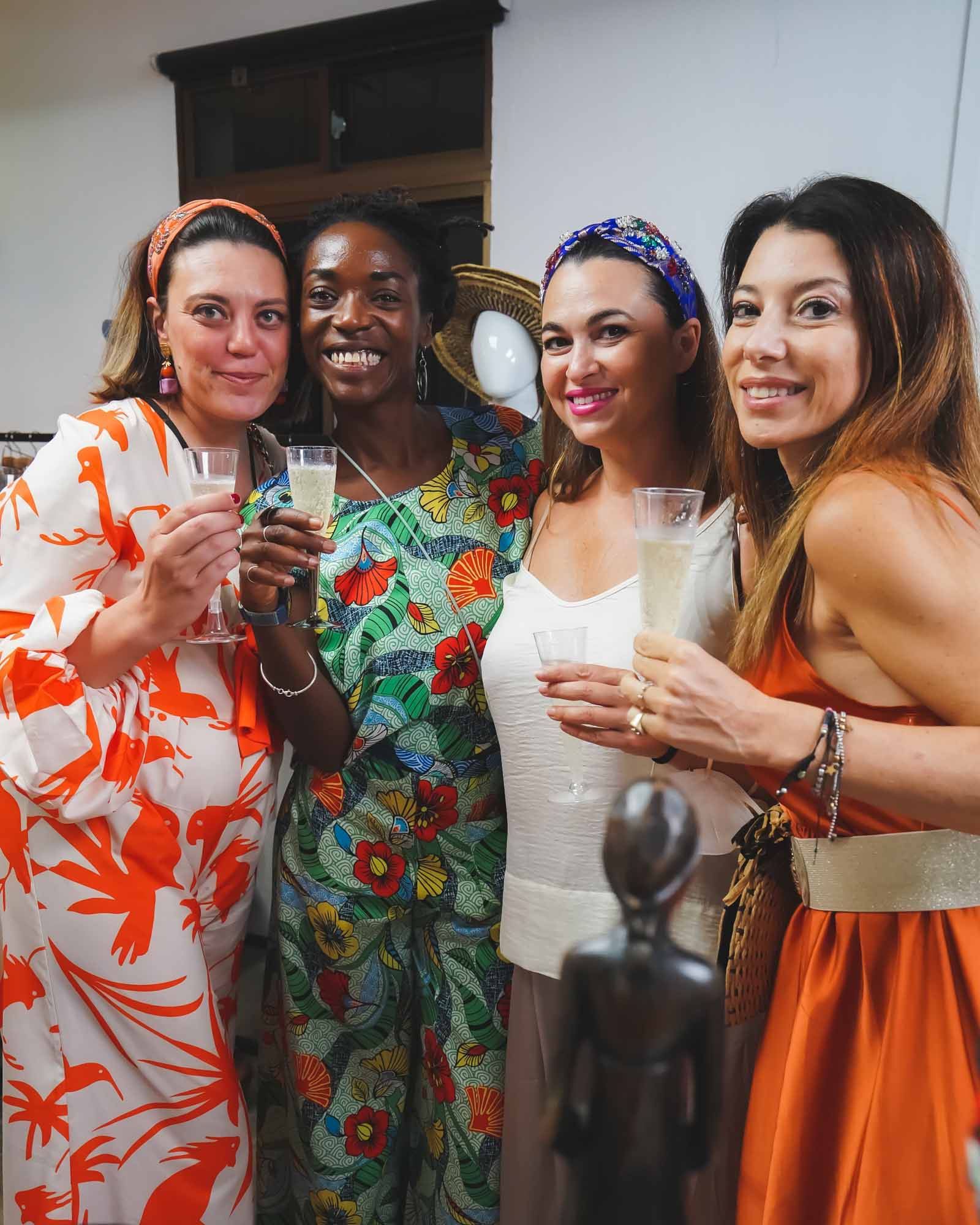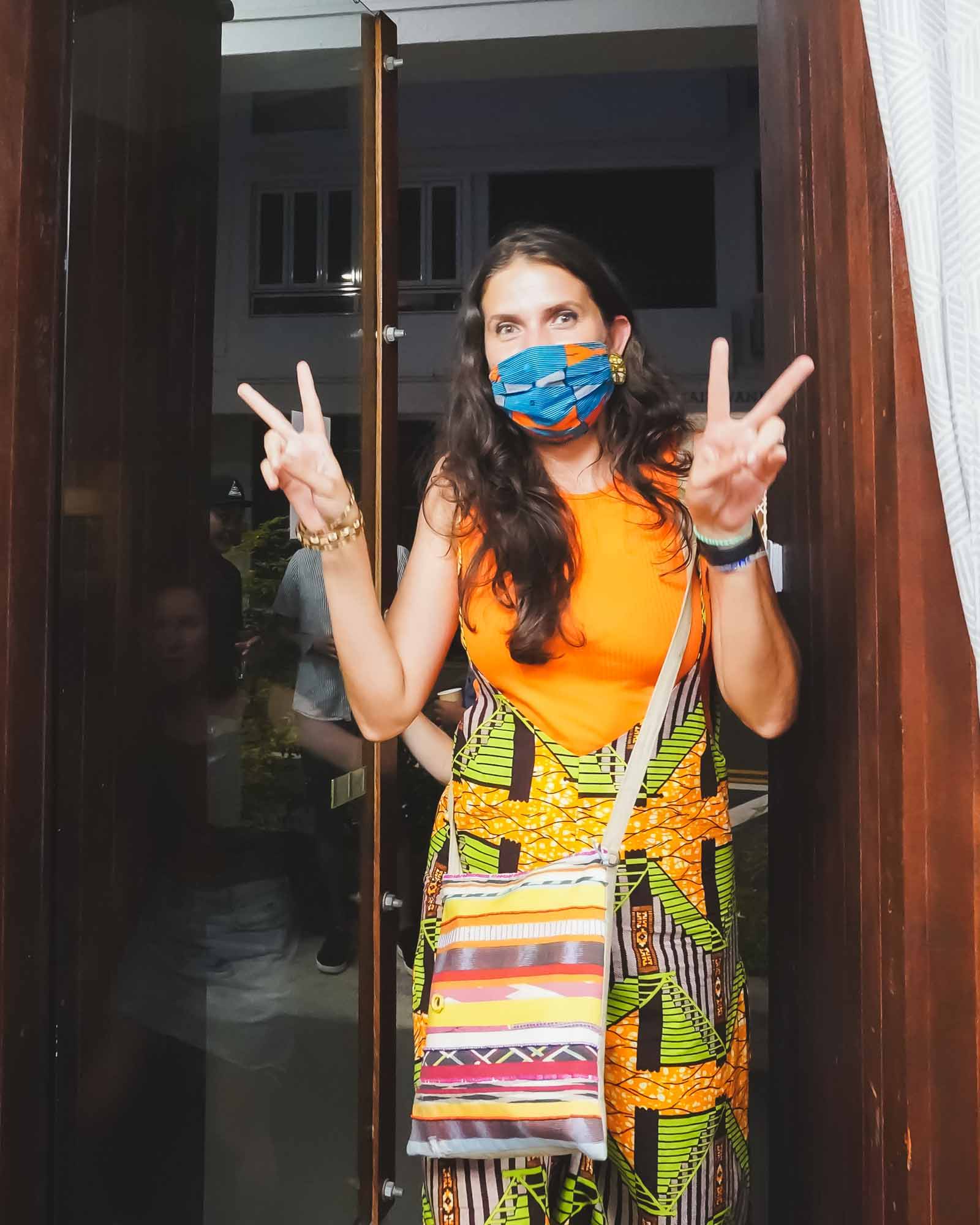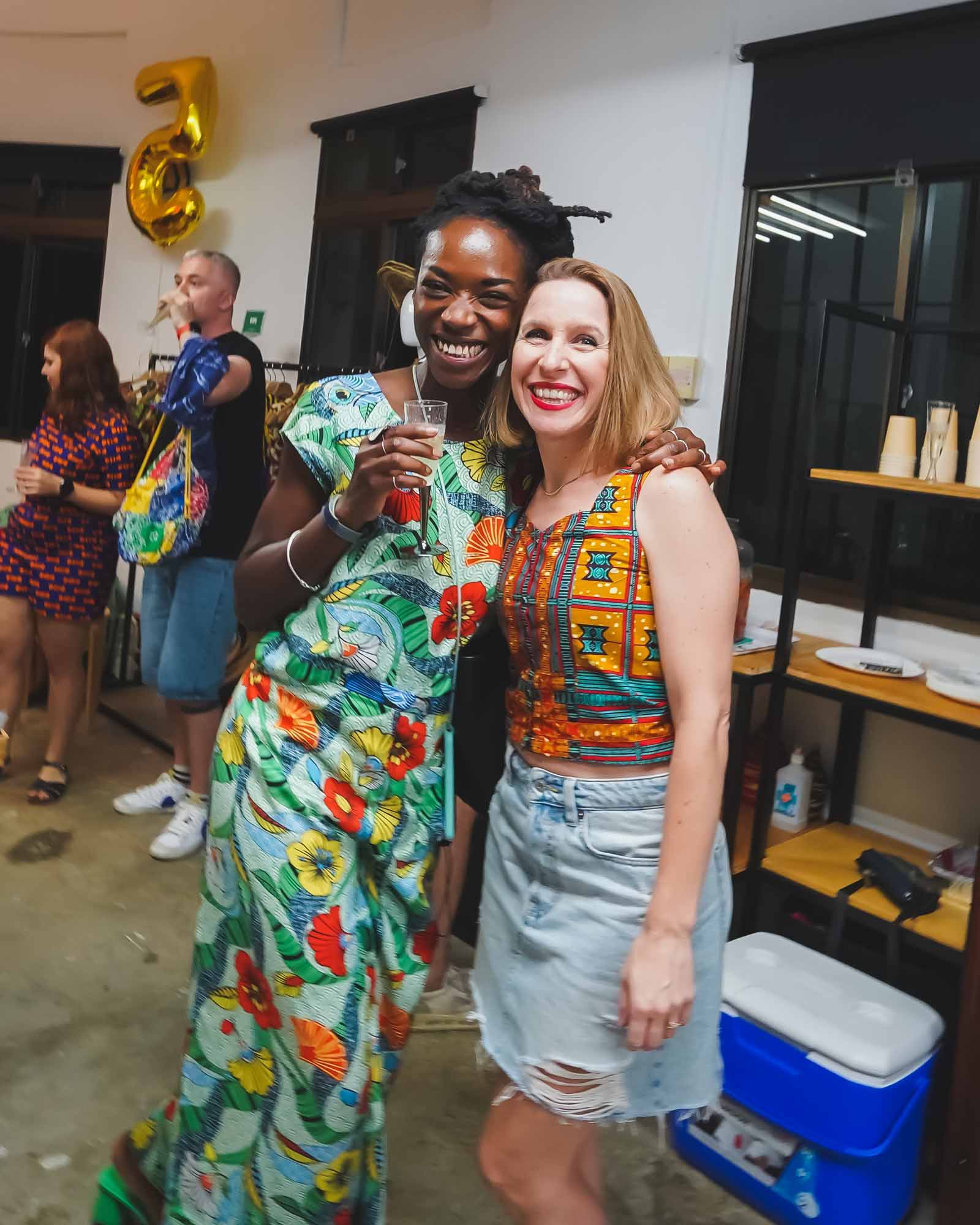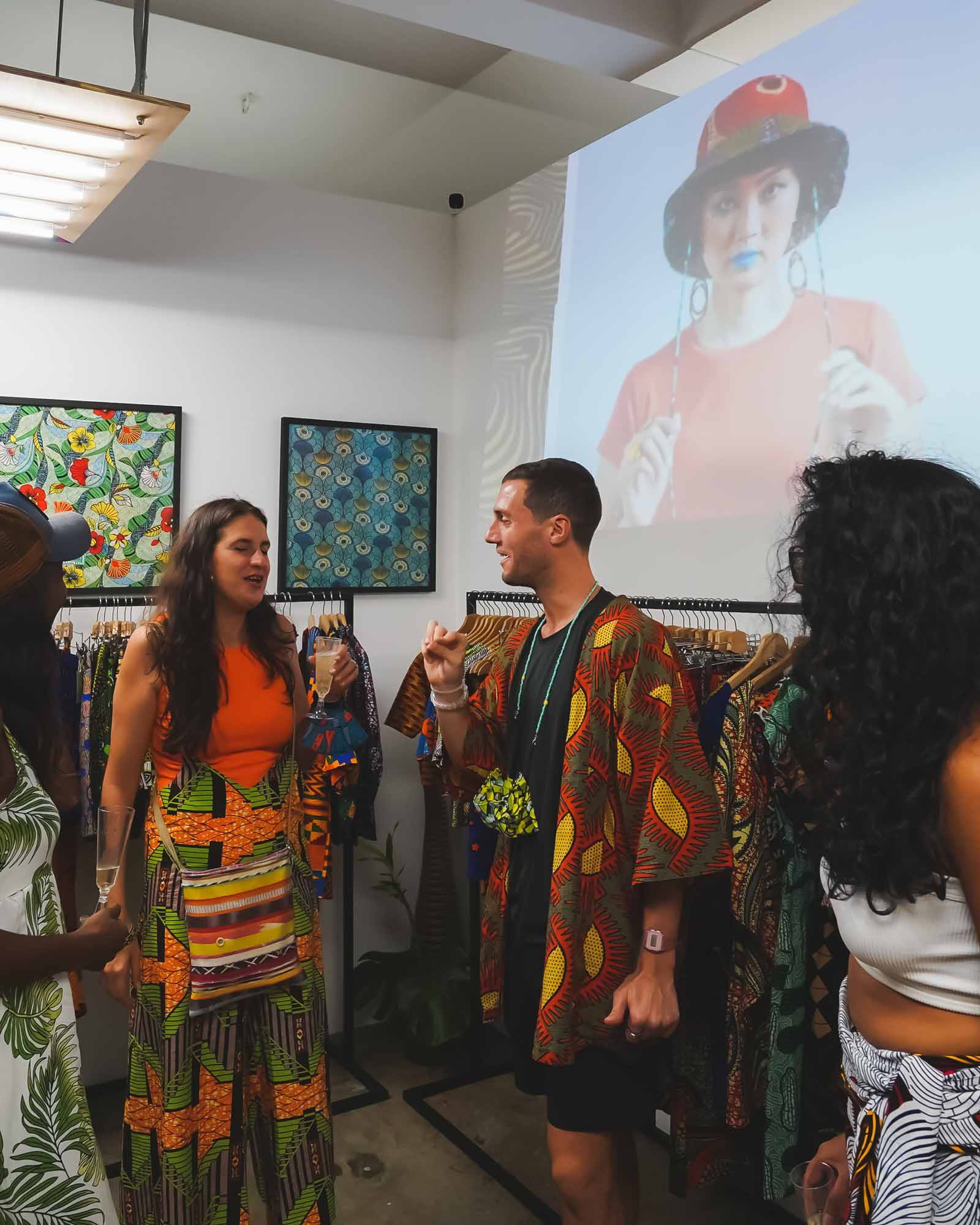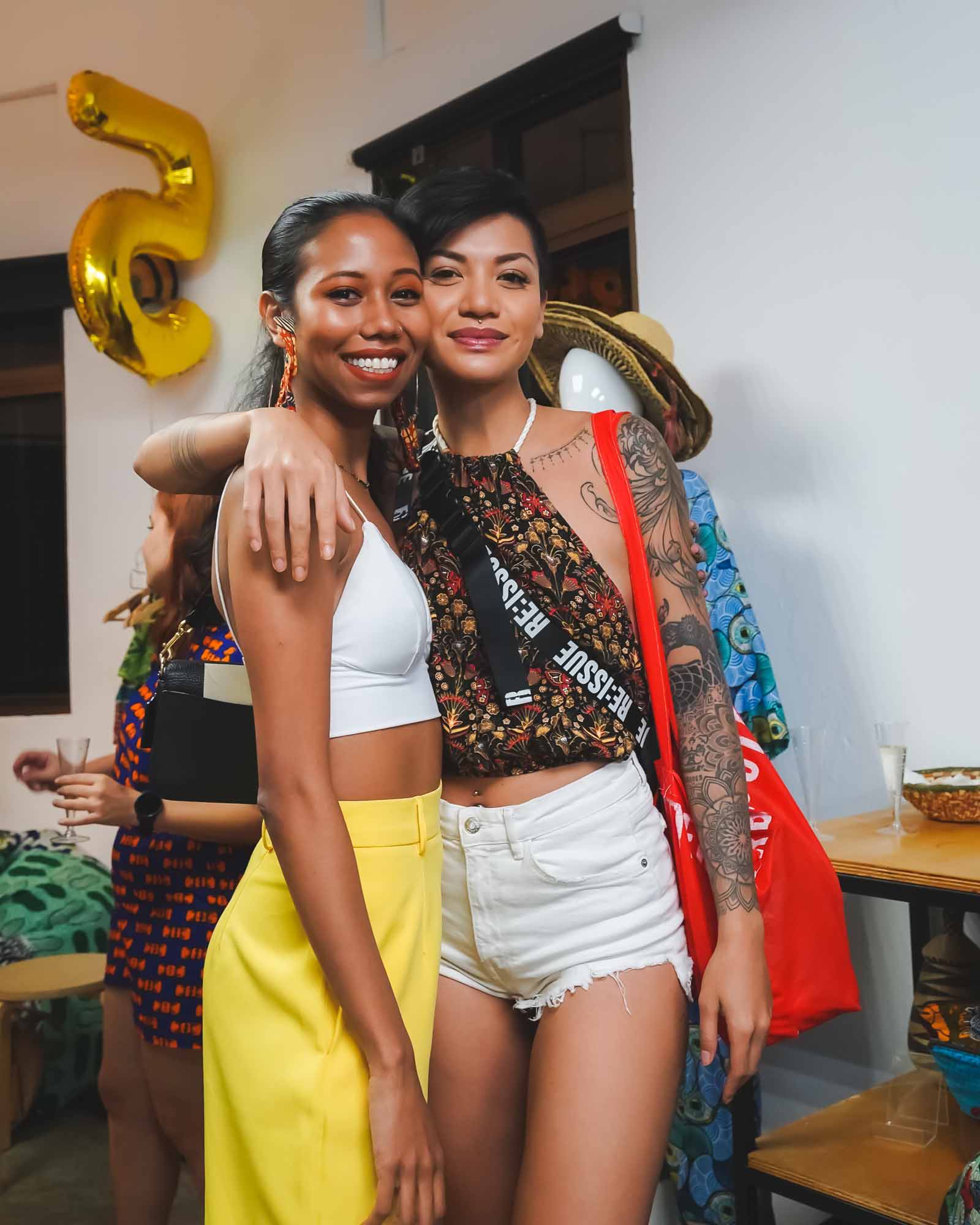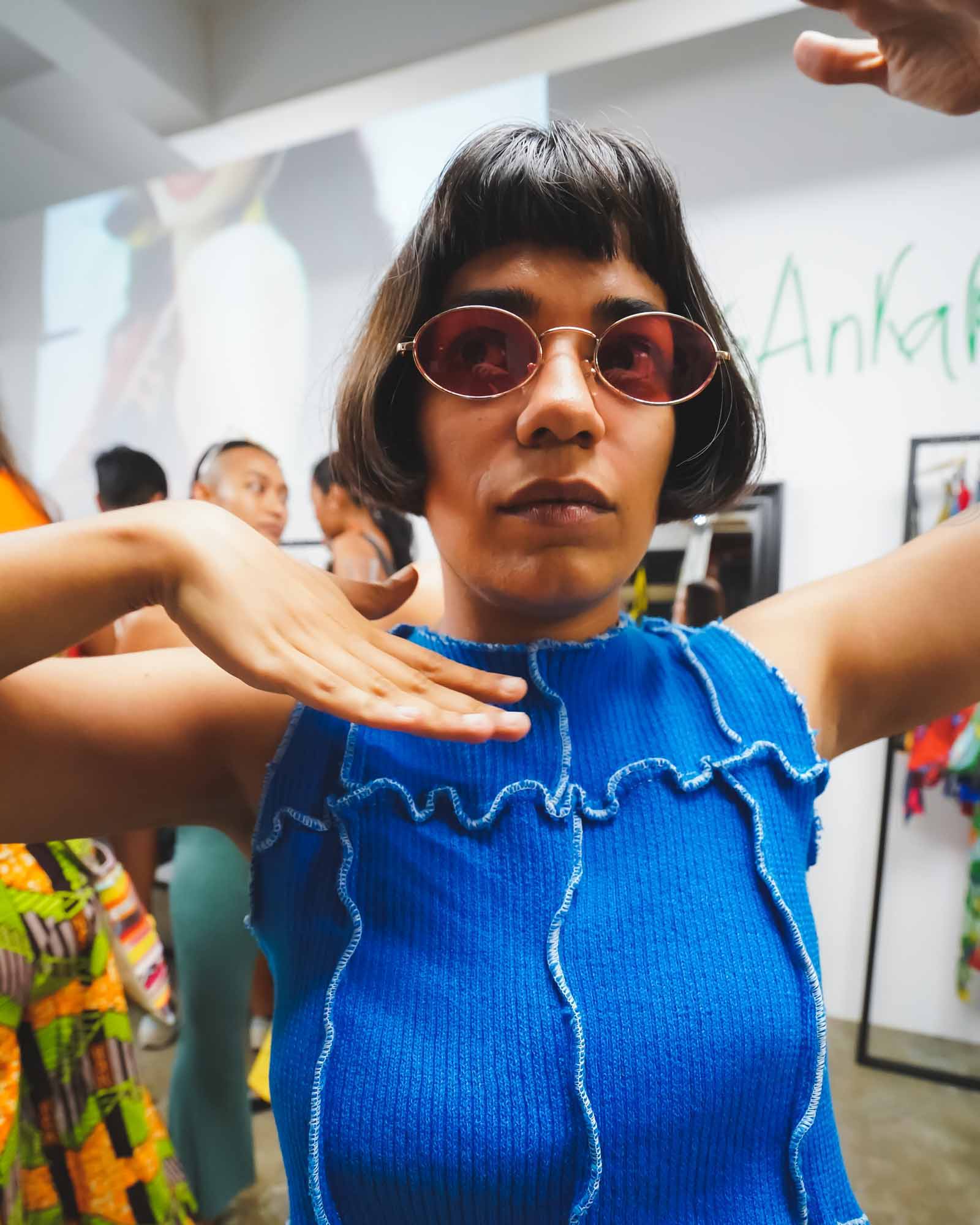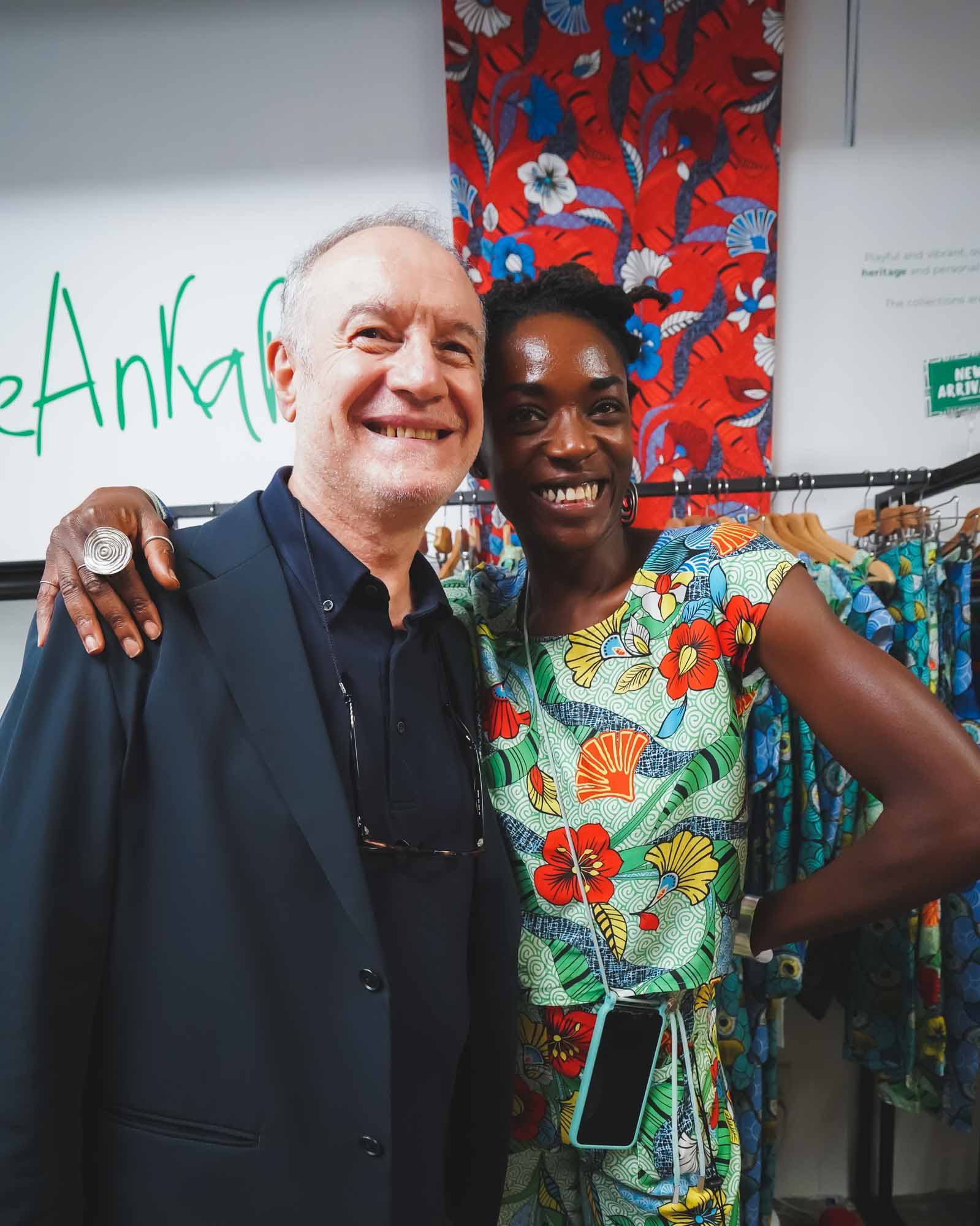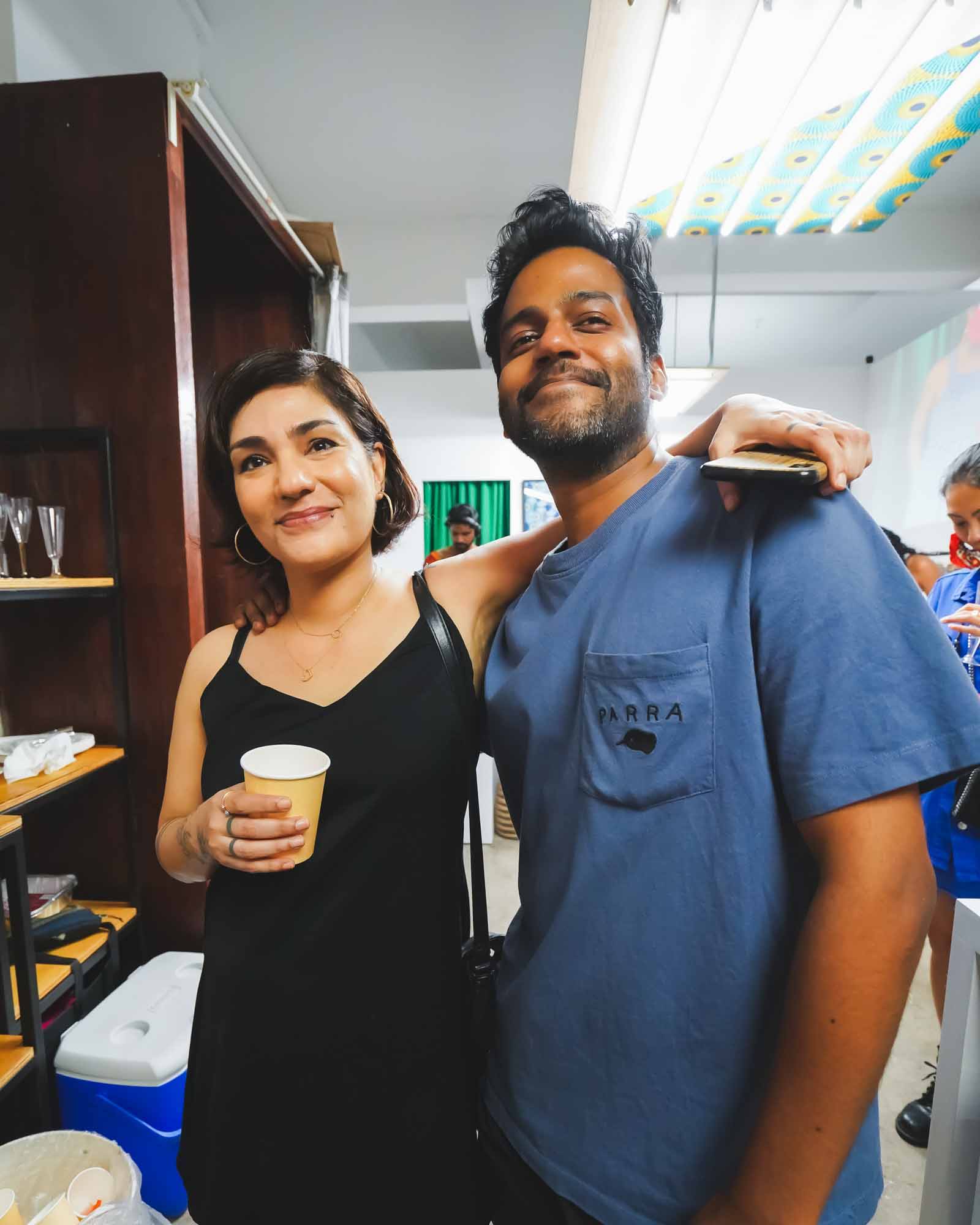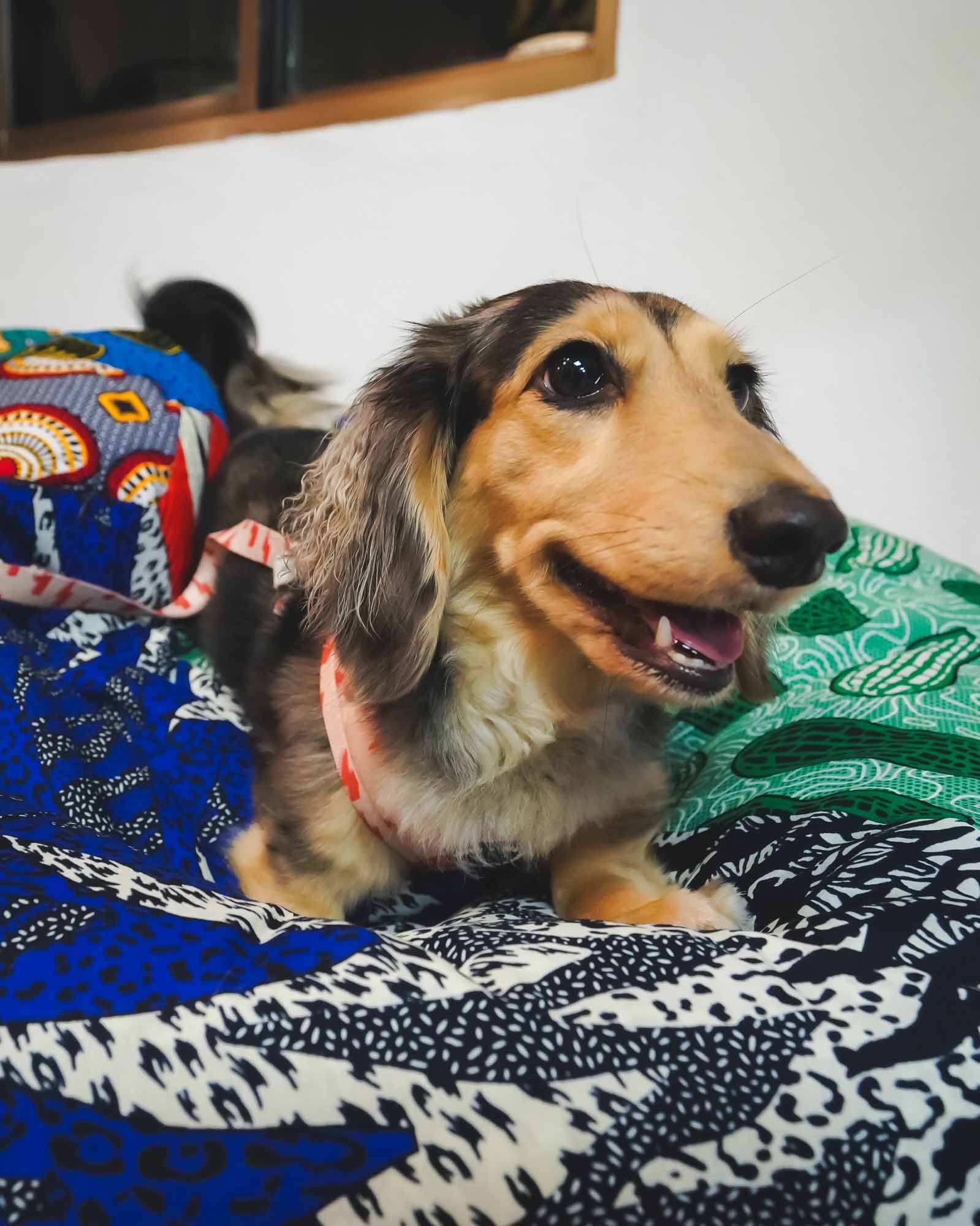 "It was really nice to see the OA community in one place, getting together and having fun. I am really happy to have been given a chance to thank everyone in person and see people dancing and trying on clothes simultaneously to Afrobeat tunes by a dear friend, James." - Ify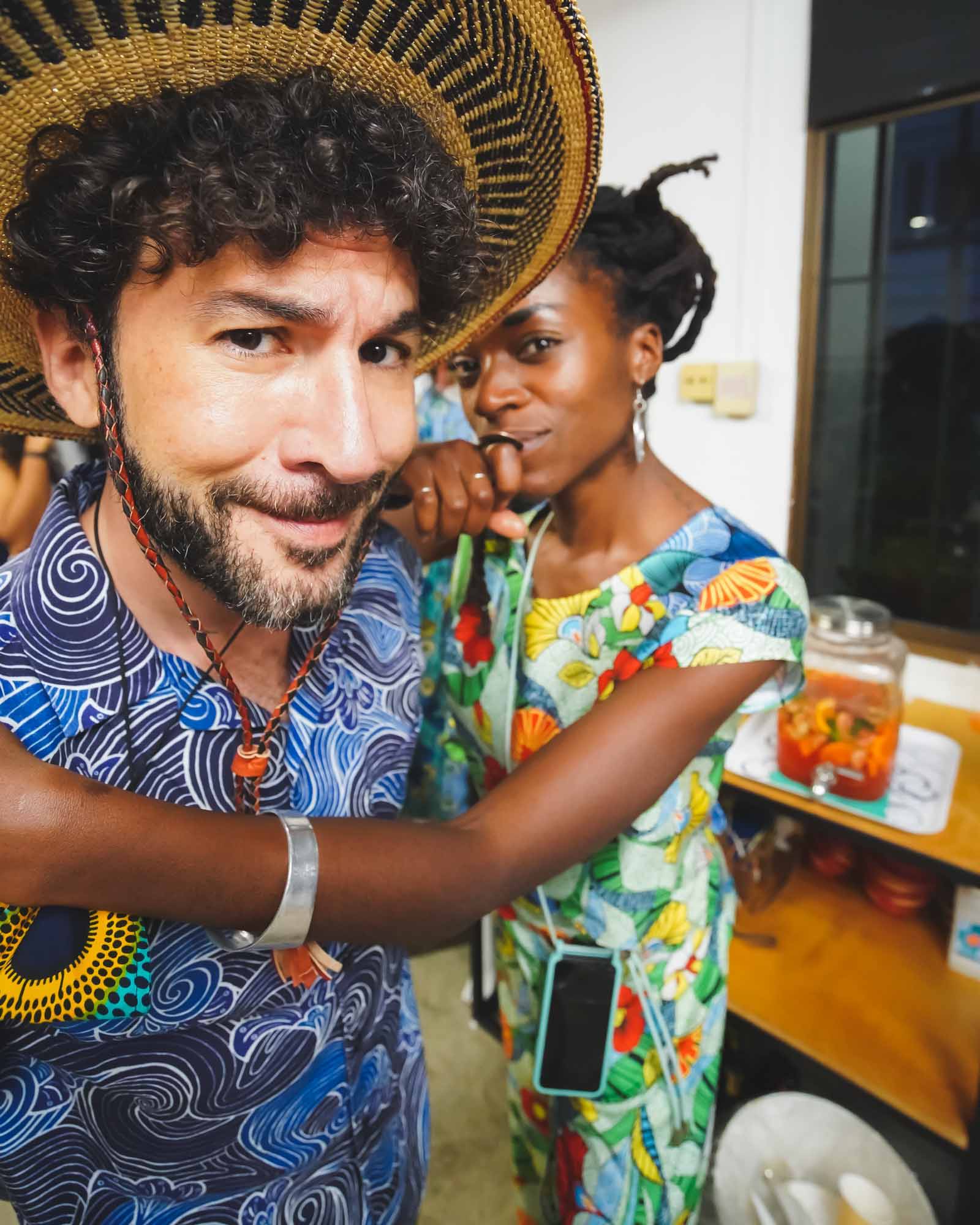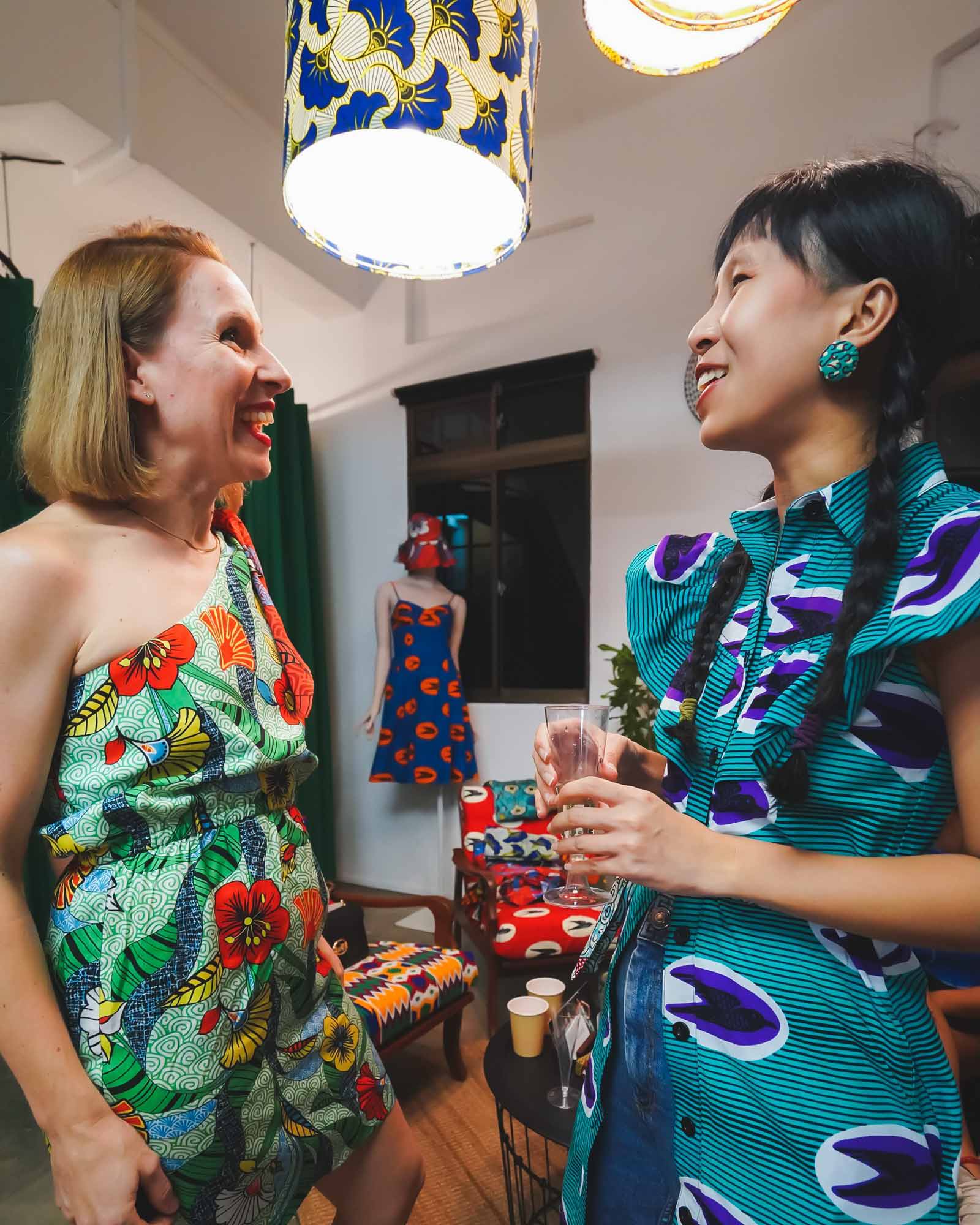 "Loved that the OA tribe is finally meeting each other for the first time in years and seeing everyone having a ball of a time." - Nabilah
"Great people! Fun music! (It ain't your regular latest pop mush) It was a great and fun experience for me to meet OA's community and get to know them personally." Alicia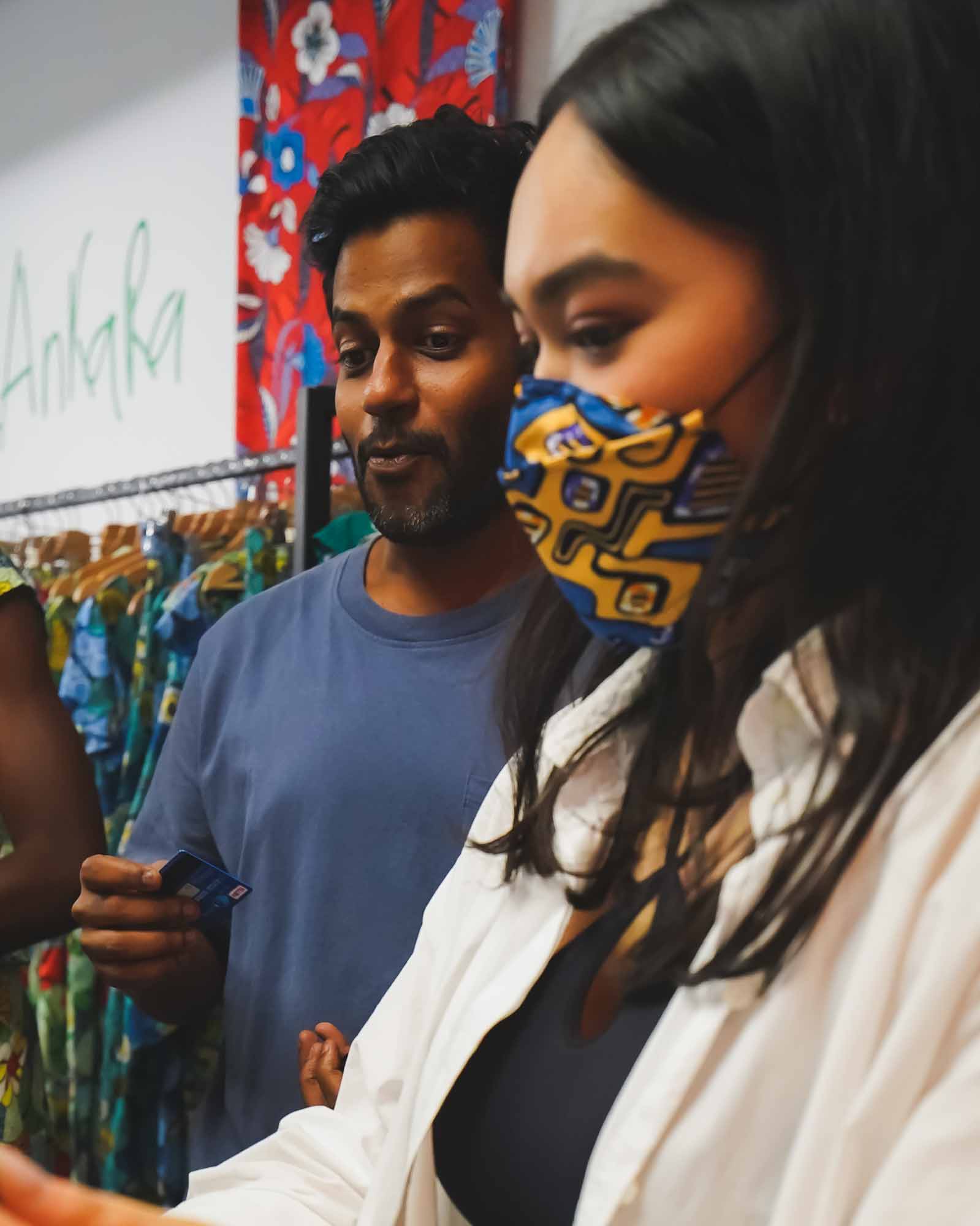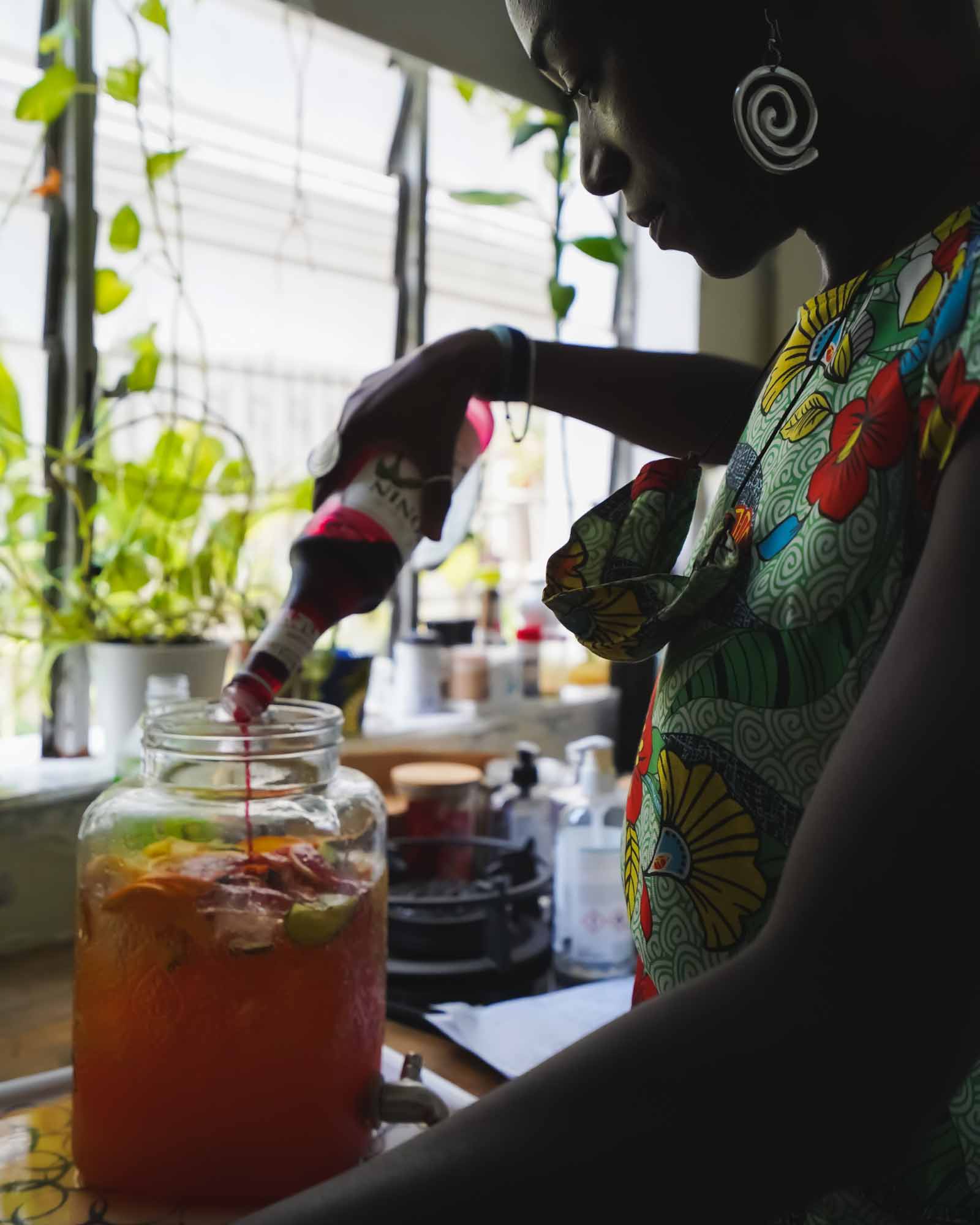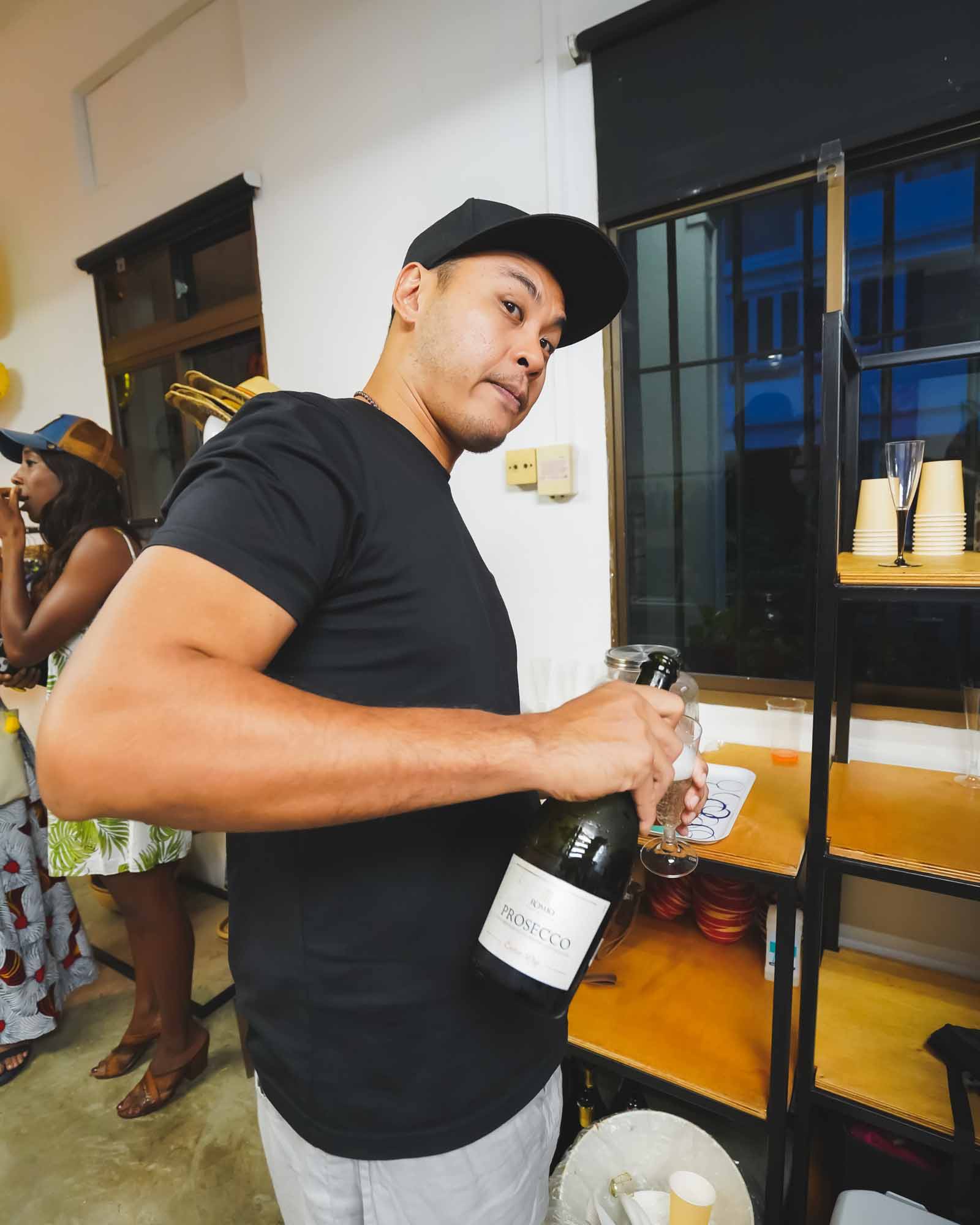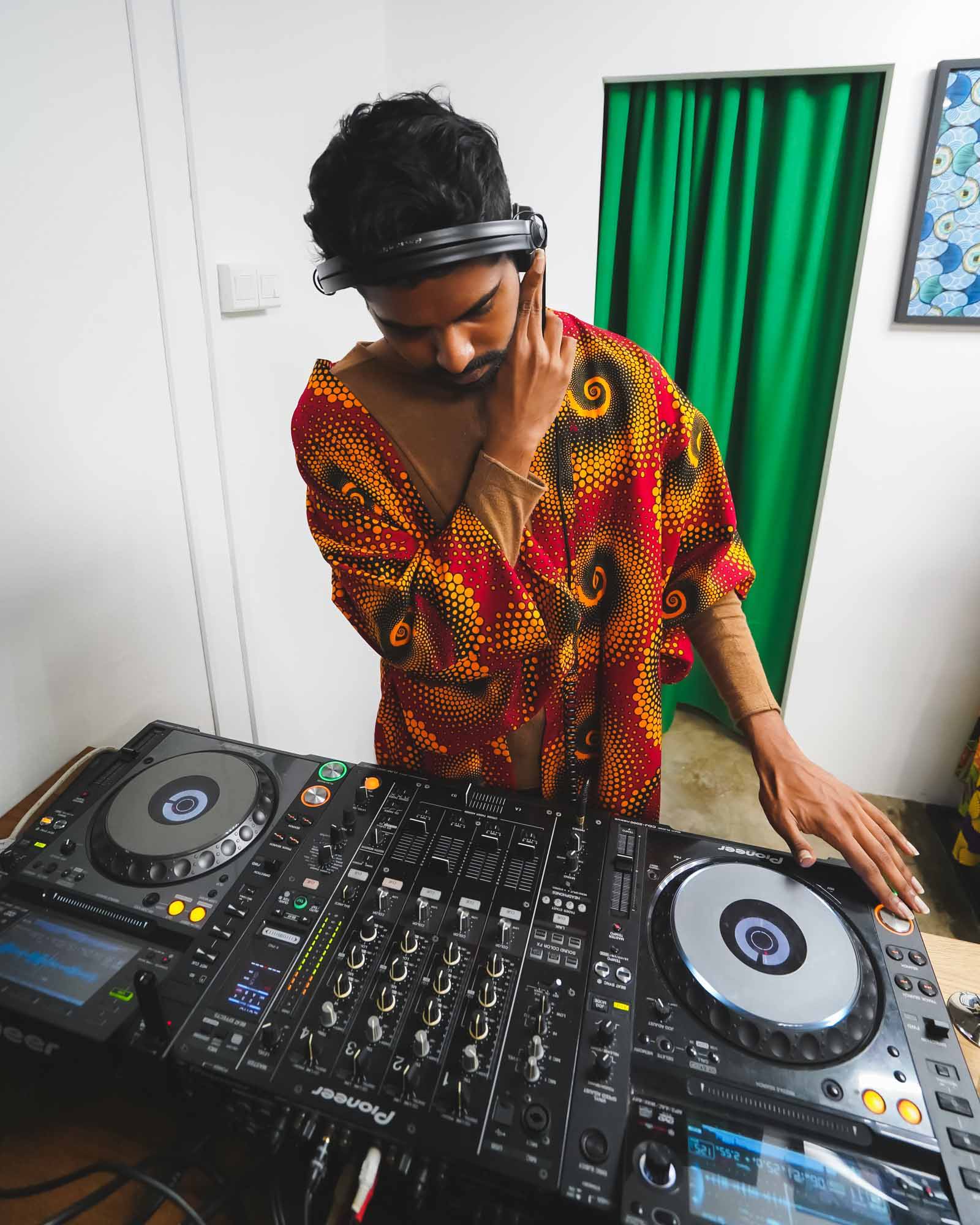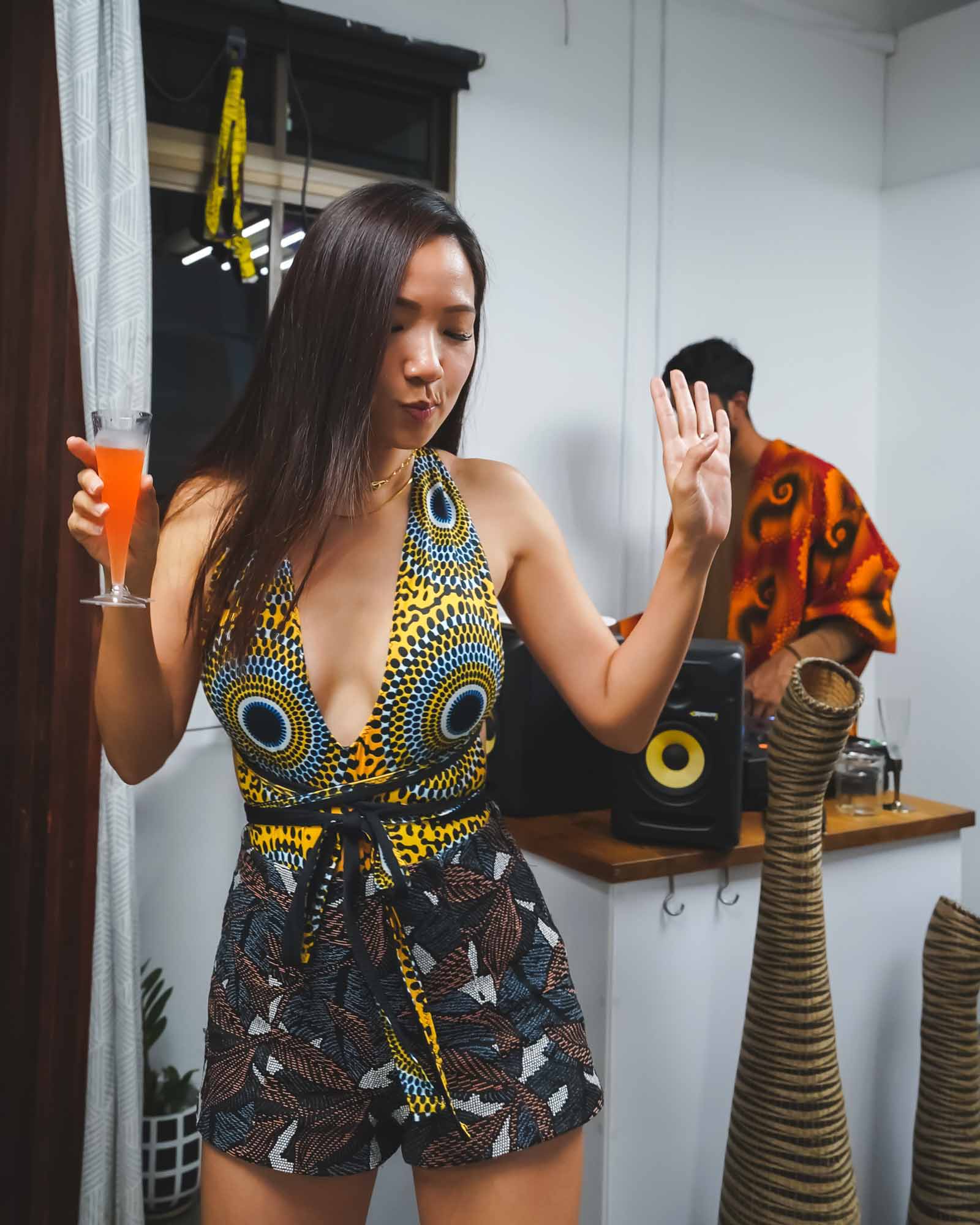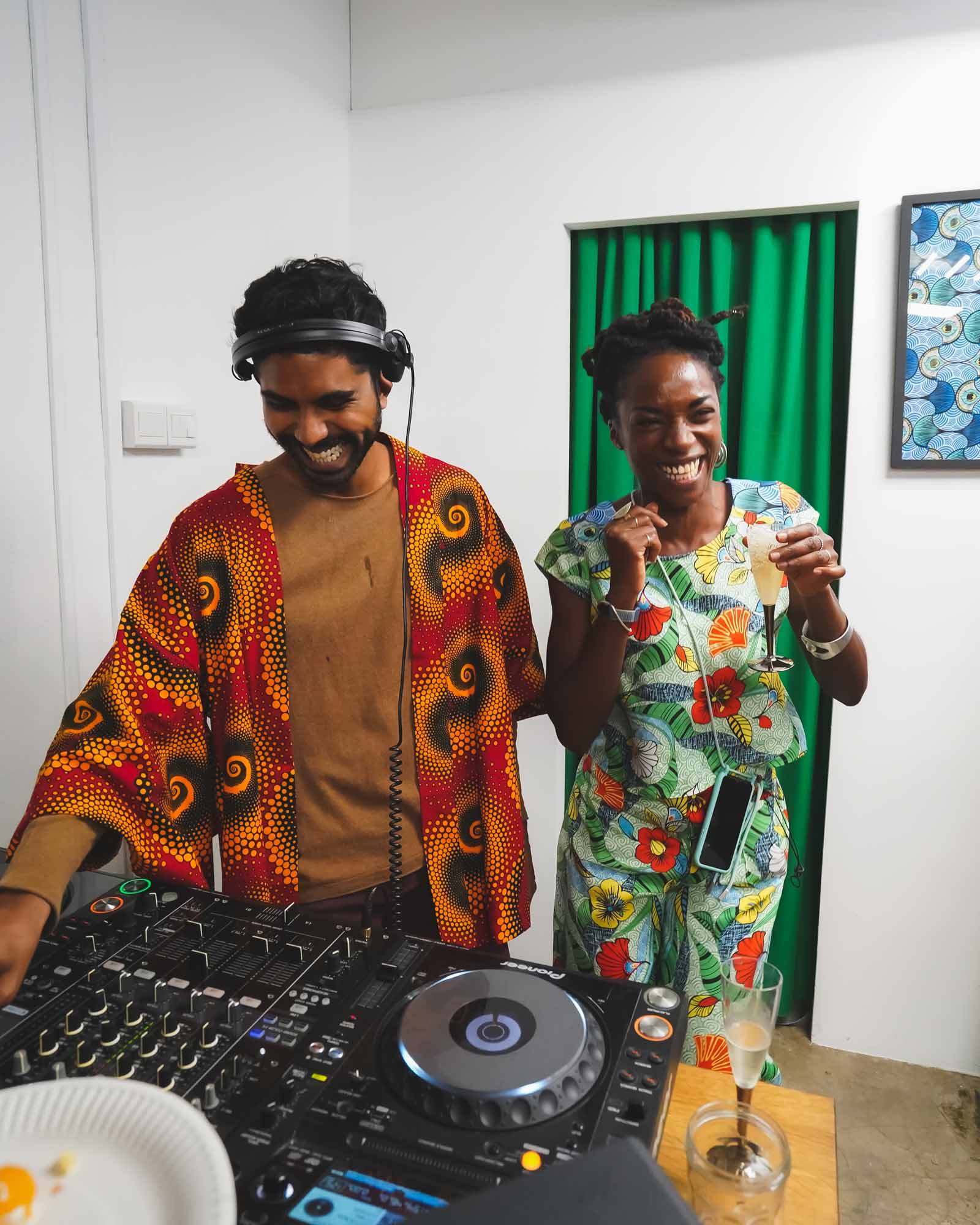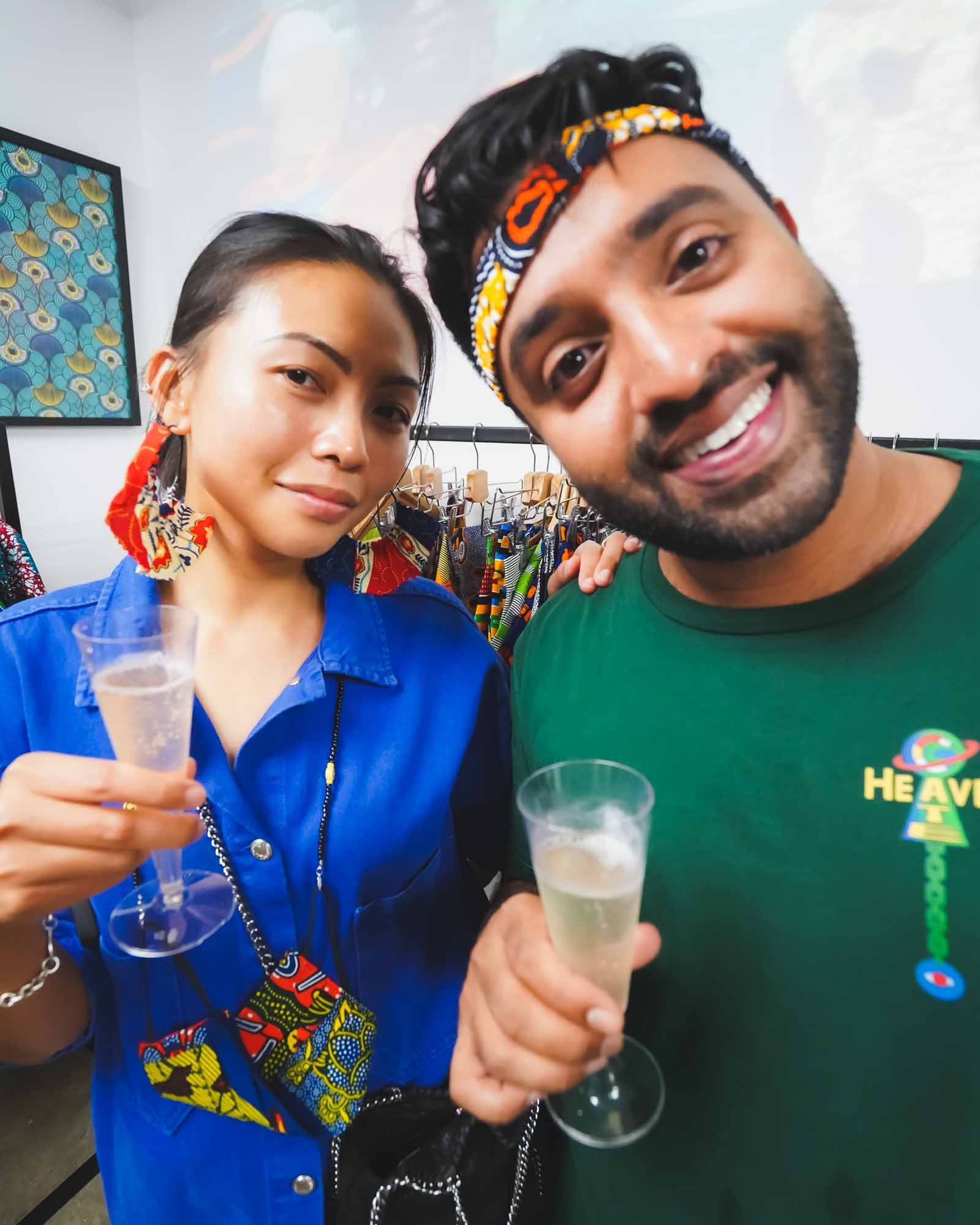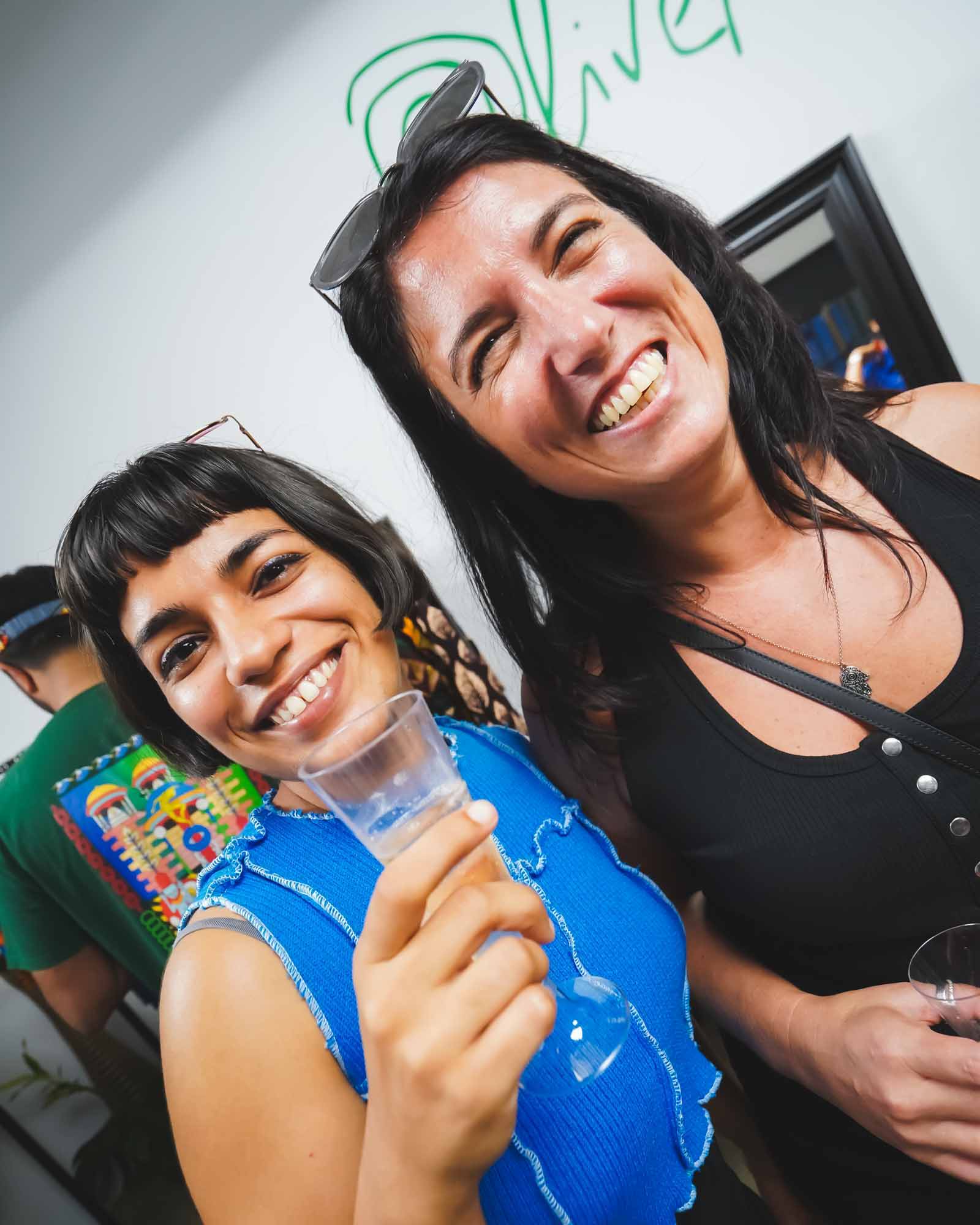 What went down at the party?
Our attendees of friends and community members were treated to Nigeria's favourite mocktail called, Chapman, made by Ify, alongside bubbles and a Dj set by James Selva.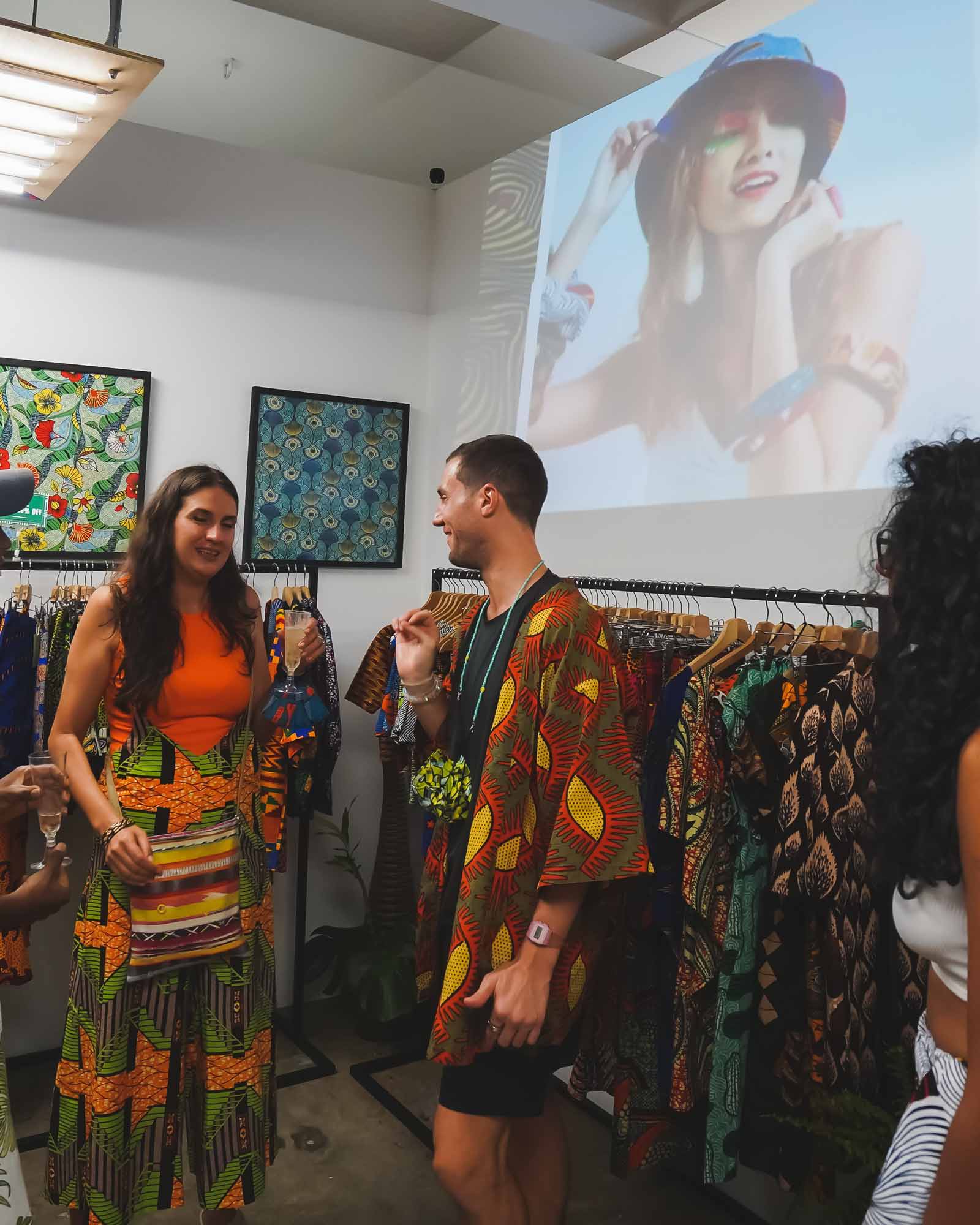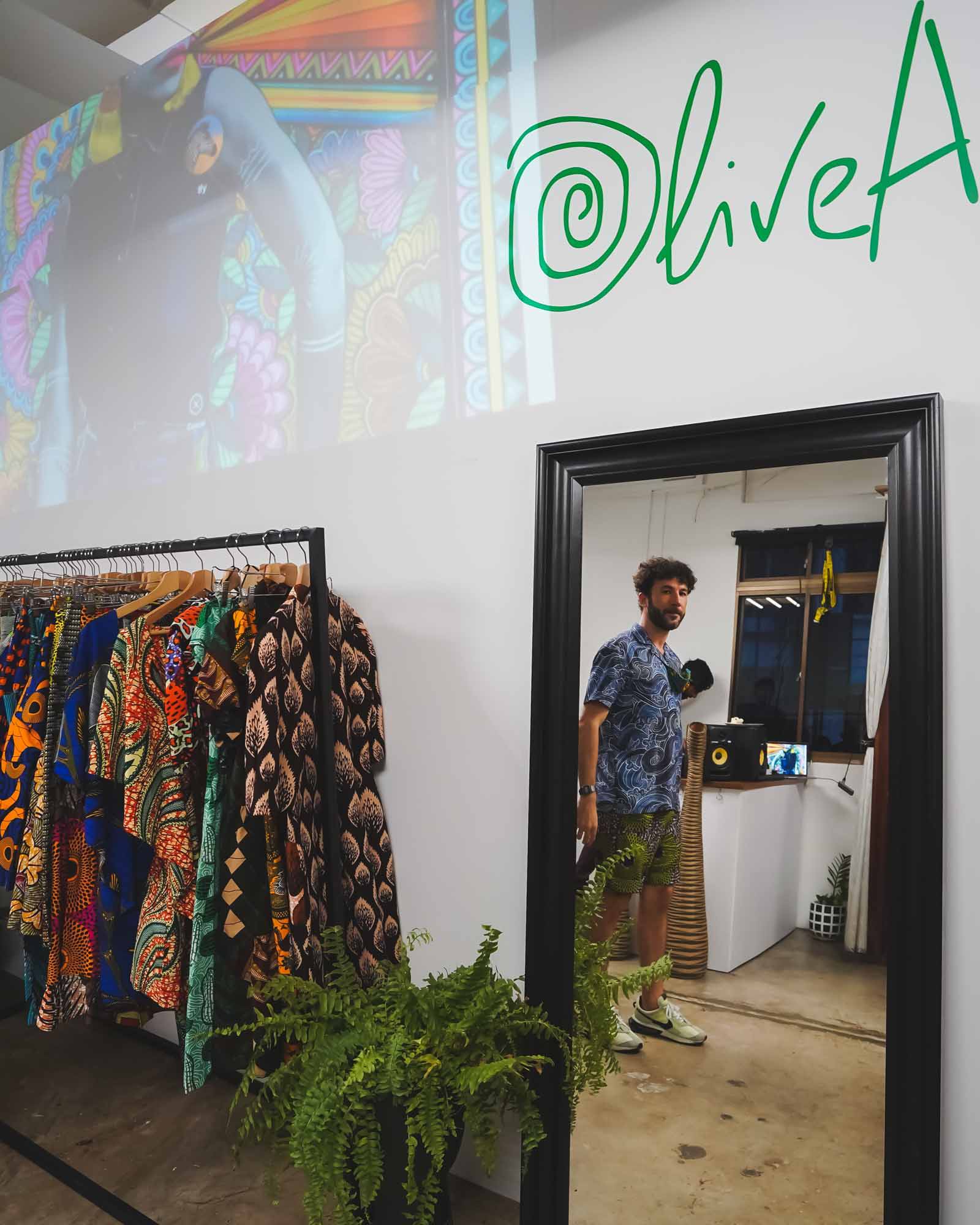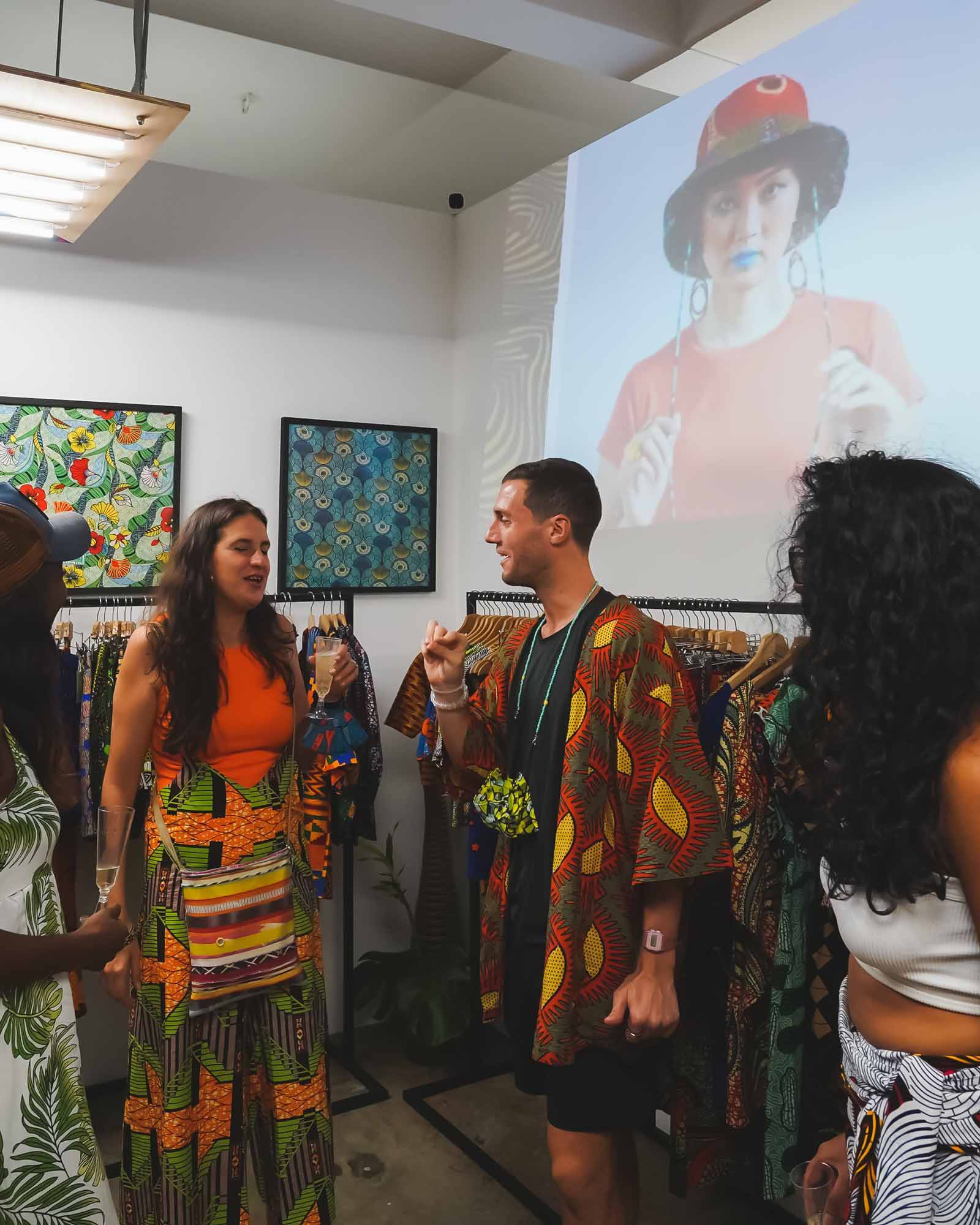 A visual installation was incorporated as part of the experience which showcased a vast trove of archival footage that highlighted some of the key moments from 5 years of OliveAnkara.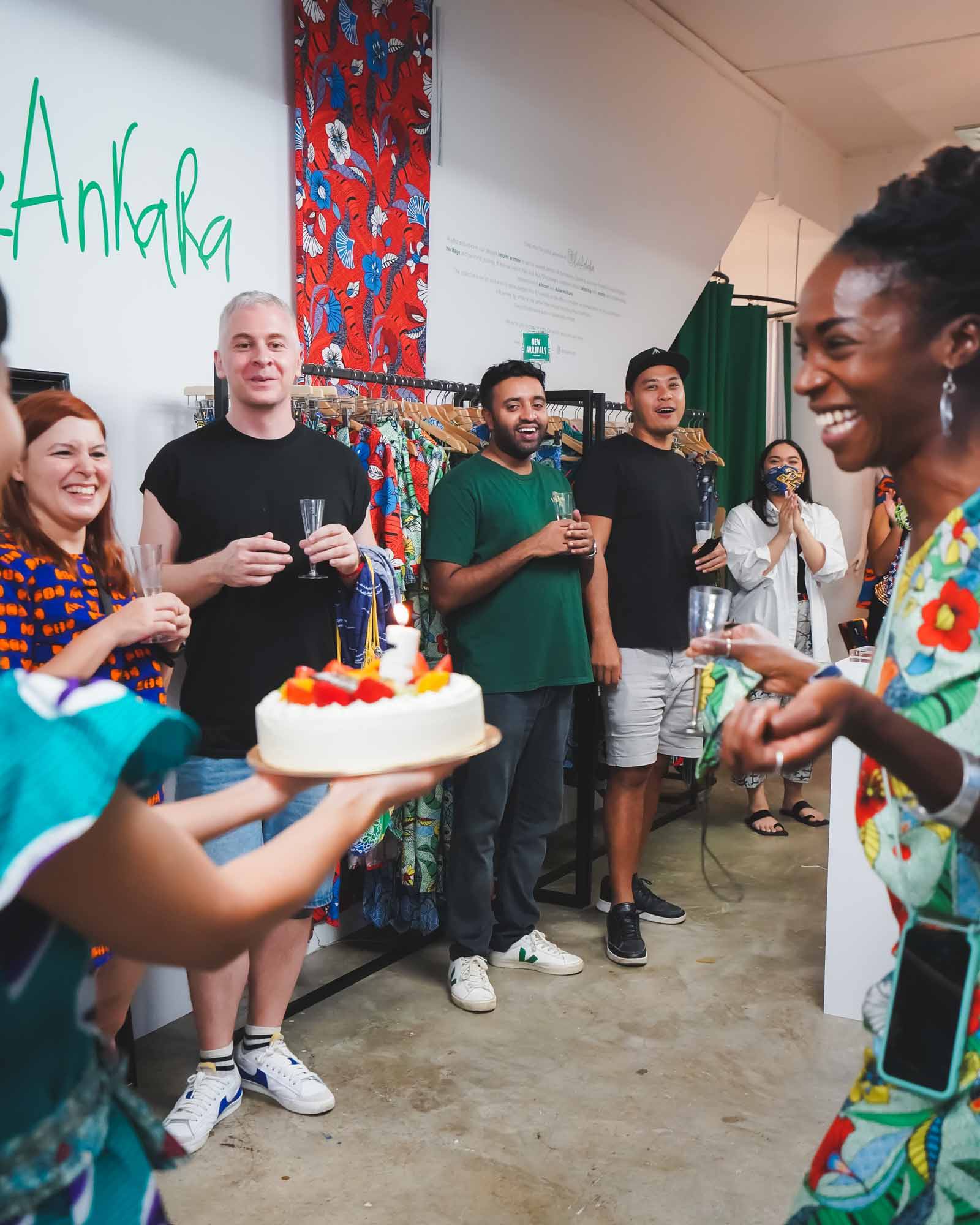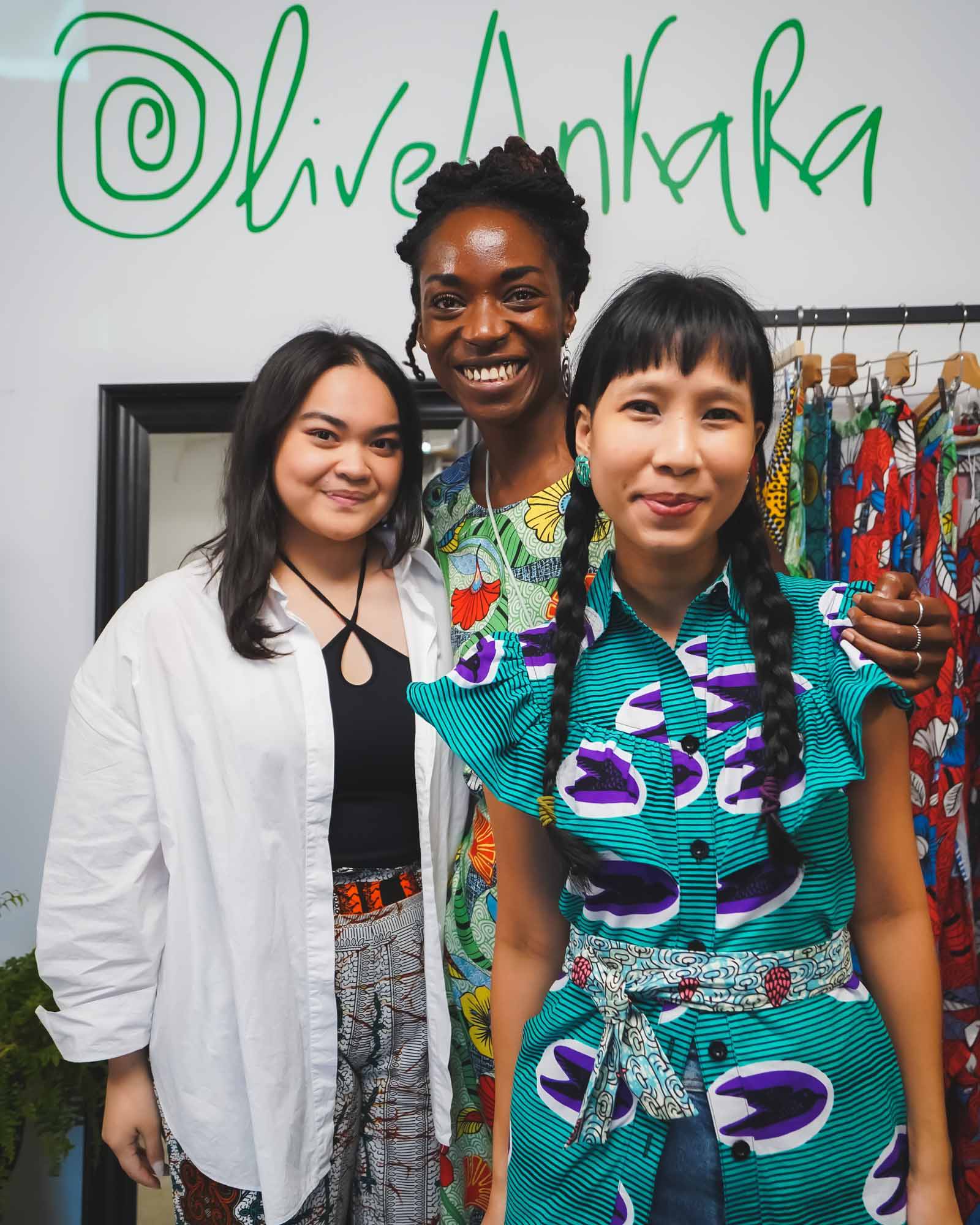 We thank you for granting us yet another year of spreading joy through our universe of colours. Our heart is full of nothing but gratitude for the happiness and joy we have experienced in the last 5 years. So another year down, and a lot more to come! We look forward to seeing you at our next party!