OliveAnkara is a slow fashion brand that operates from a place of curiosity and joy.
We celebrate the richness that diversity brings to our world.
Our mission is to create joyful, vibrant, well-crafted designs that draw inspiration from traditional African fashion.
Hi there! My name is Ifeoma (you can call me IFY), and I am the founder and designer of OliveAnkara. OliveAnkara is the meeting point of African fabrics and modern fashion design...with an Italian taste. The idea came, as often happens, from a void that needed to be filled. I'll tell you more about this in a while, let me first introduce myself.
I was born and raised in Italy, near Venice, where my parents moved from Nigeria in the early Eighties. I grew up surrounded by Italian people, culture and taste, but my Nigerian roots always played an important role. I have been exposed to African cultures a lot during my youth, especially thanks to the big Nigerian community that grew in Italy during those years. One aspect that always fascinated me when attending family gatherings was the colorful clothing that men and women were wearing. I fell in love with African fabrics, and this love never faded. I finished my studies and did my PHD in Human Molecular Genetics in Italy, then i received an offer to move to Singapore and continue my career in the field of Cancer Research. Singapore is a great place to experience the very meaning of Melting Pot. Here you can find people of all races and religions. But soon after I moved here, I realized Singapore had a BIG PROBLEM...there was a total lack of African culture! I wanted to find some African fabrics to make my wedding gown, and I couldn't find any! This lack sparked an idea in my mind: "if I can't find any African dress in Singapore, why don't I make it myself?" So I bought some fabrics from Nigeria through a family member, and made a few dresses for myself. I started wearing these dresses and soon realized people were noticing and asking about the origin. So I decided to make some more....This was late 2016.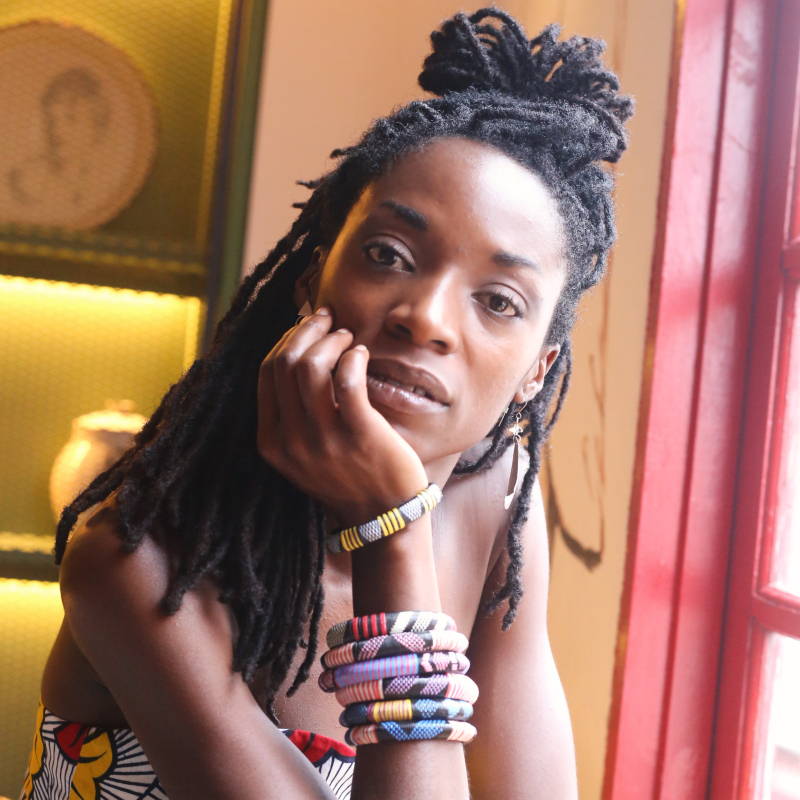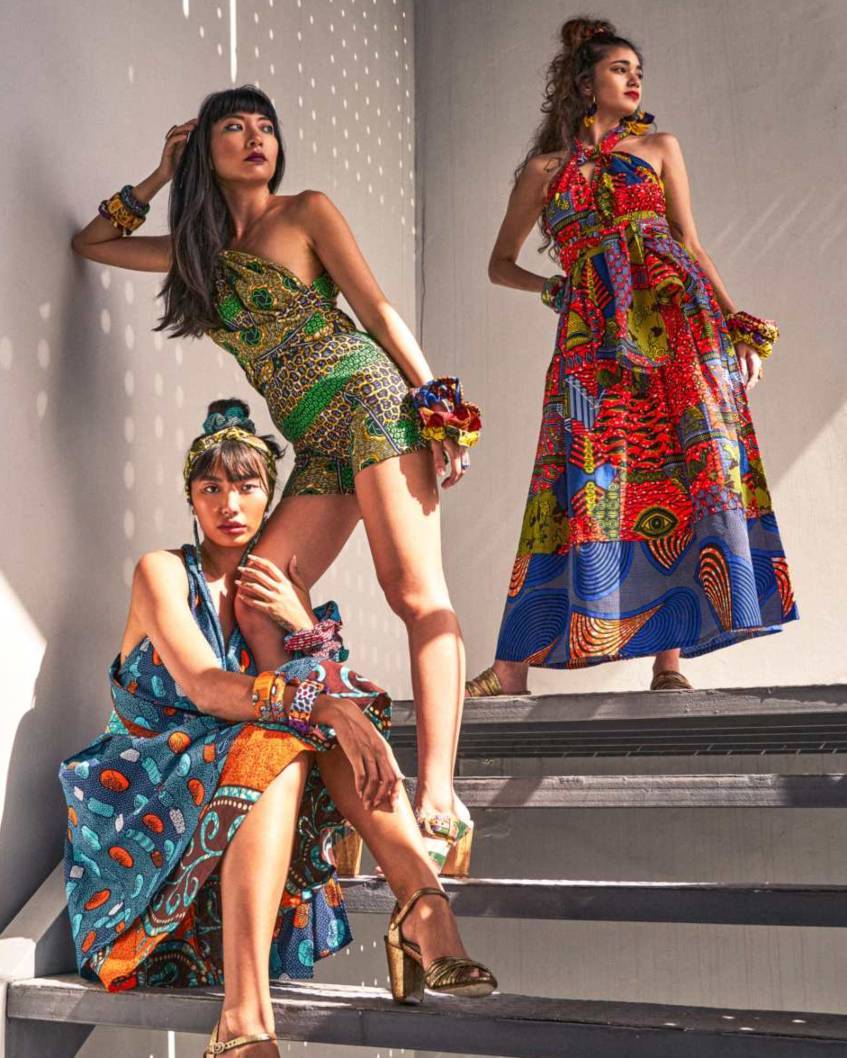 In June 2017 I launched the first OliveAnkara collection, just as a test to see how things could go. Things went very well, unexpectedly well I would say, so I decided to take things more seriously, and now OliveAnkara is a reality, a small dream that dreams to get bigger and bigger.
The concept at the base of OliveAnkara is very simple and yet quite disruptive: make African inspired clothes that can be worn by women of all races. African fashion has deep roots and rich history, but if you notice, it's all centered on black people and very traditional designs. I aim to change the common perception that African prints look good only on black people, because I strongly believe it's not true! I believe that colors and patterns typical of Ankara fabrics can look good on women of all colors! Some may think it's a form of cultural appropriation, I think it's not. I deeply respect my roots and the cultures of Africa, and I think there is nothing wrong in evolving into new styles and concepts, always keeping in mind and respecting where they come from and where they are going. I believe that mixing styles and cultures can only benefit people, open their minds and show them something they never saw before.
OliveAnkara production approach is oriented towards two main concepts: to be a so called slow fashion brand, where quality and uniqueness are above quantity and mass production, and to always try the best to be as close as possible to the concept of zero waste.
In light of these two pillars, all our clothes and accessories are handmade, all different from each other. OliveAnkara clothes are produced in very limited numbers, most of the times only one piece per size per print is available. You can really wear something unique. At OliveAnkara, we blend African fabrics and Italian fashion design to make clothes for women of all colors. Our dream is to see women of all colors wearing a garment by OliveAnkara.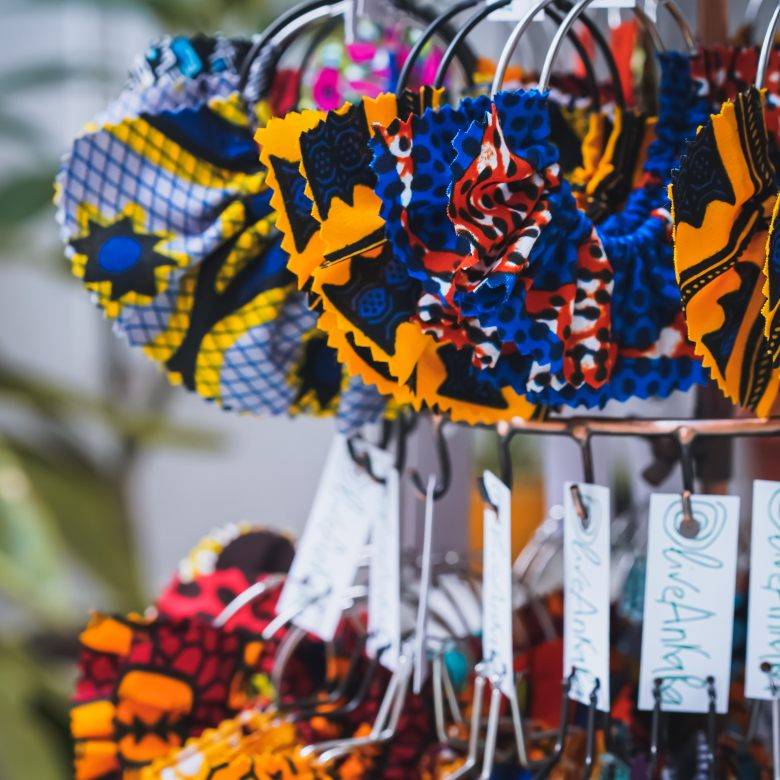 MEET OUR DESIGNER IFY UBBY