We are a composition of colourful fragments from each and every one of you we've ever met.
#WearOA is a platform for the culturally curious—ready to explore, investigate, learn, and understand within a community that celebrates diversity at its core. This is a space where we share and appreciate differences in our increasingly interconnected world.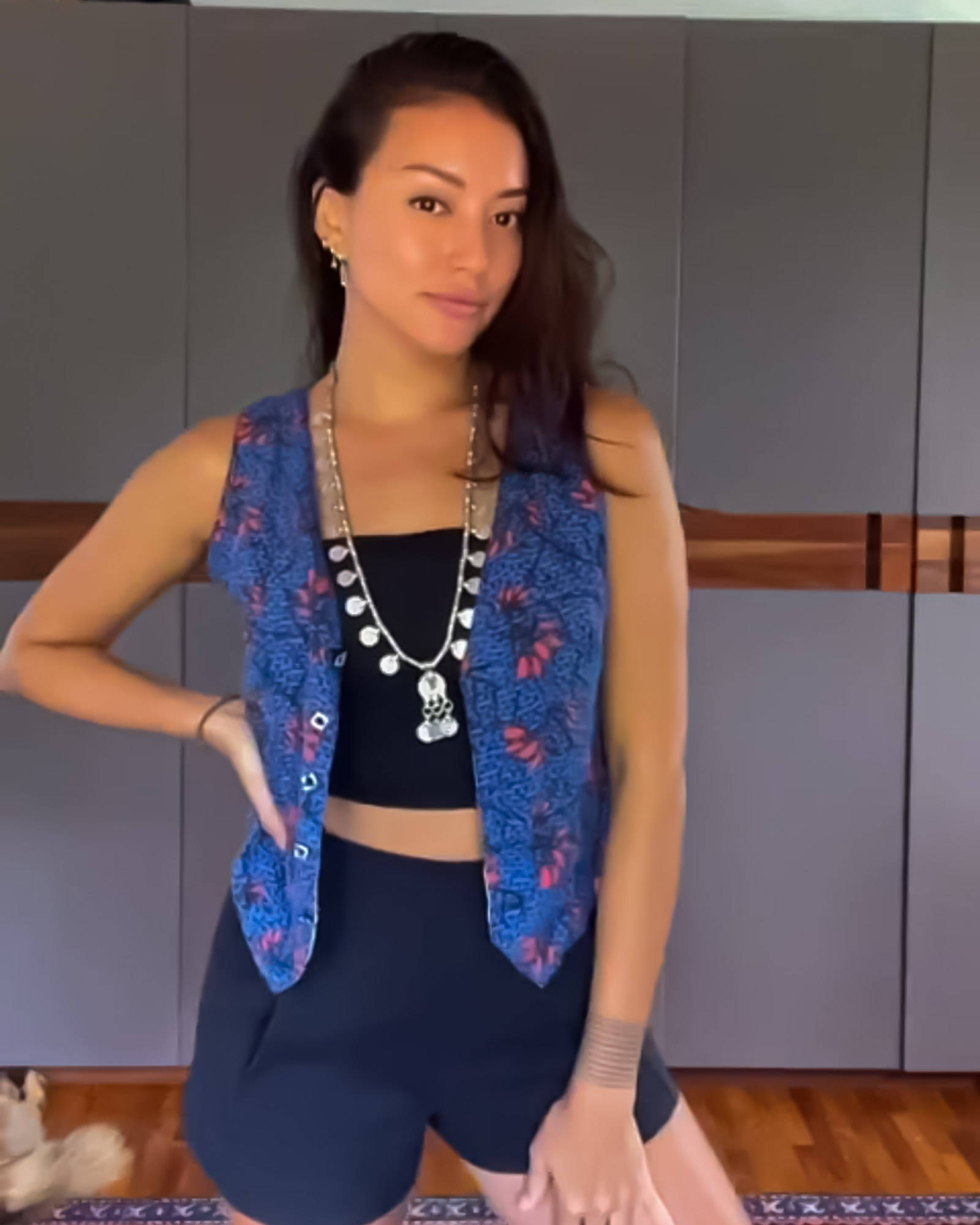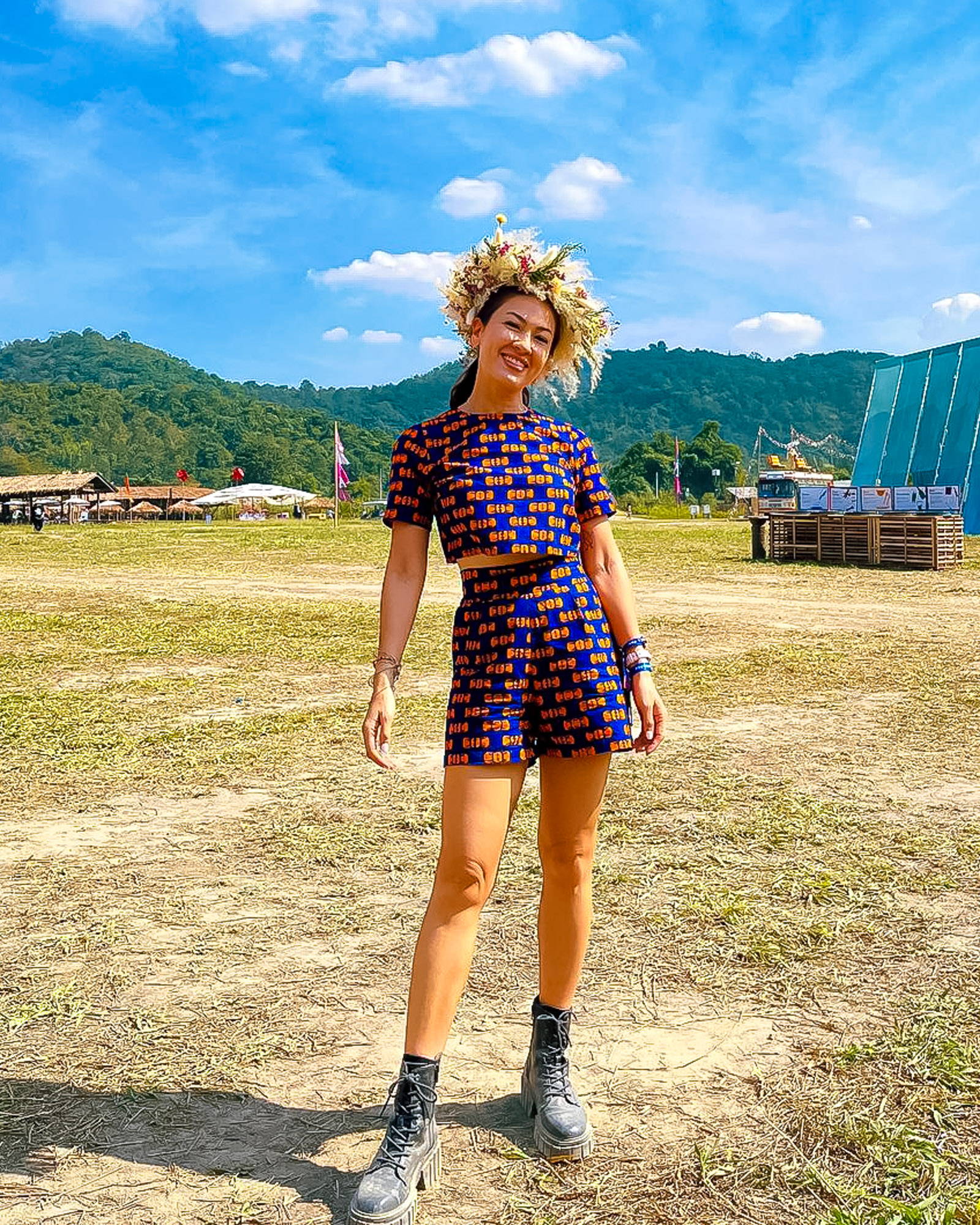 @ninatsai14
"Love being an OA girl, I feel special, beautiful, and fierce at the same time. It's a good blend of wild, sexy and elegant. Just that kind of personality I portray myself into. And it's so fun to style them into so different ways too "
- Camille⁠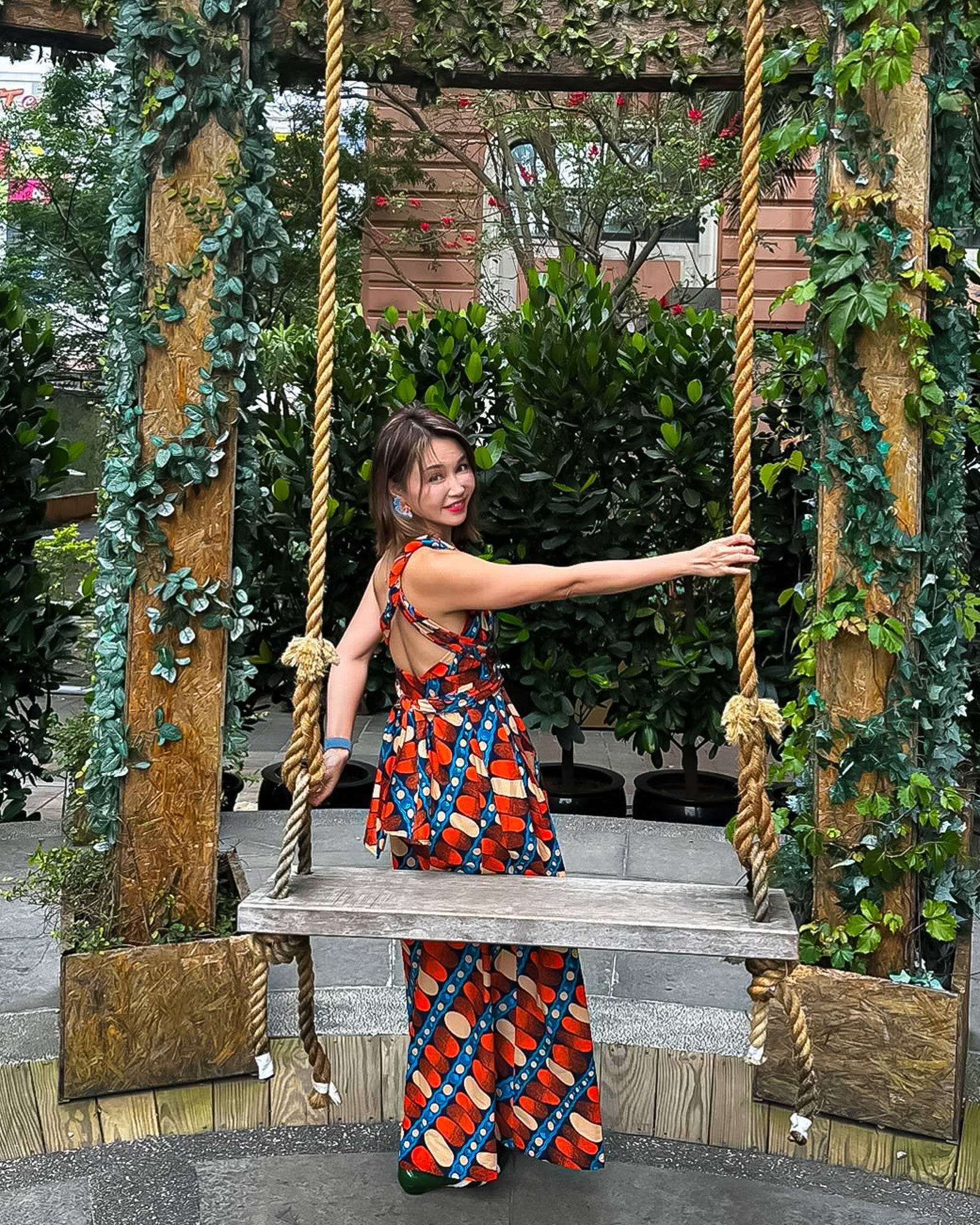 @kitchenseducer
"I have a love affair with patterns and colours and OliveAnkara hits the spot for me. Love the vibrancy of the prints to the flow of the cuts."
- Zara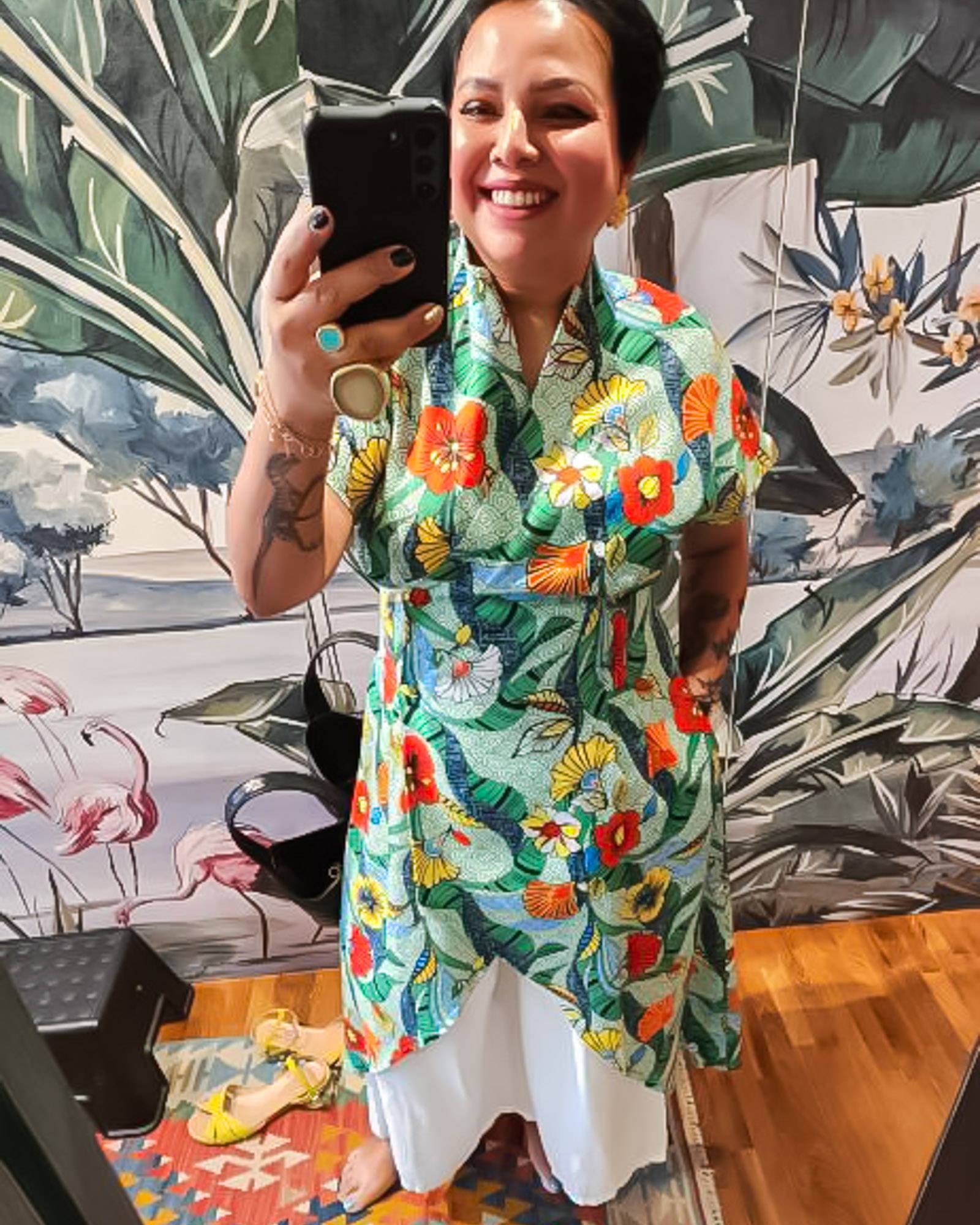 @crazycatladyseven
"The vibrant colours and styling expresses my cheerful, positive and adventurous personality!"
- Mariko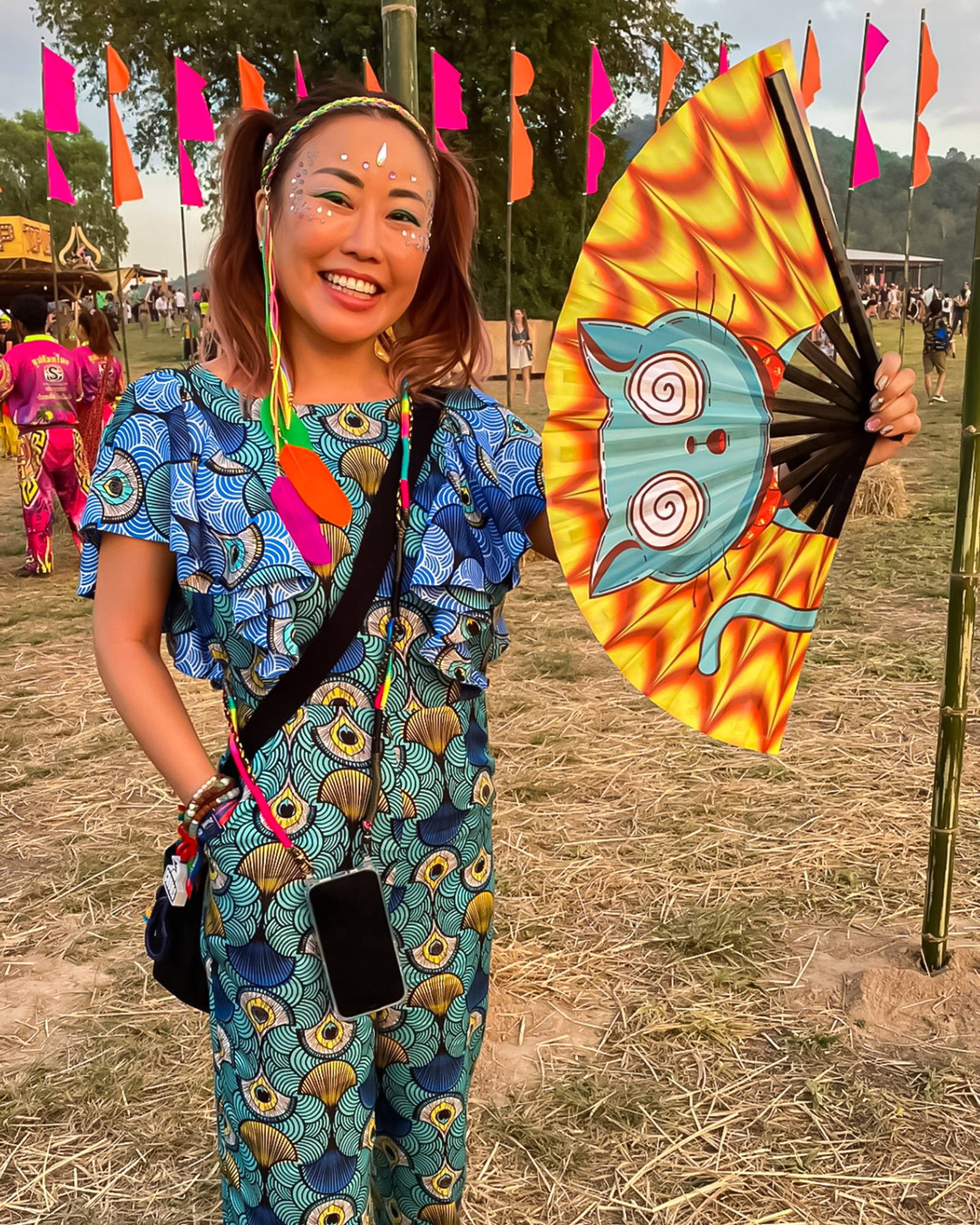 @michyvari
"I love that OliveAnkara has cute, playful fabrics that flow beautifully every time I walk. I like how the dress feels like it's sewn on my body with its well-shaped bodice and corset-like tailoring!
- Michelle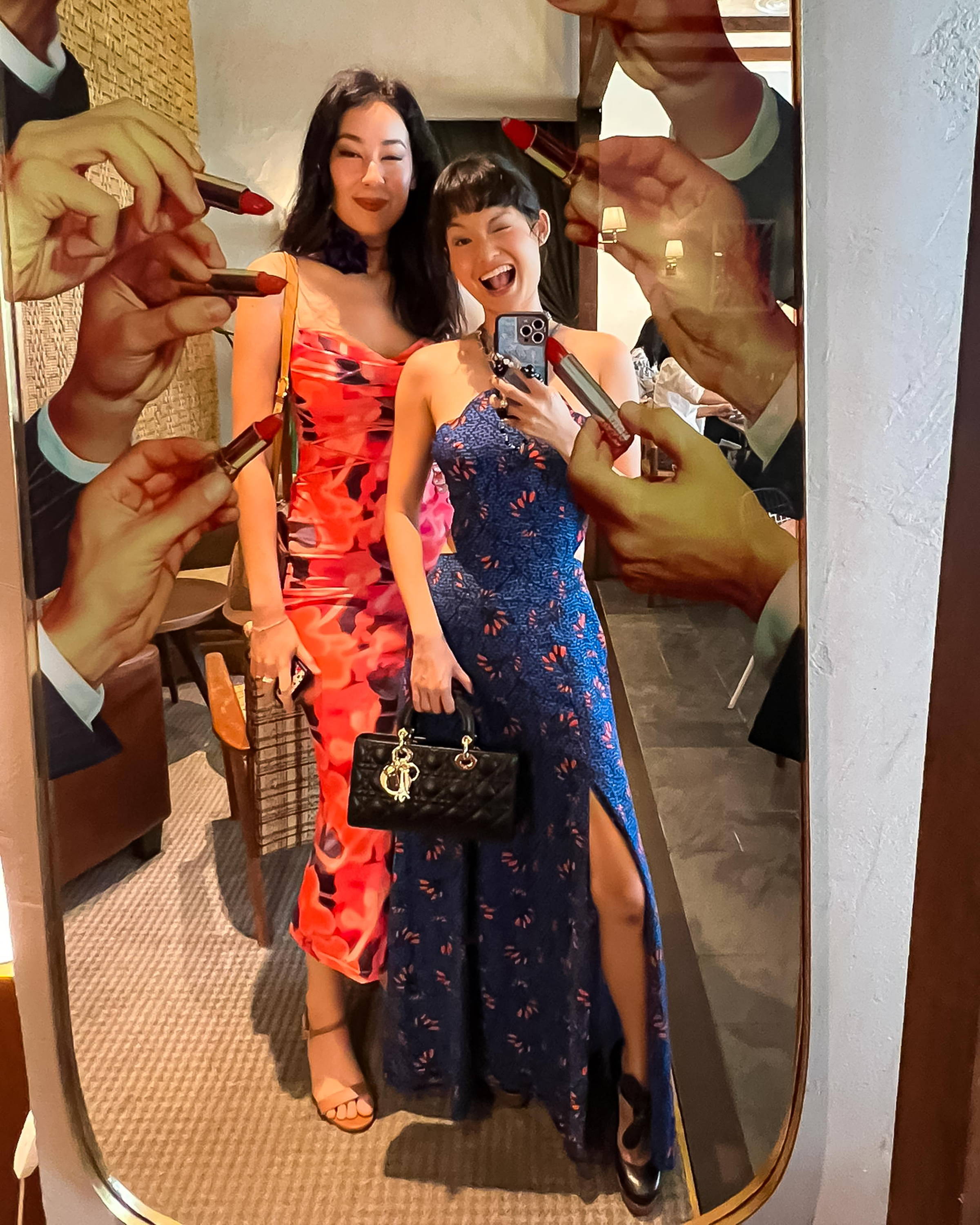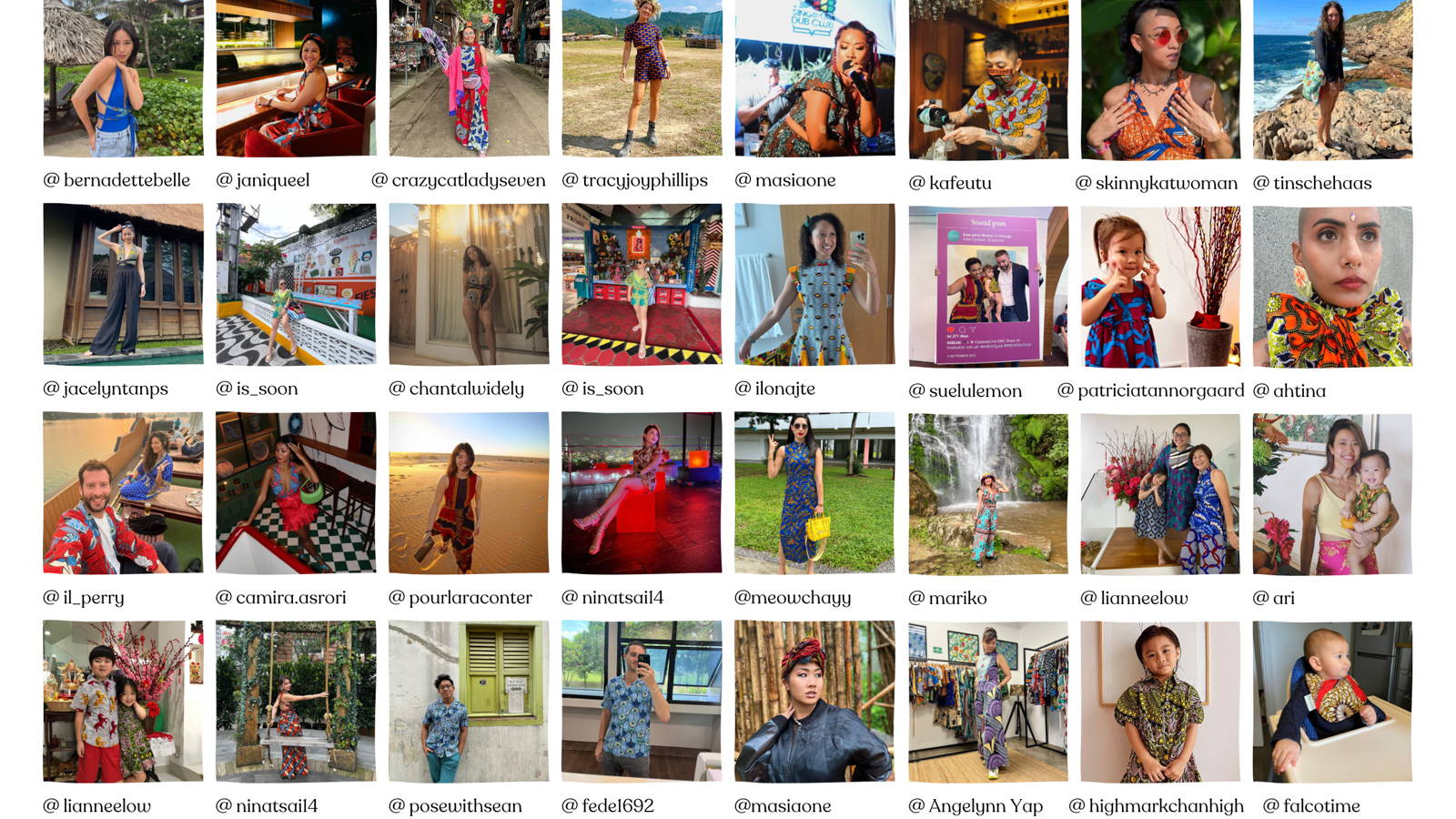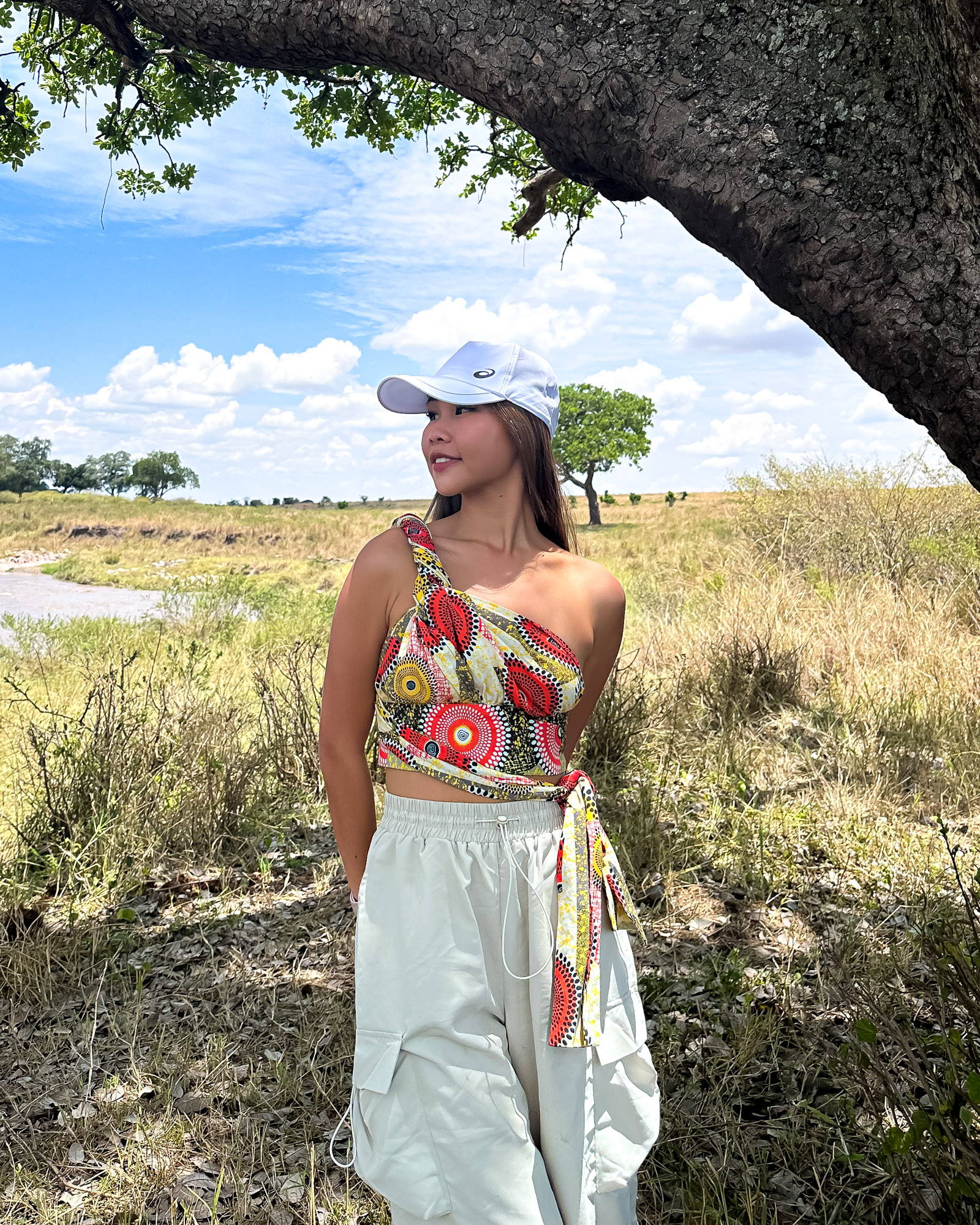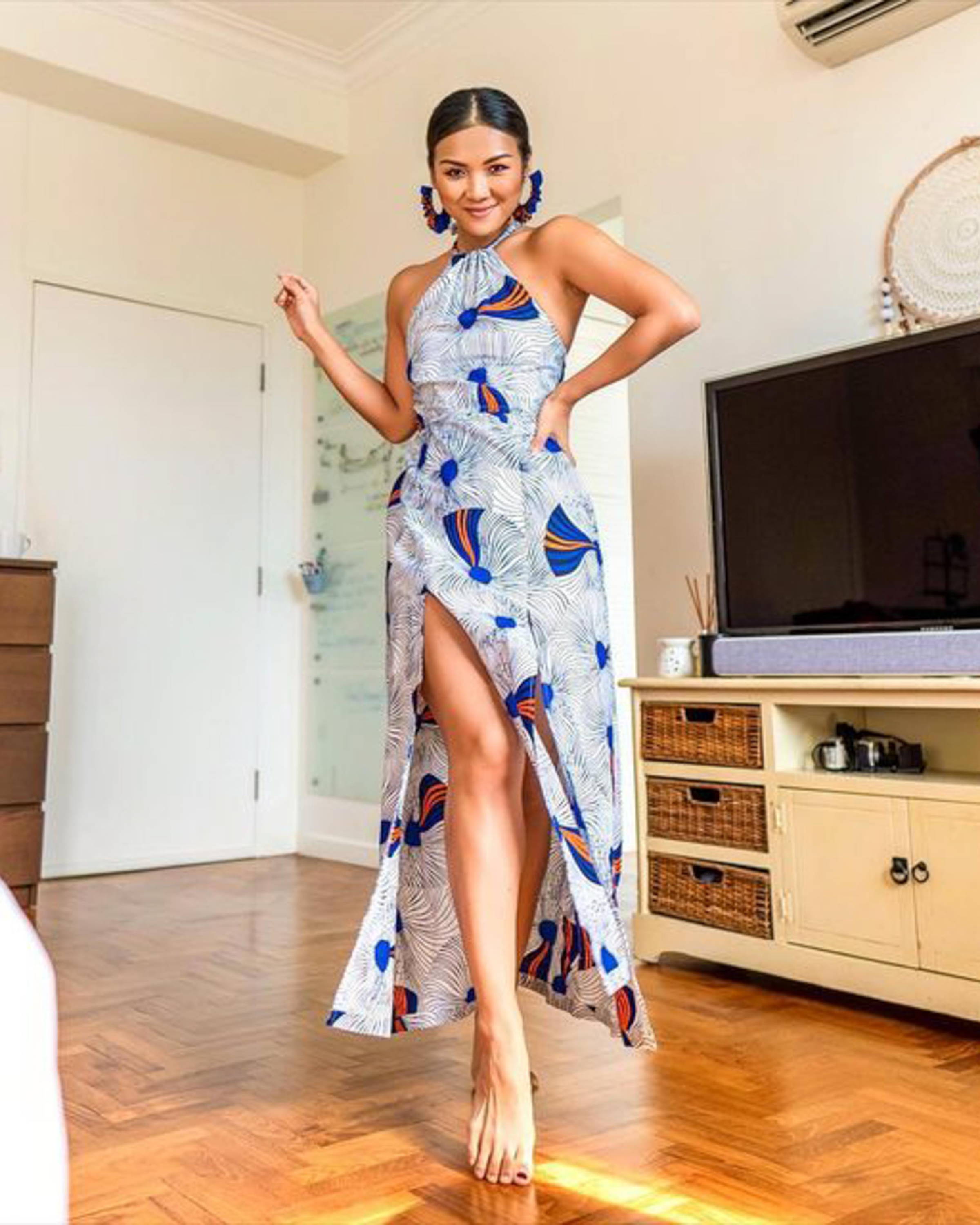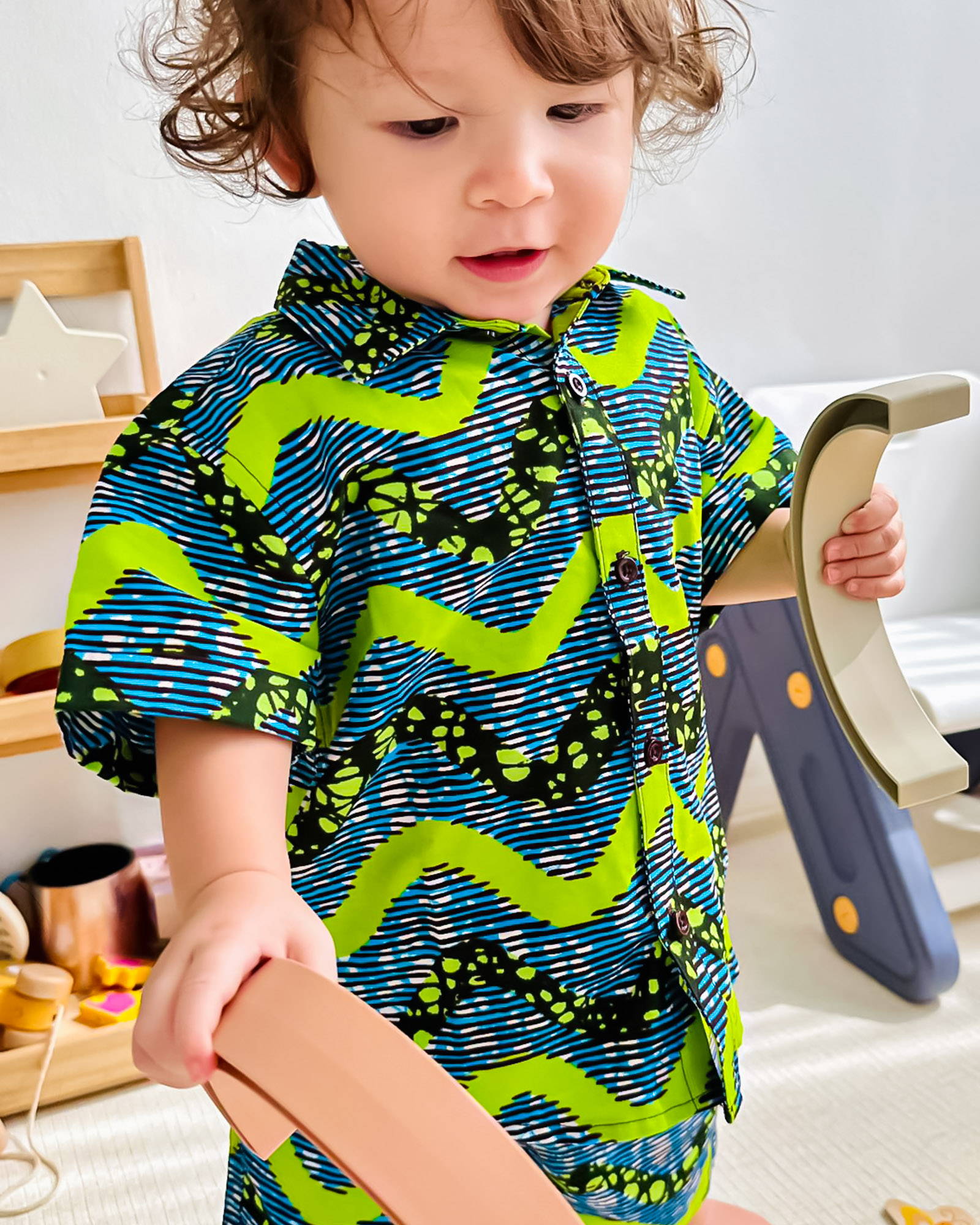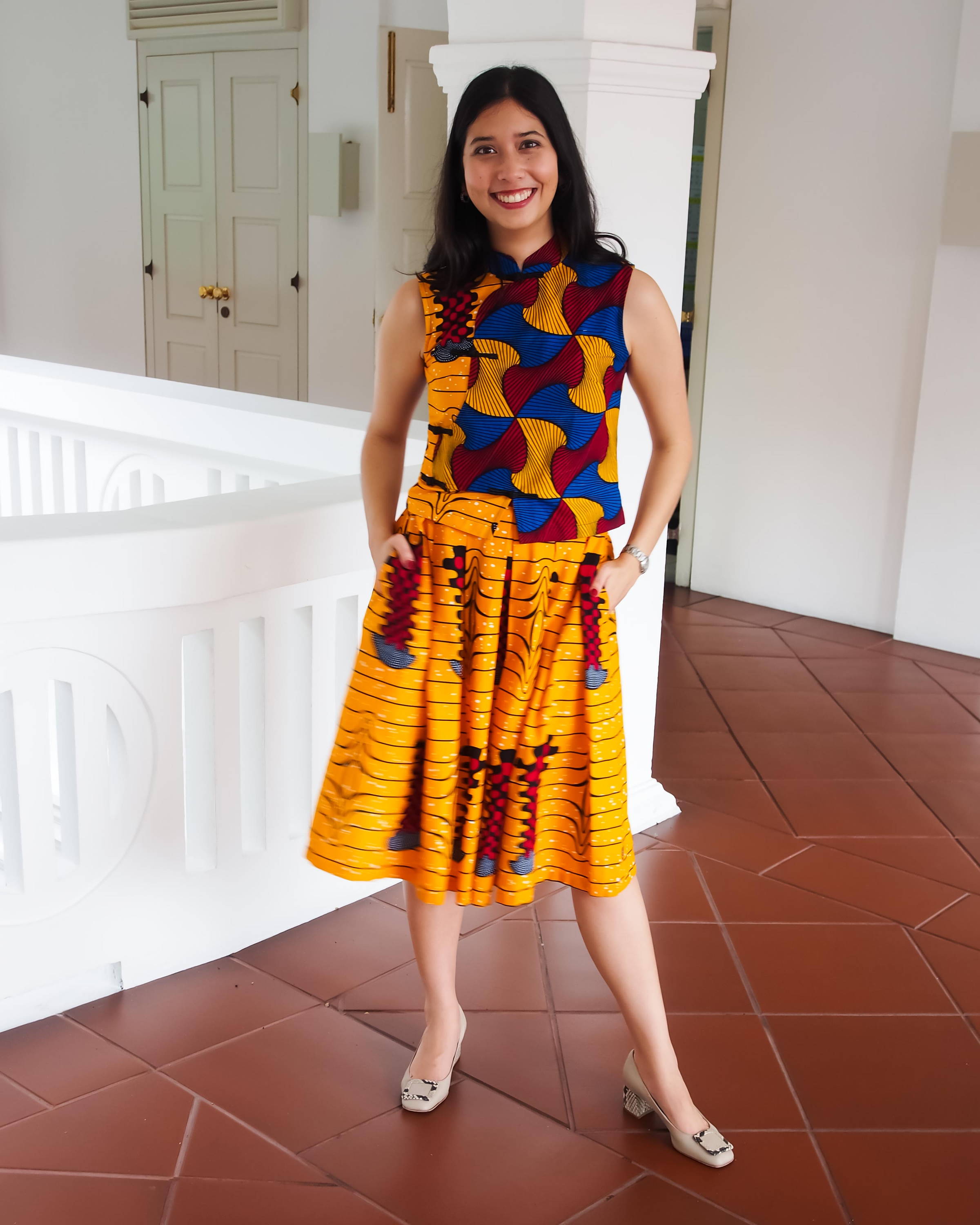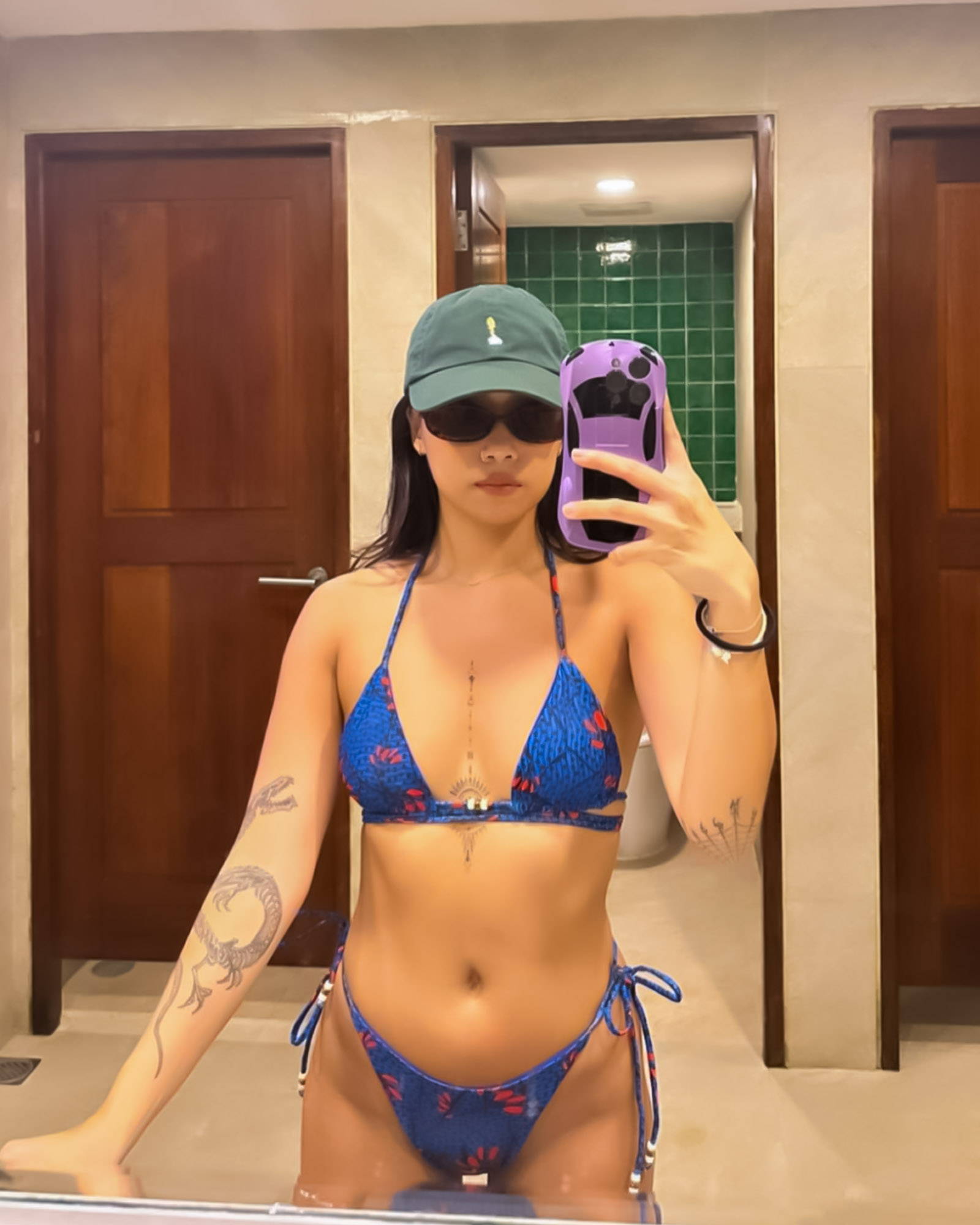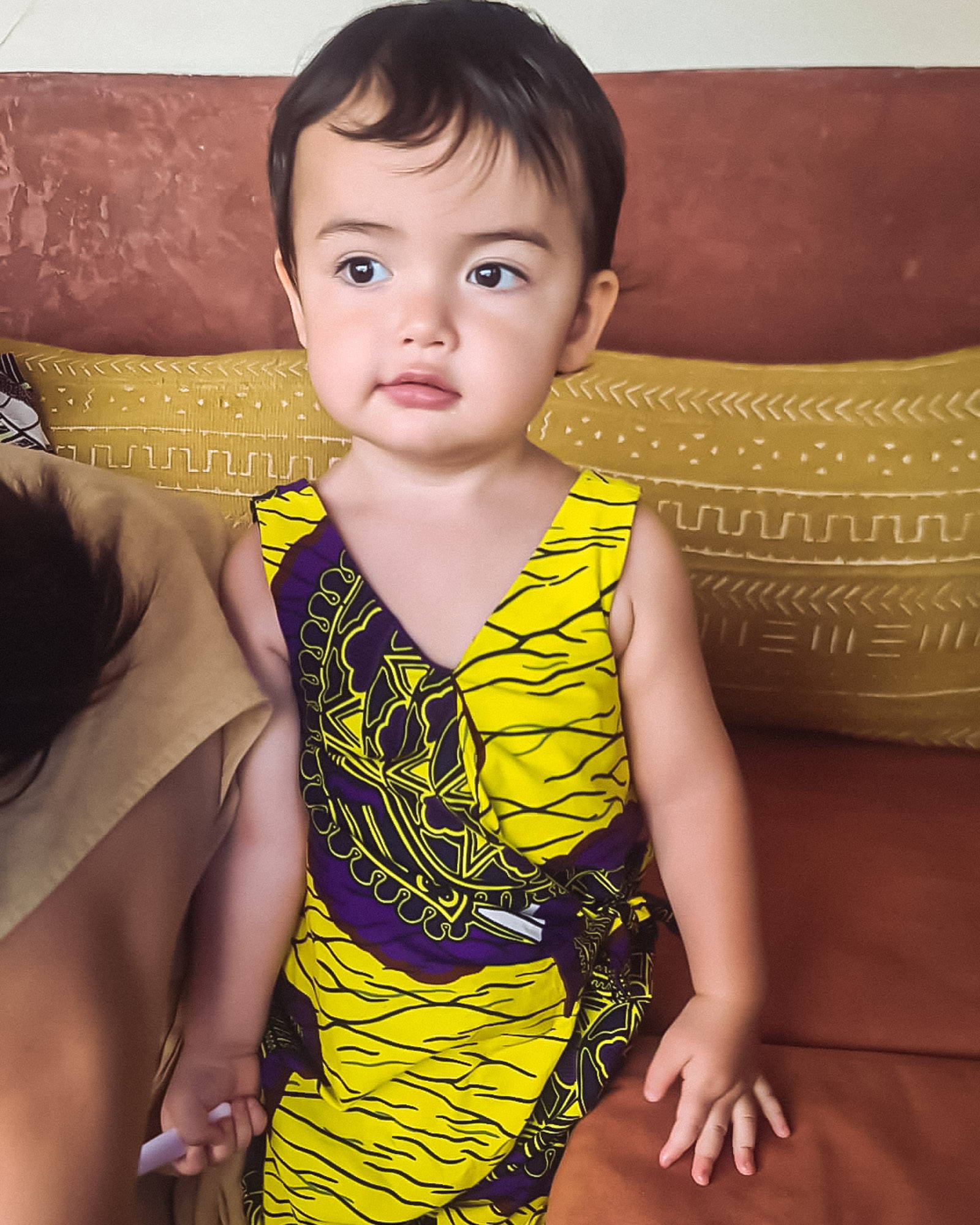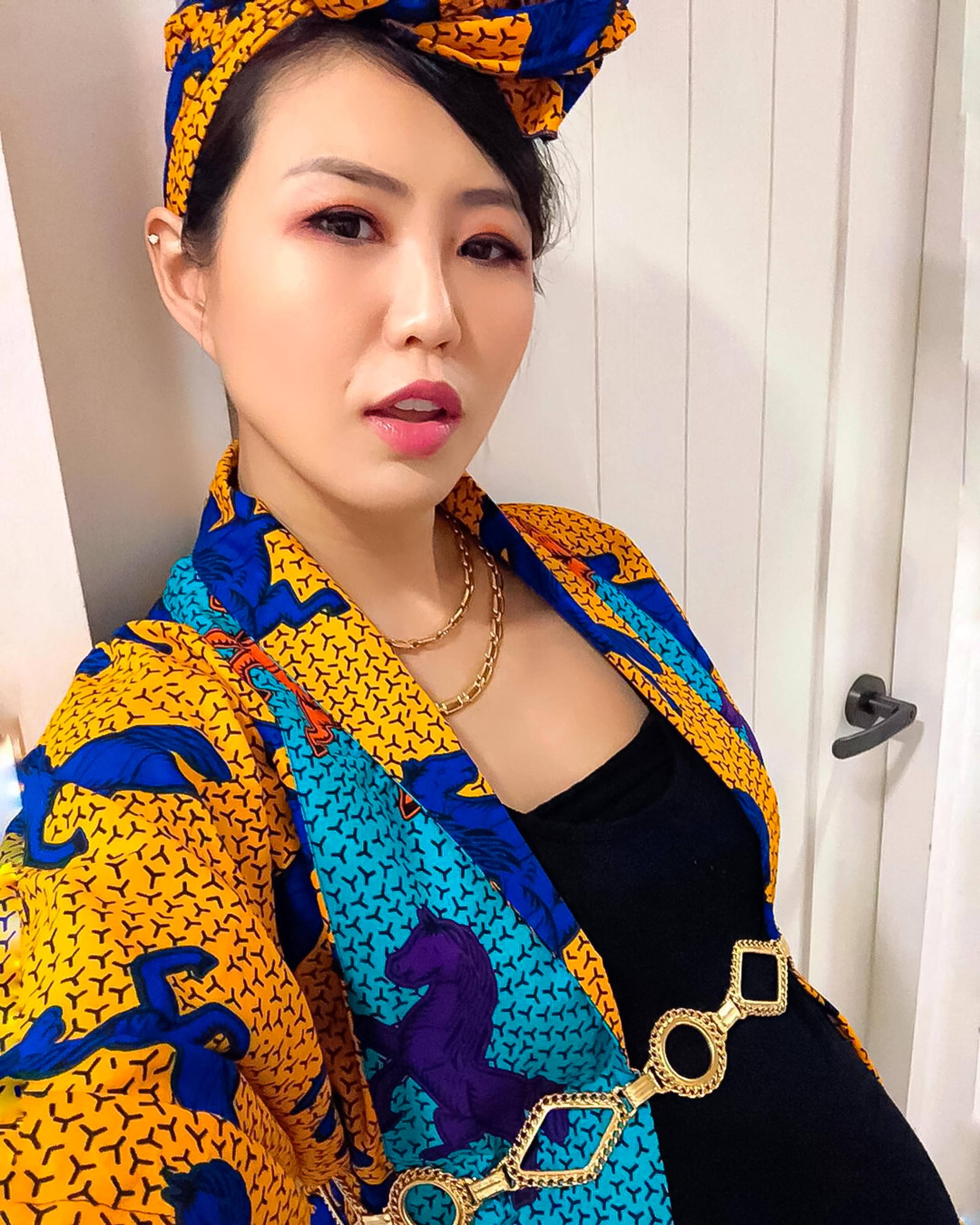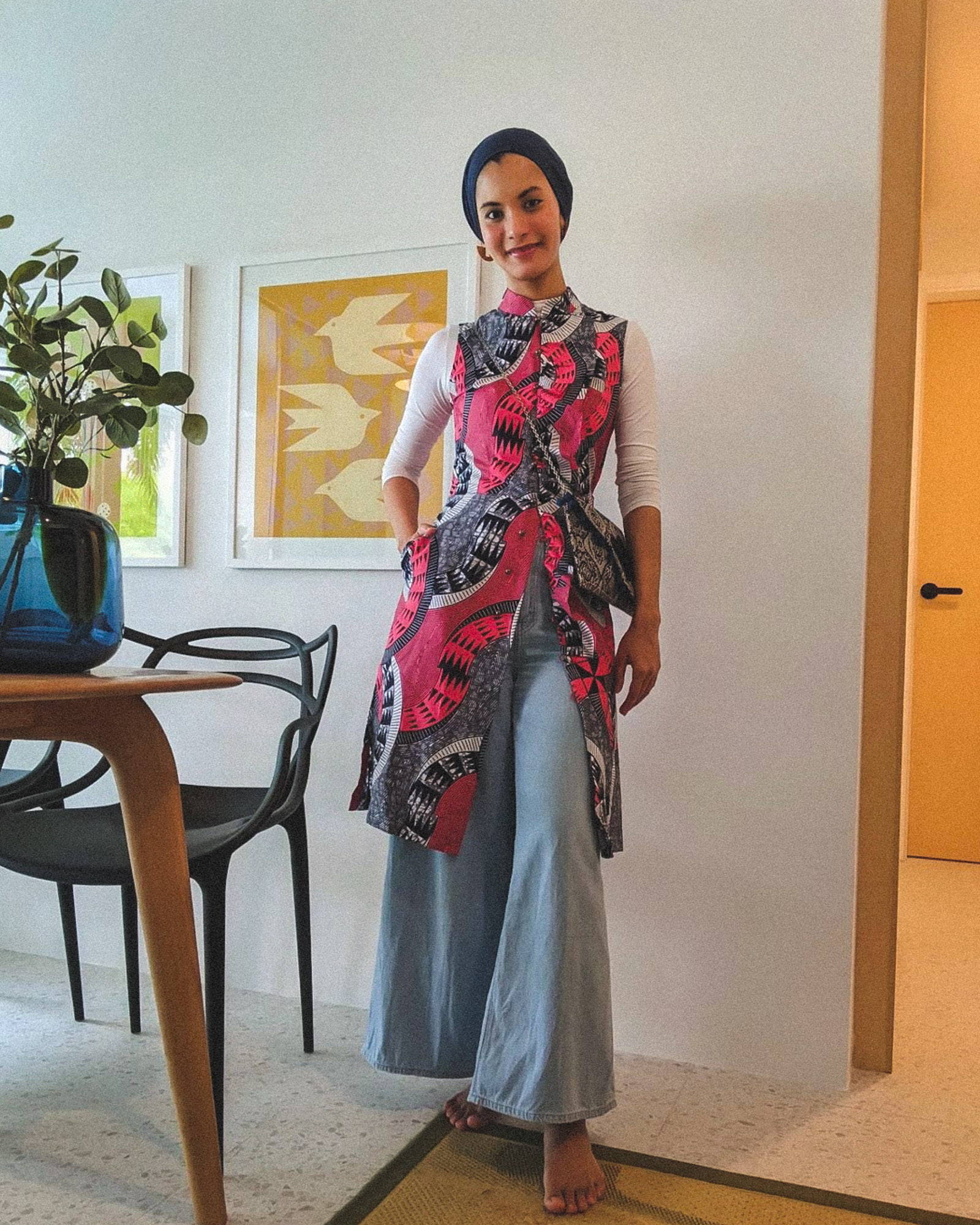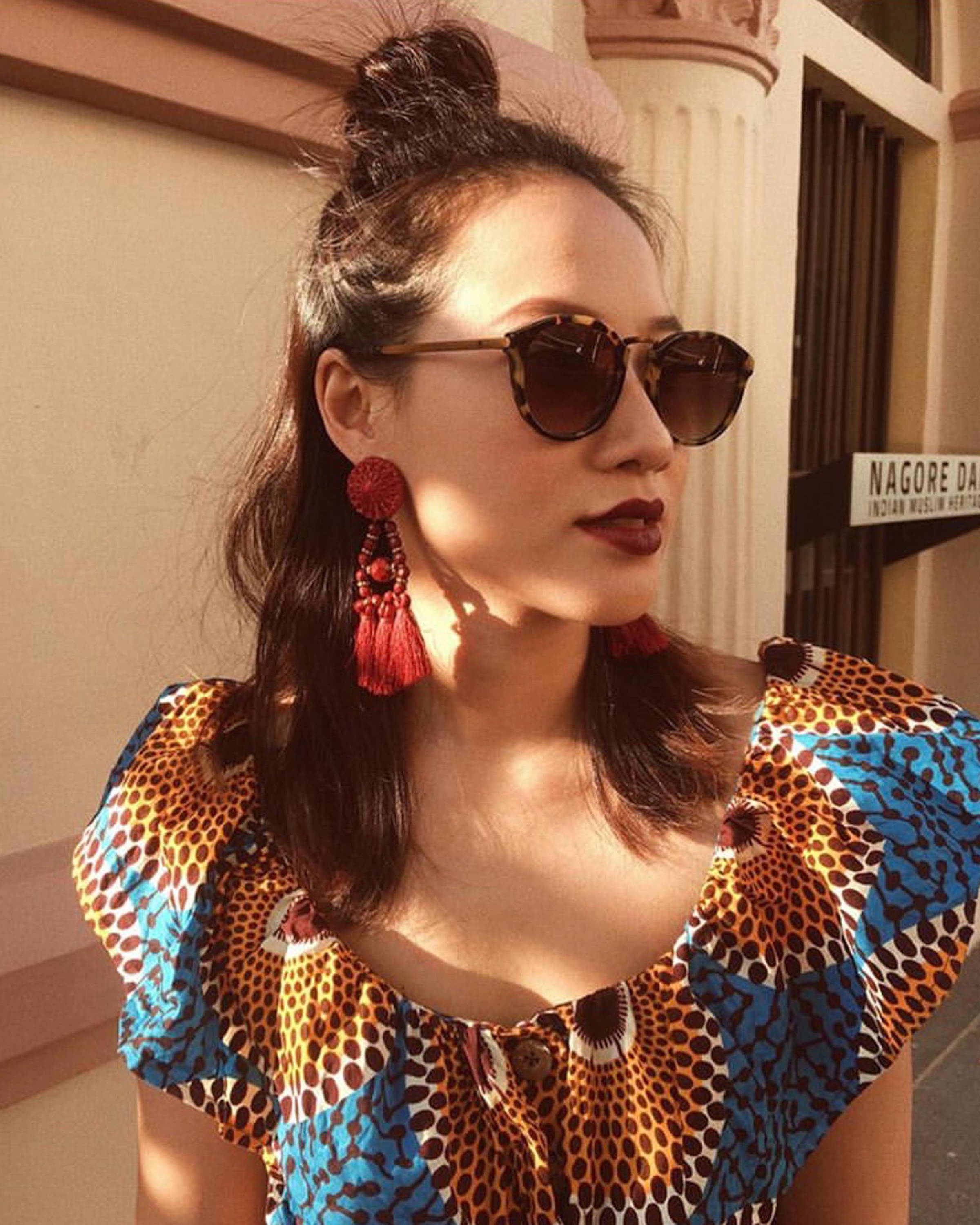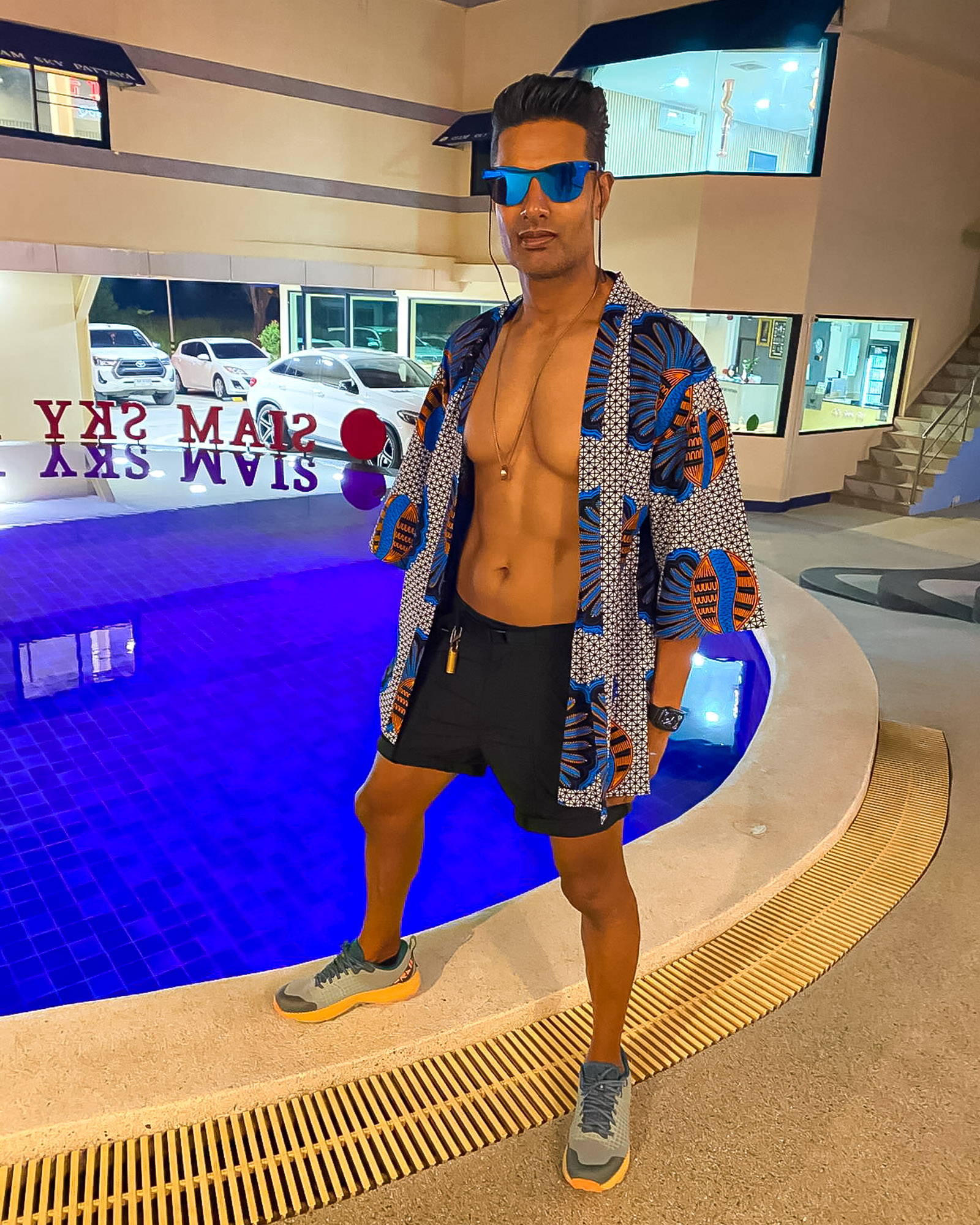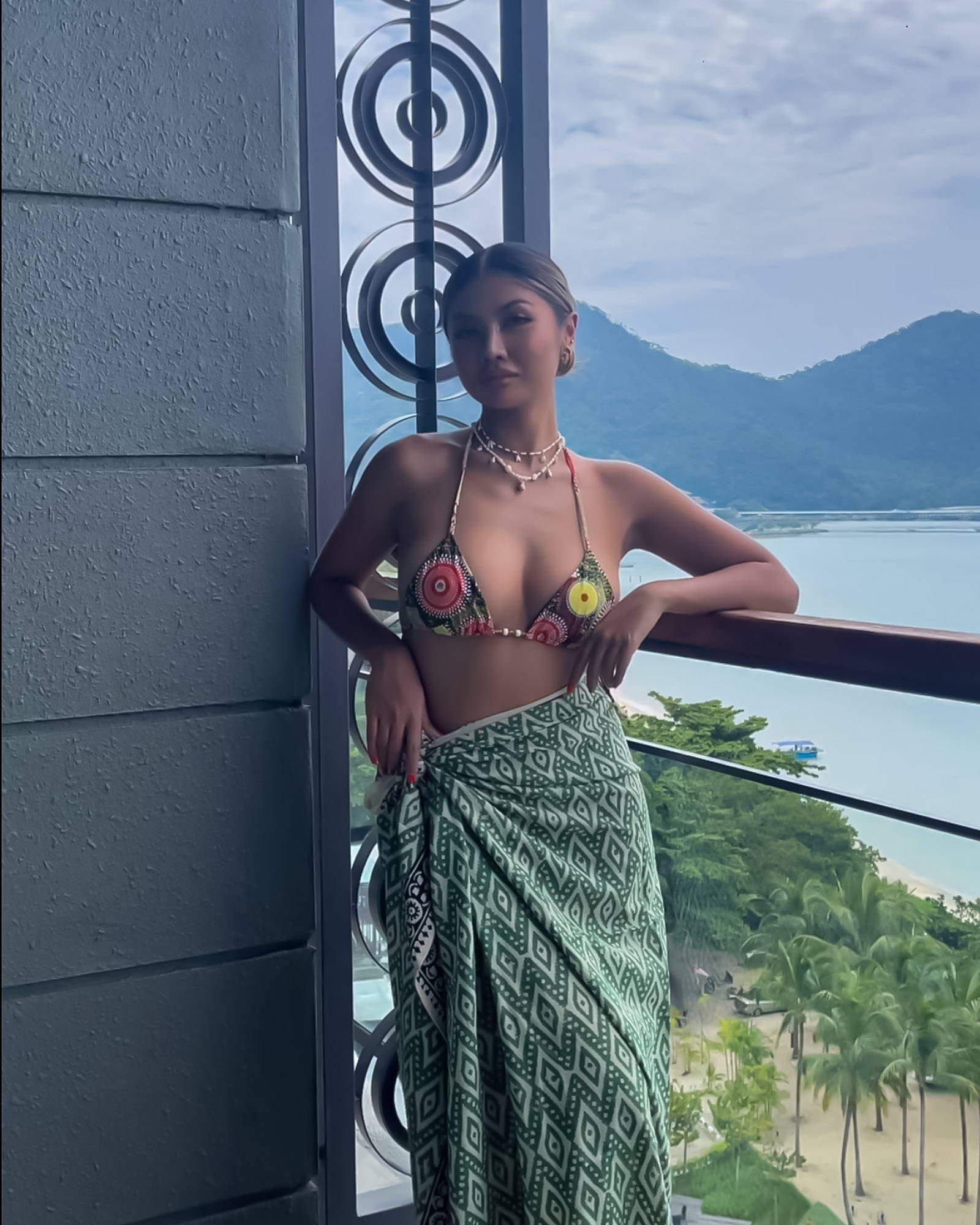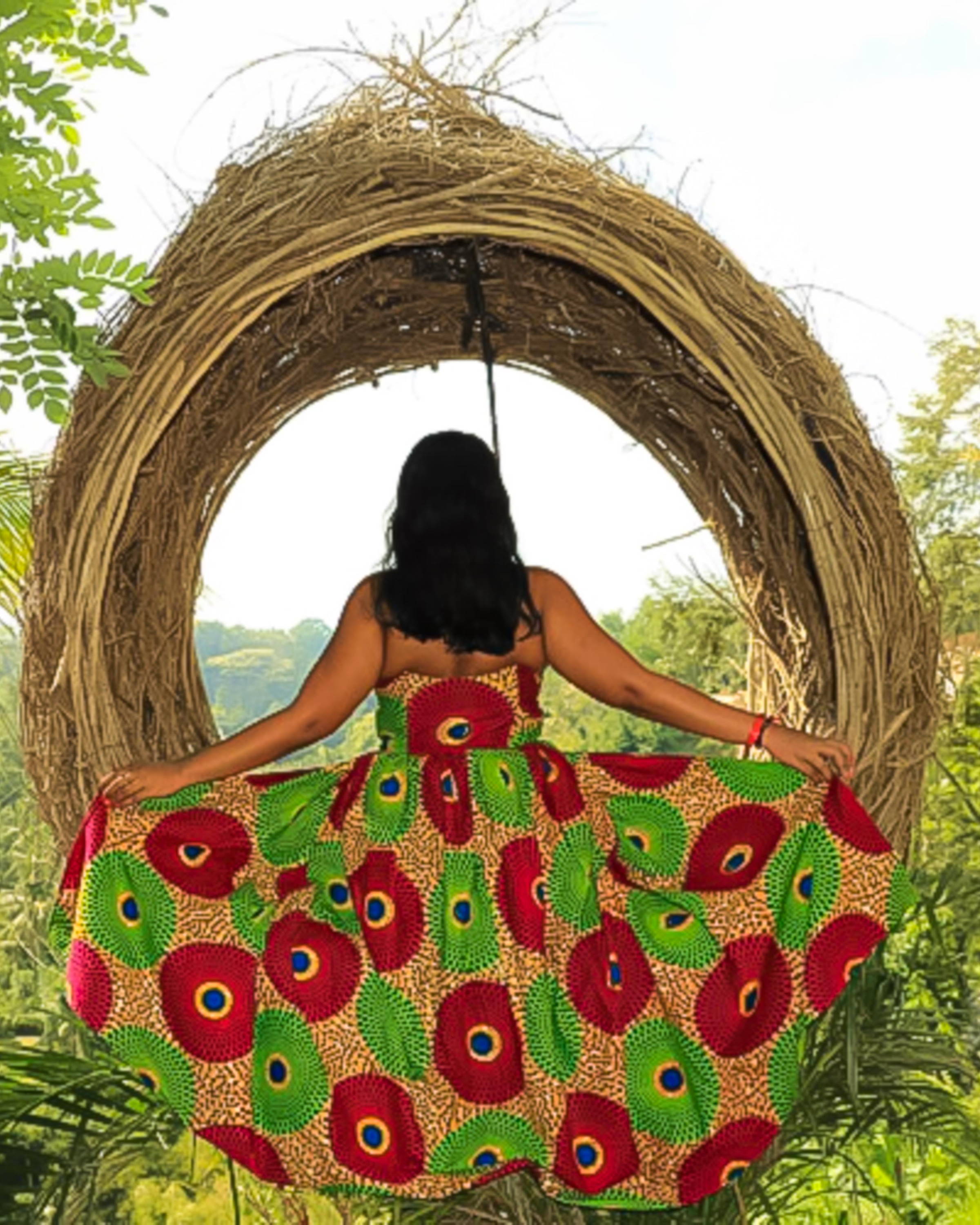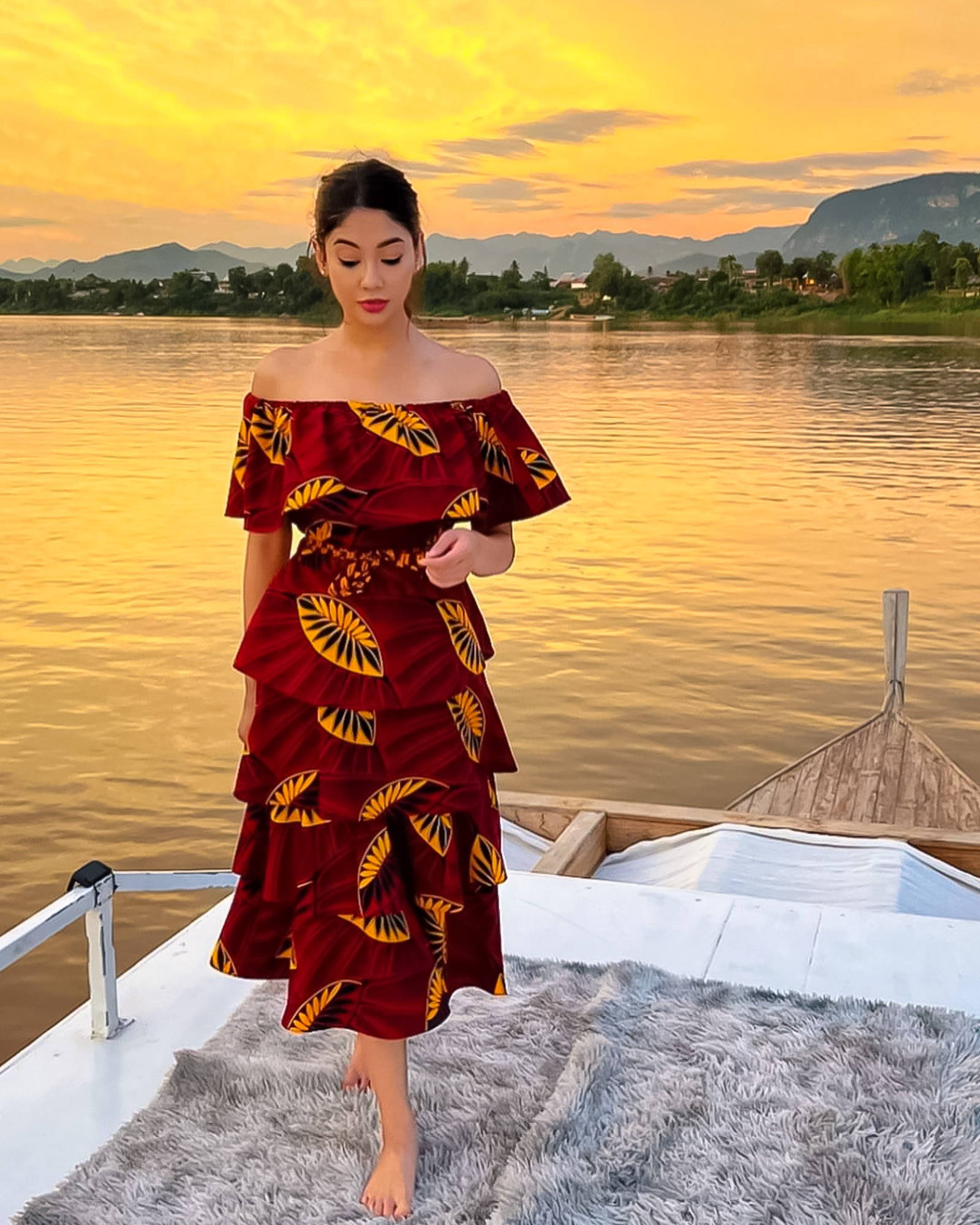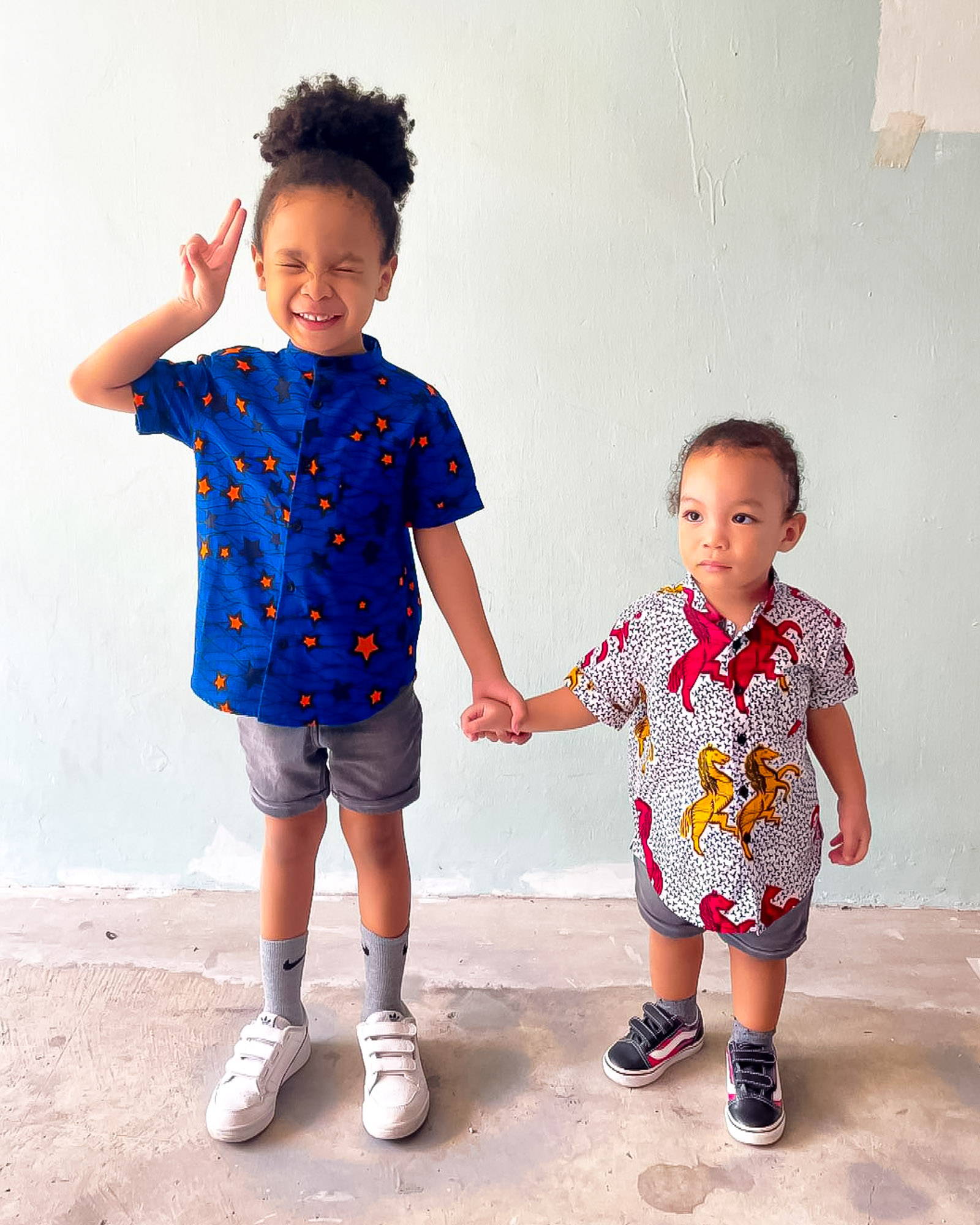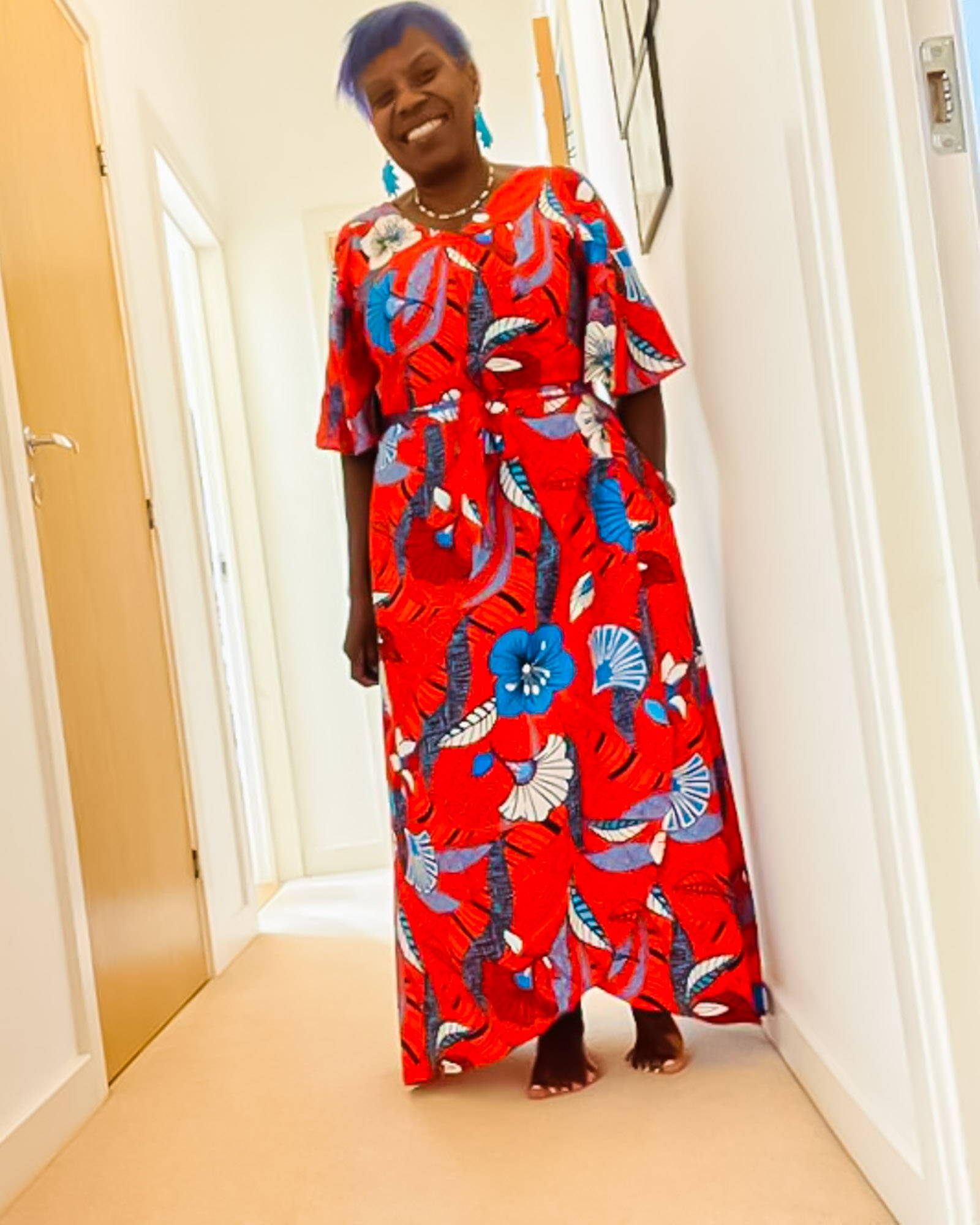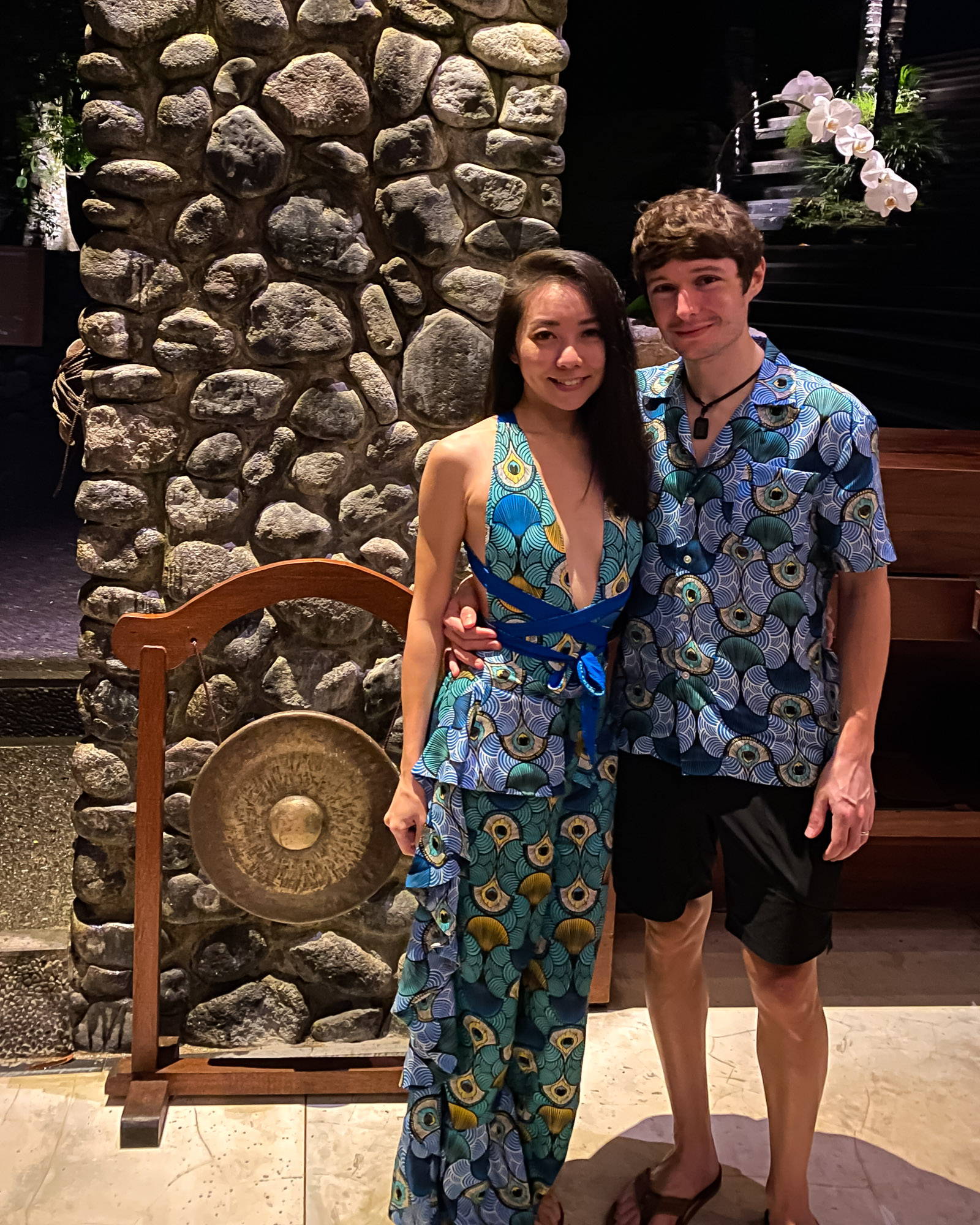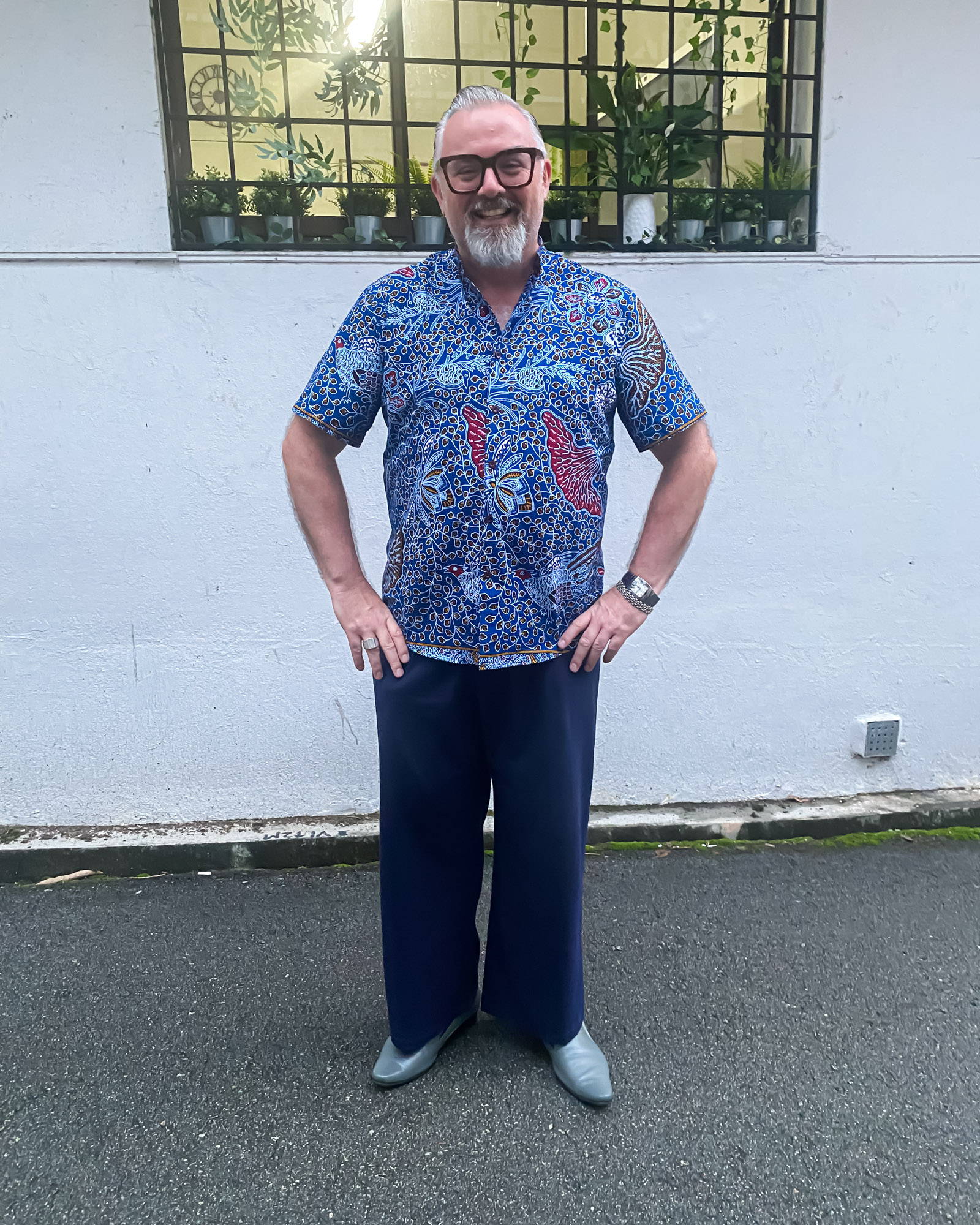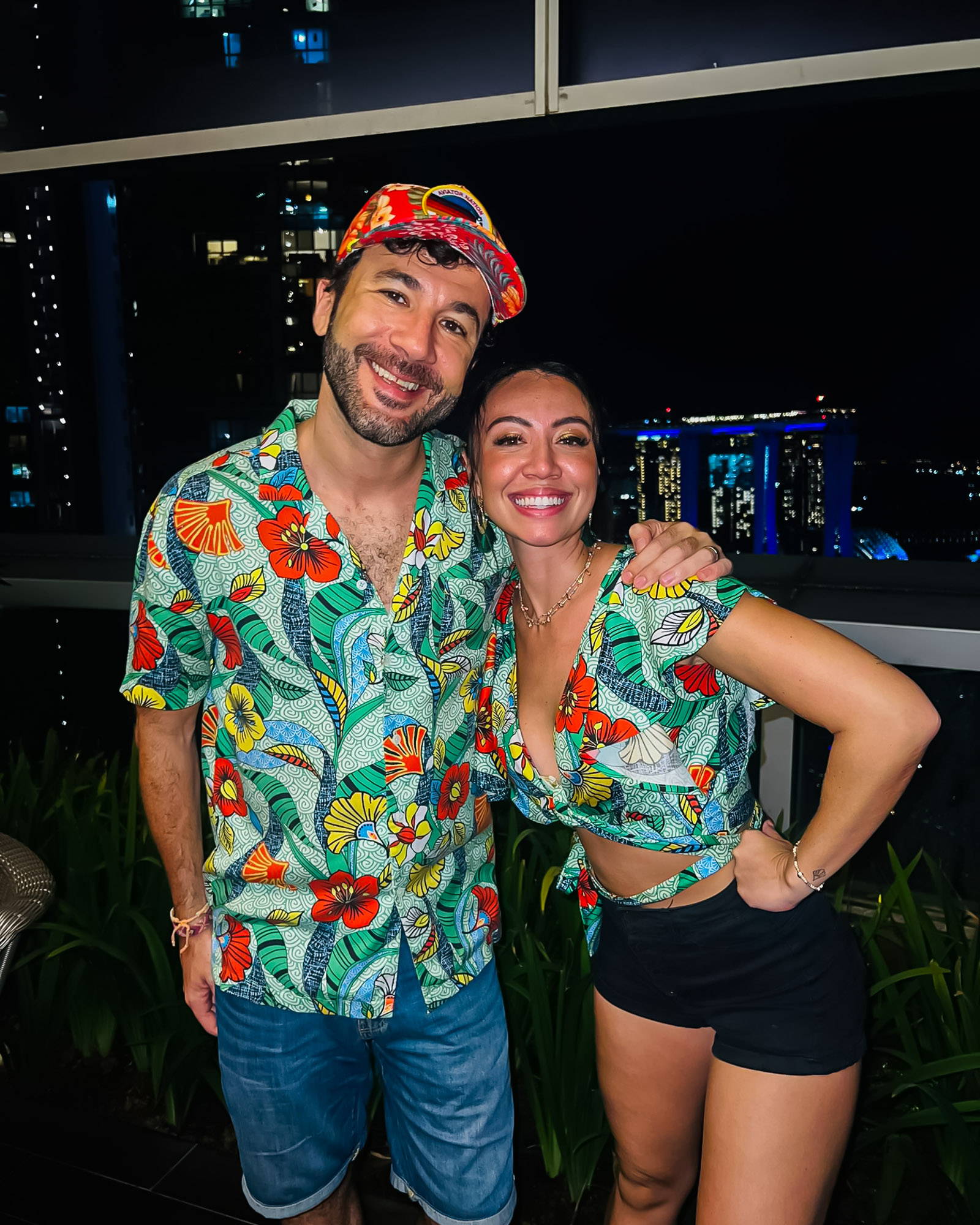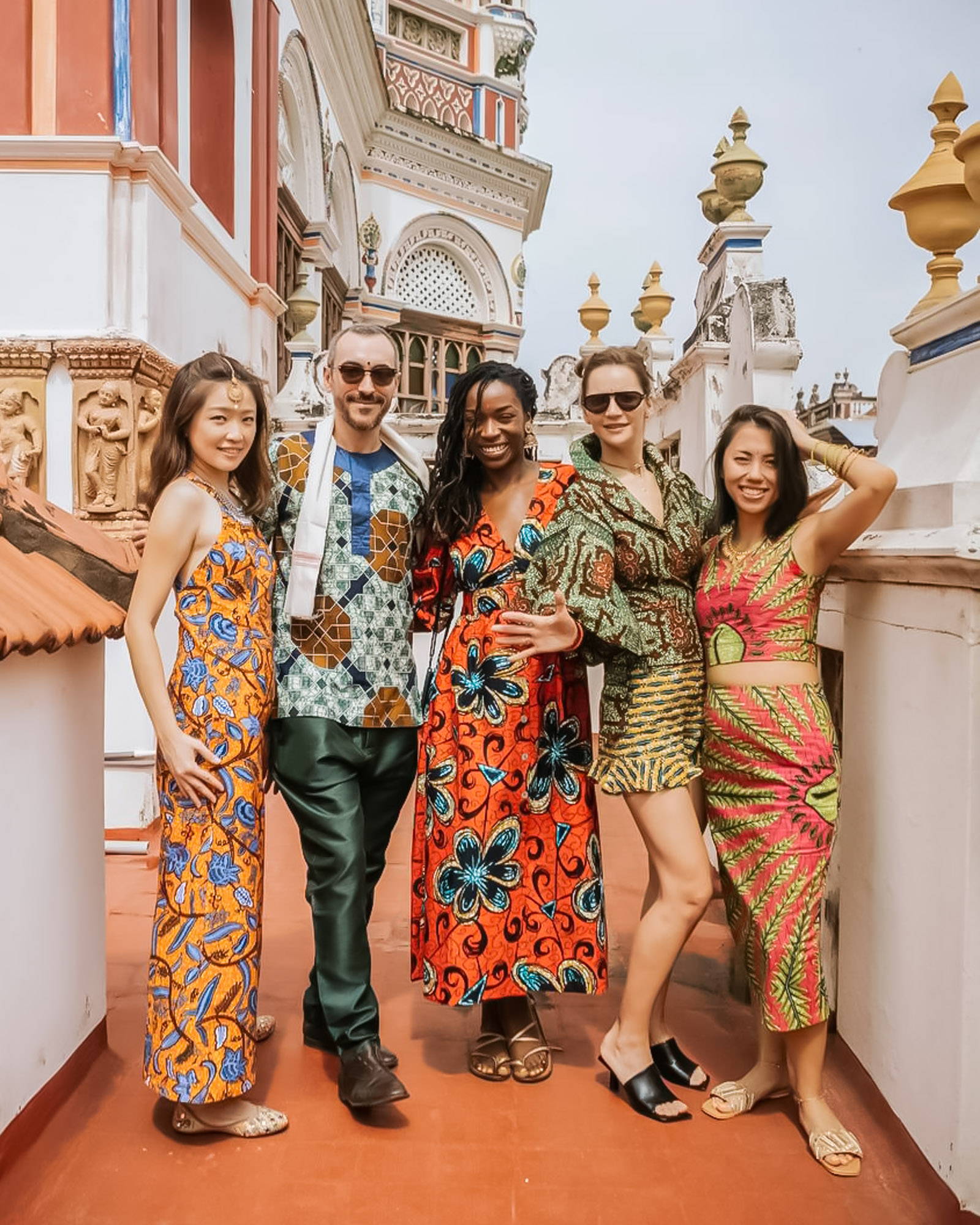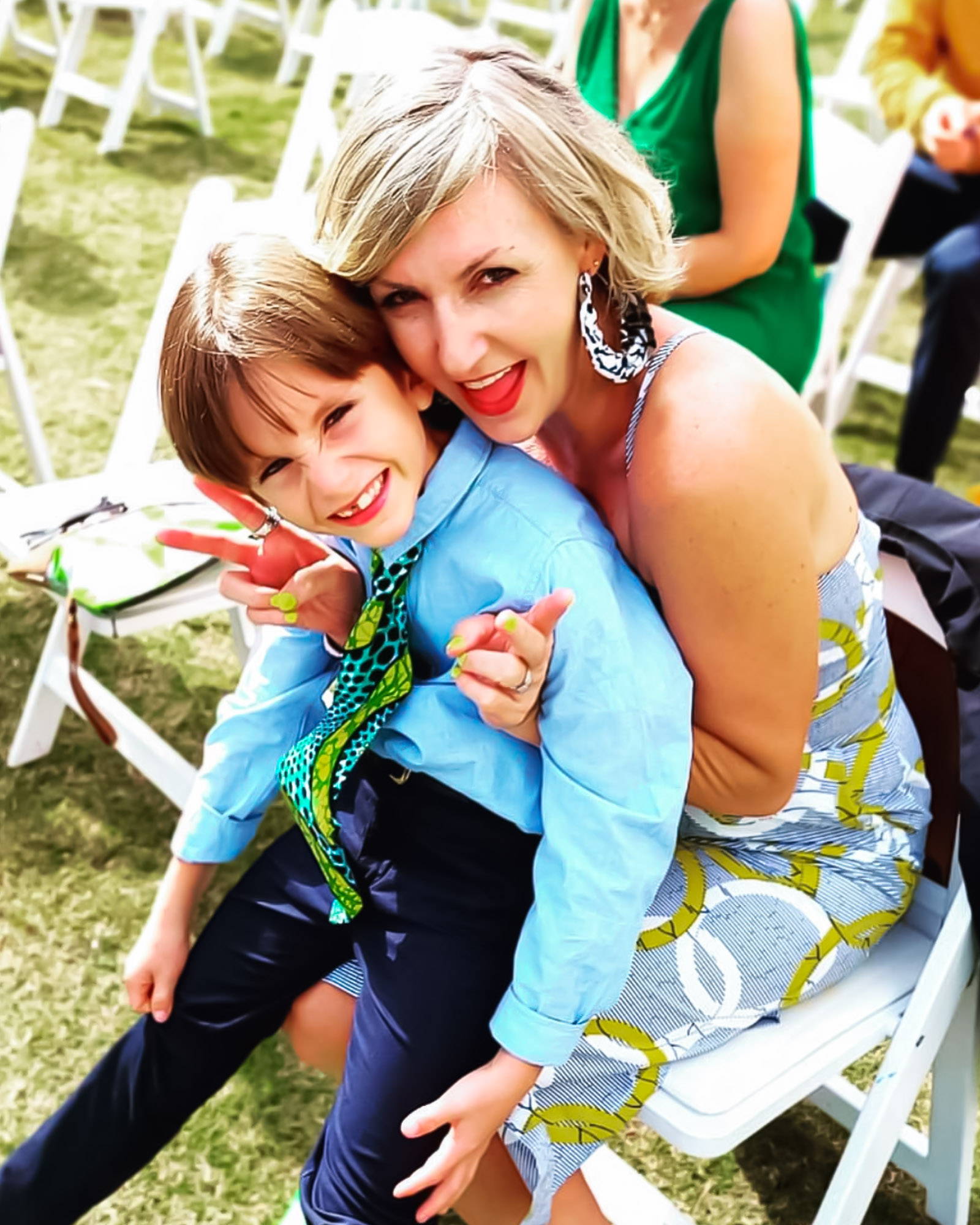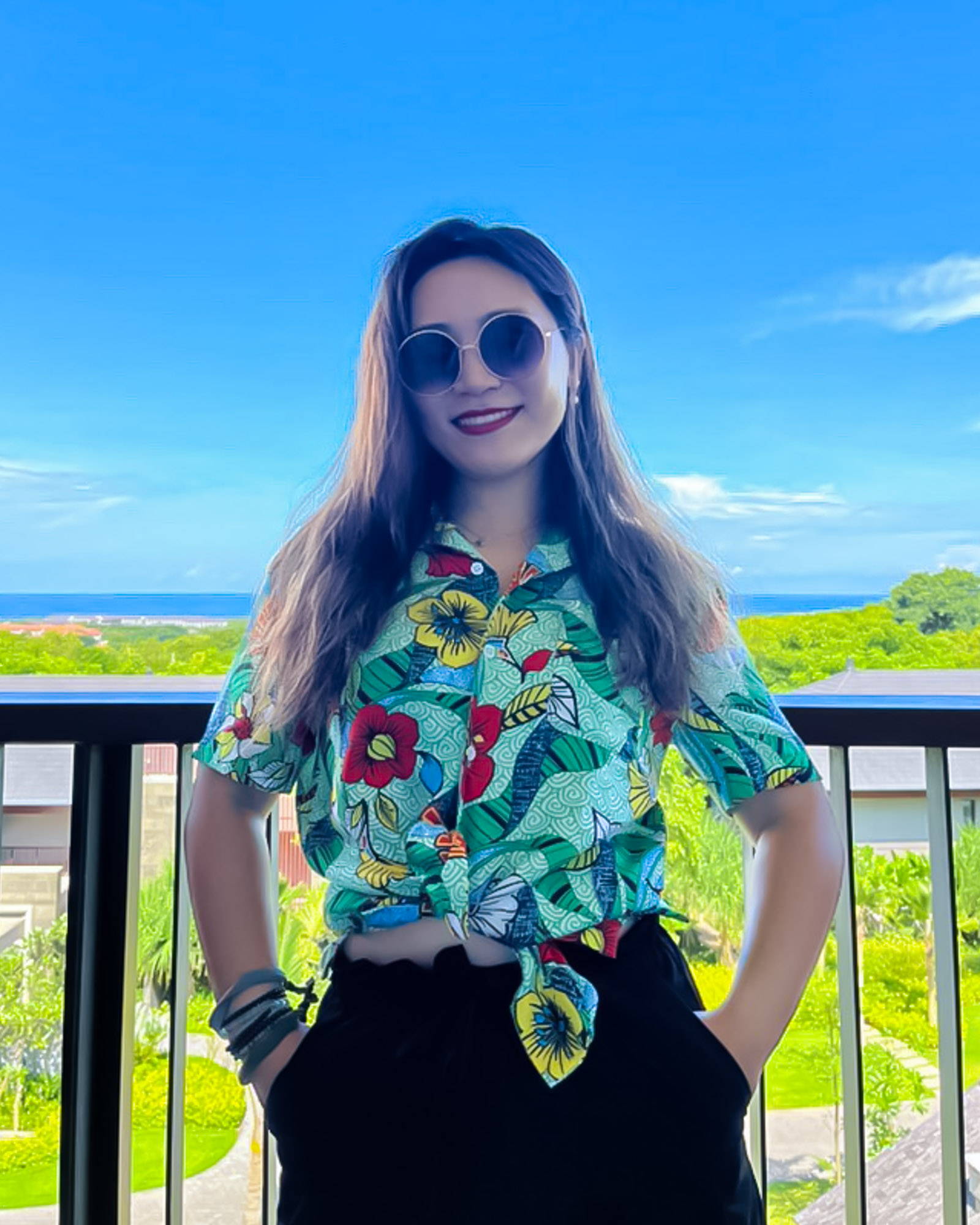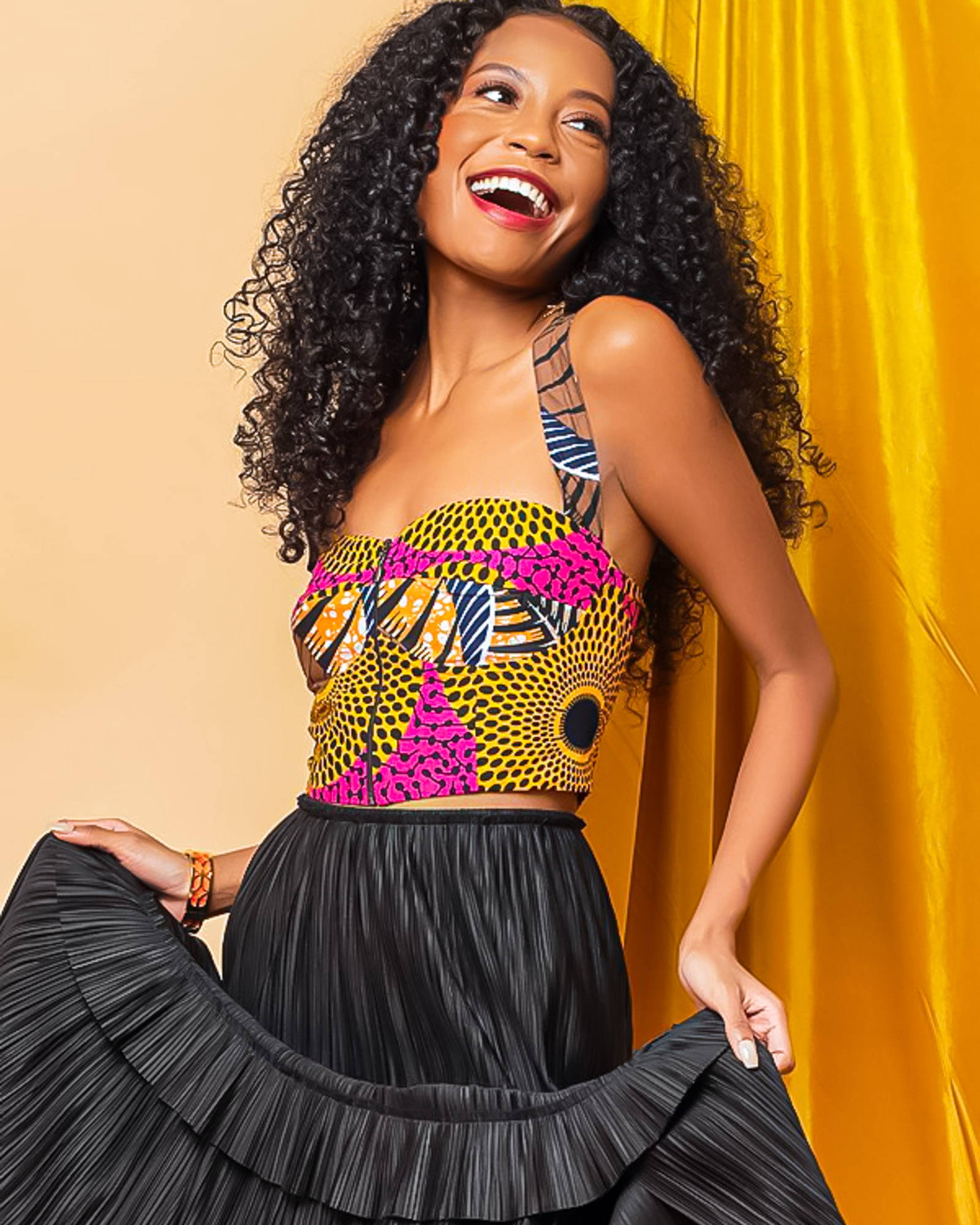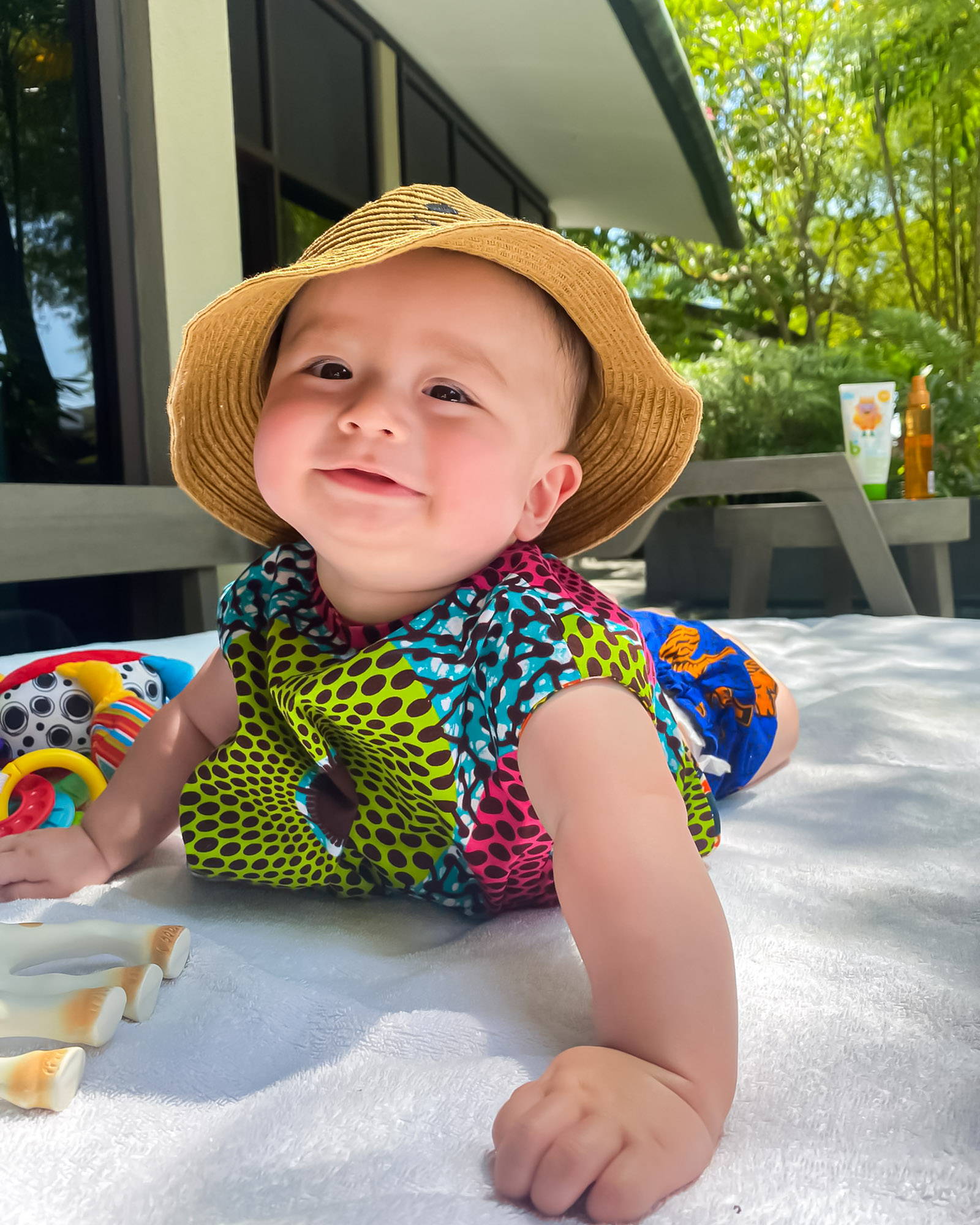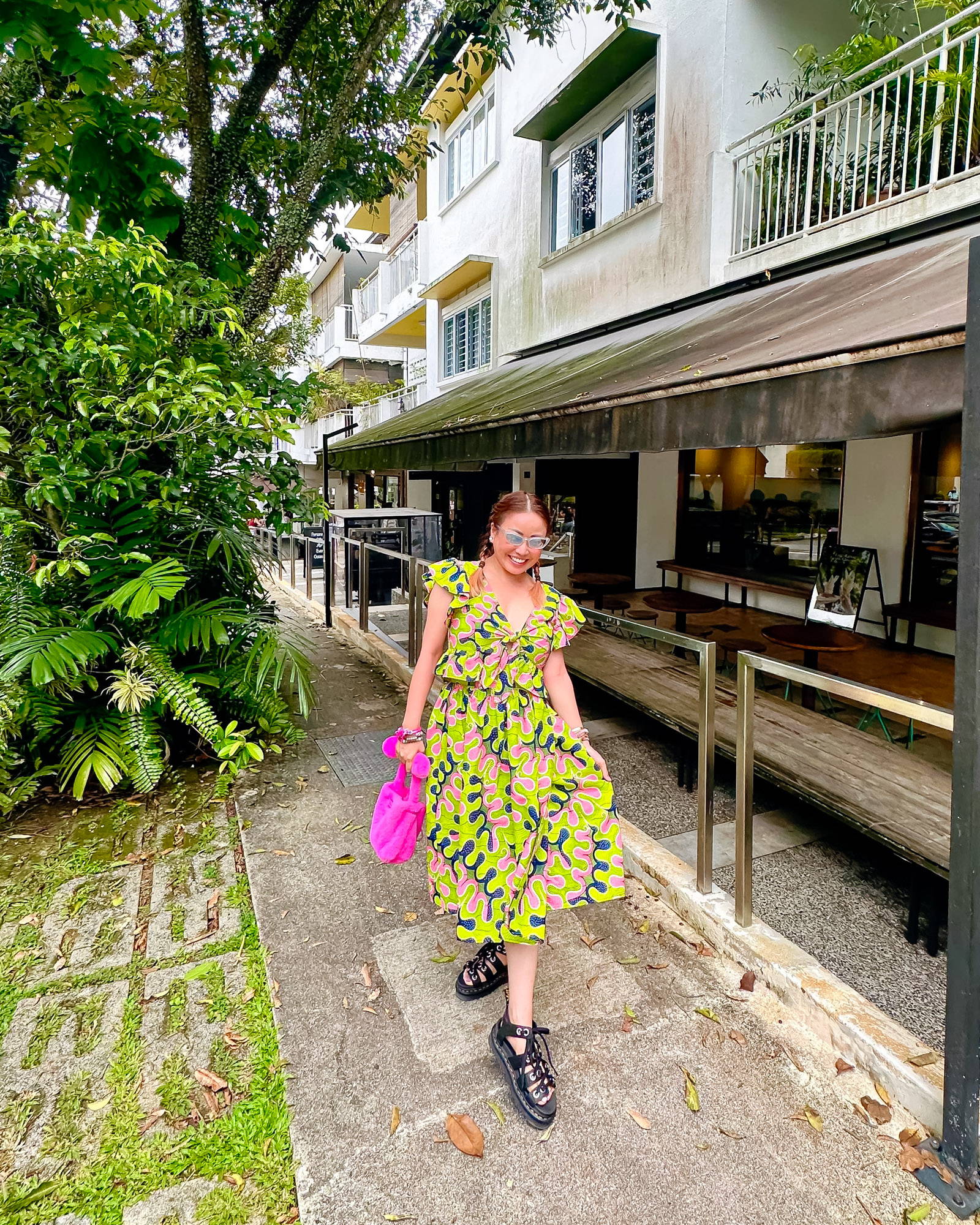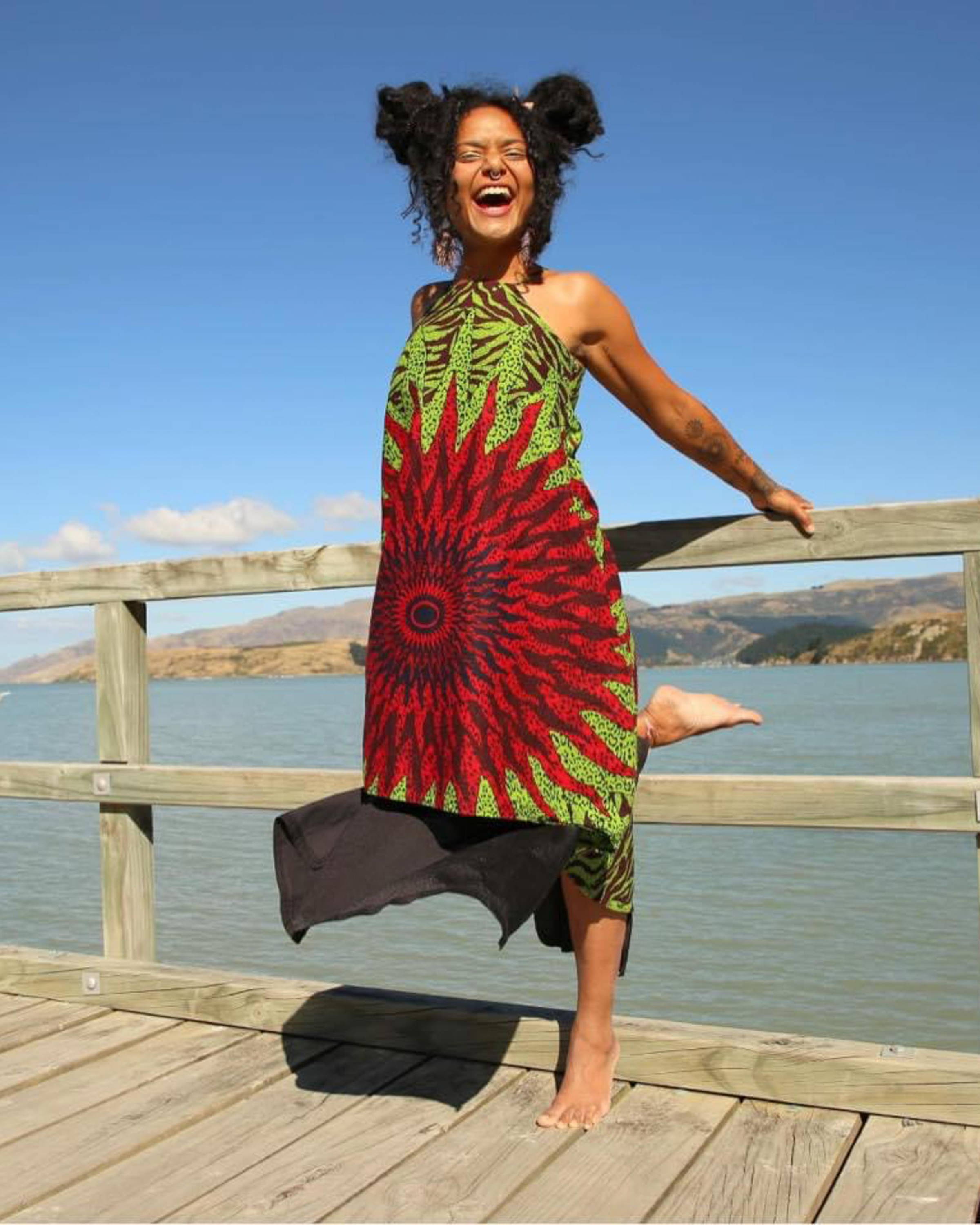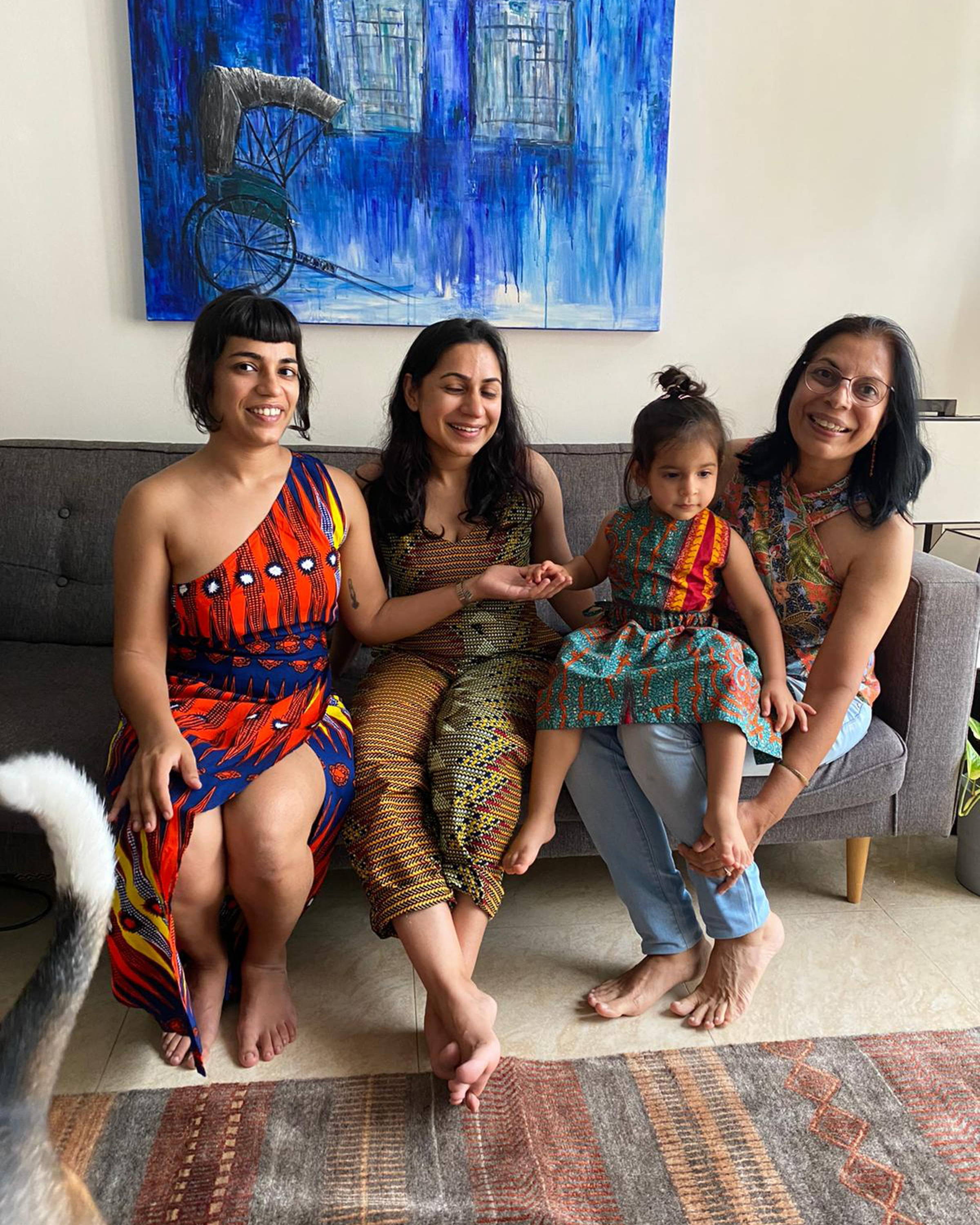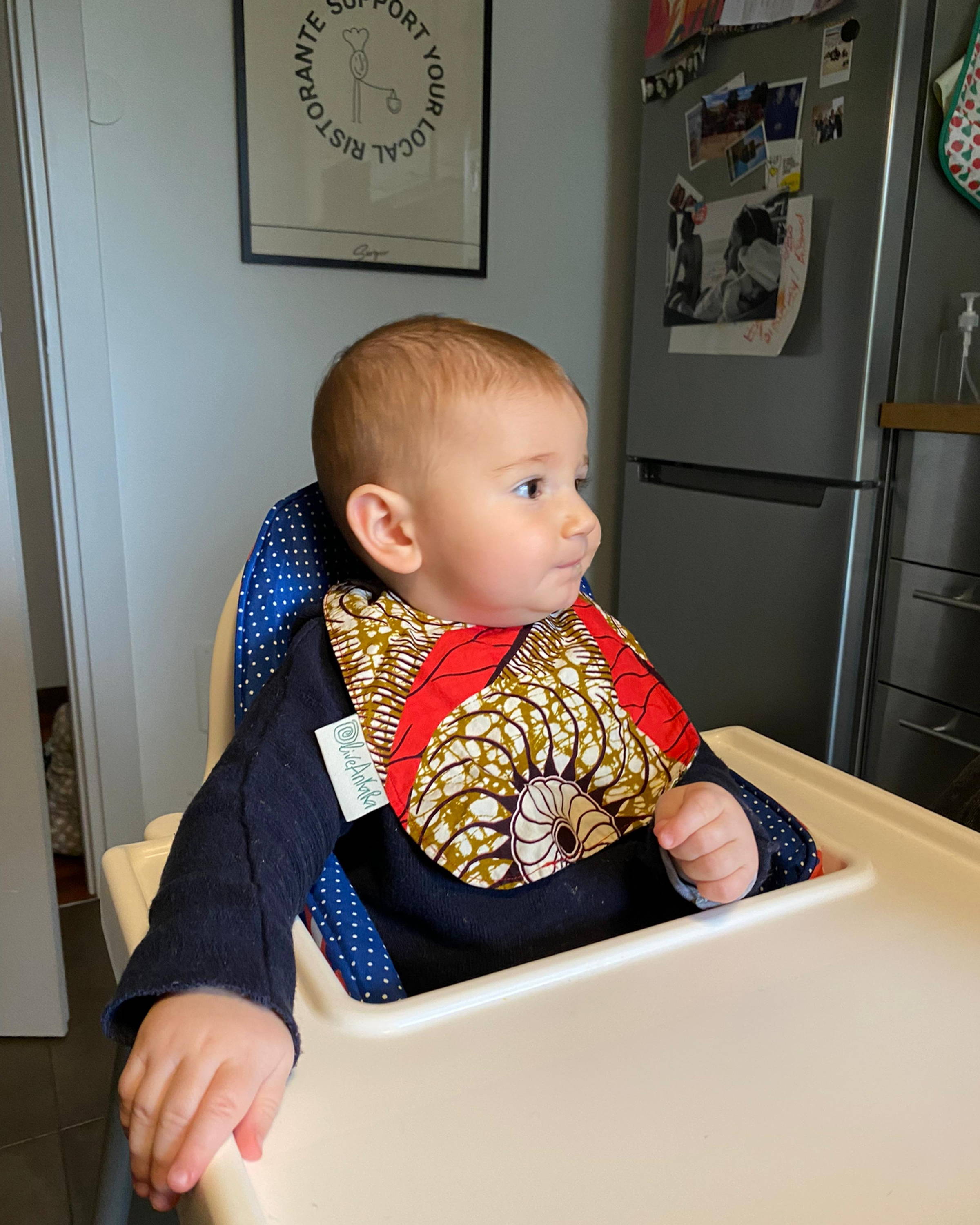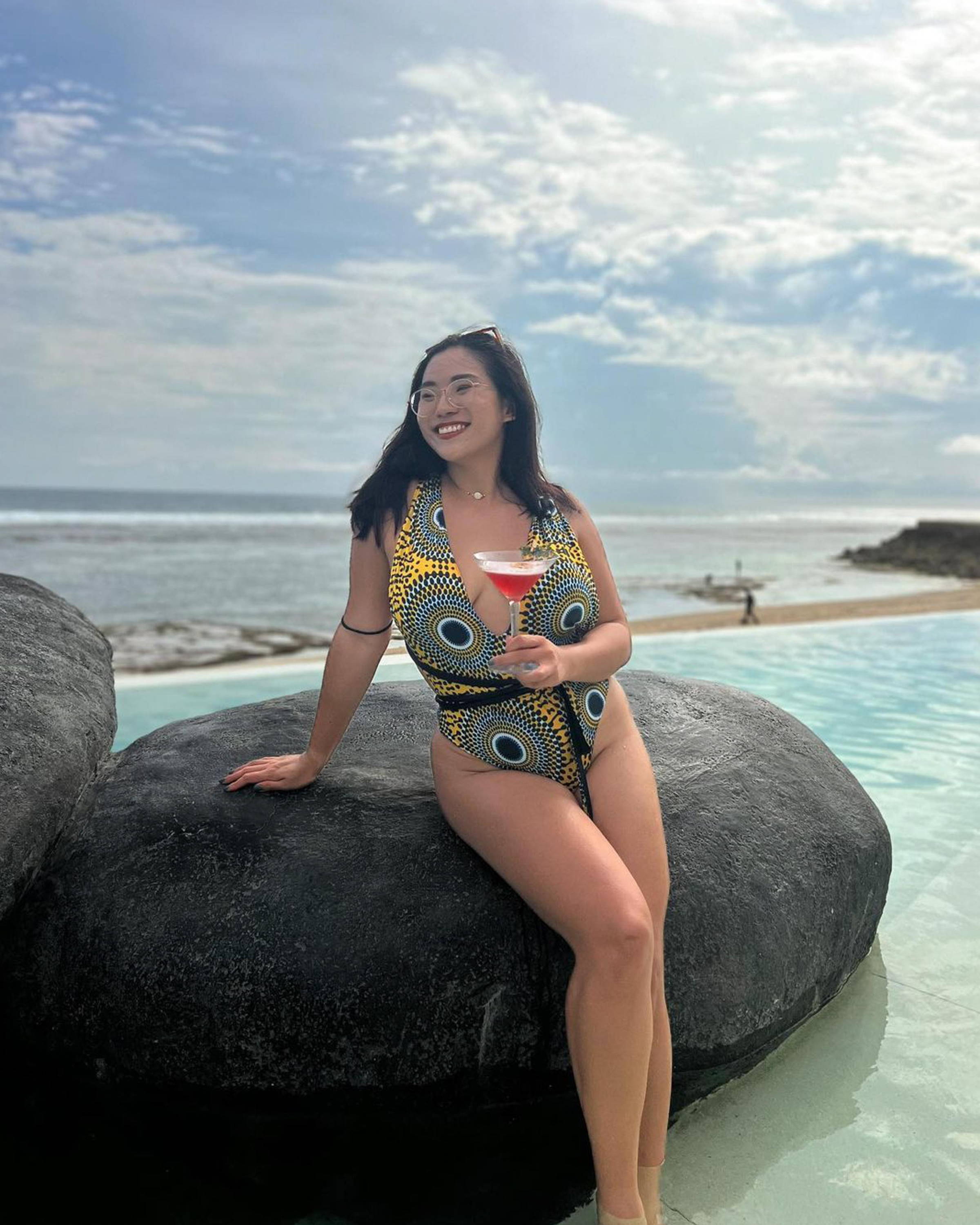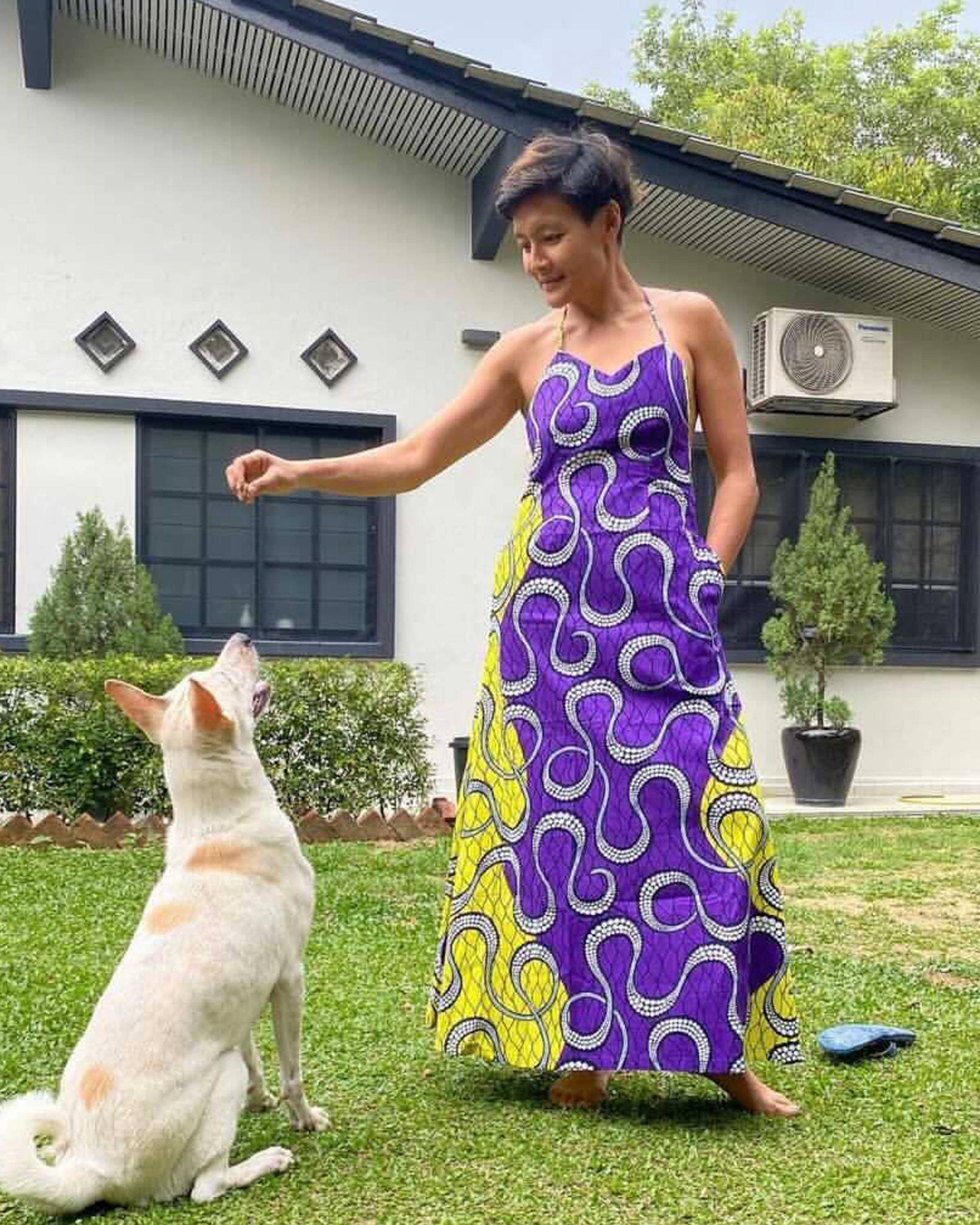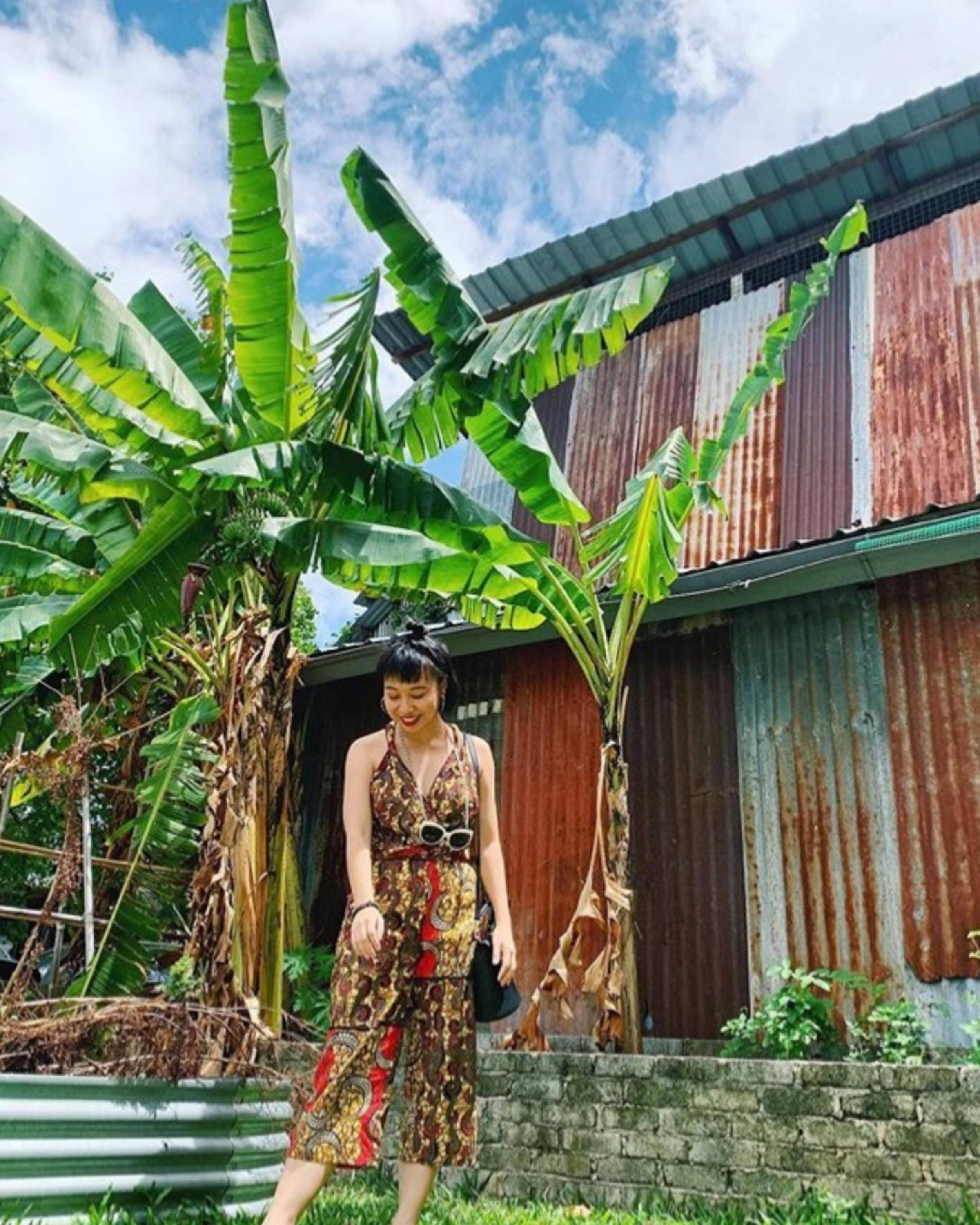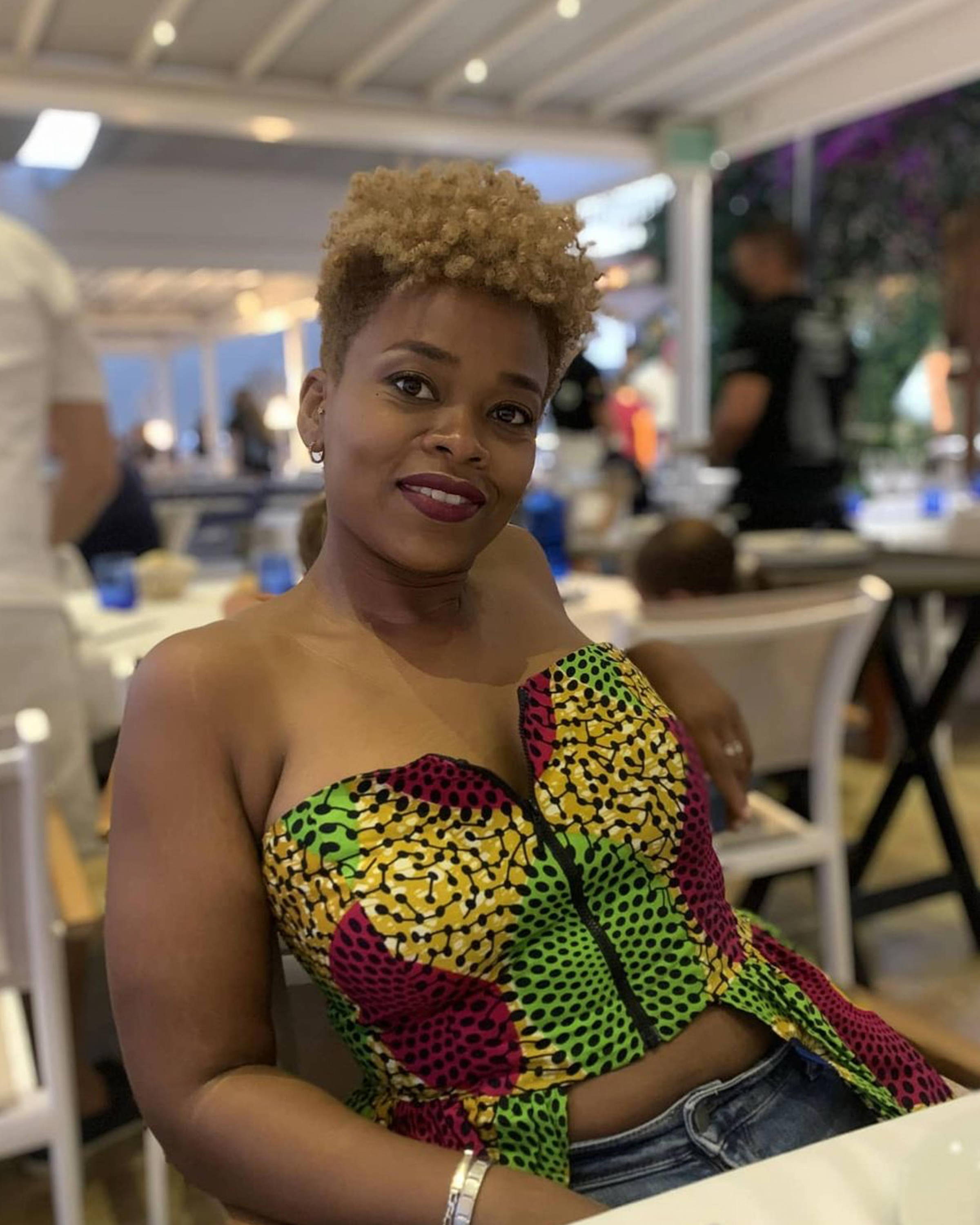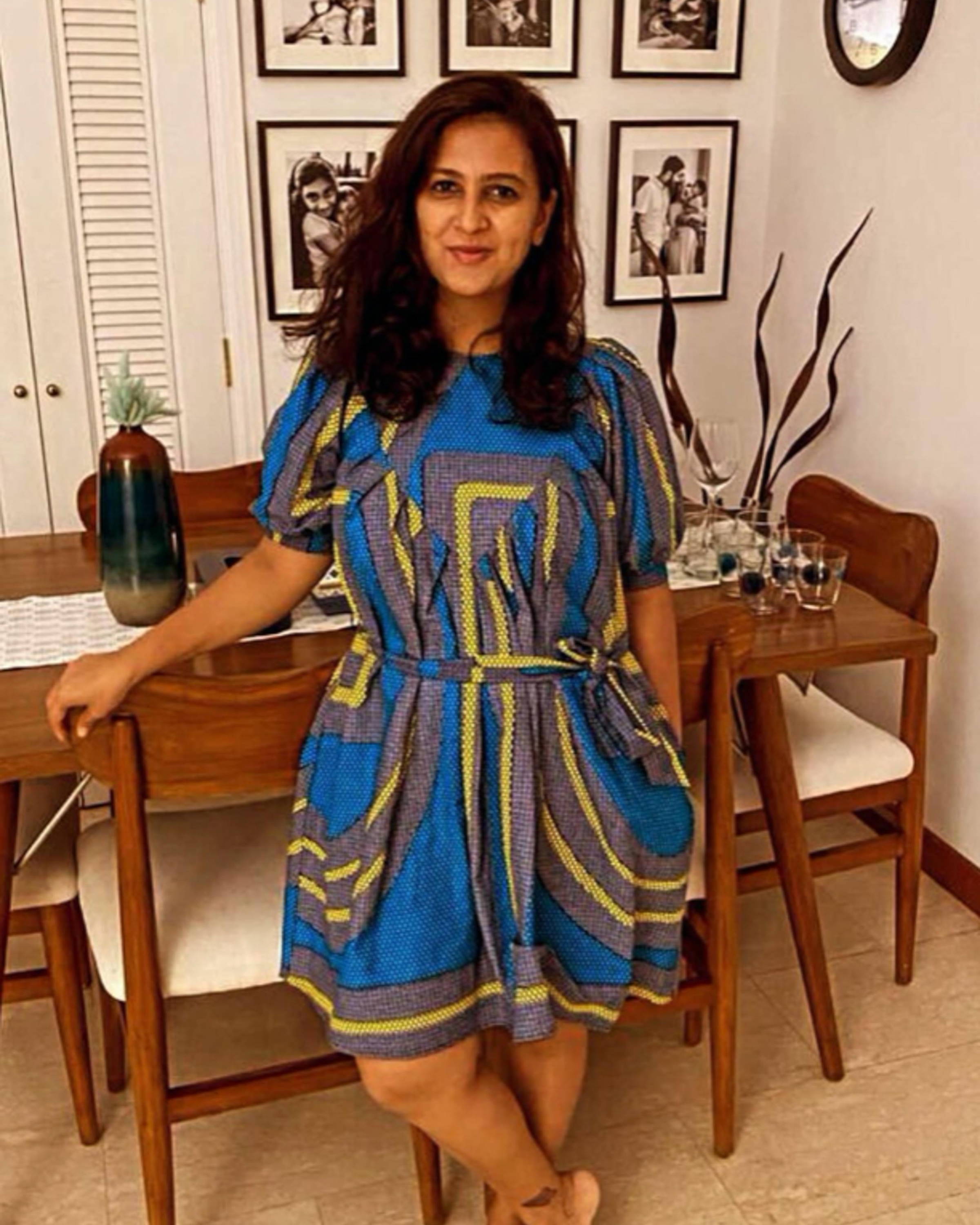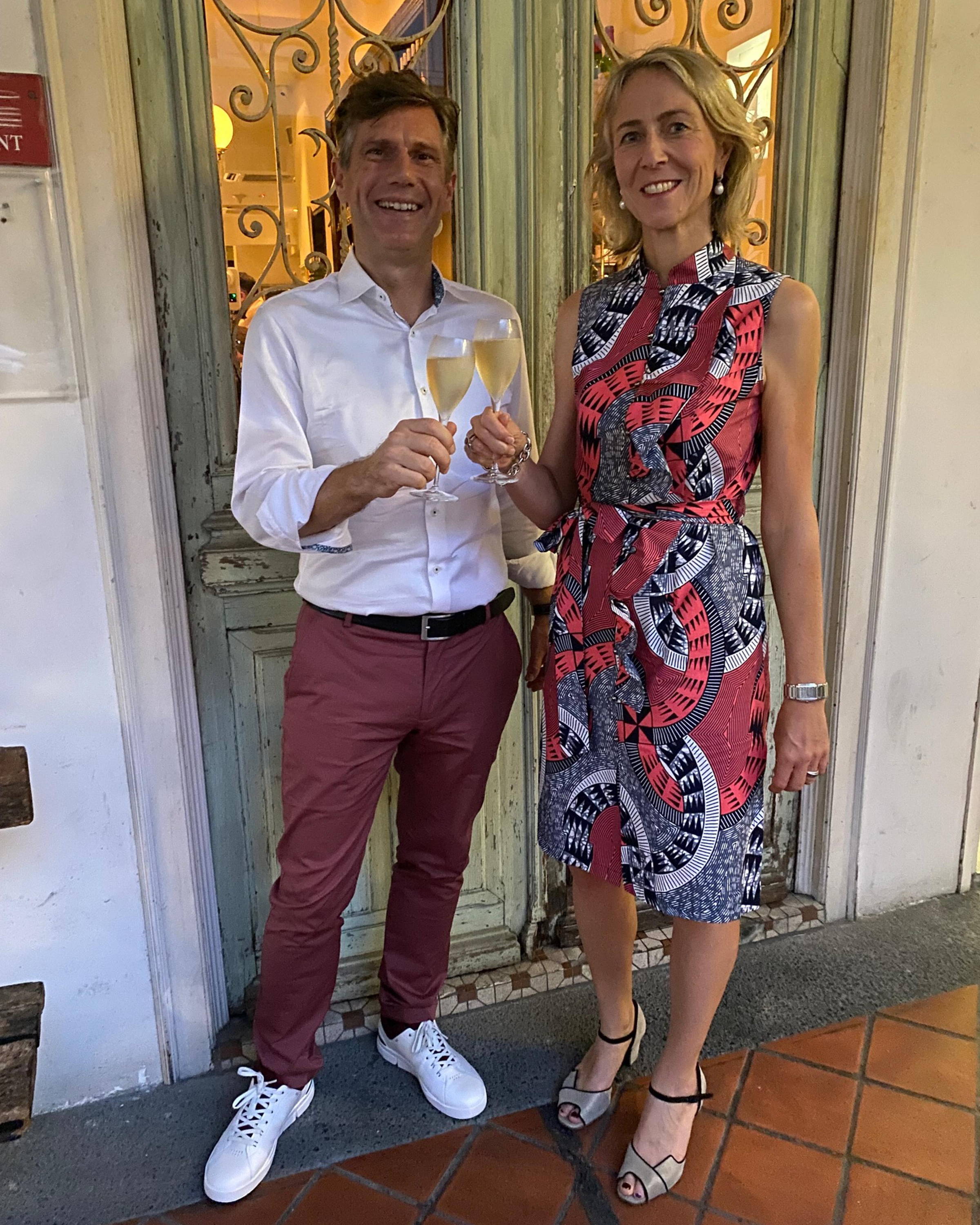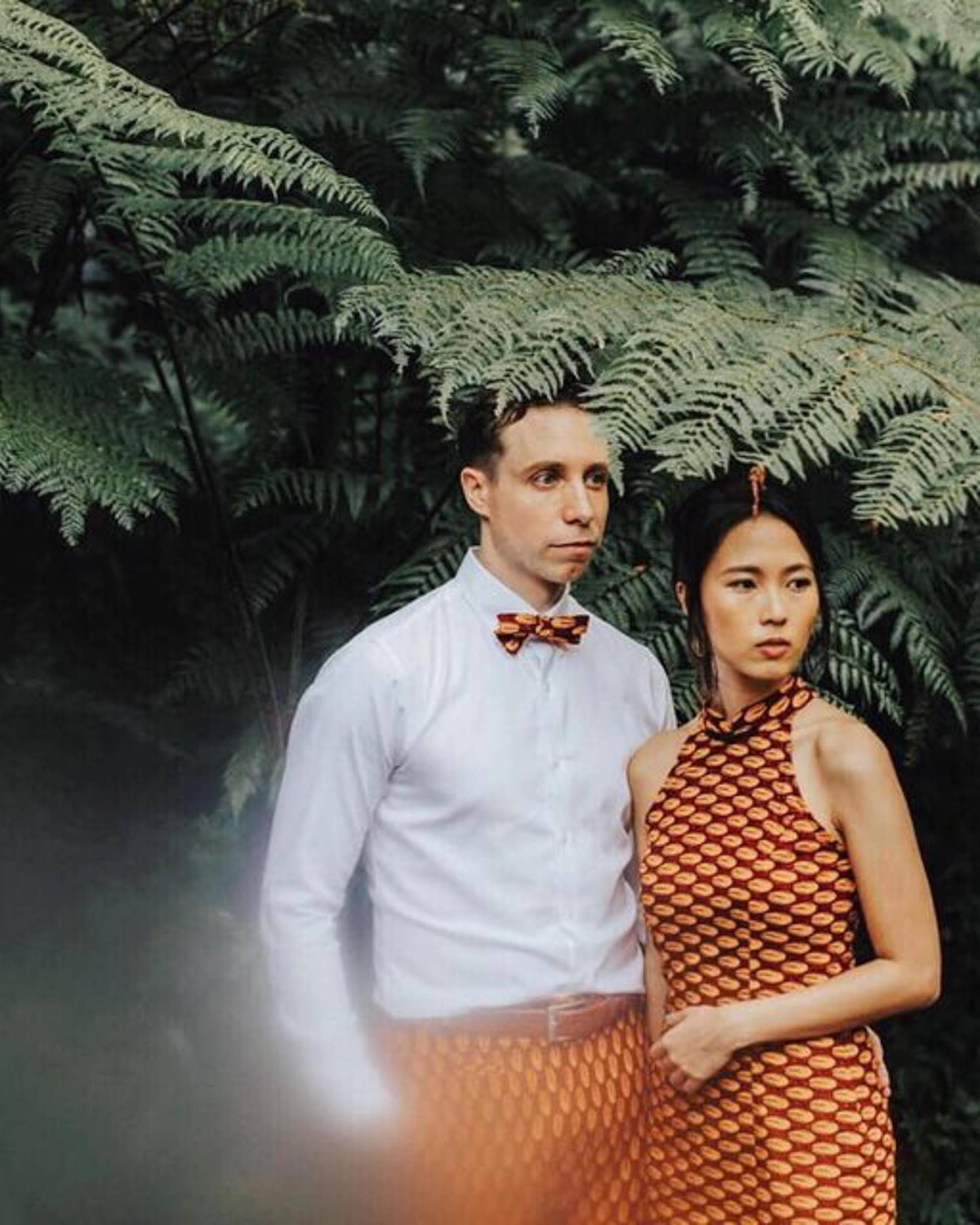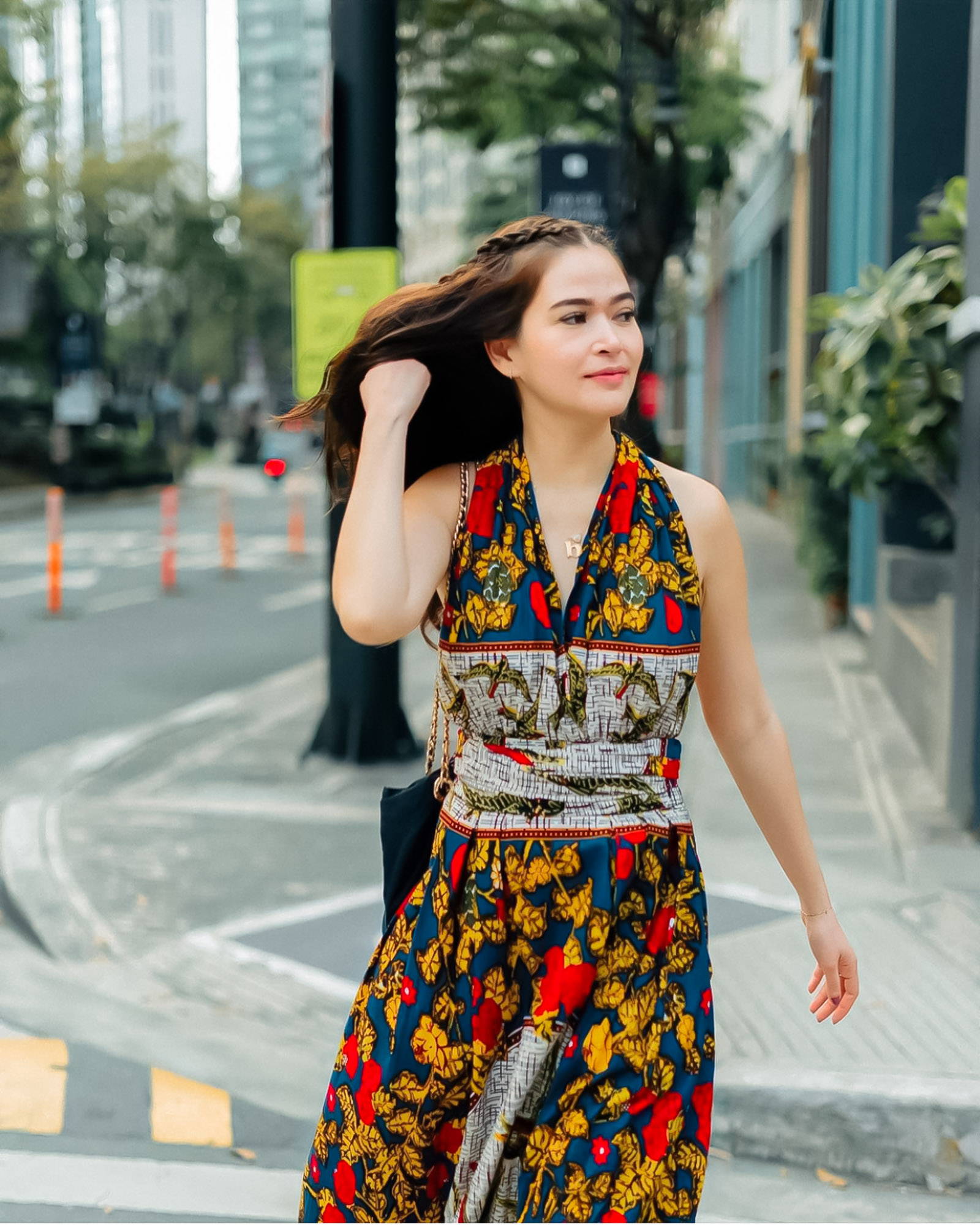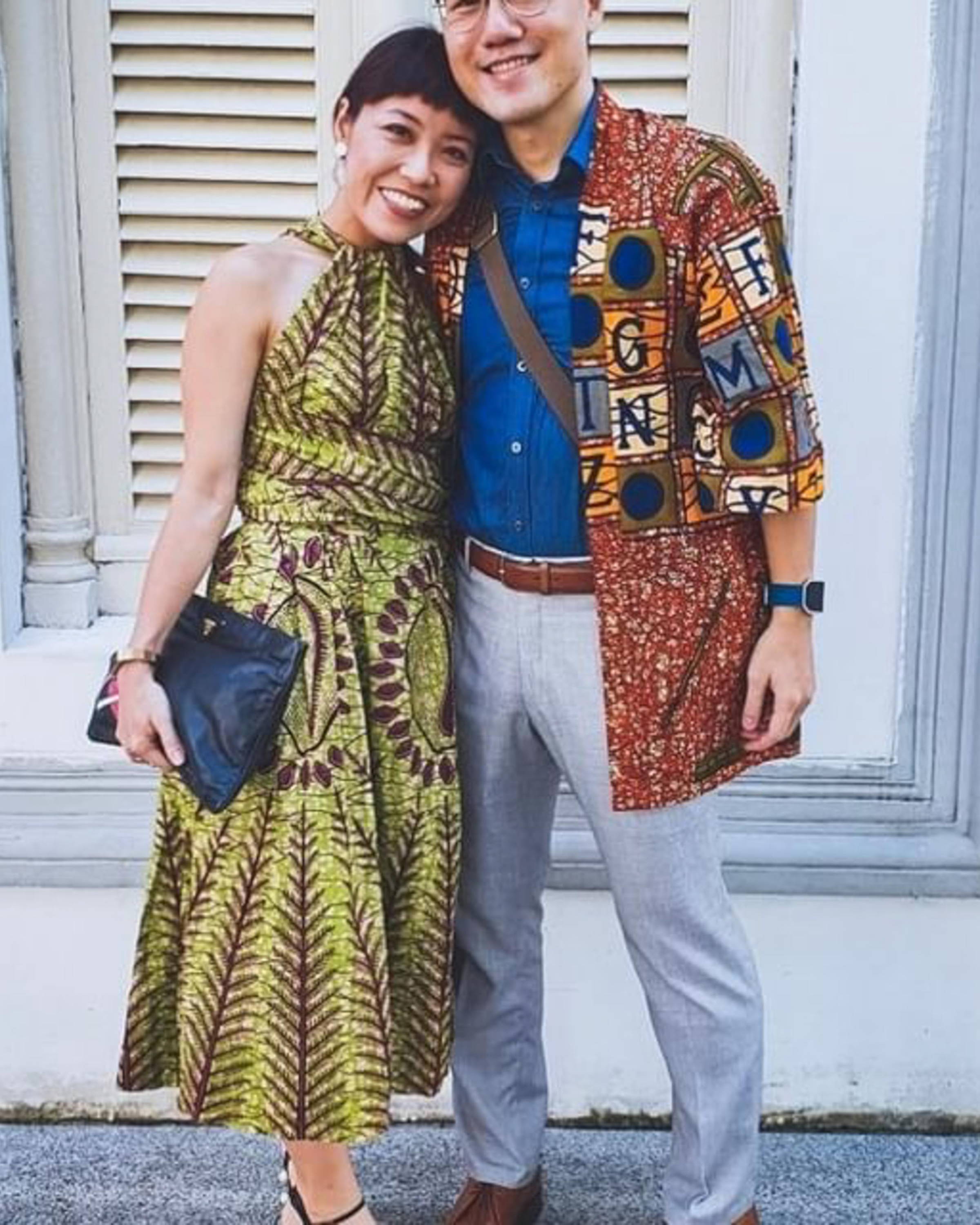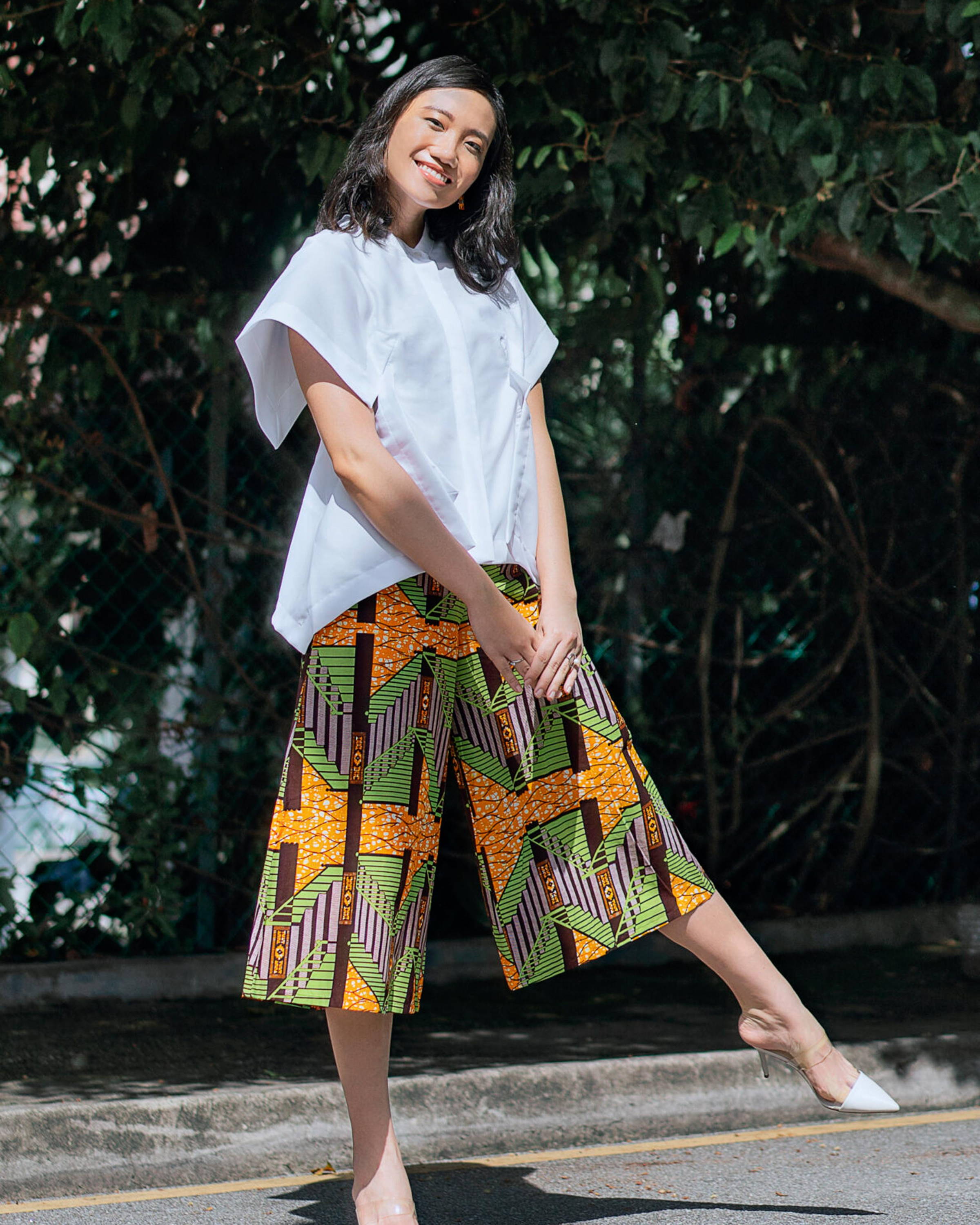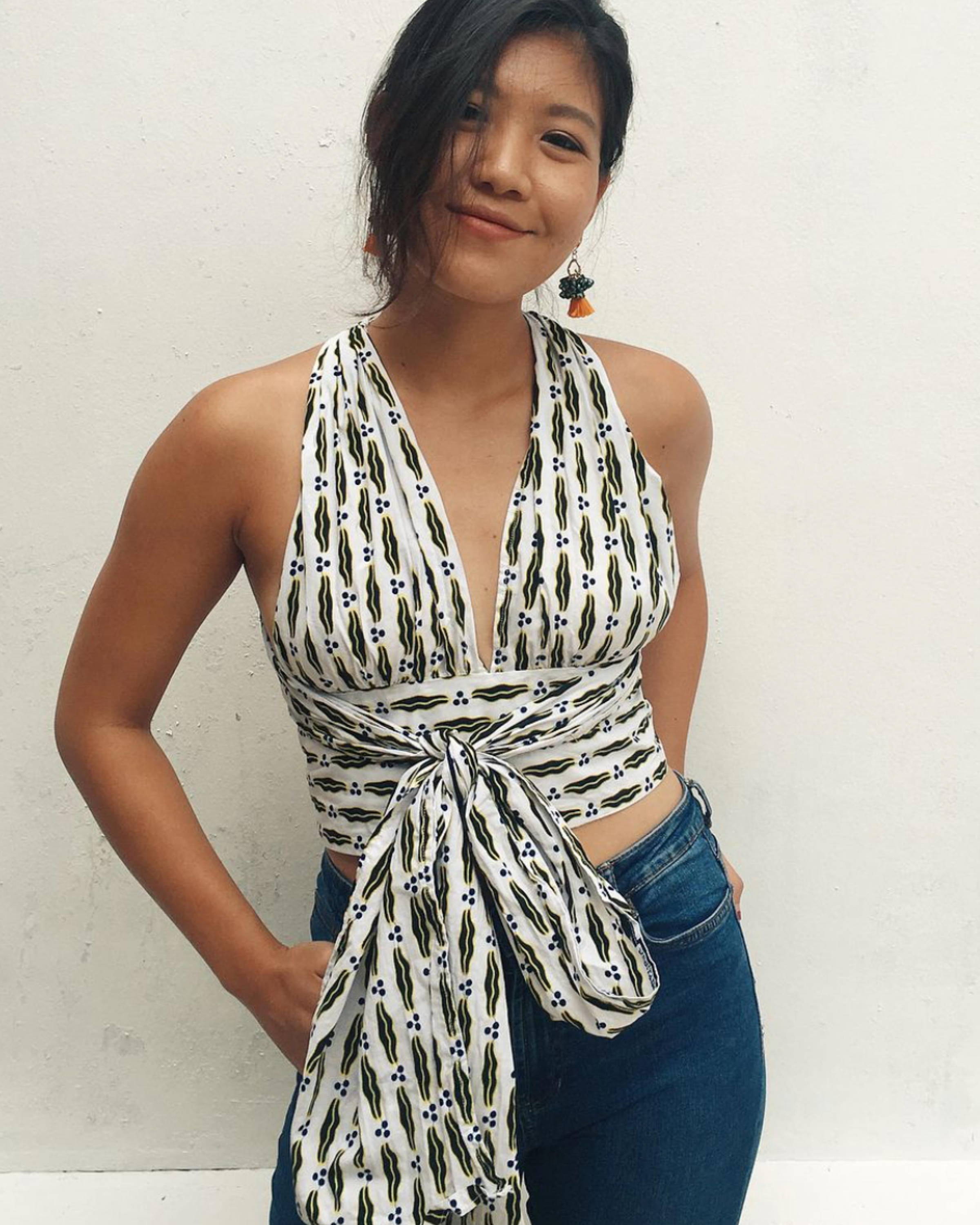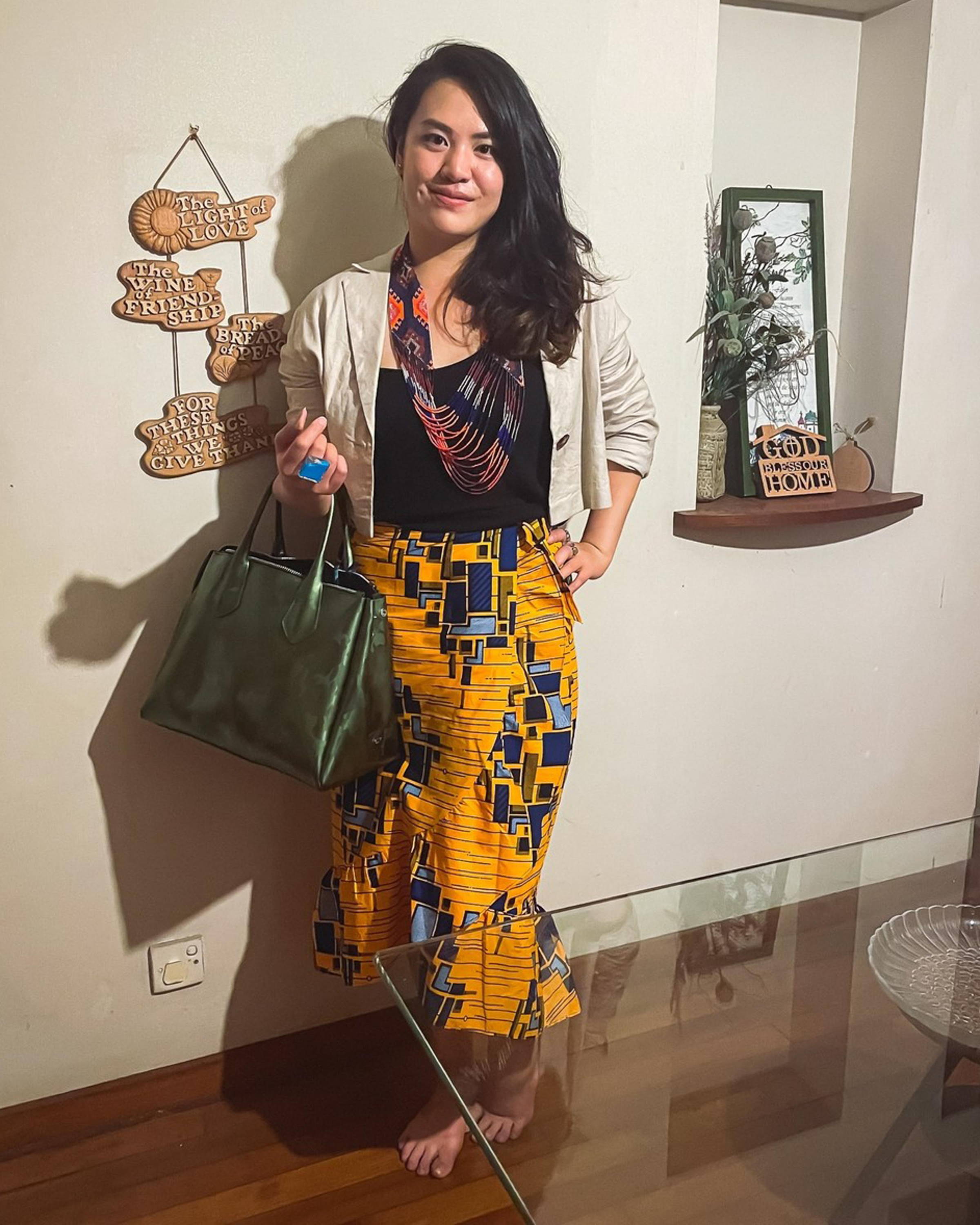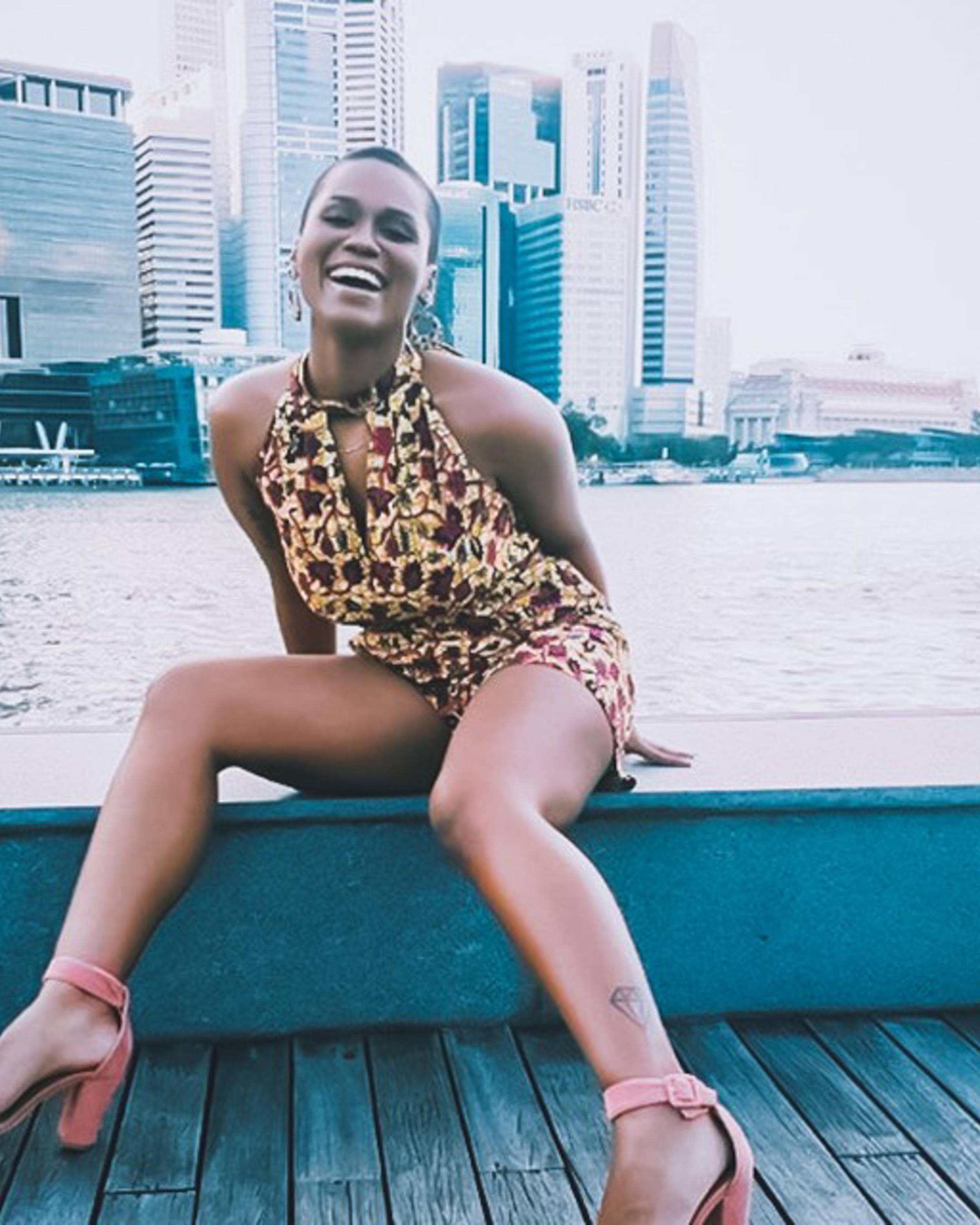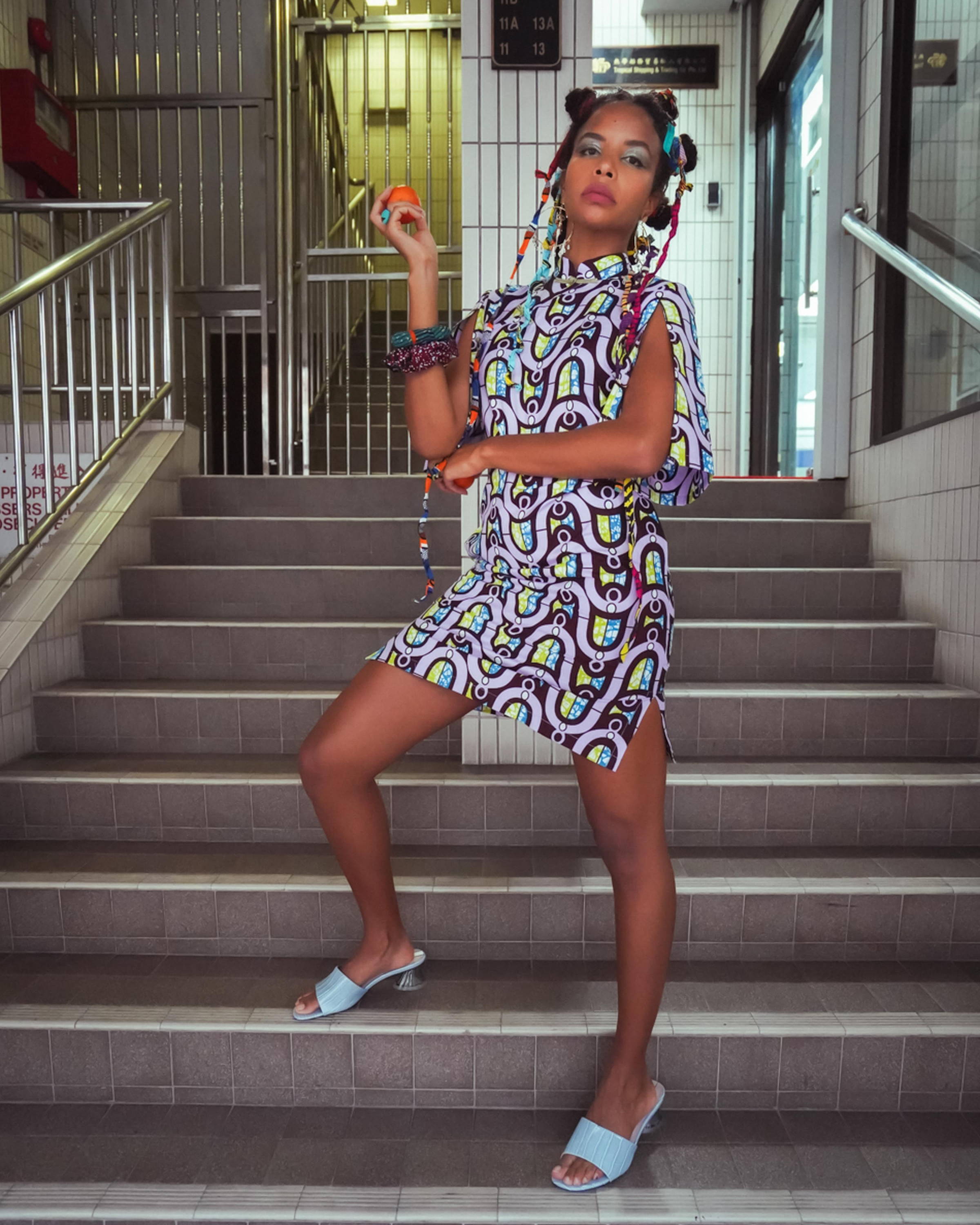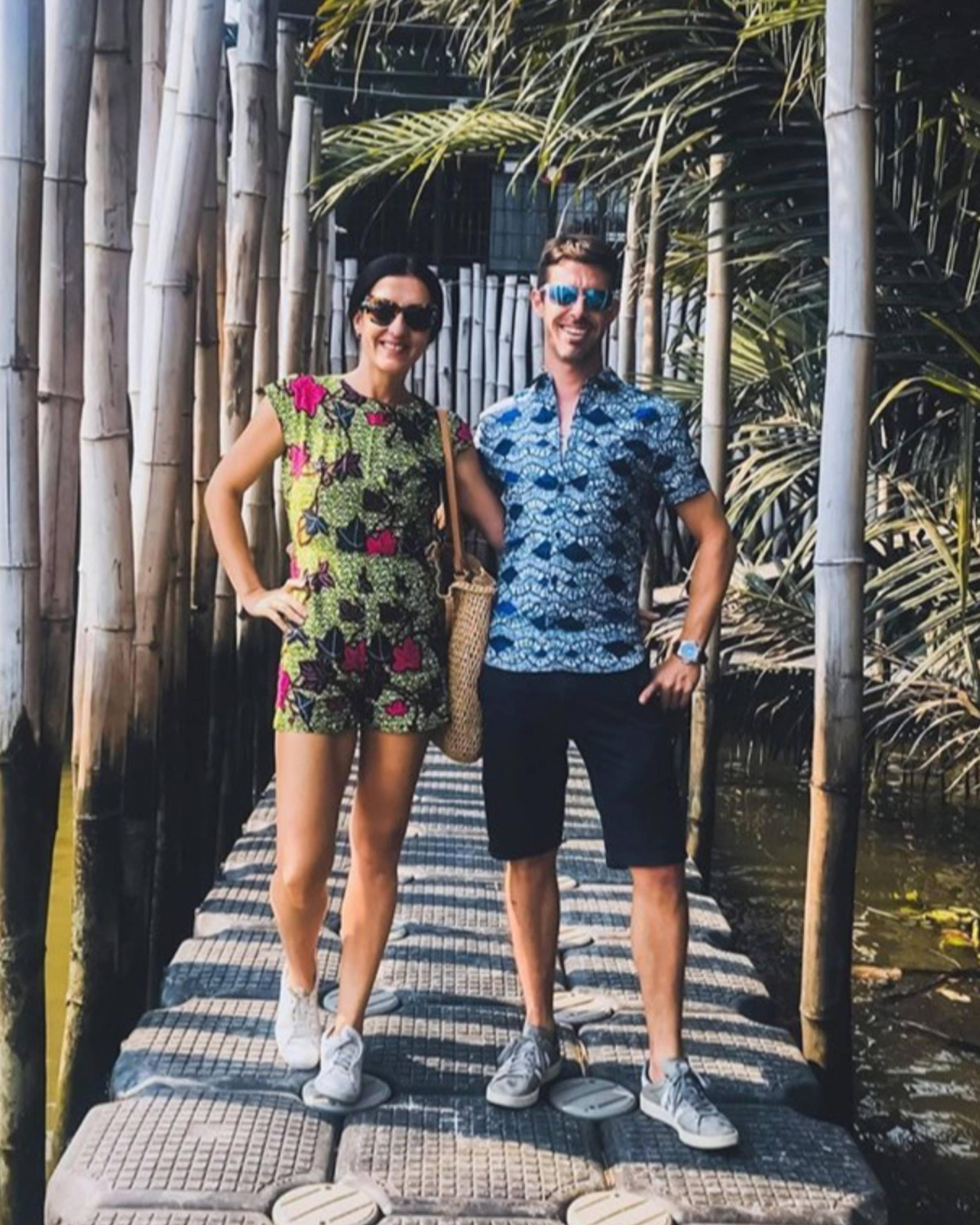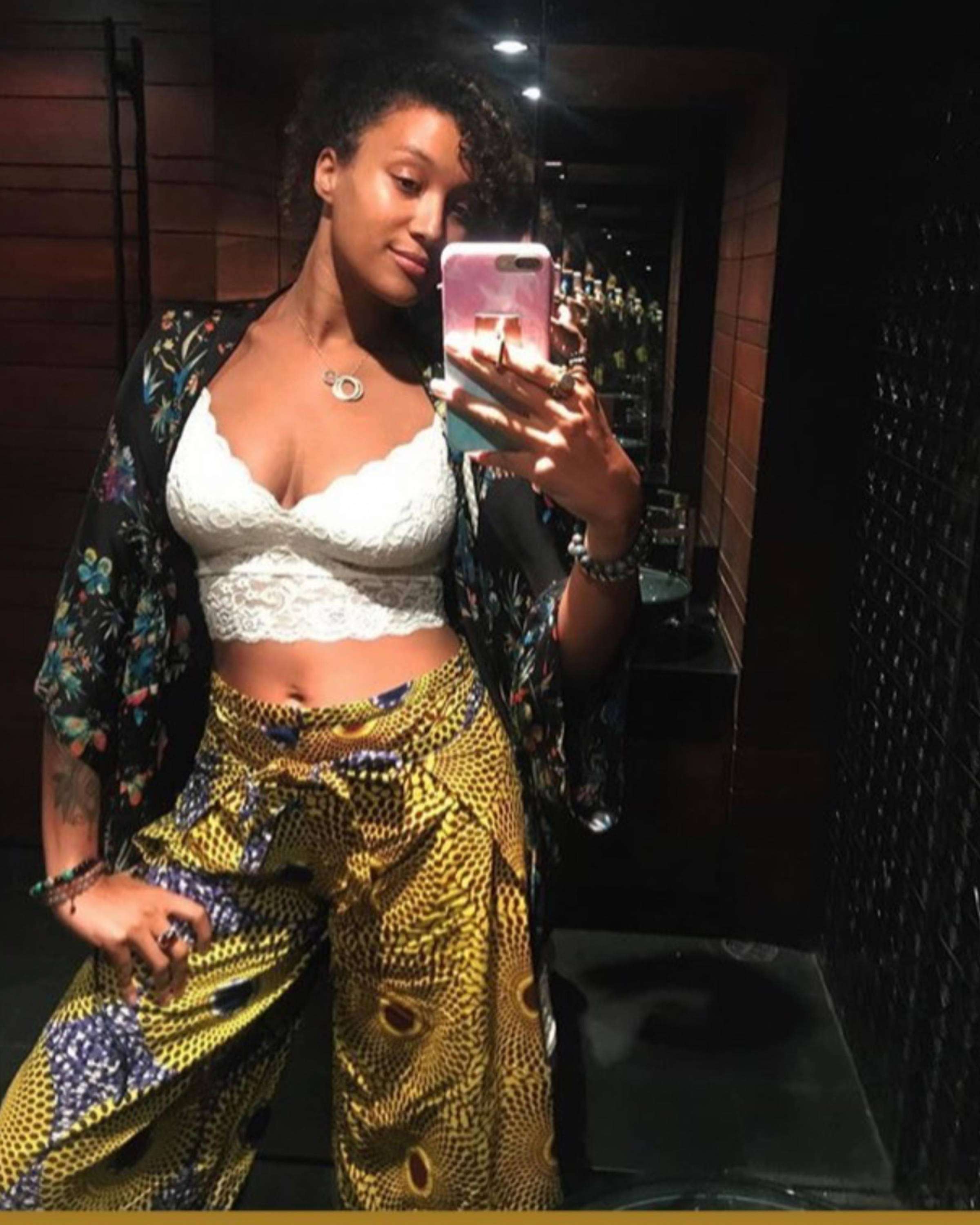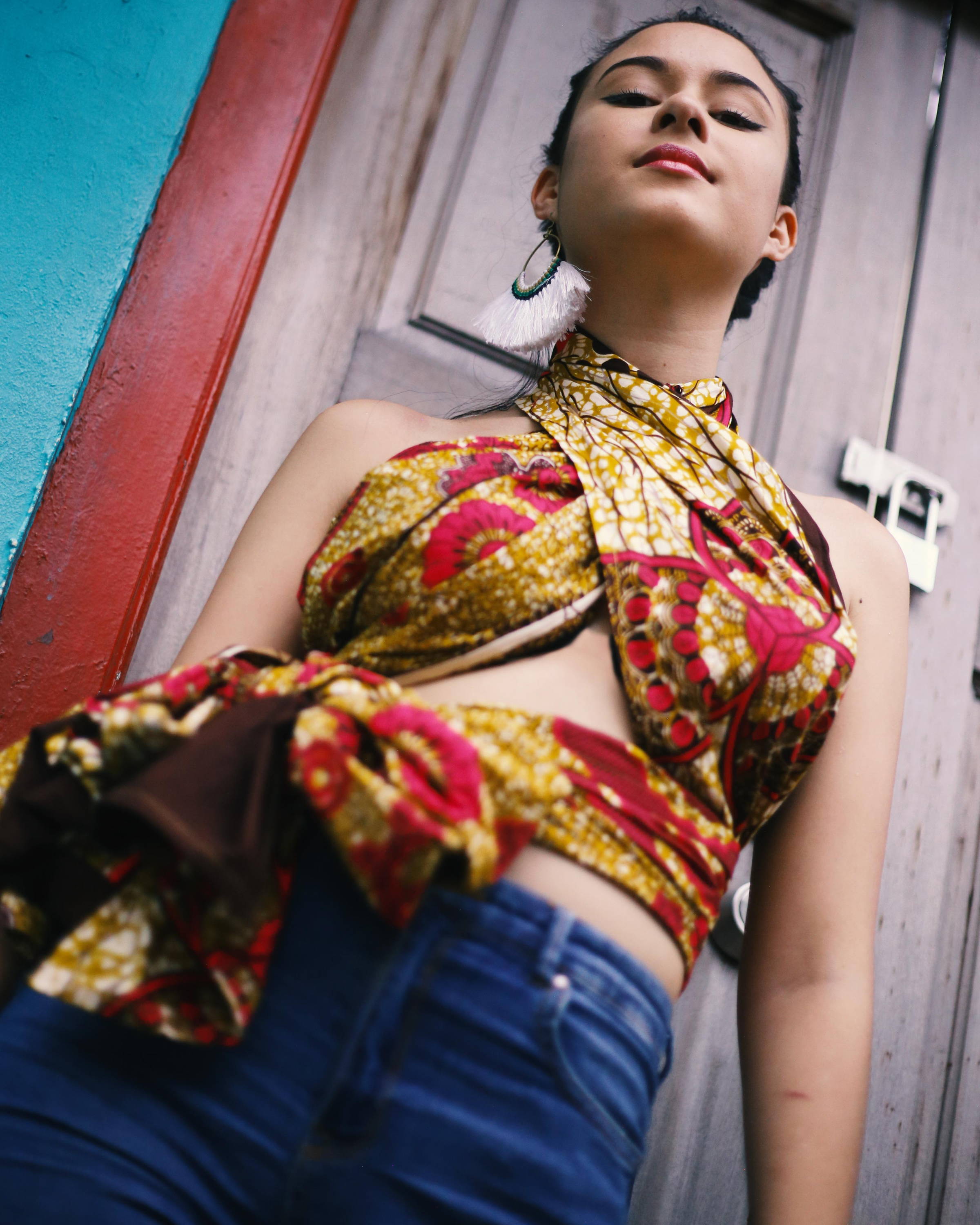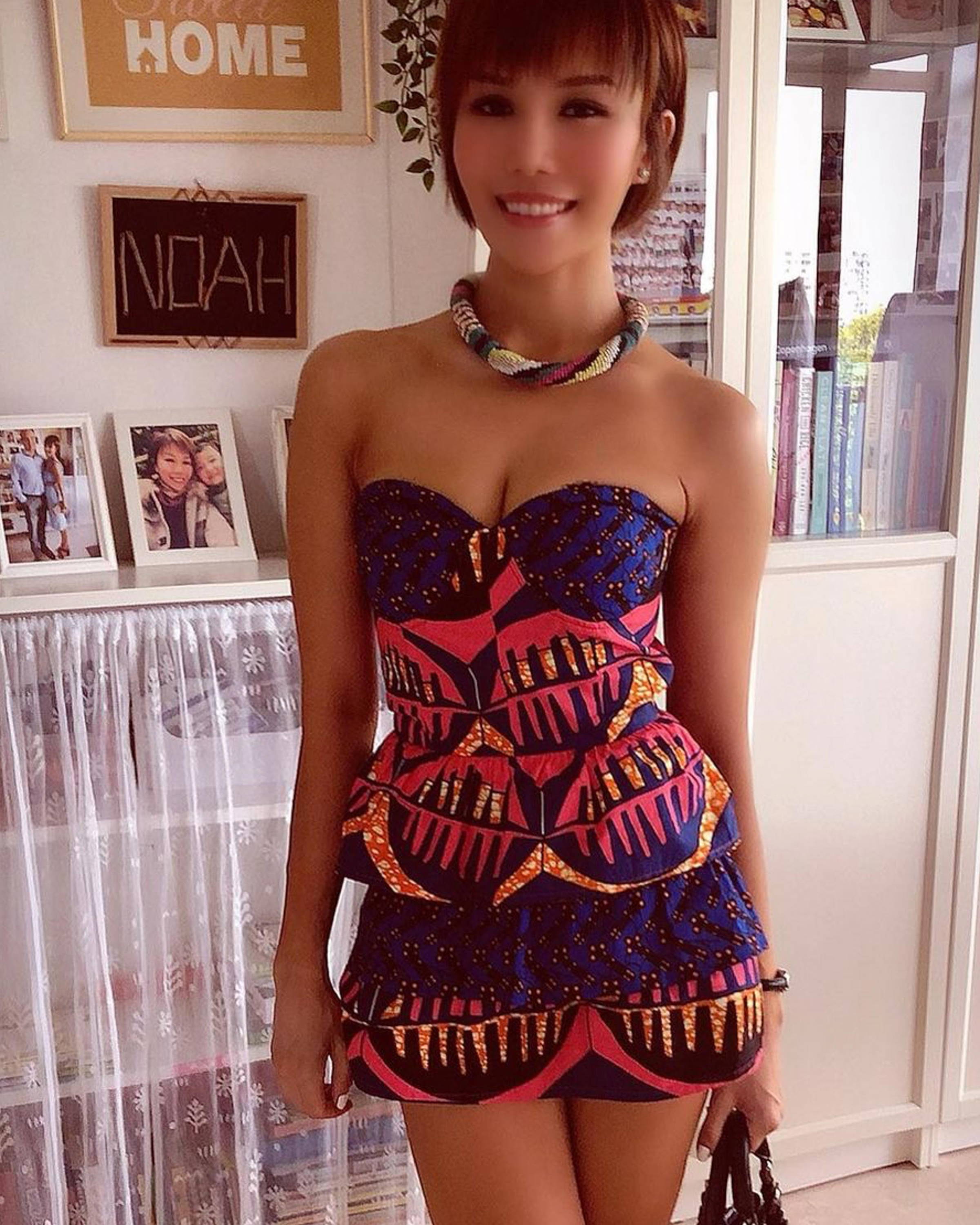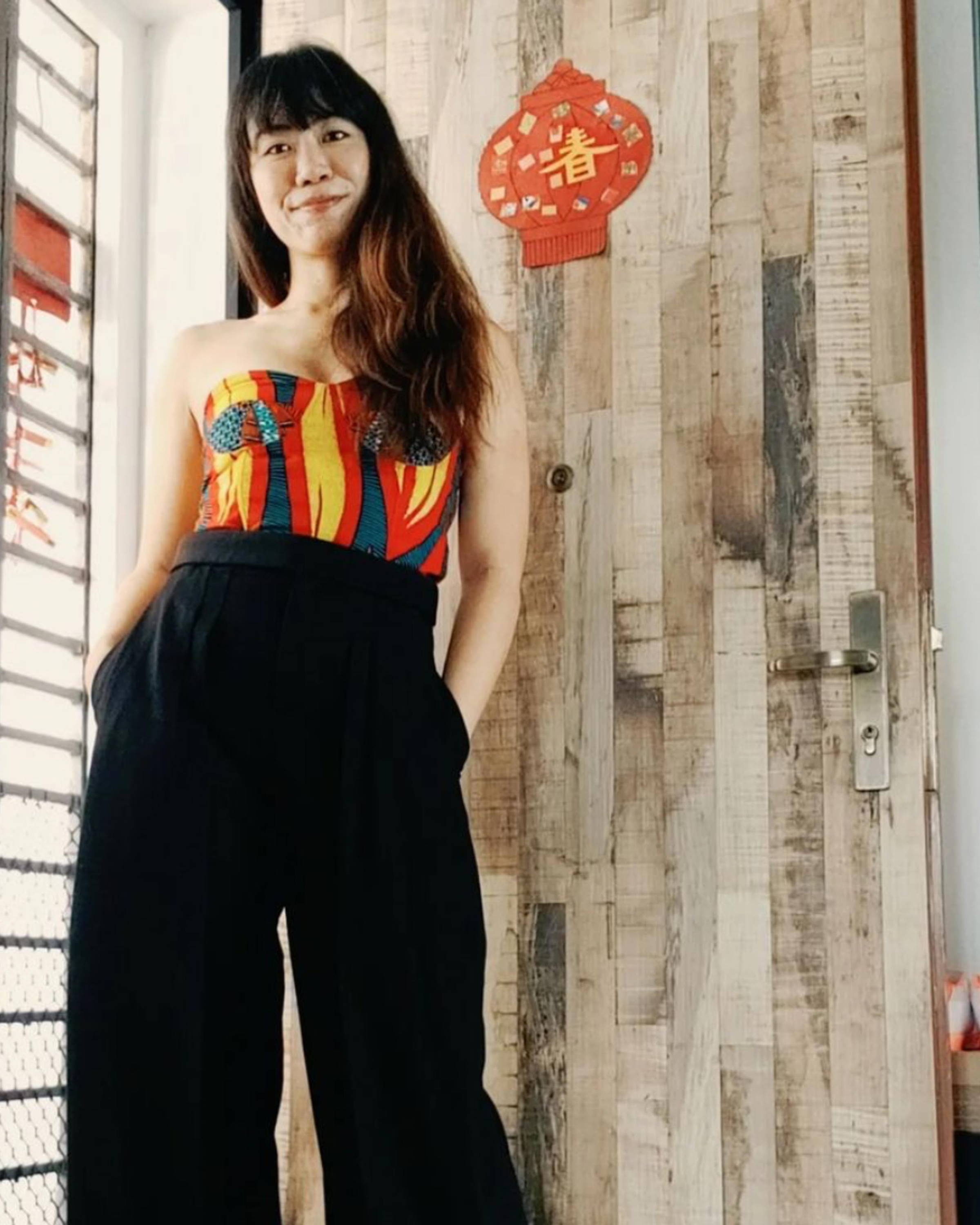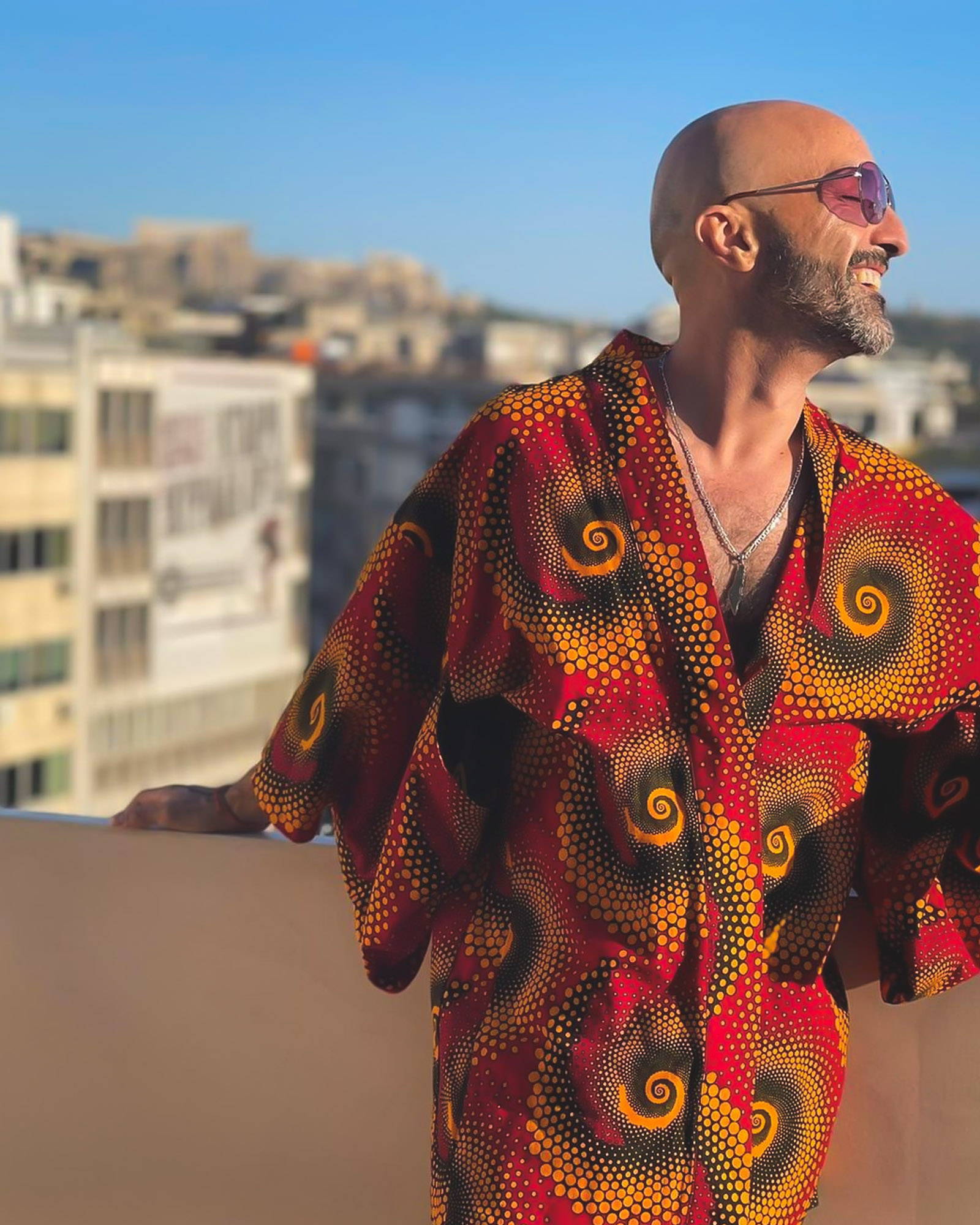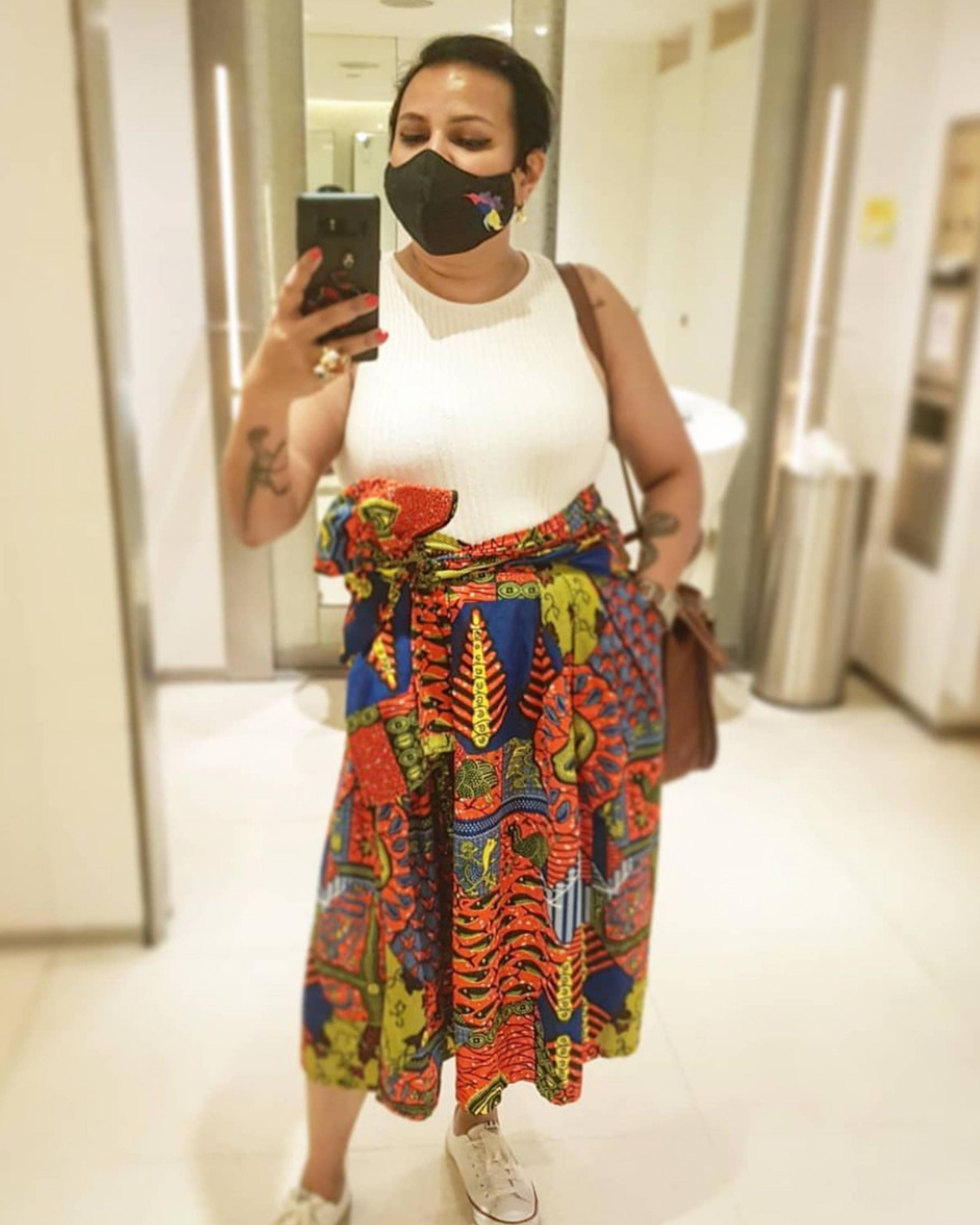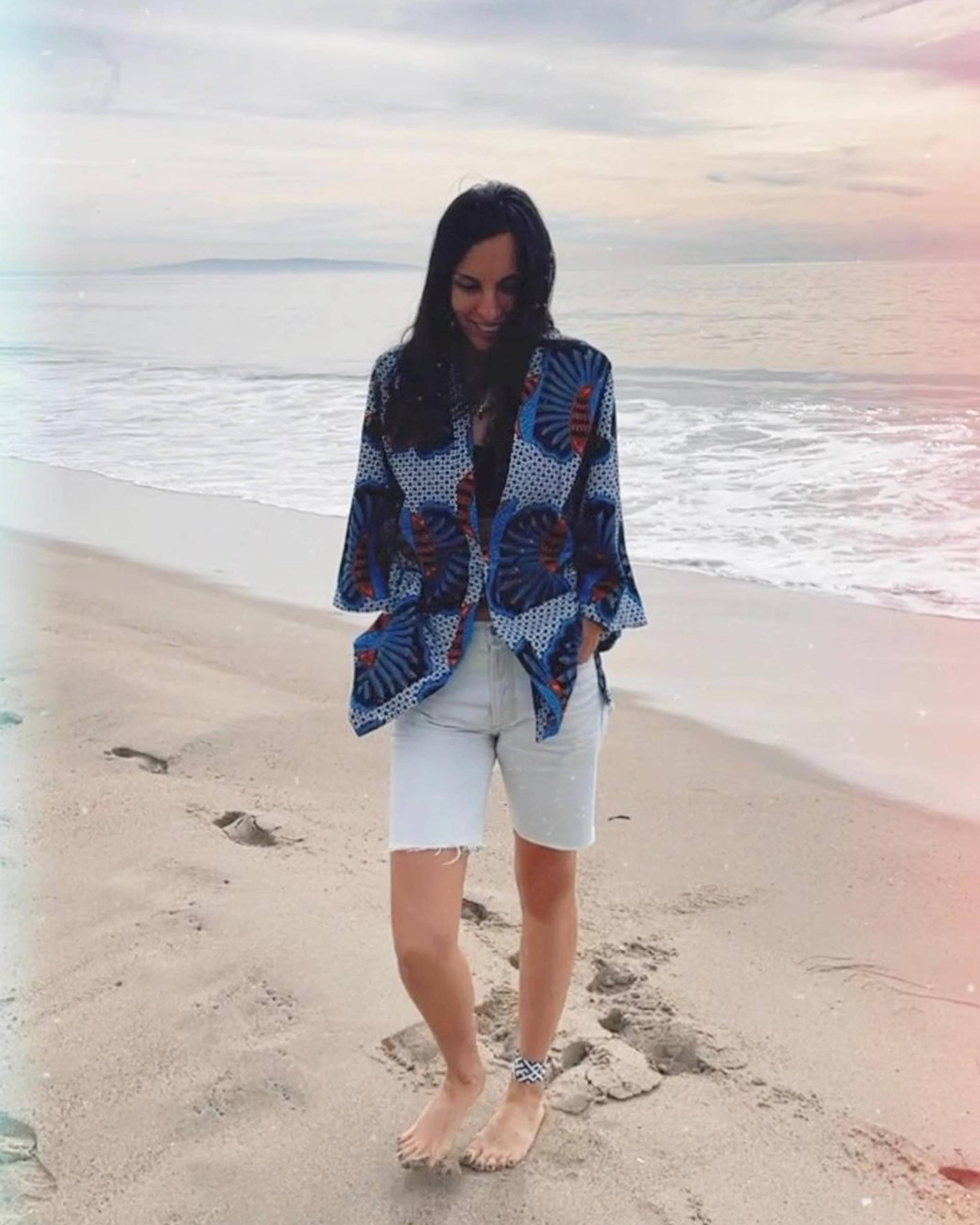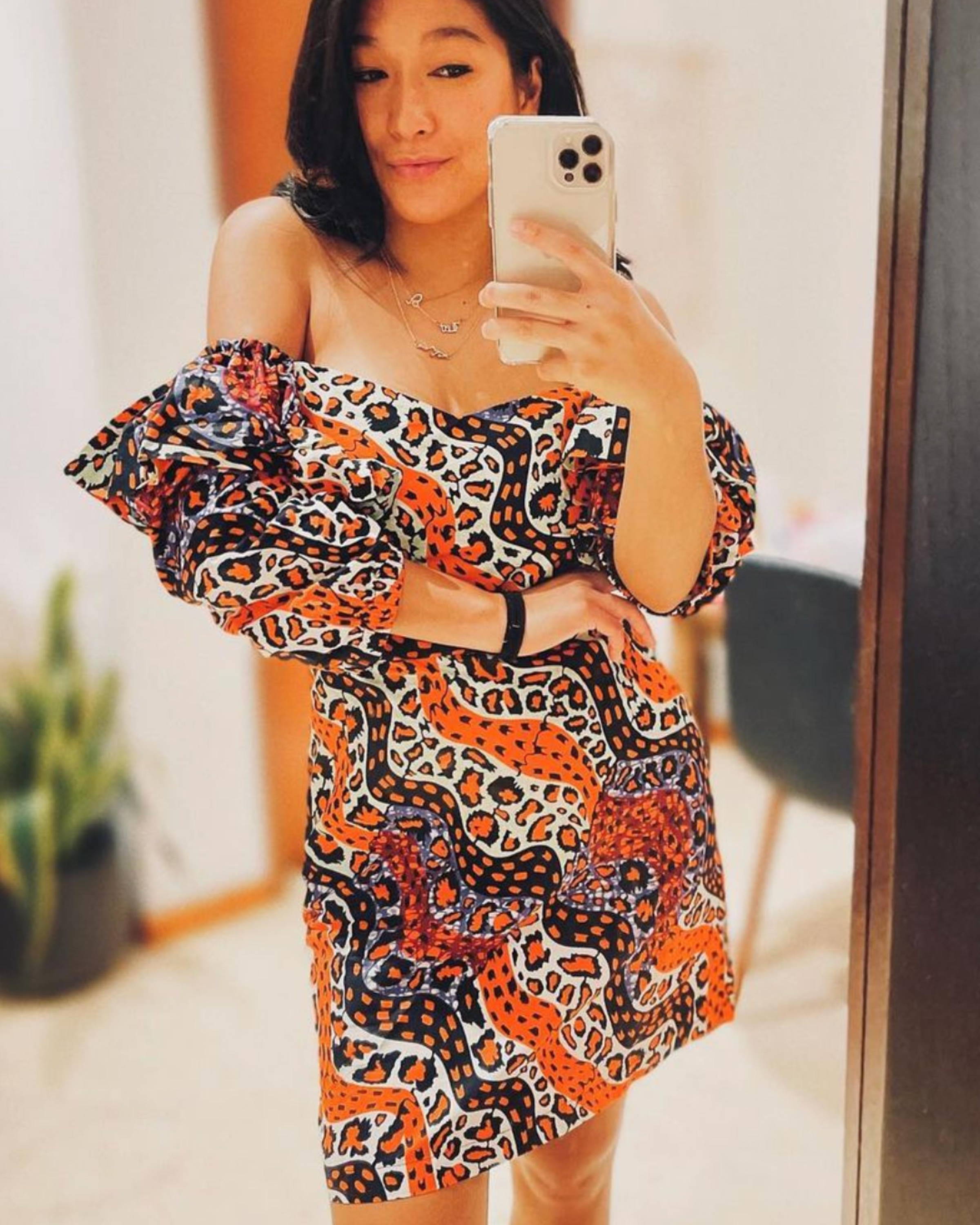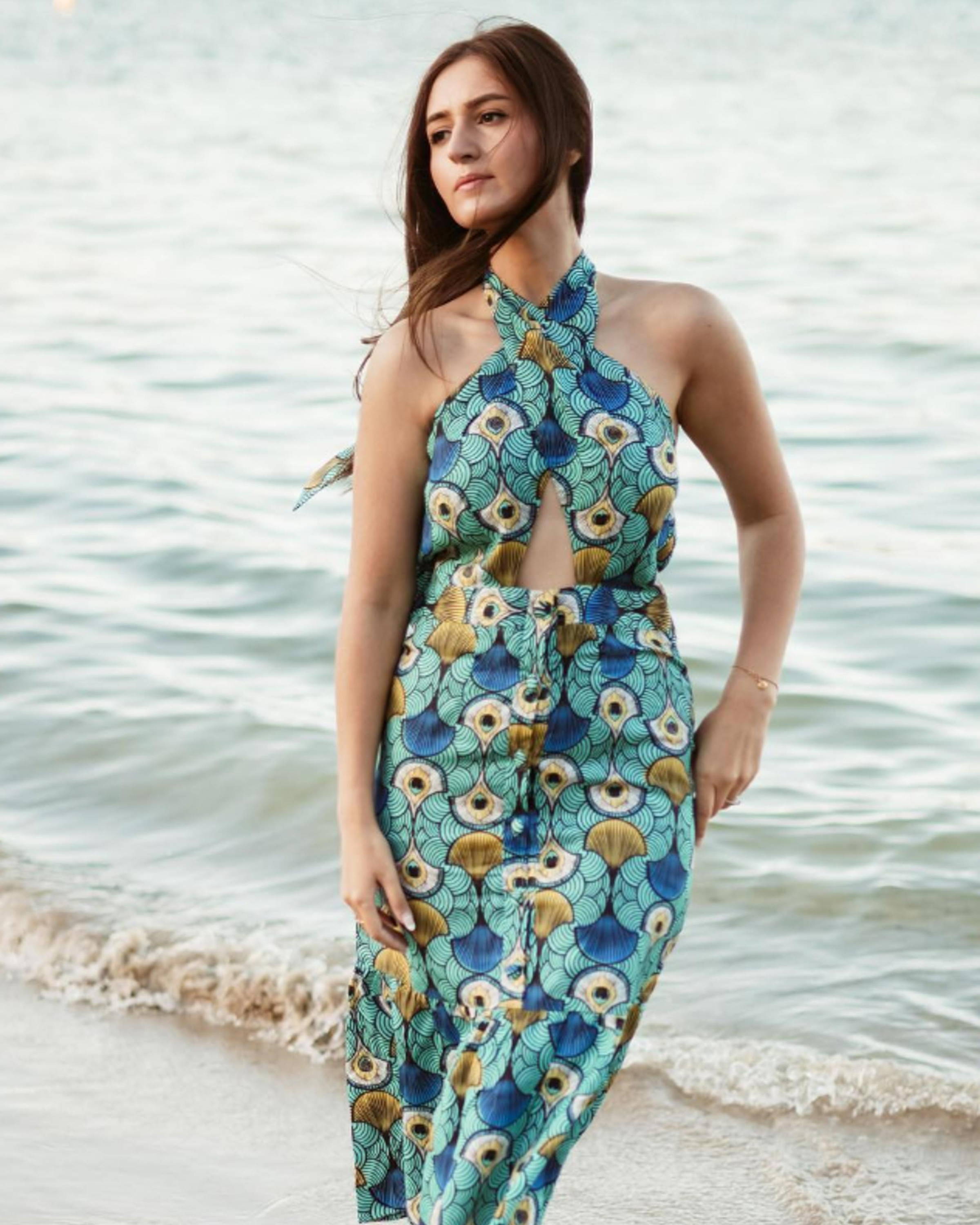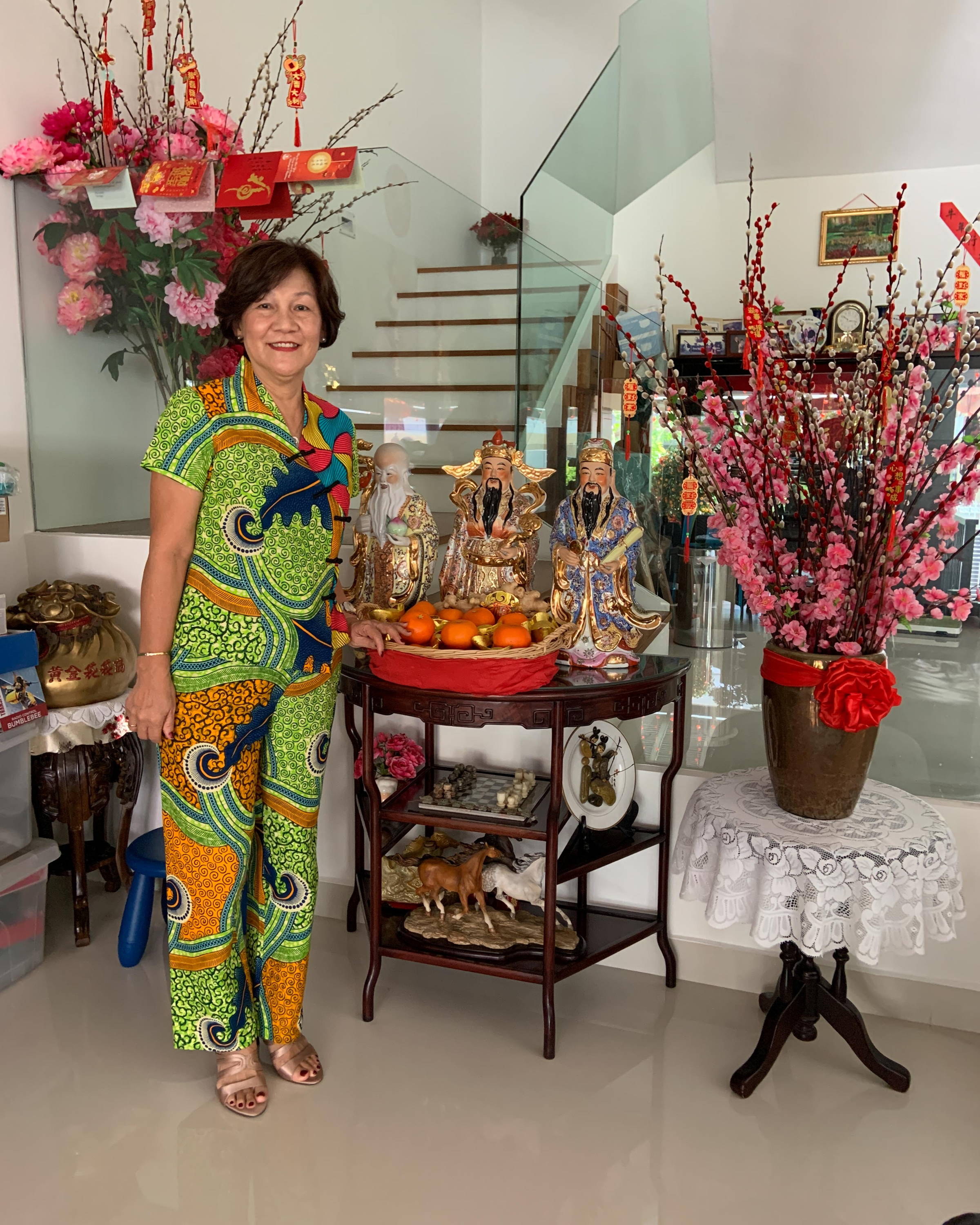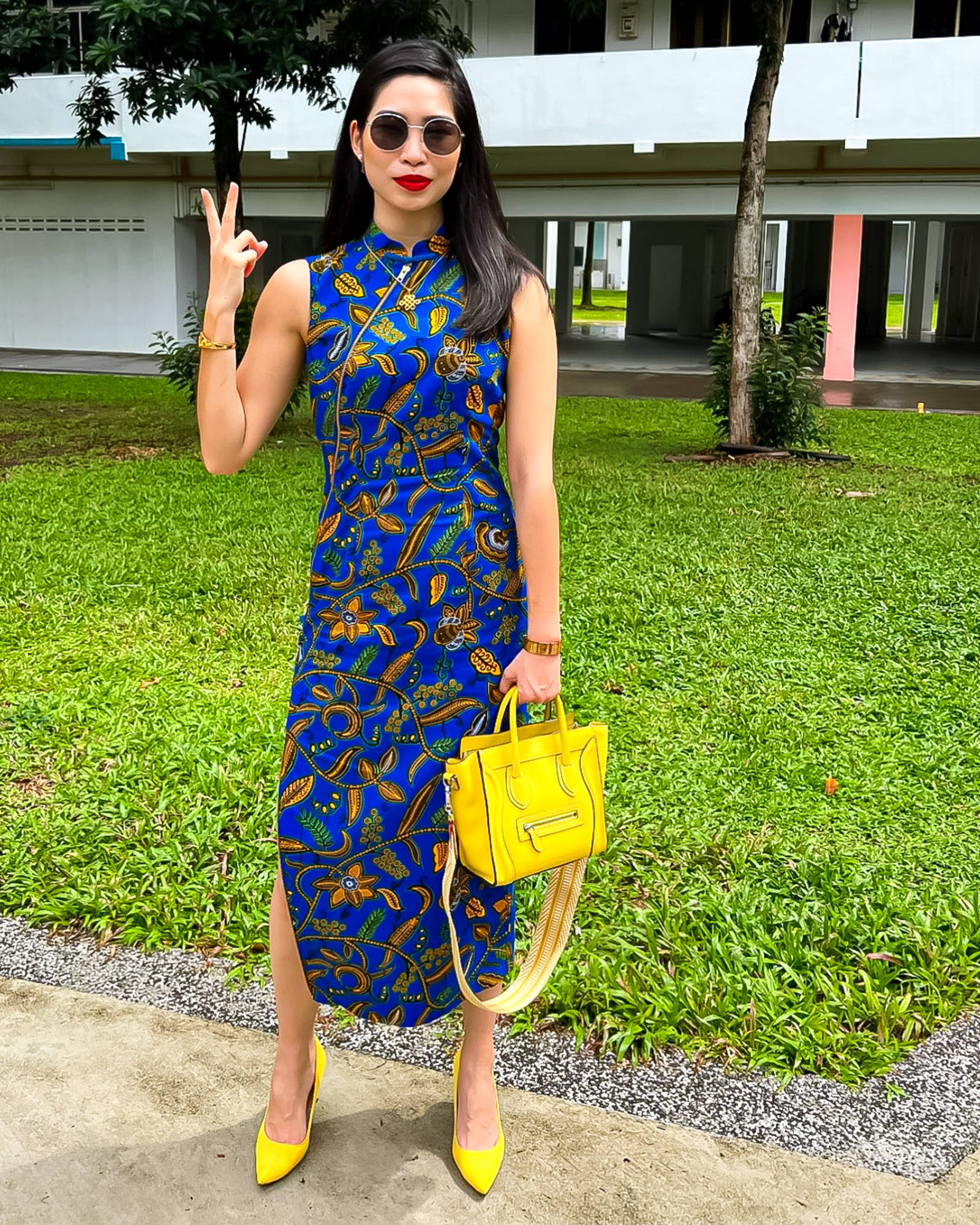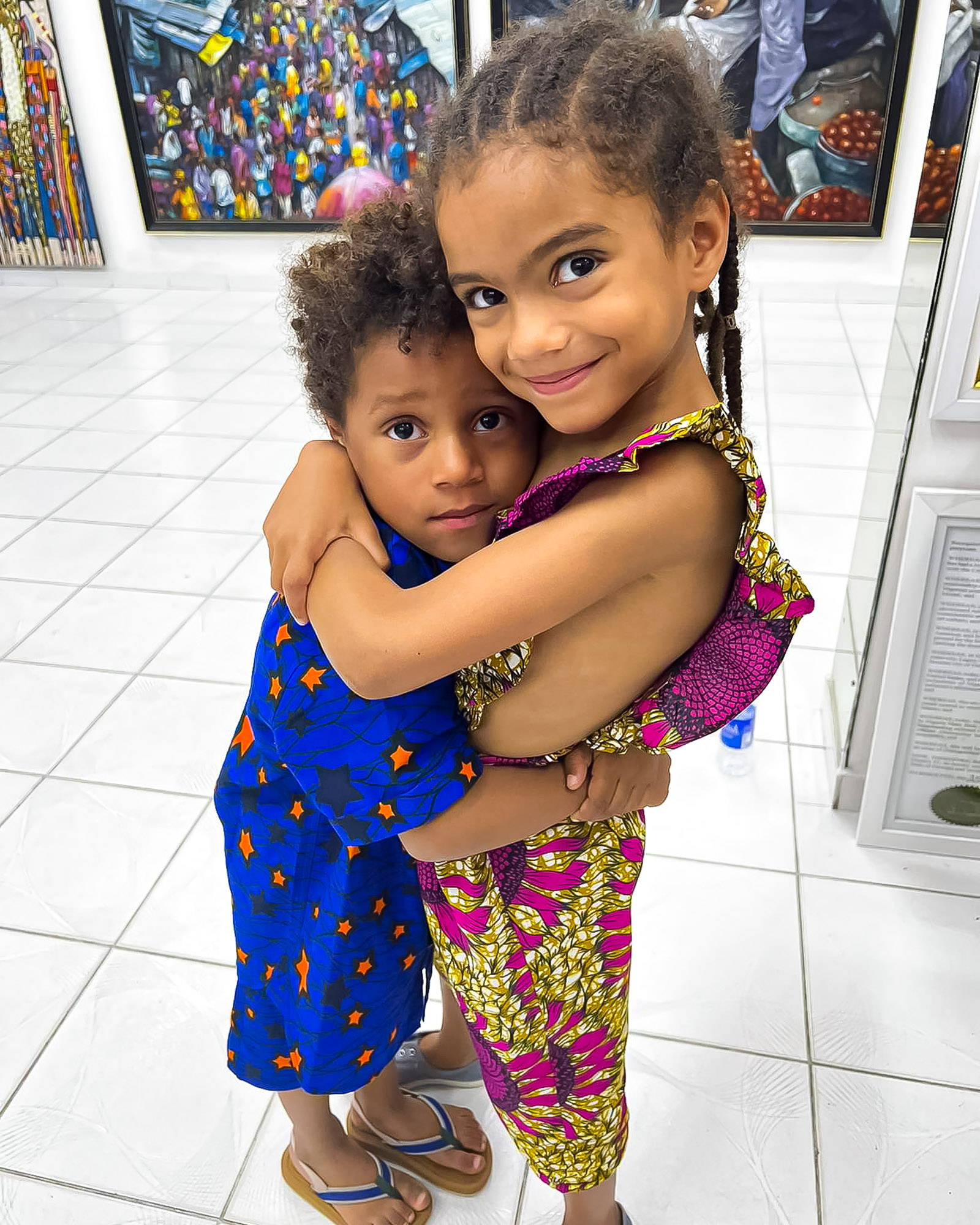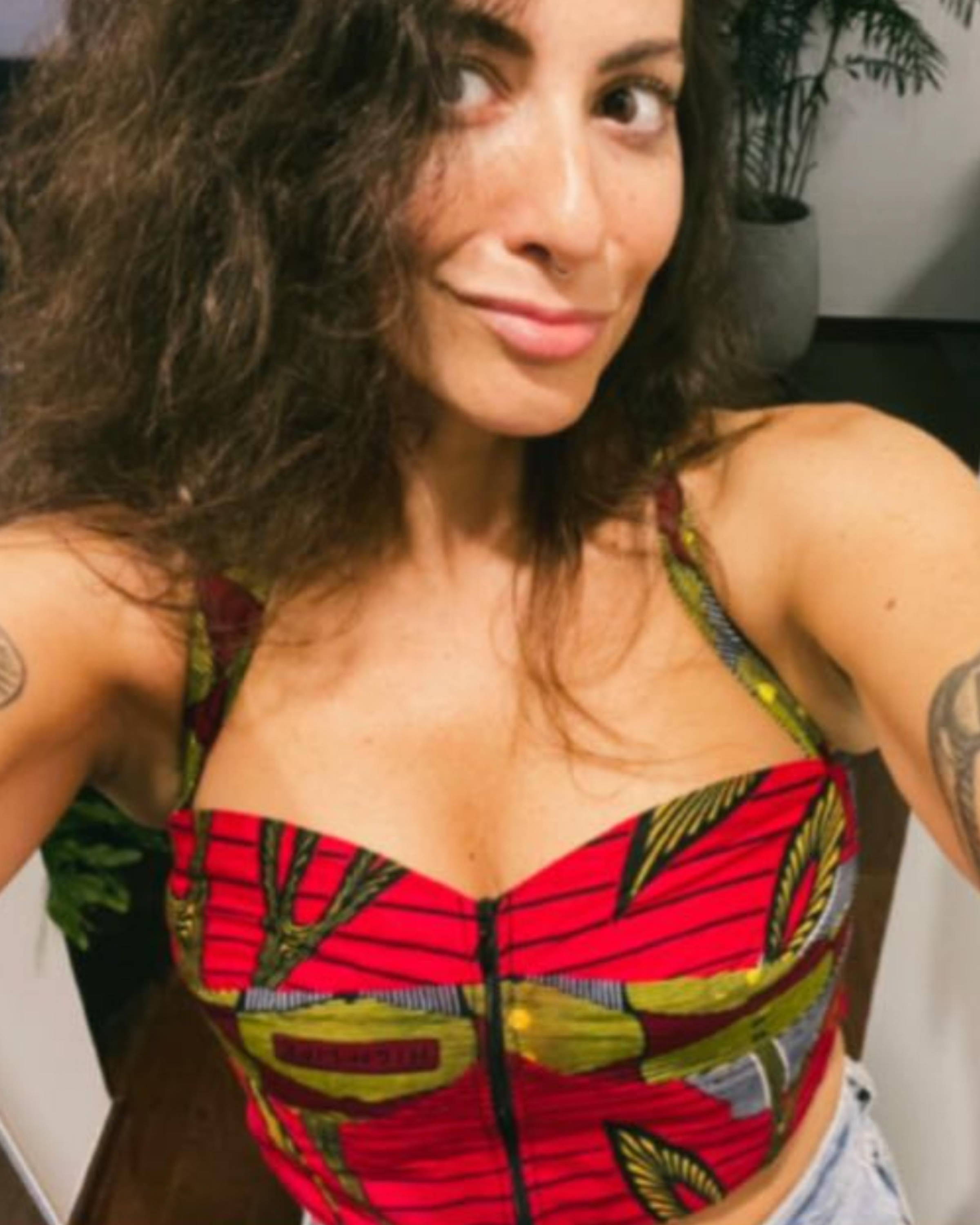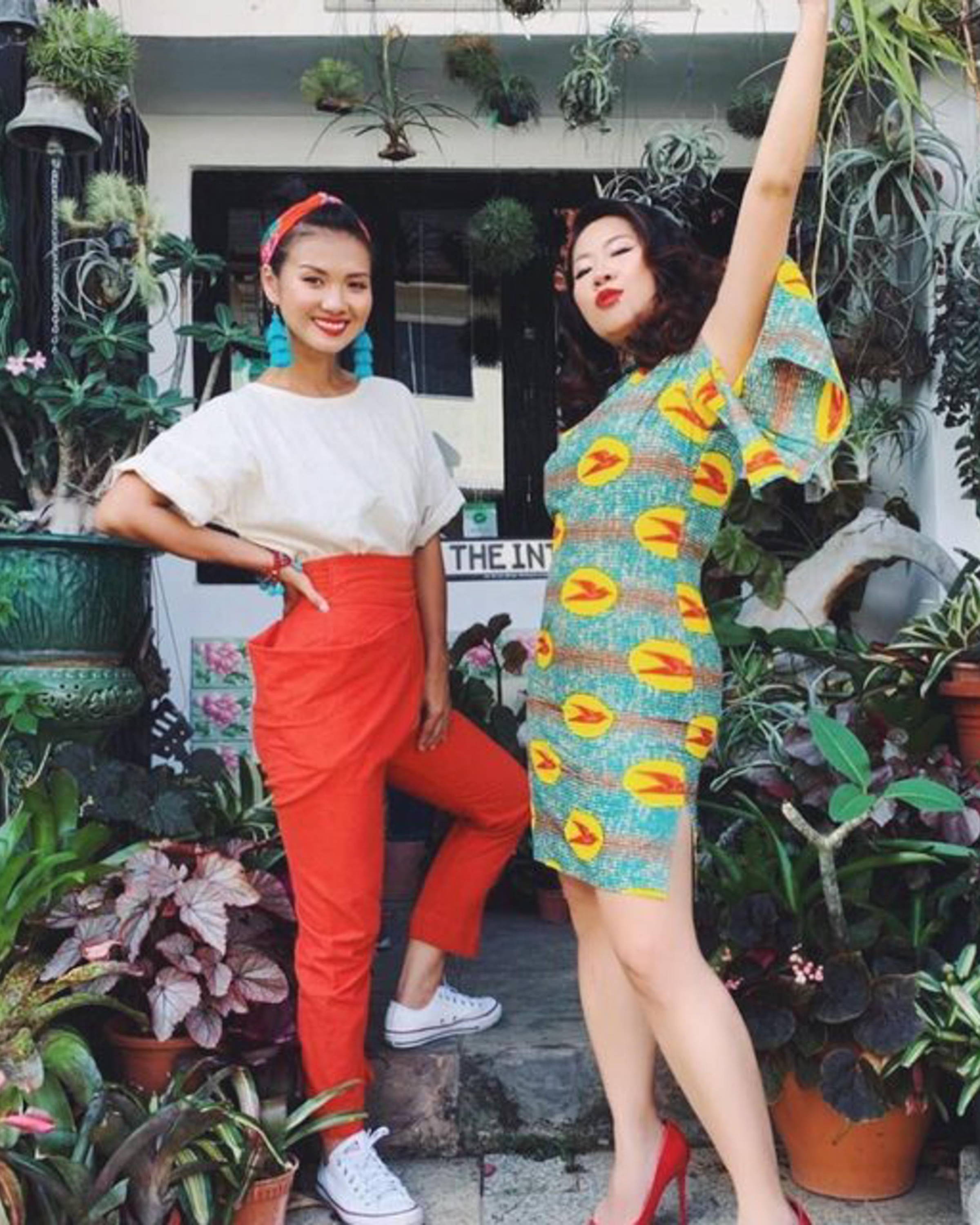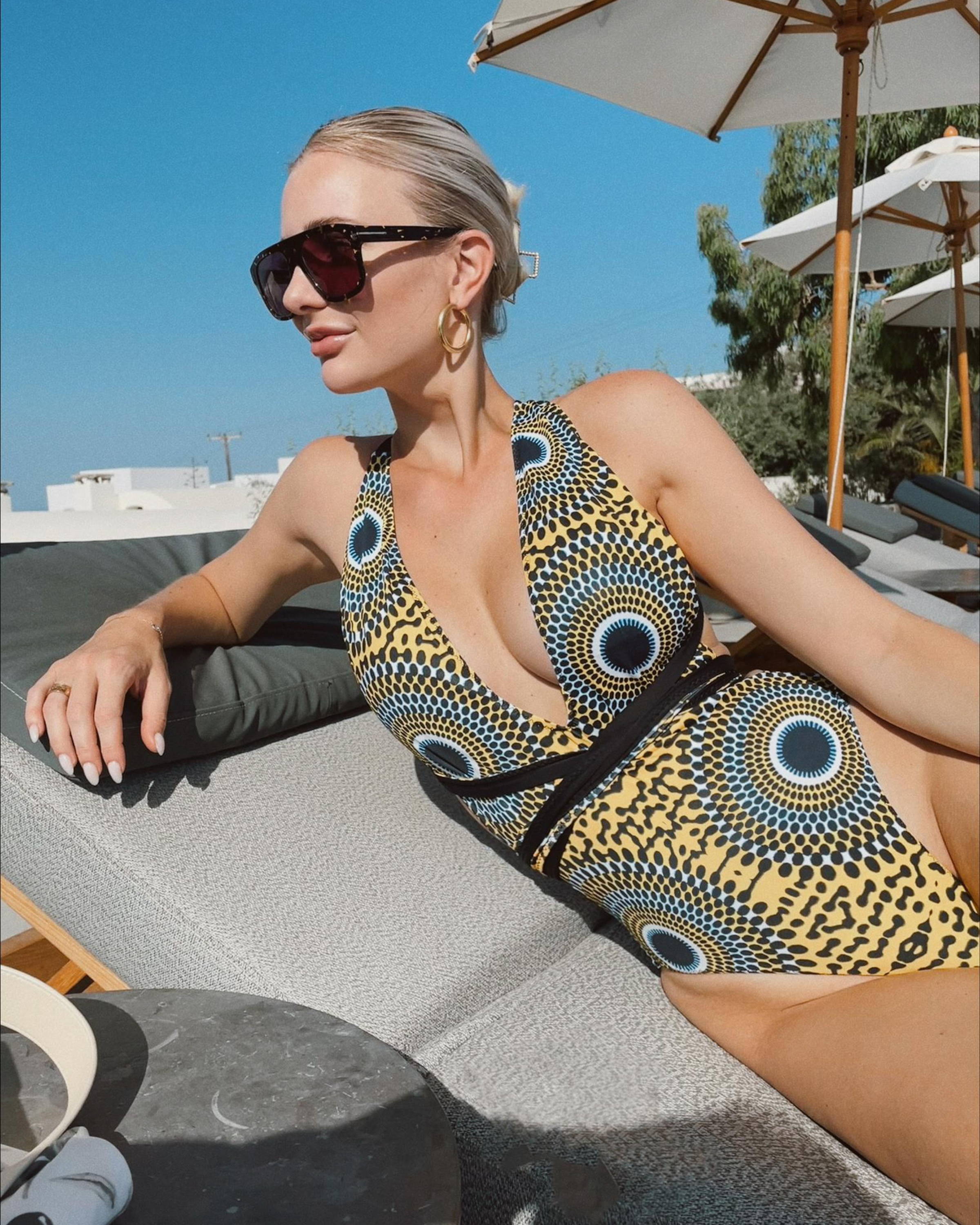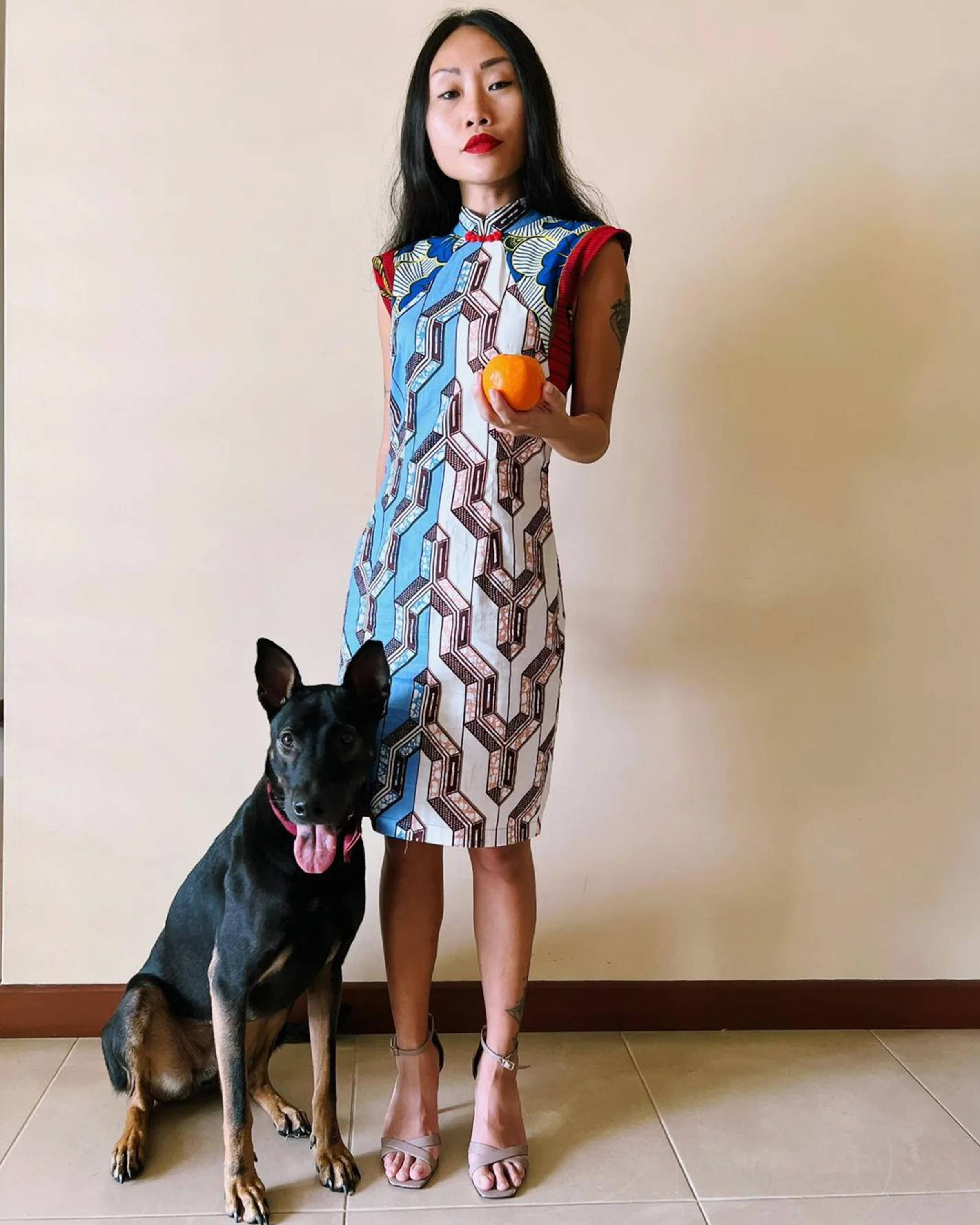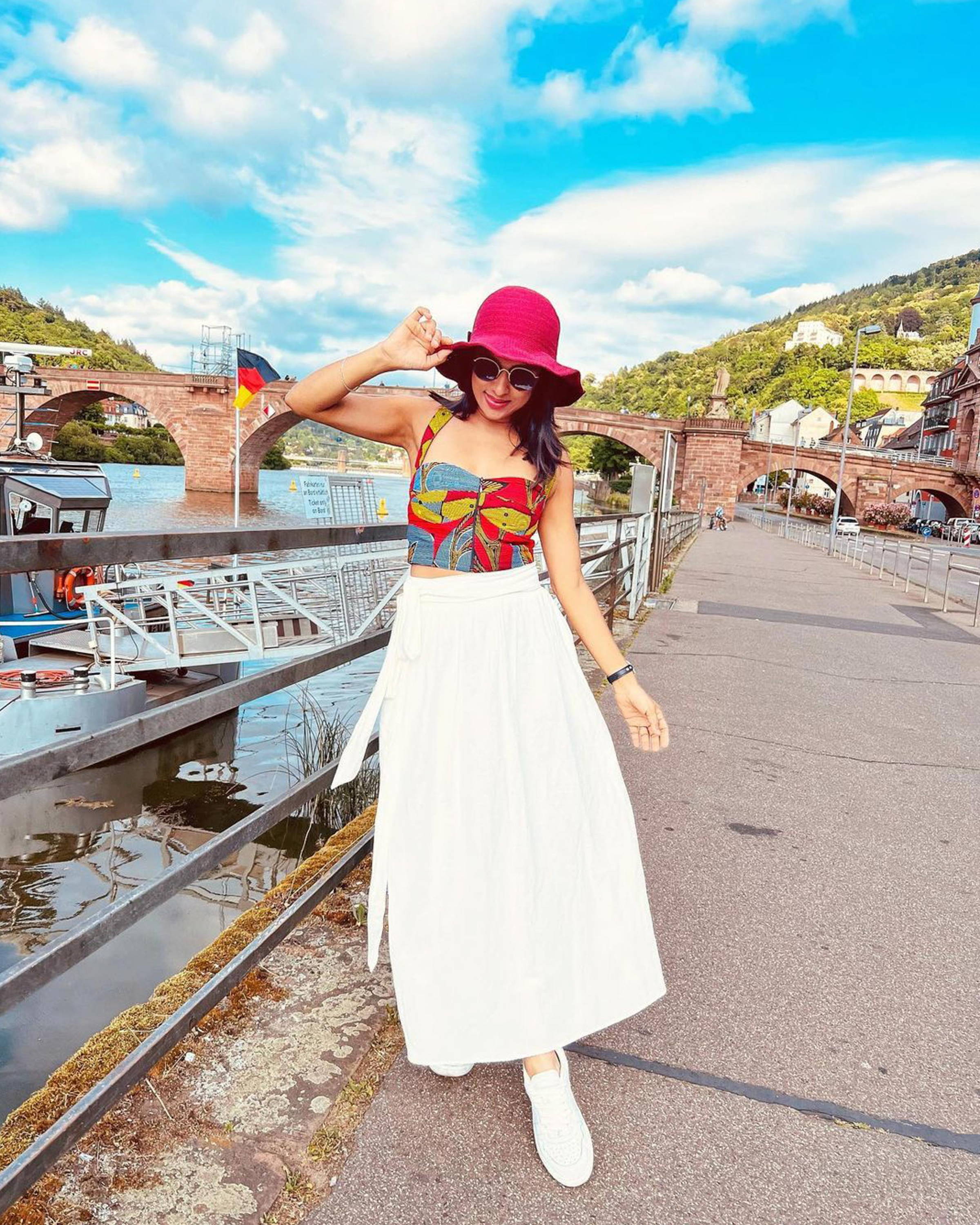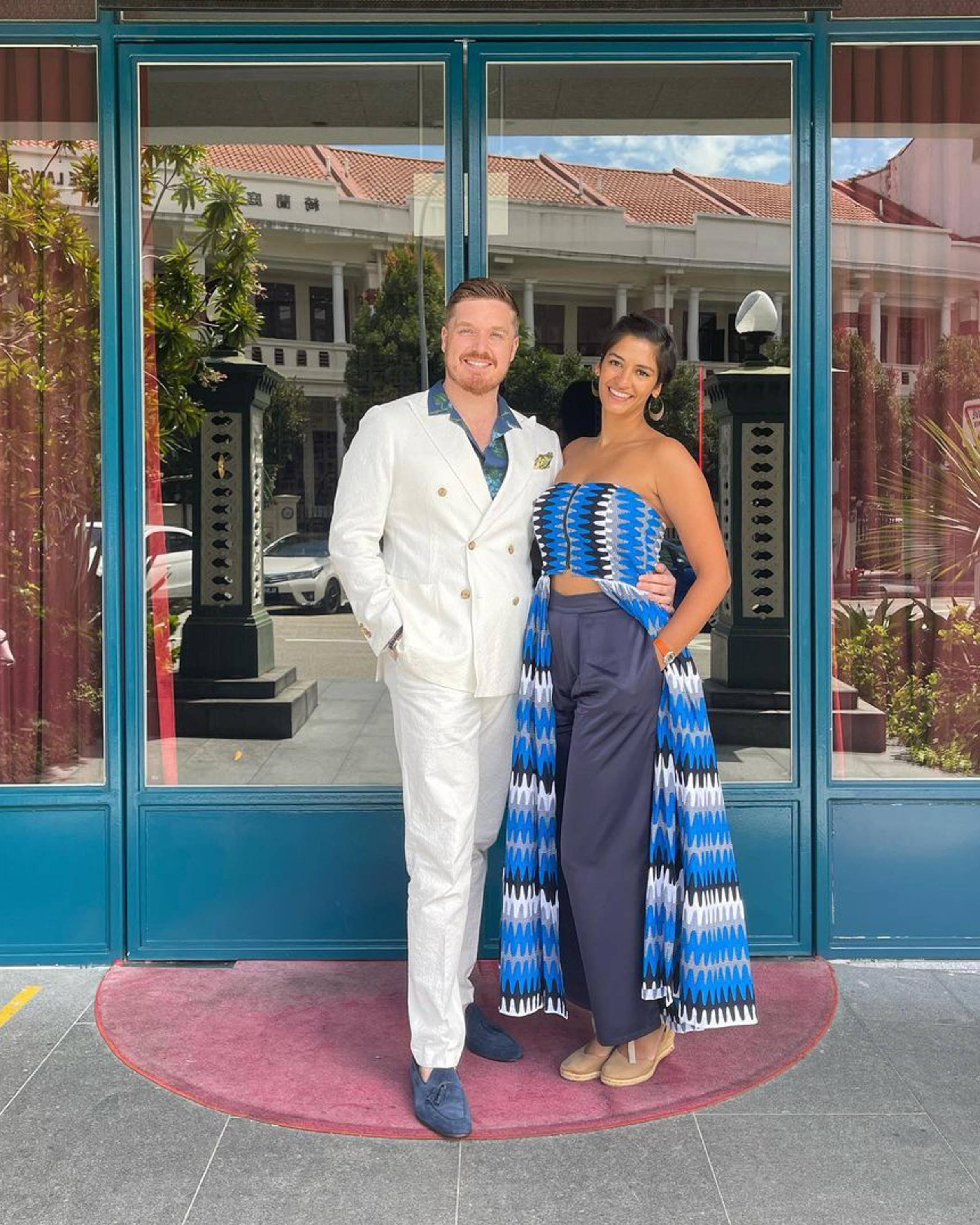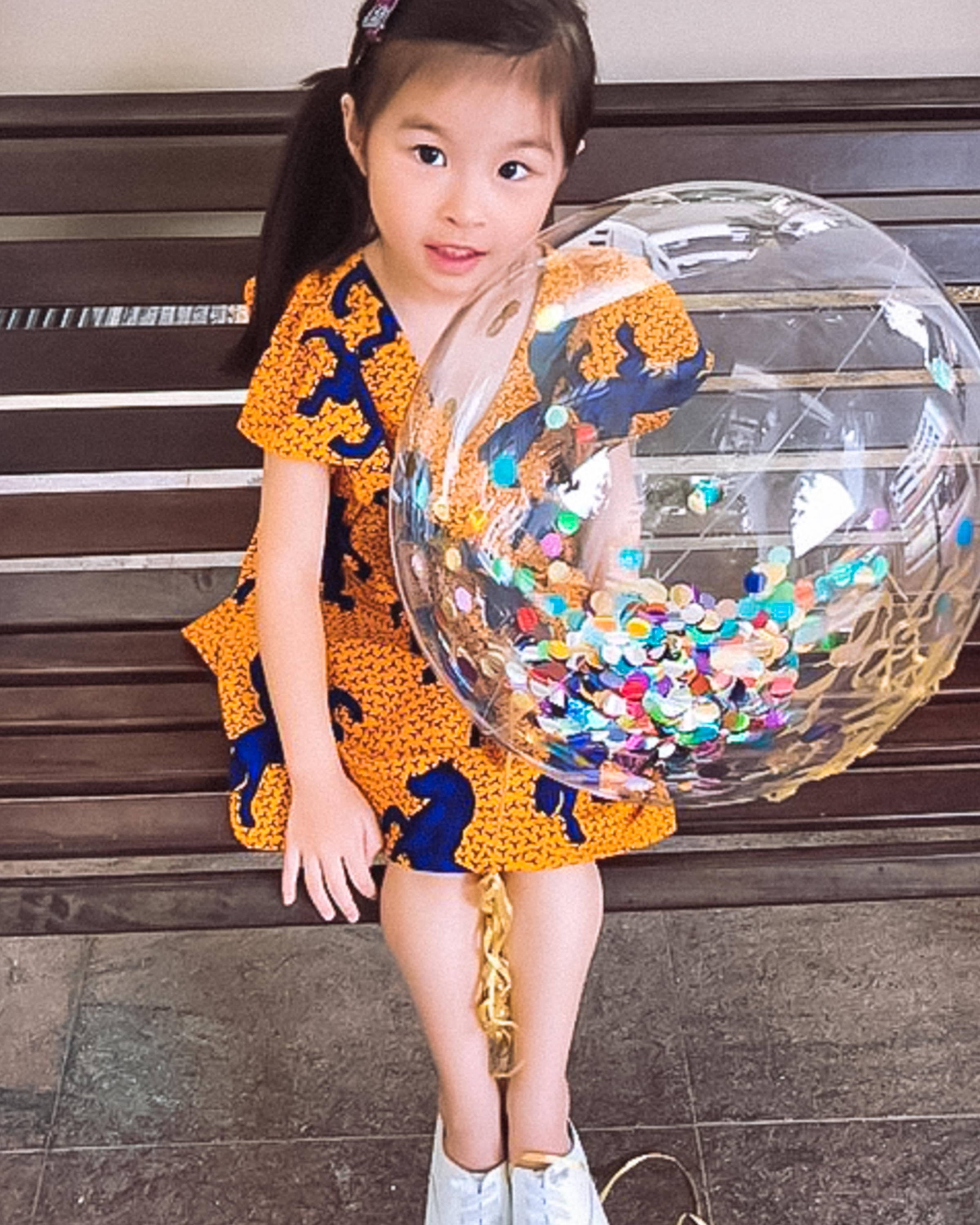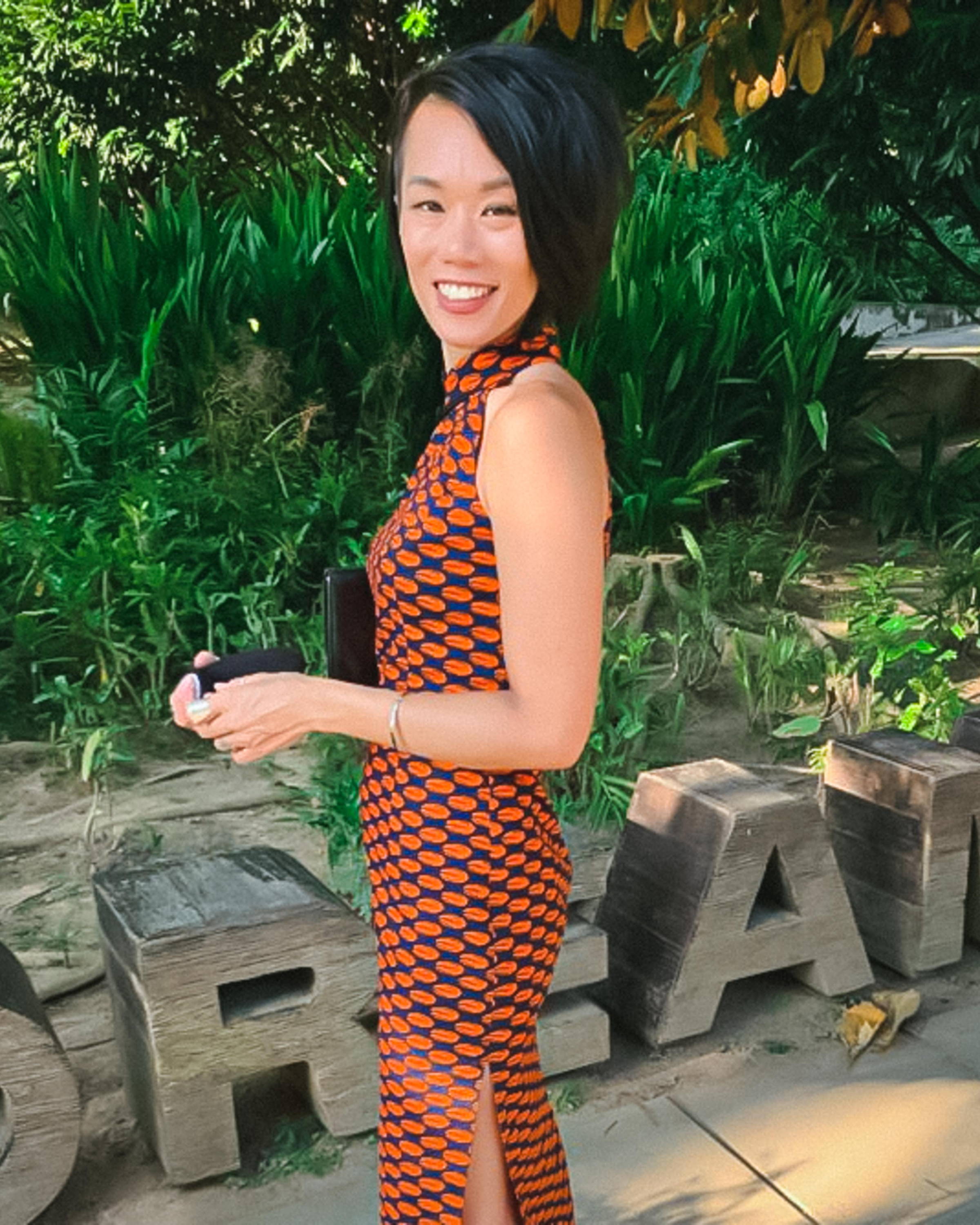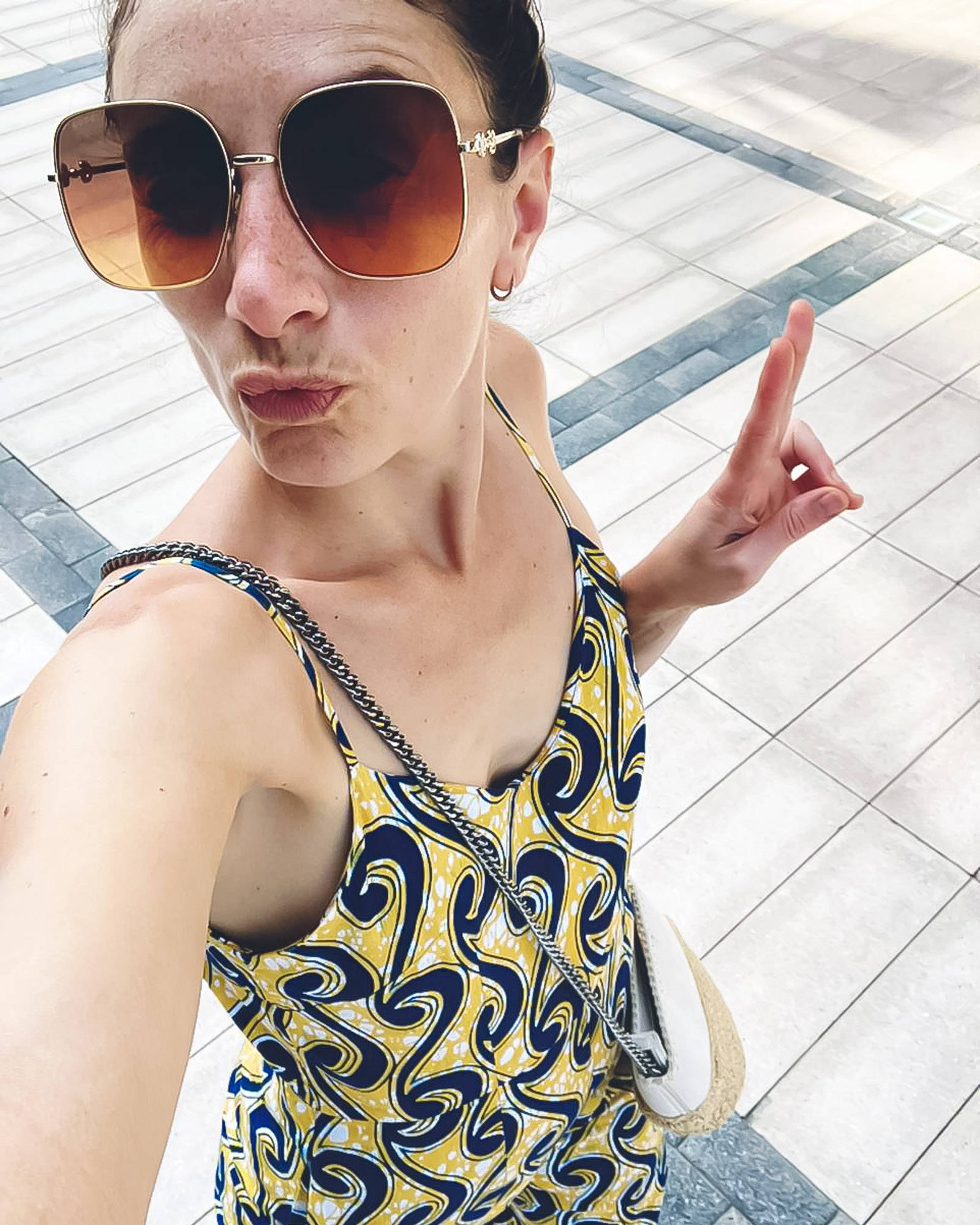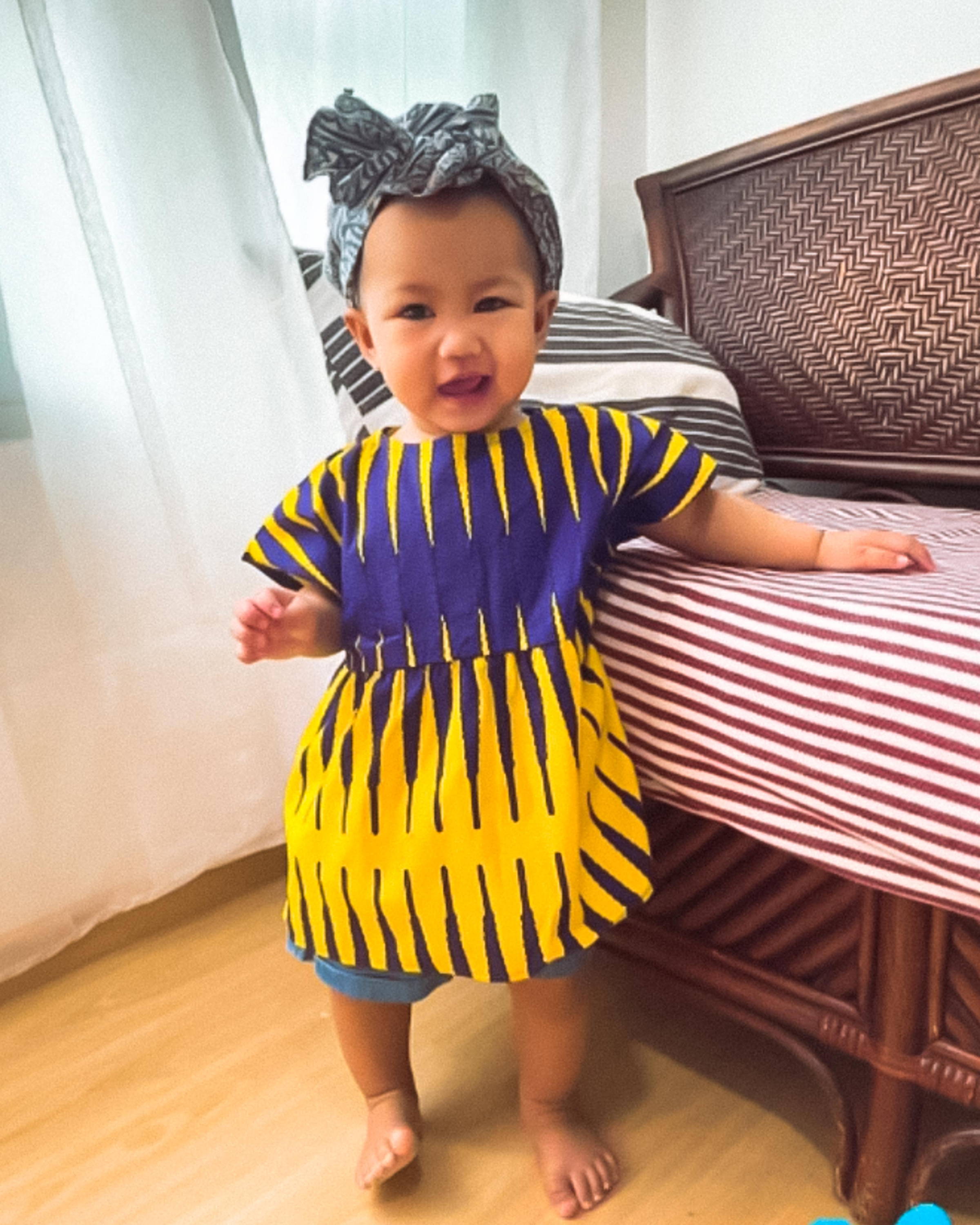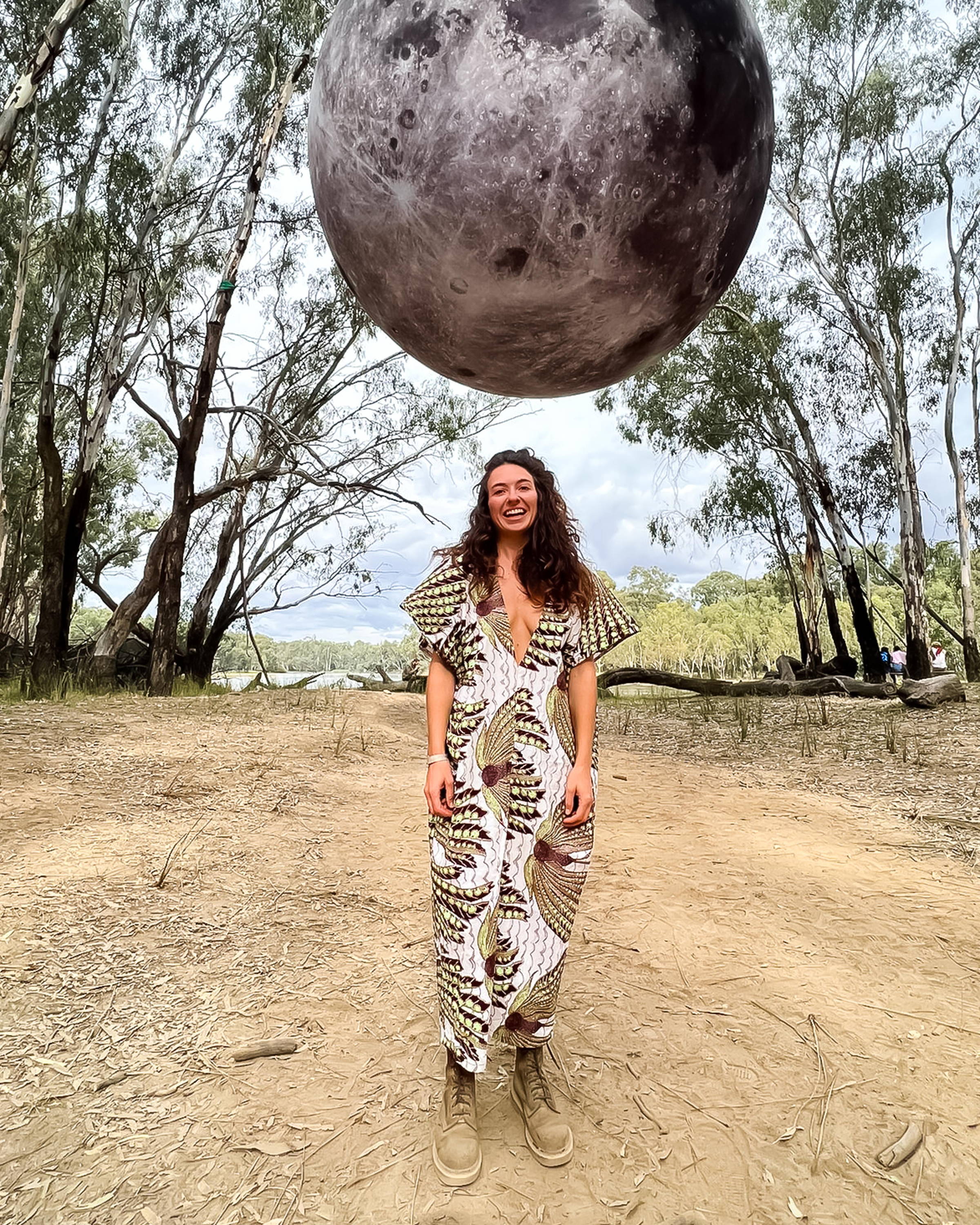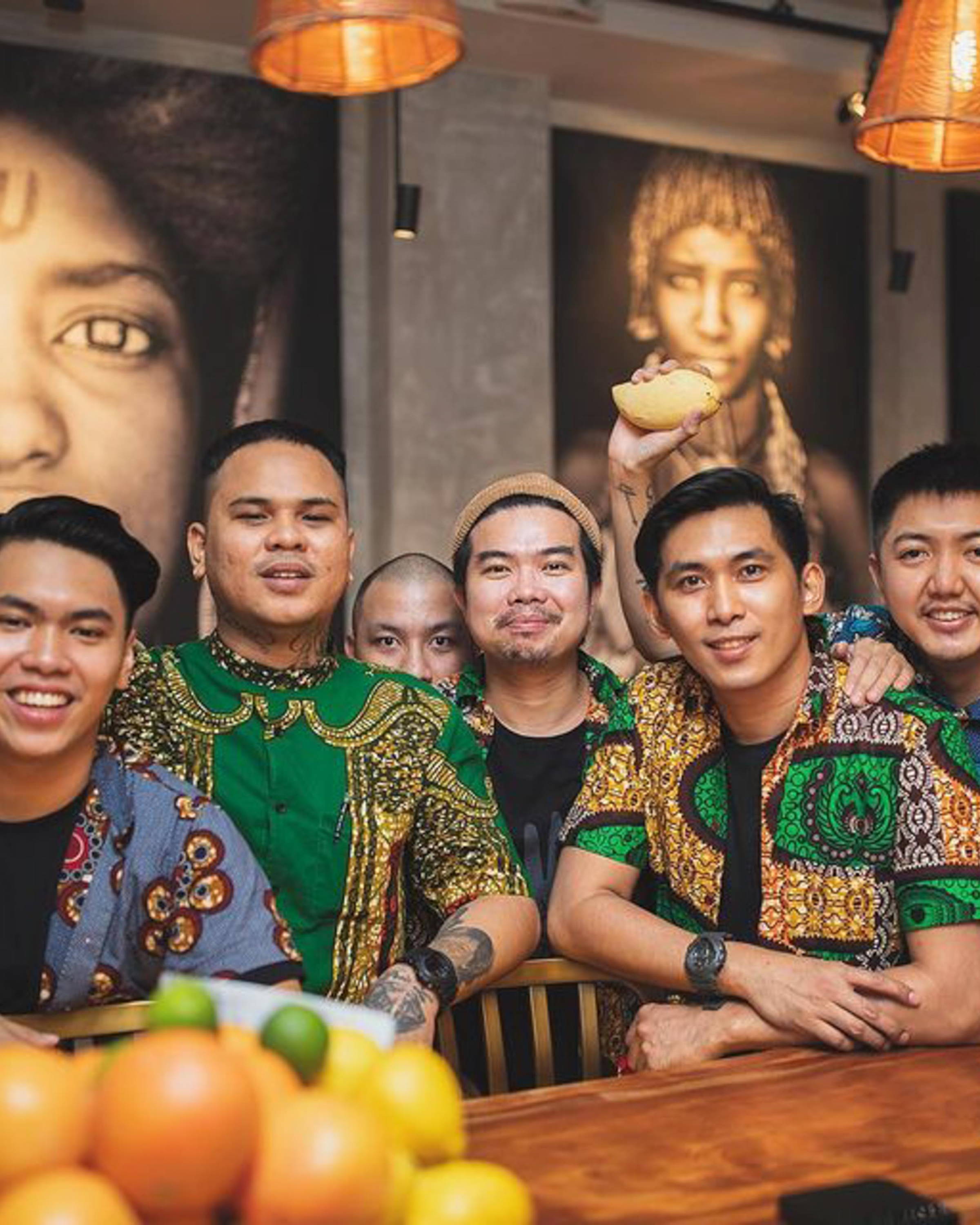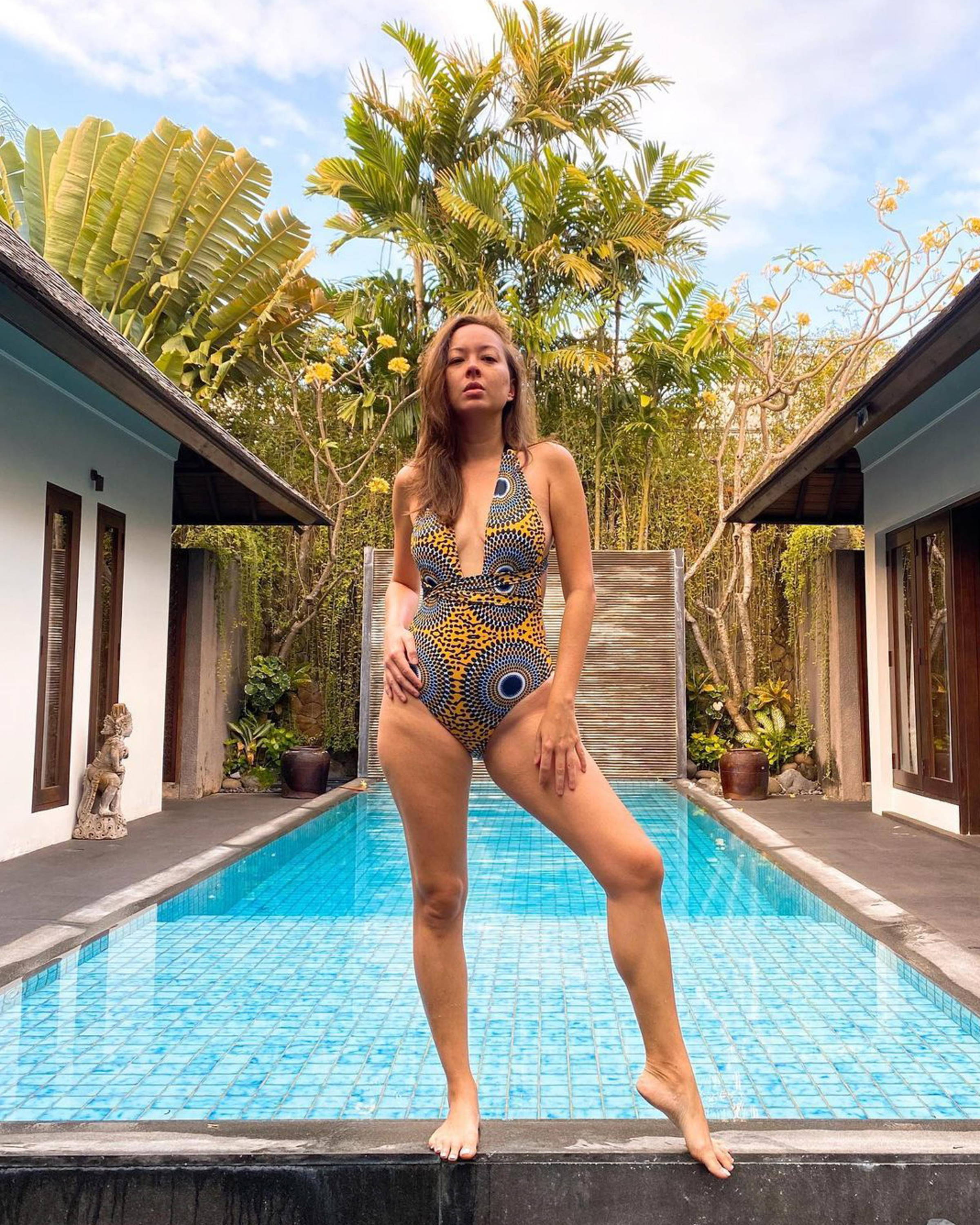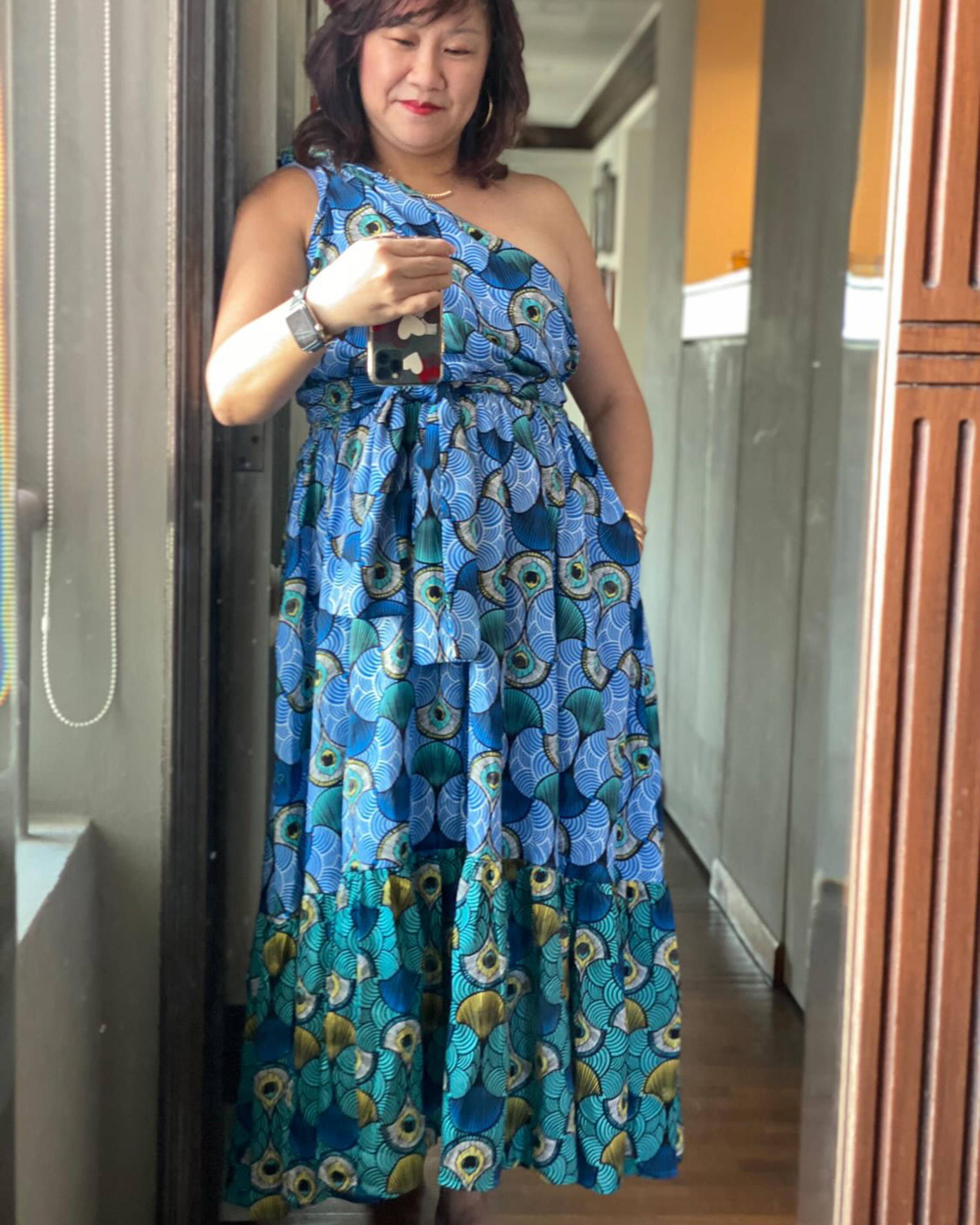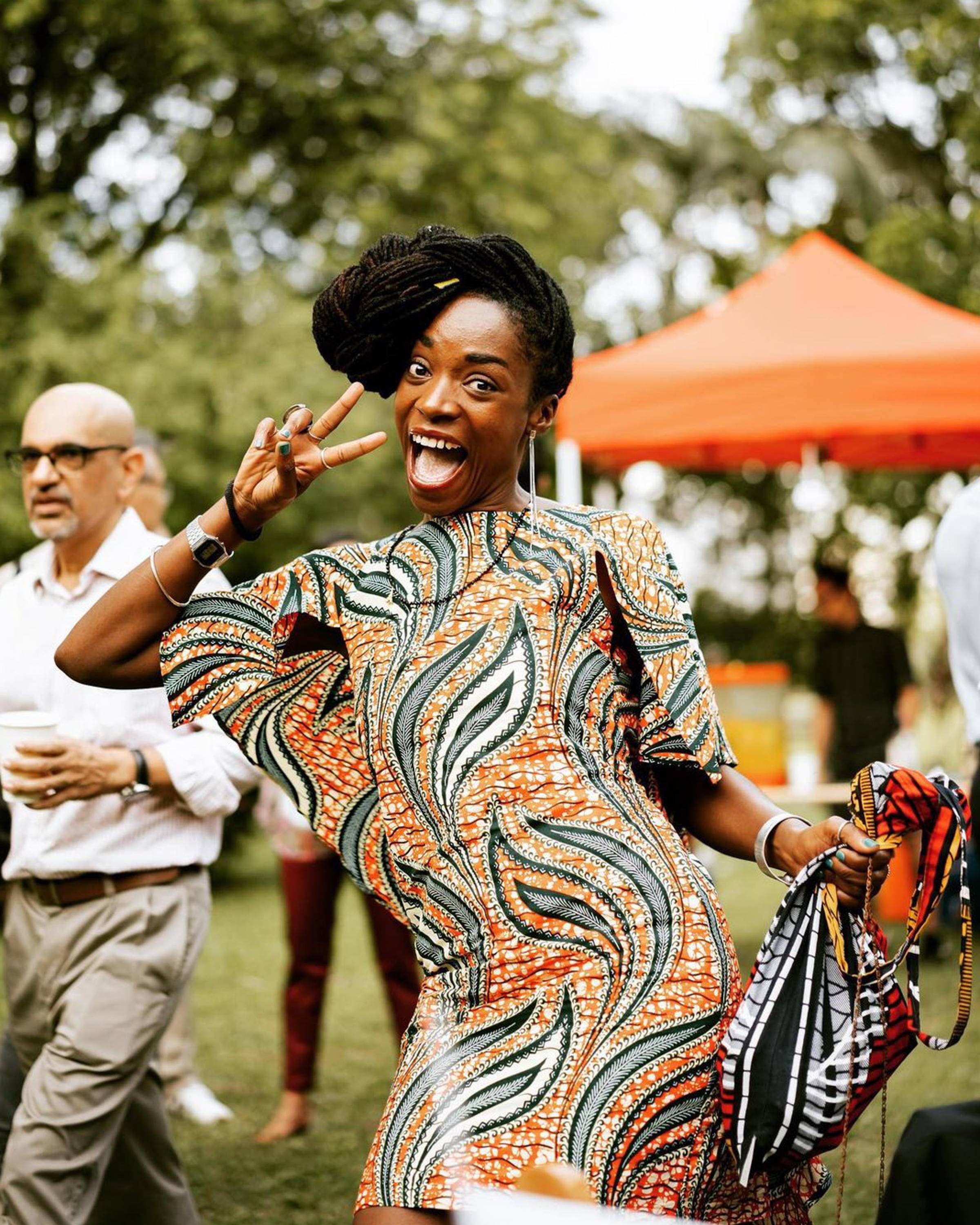 We are super thrilled to have you as part of the OA tribe! You are especially appreciated by us and to show this, we'd really love and can't wait to hear from you!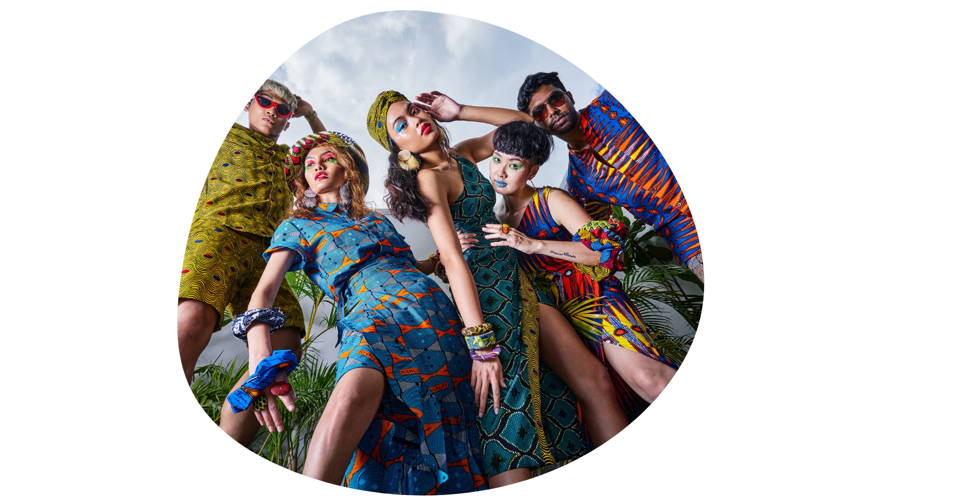 Drop us a message about anything under the sun!

We really mean it when we say anything - from product suggestions, topics you want to hear us talk about, and to the things we could improve on.

We are beyond grateful for the love and support we've received over the years and now, we want your voices to be heard. Looking forward to hearing your thoughts!
xxx