How to measure?
Bust
-
Measure around the fullest part of your bust, keeping the tape measure straight and taught.
Waist
-
Measure the narrowest part of your natural waistline, just above your navel.
Hips
-
Measure the fullest part of your hips.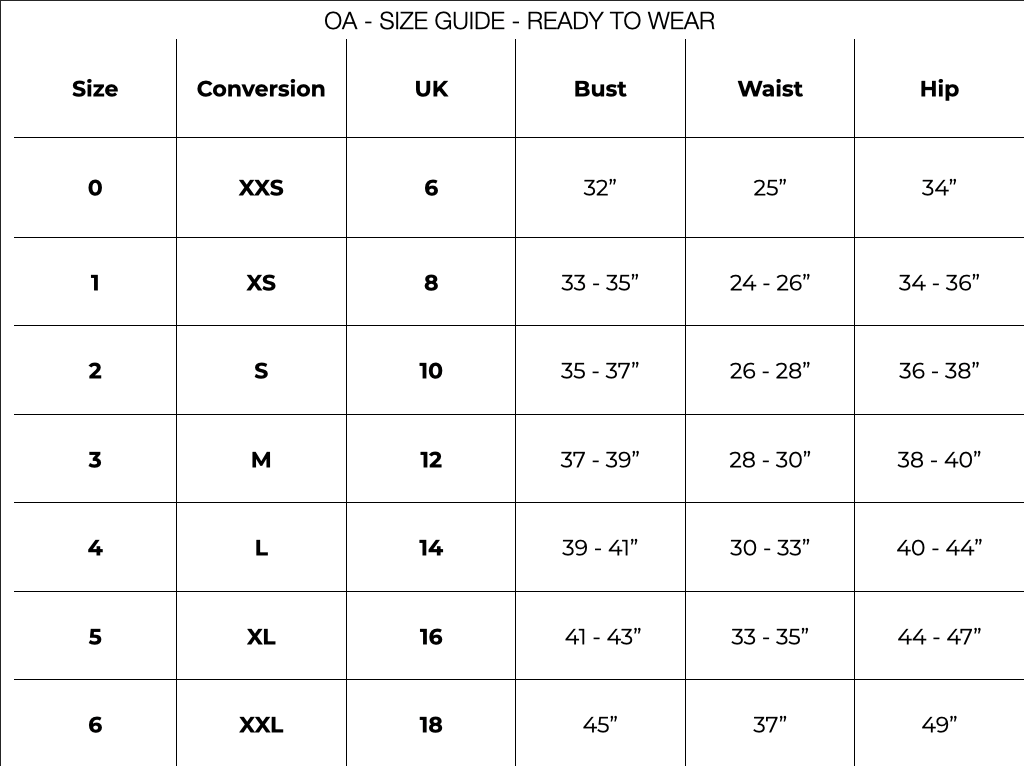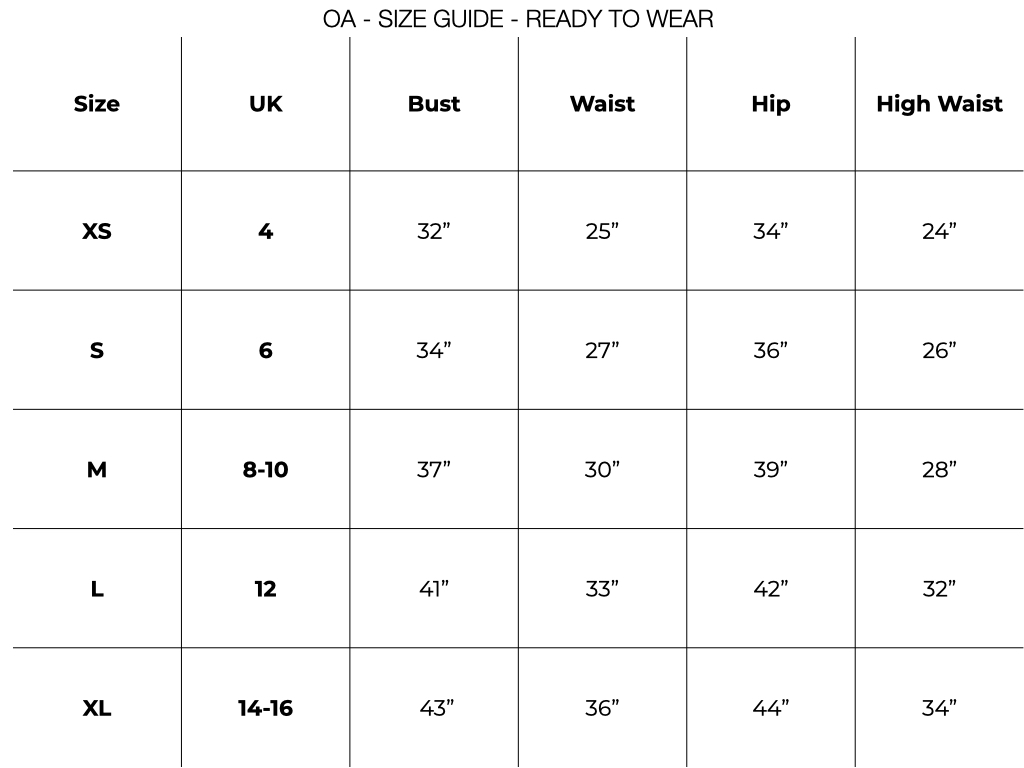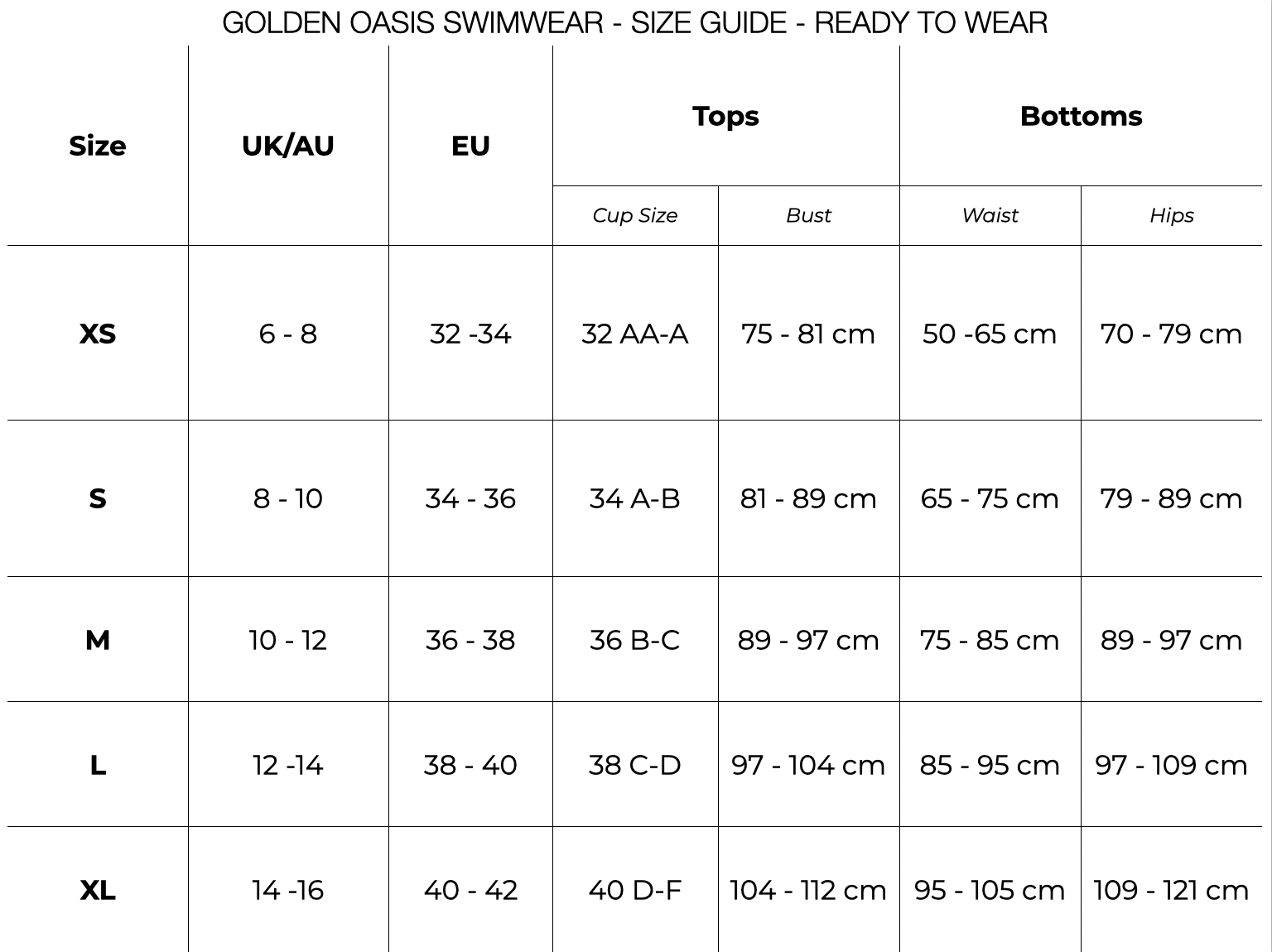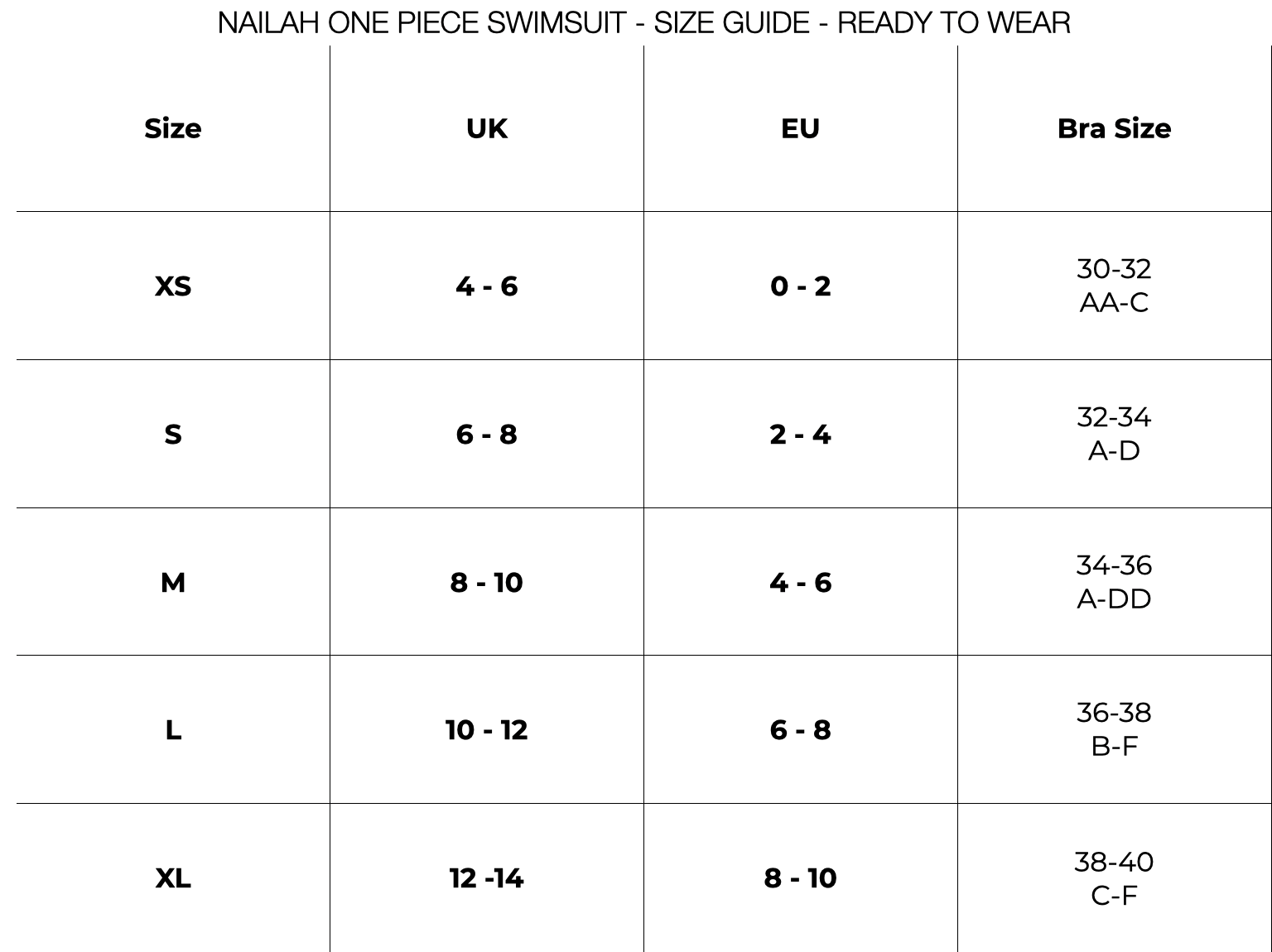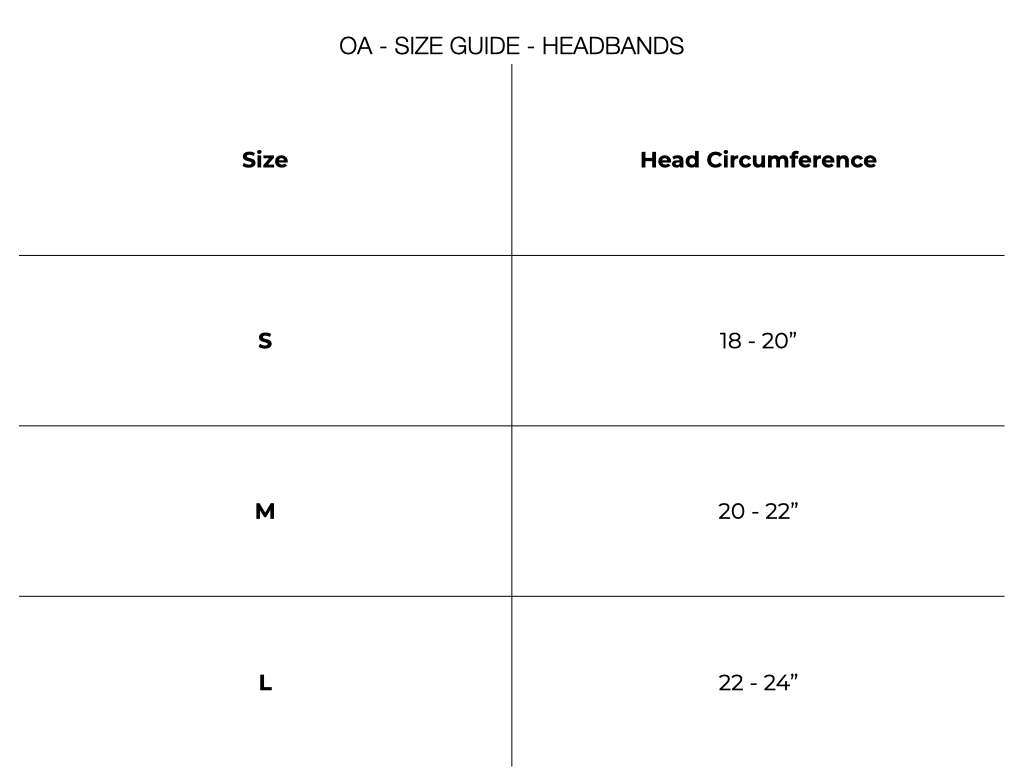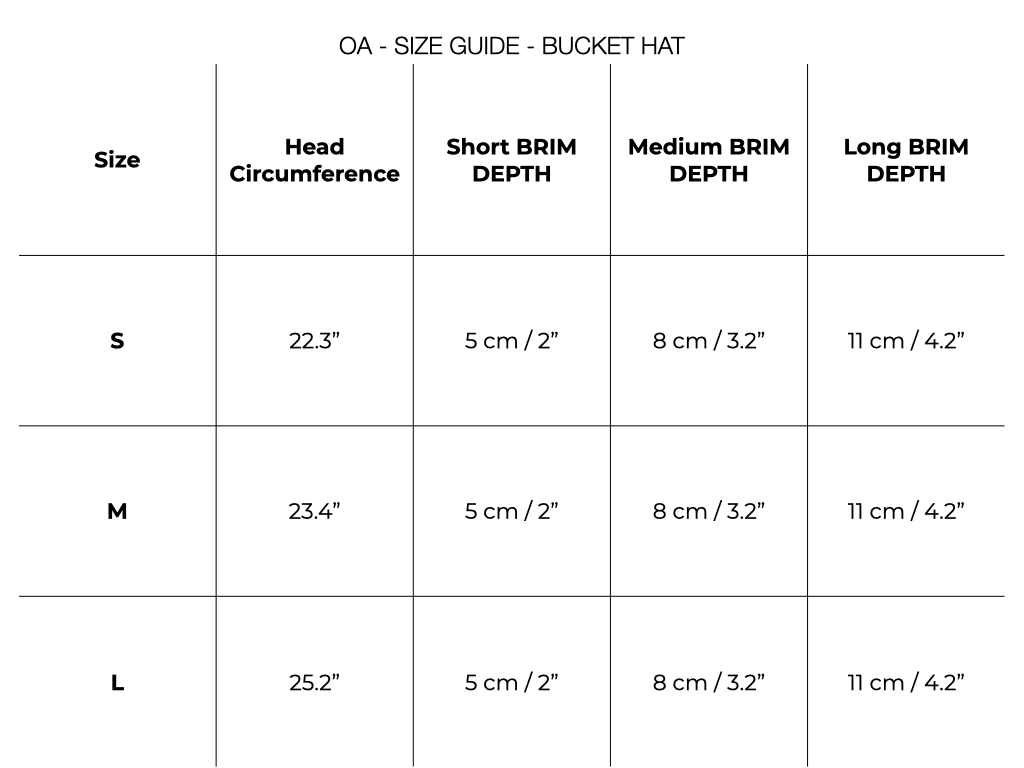 GIRL/BOY
Sizing 6-9m indicates a size 6-9 months
Sizing 12-18m indicates a size 12-18 months
Sizing 1 indicates a size 2-3 years
Sizing 2 indicates a size 3-4 years
Sizing 3 indicates a size 4-5 years
Sizing 5 indicates a size 6-7 years
Sizing 6 indicates a size 8-9 years
Sizing 3T indicates a size 2-3years
Sizing 5T indicates a size 4-5years
Sizing 7 indicates a size 6-7years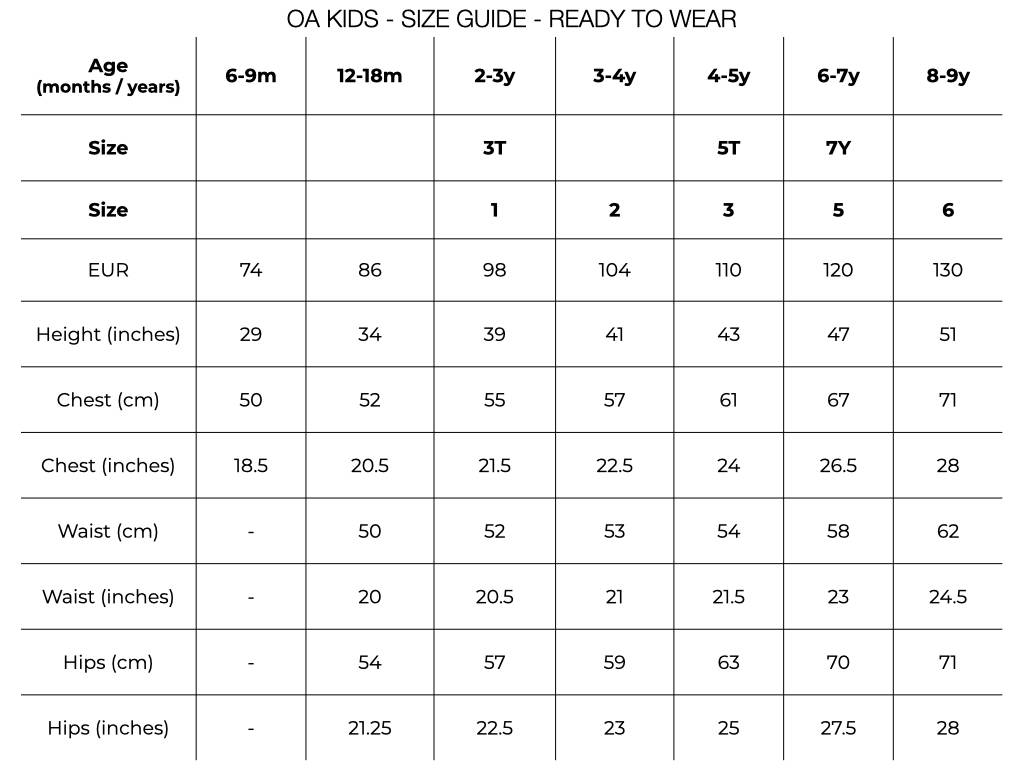 Our OAKids clothing will generally fit according to their labeled size. Toddler sizes; 1, 2, 3, 5 and 6 are made to fit the child for the entirety of that year of growth. Our designs are made to fit standard body measurements. Please contact us for the detailed sizing chart if needed.
All of our fabrics are 100% cotton but wax prints have no stretch and very little give. As such if your child is on the bigger side or if you want the clothing to last longer, do size up. All of our fabrics are pre-washed.
If you have any question, tap here to contact us on Facebook Messenger or email us at info@oliveankara.com