Welcome aboard to OliveAnkara's community space.
A platform for the culturally curious who is ready to explore, investigate, learn and understand with a community that celebrates diversity in its core essence. This is a space where we share and appreciate differences in this increasingly interconnected world.

So, who are we? We are different fragments of every OliveAnkara's tribe member.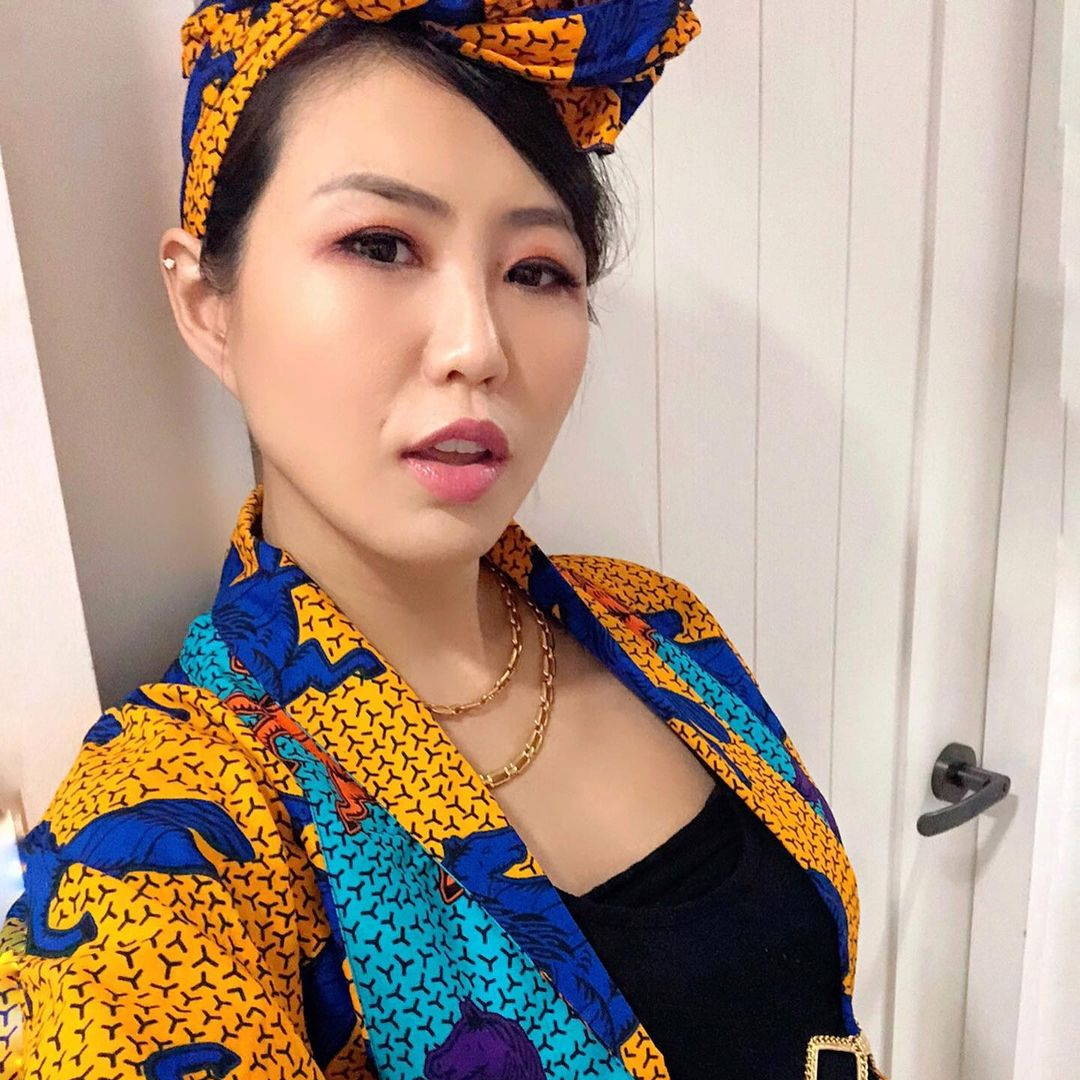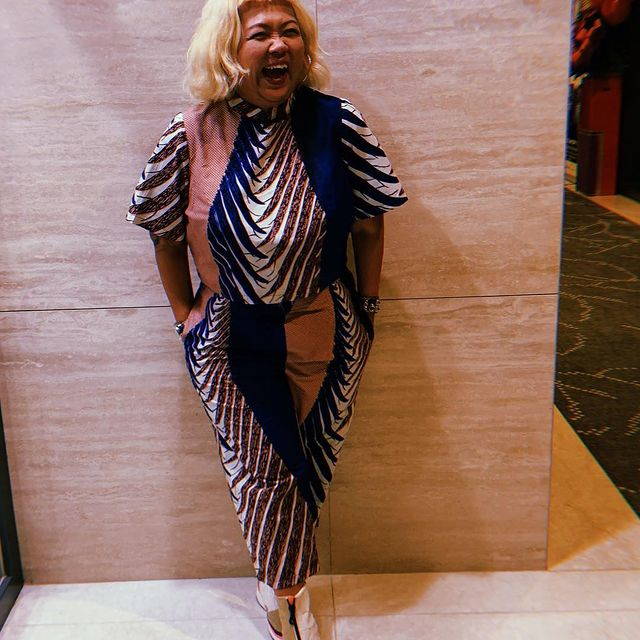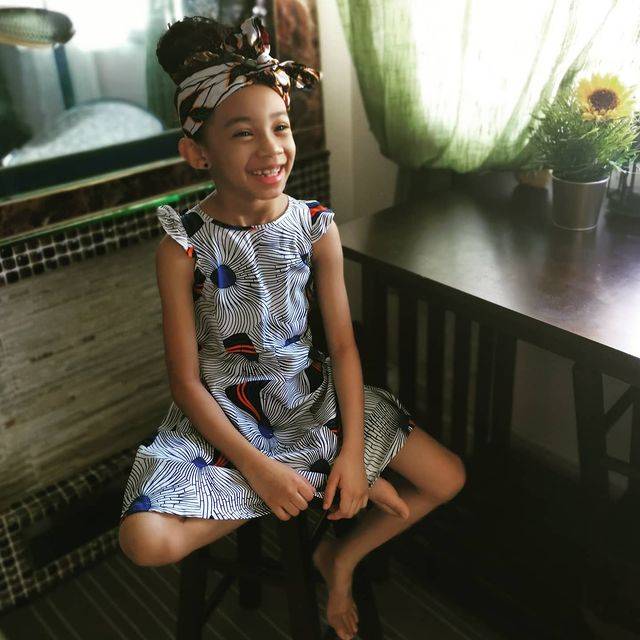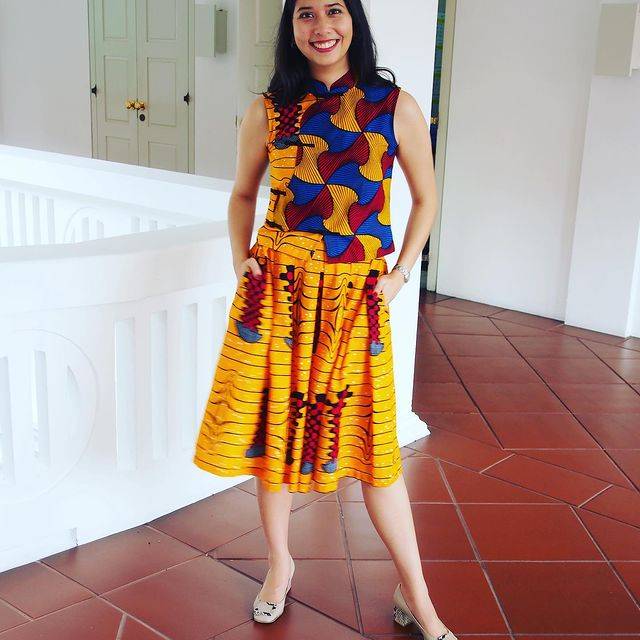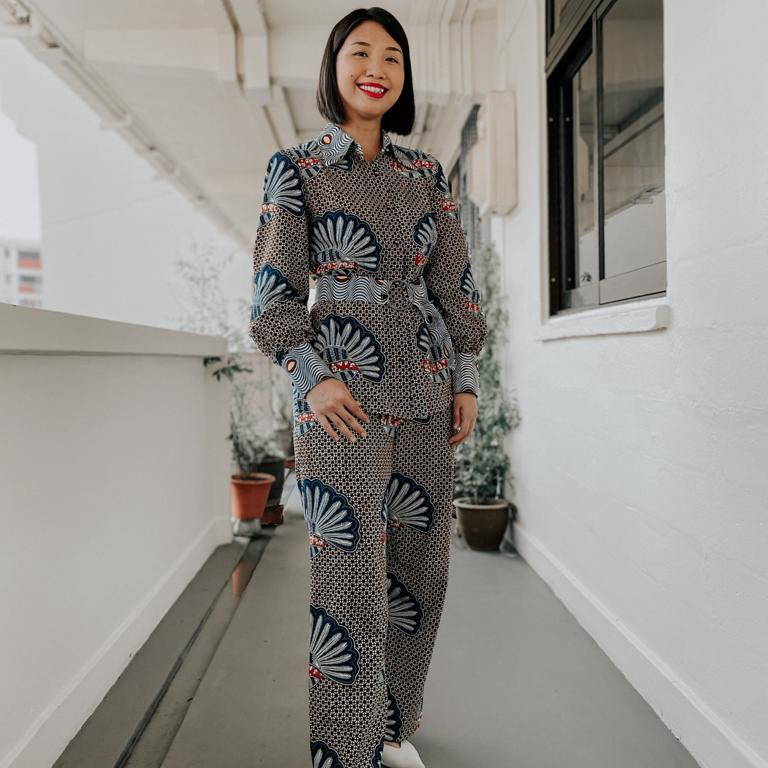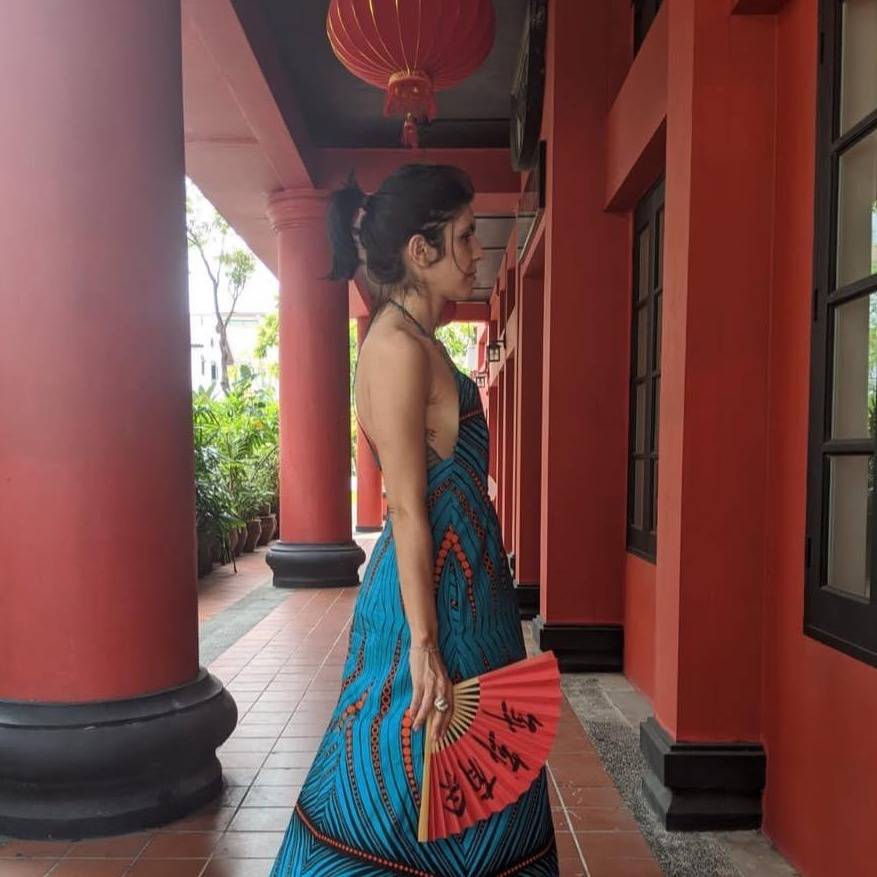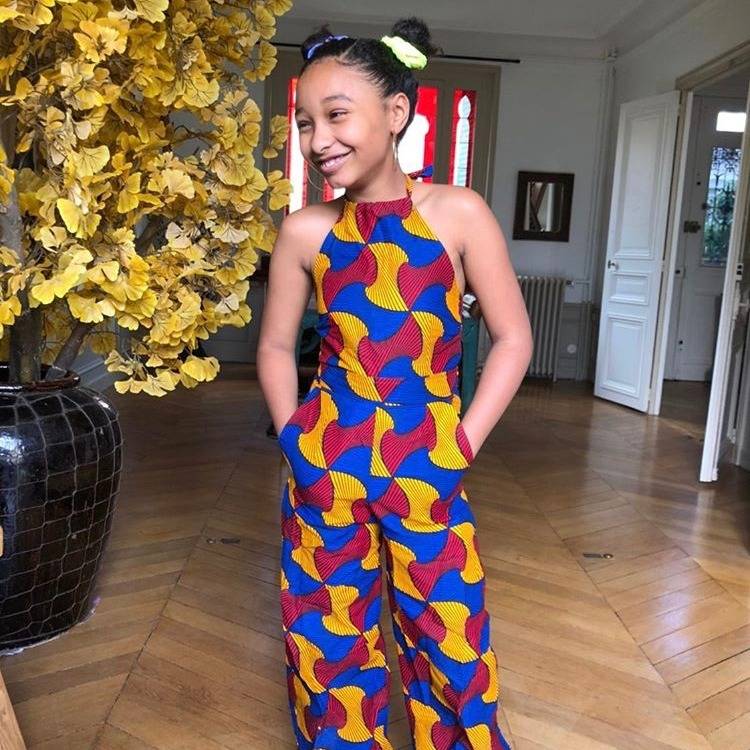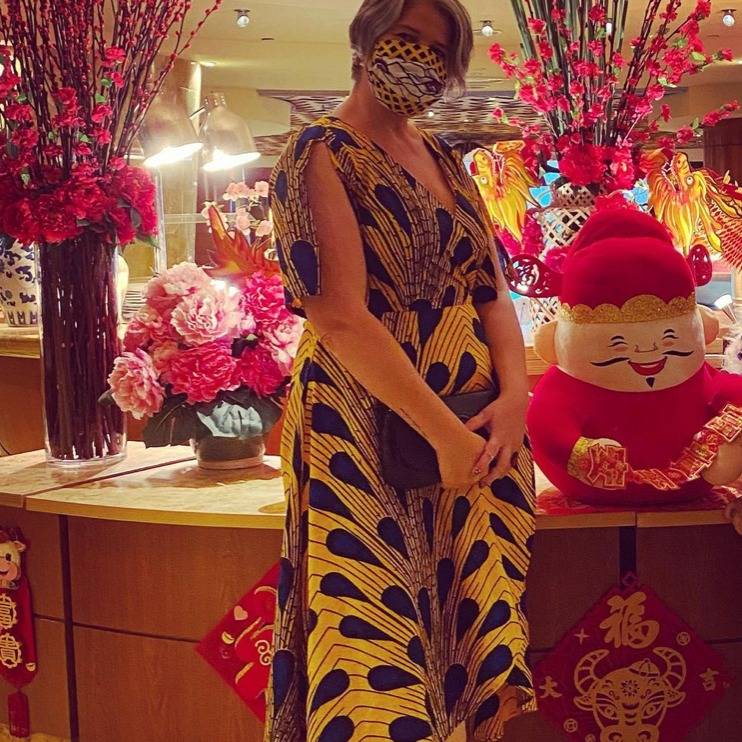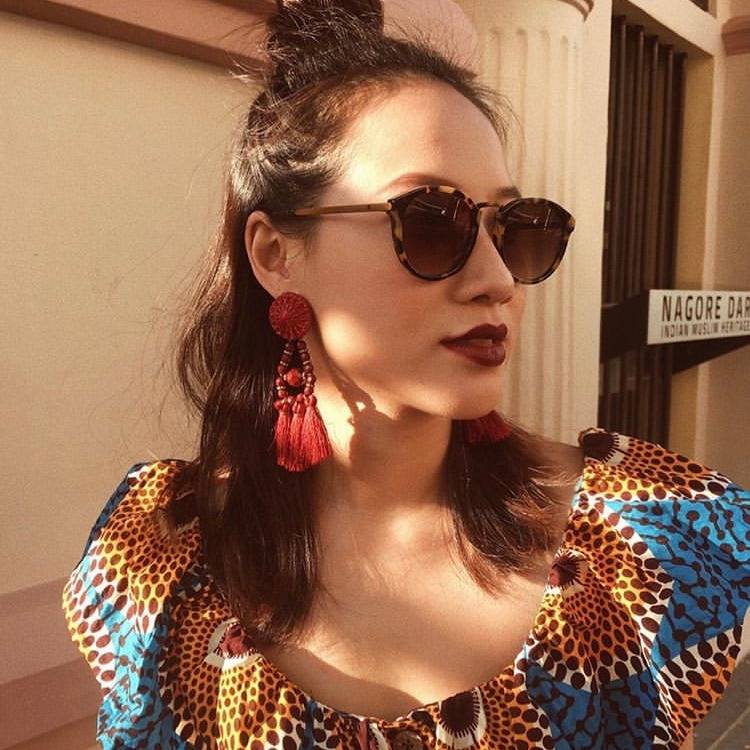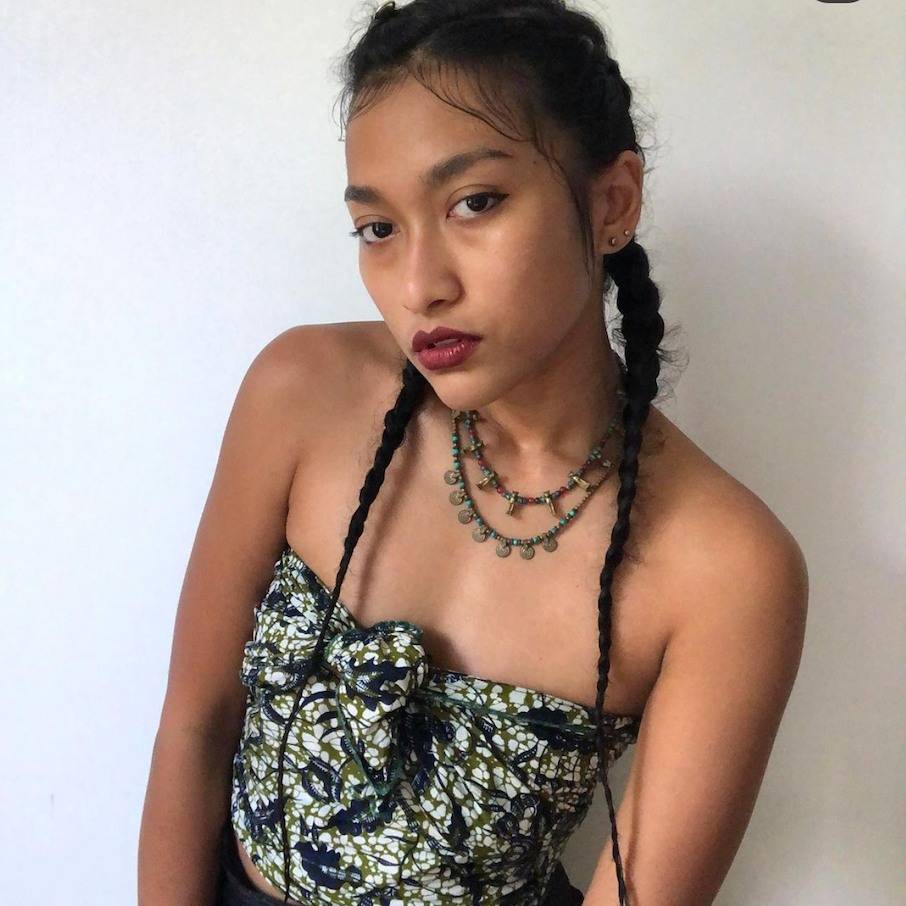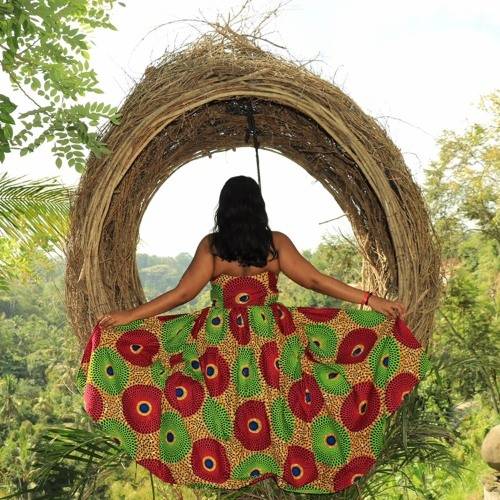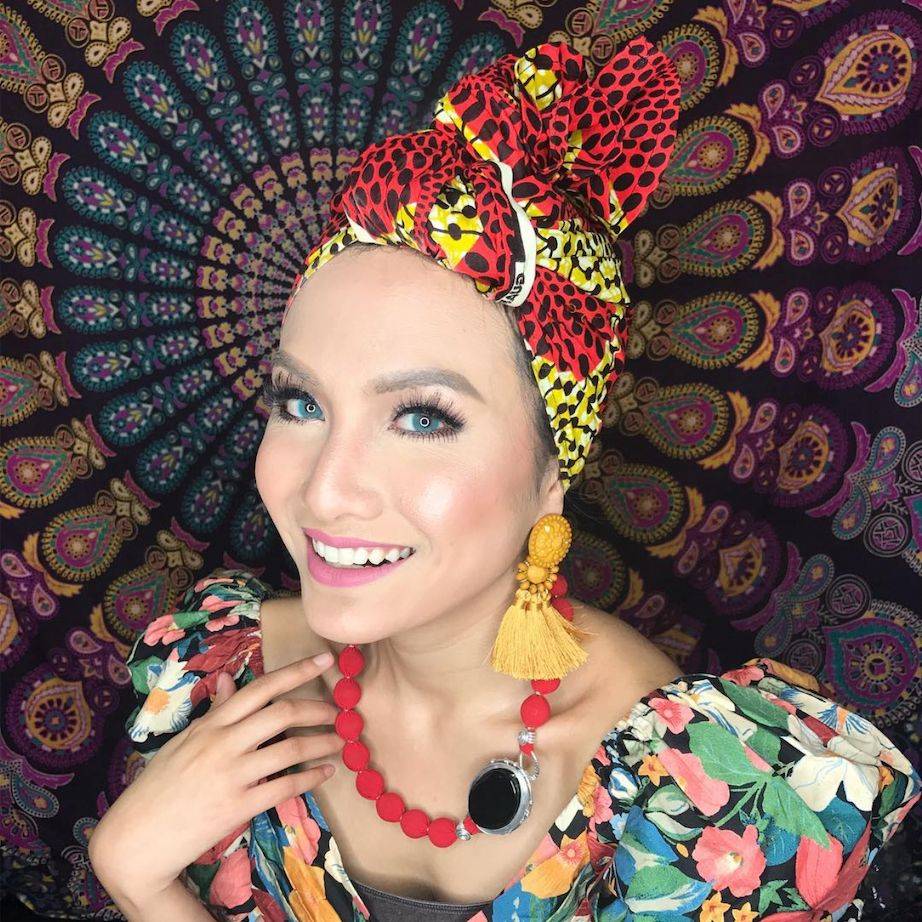 We are a community committed to celebrating diversity by inspiring others to be culturally curious and empowering other women to express their inner confidence through OA's bold, colourful designs.

Wise words from Amelia . . .
Learning to be fully content and at peace with being "you" - imperfections and all. Everyone else is already taken; and there is only one you that will ever exist. Shine bravely and brightly.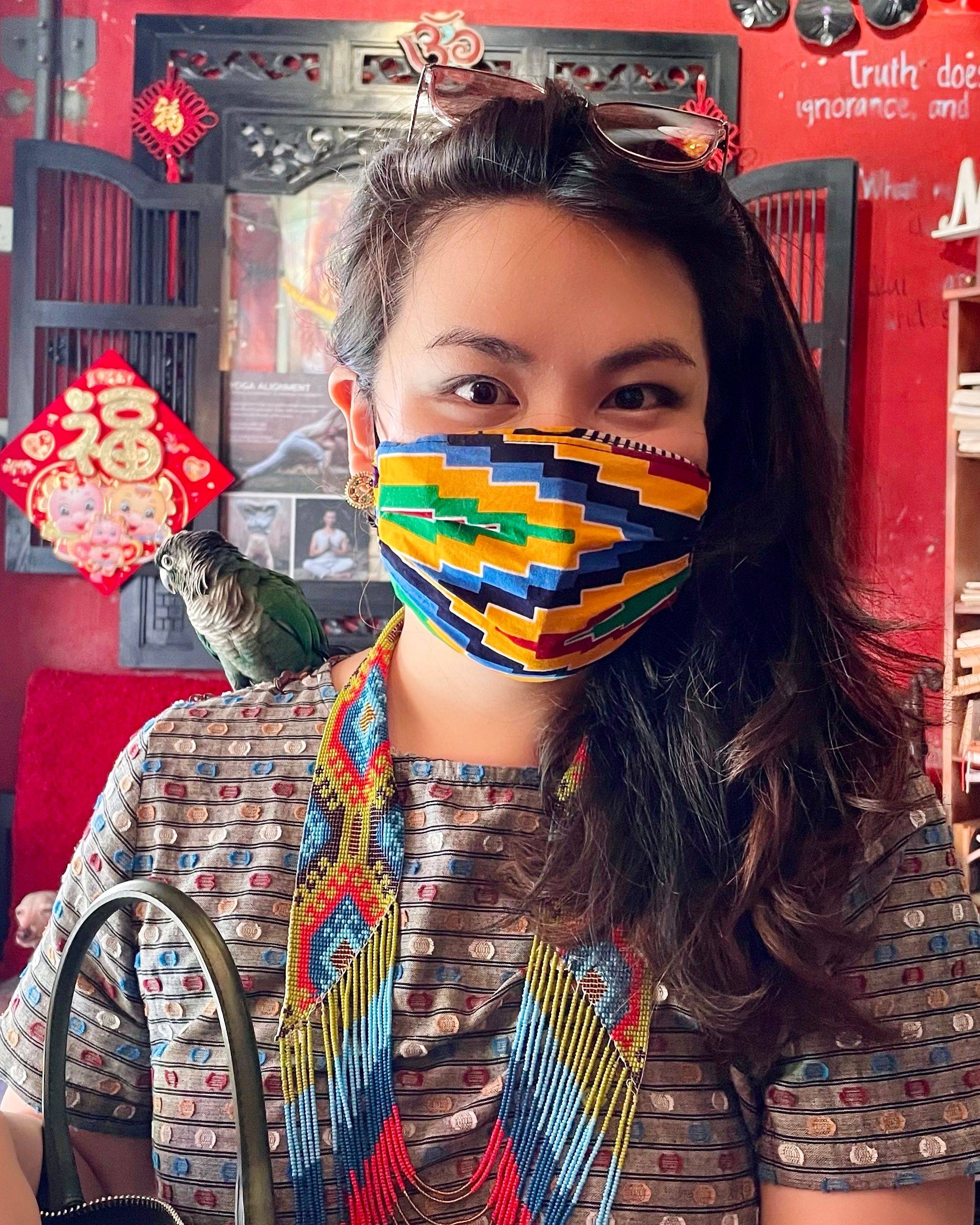 One of her favourite OA pieces . . .
I've worn this plenty of times now! These high-waist pants are the most comfortable when paired with a cropped top. Apart from the awesome high-waist fit, I like that the straight legs make it very easy to move around. Overall, this pair of pants gives a laid back chic vibe. Love that I can style it with both flats and heels. Oddly enough, the bright red colour compliments my current wardrobe!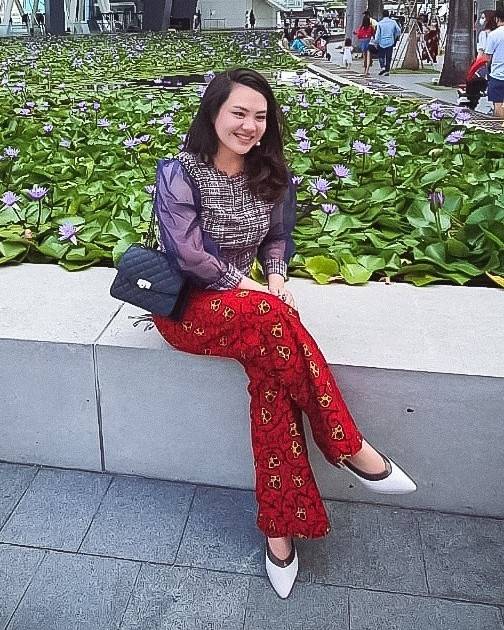 Wise words from Dee . . .
Don't be afraid to wear prints, don't be afraid to wear and be seen in the same outfit. Many people are afraid to wear prints as they are very easy to be recognized, so what? I wear my OliveAnkara out and proud all the time, I never get sick of seeing myself wearing them.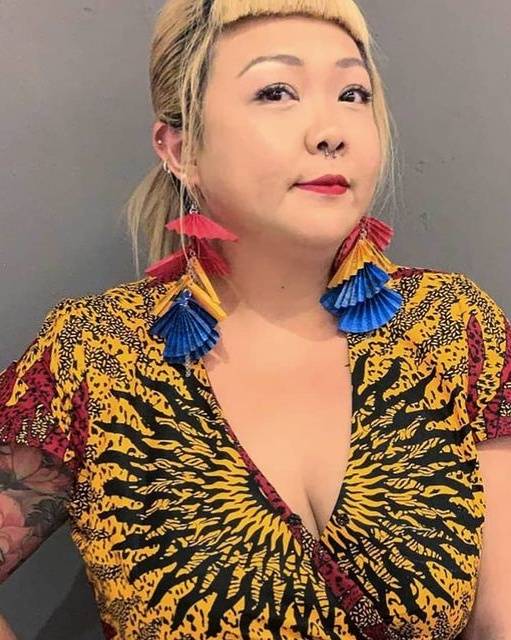 One of her favourite OA pieces . . .
I have my top three which are two cheongsam dresses and a cheongsam suit. I love them as they are a great everyday to semi-formal wear, suitable for most occasions, depending on how you accessorise them. I love the material, it's great for our weather, for hot days, it helps to stay cool. Prints are awesome, vibrant and one of a kind. They are very durable as well. The shape stays and I've been wearing it for a few years now, they still look as good as new.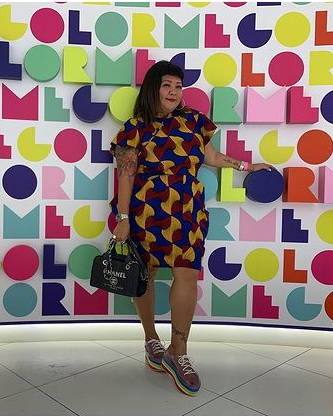 "Live your truth, you only live once!"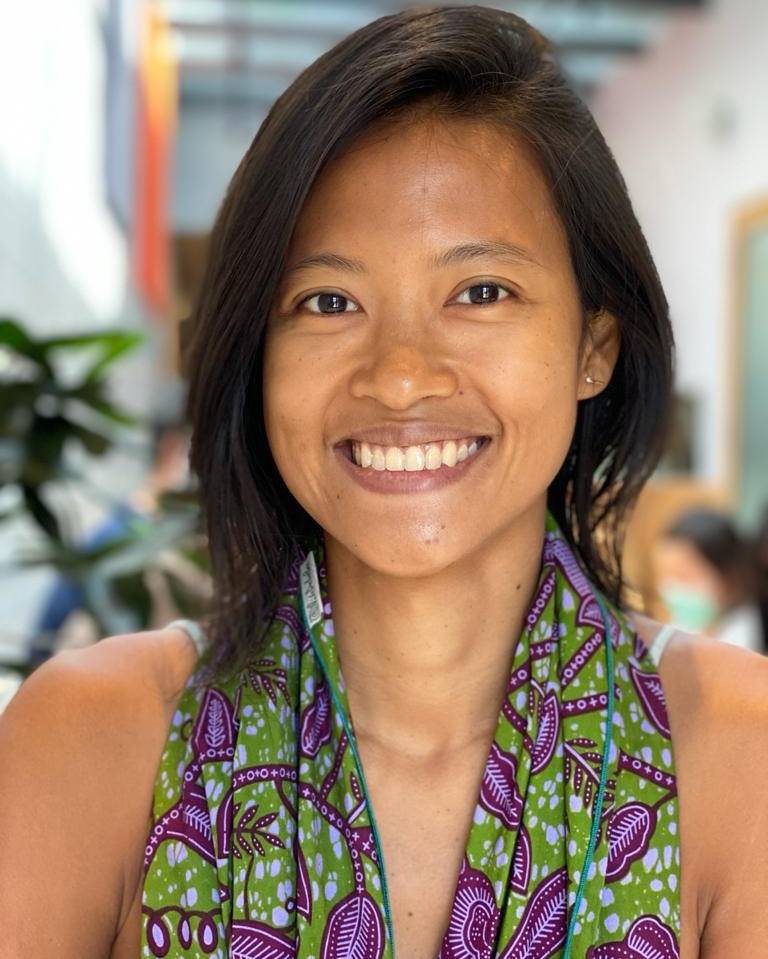 Nina's love for our Infinity Jumpsuit.
I absolutely love the infinity jumpsuit. So versatile as I can go from casual chic to Queen in seconds! The material is breathable and it does not make me feel like I'm bathing in my sweat, unlike some of the more synthetic fabrics out there.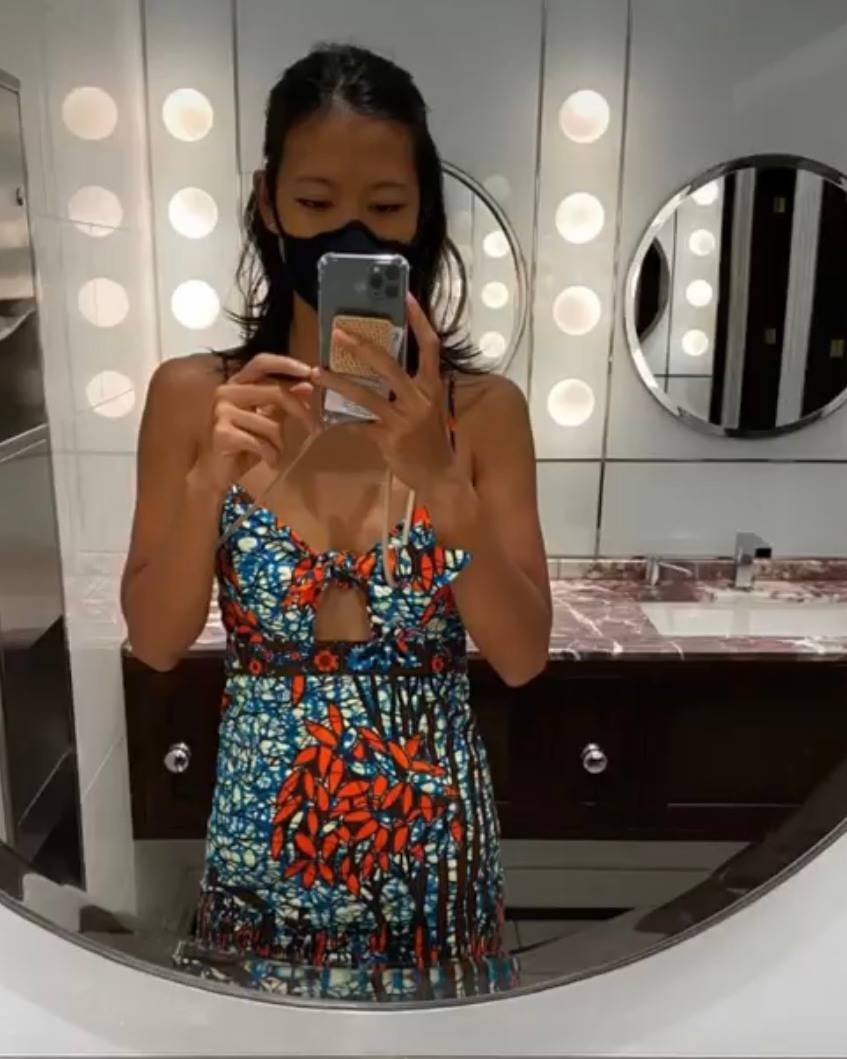 Elif's favourite things to do are . . .
Yoga and meditation. Also, empowering and engaging women in need.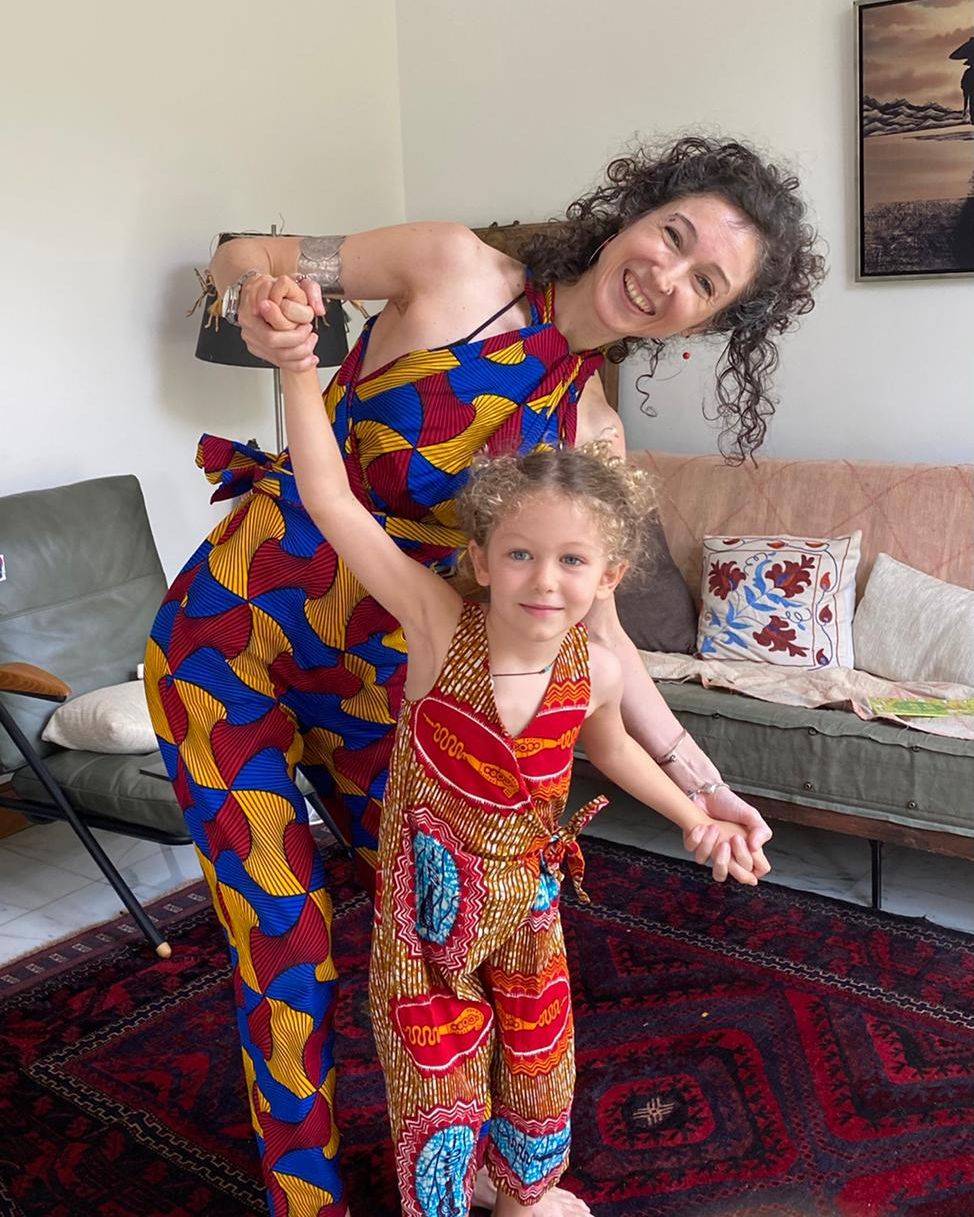 Which is Elif's favourite OA piece?
Infinity dresses and jumpsuits. So many possibilities of wearing and they are so flattering!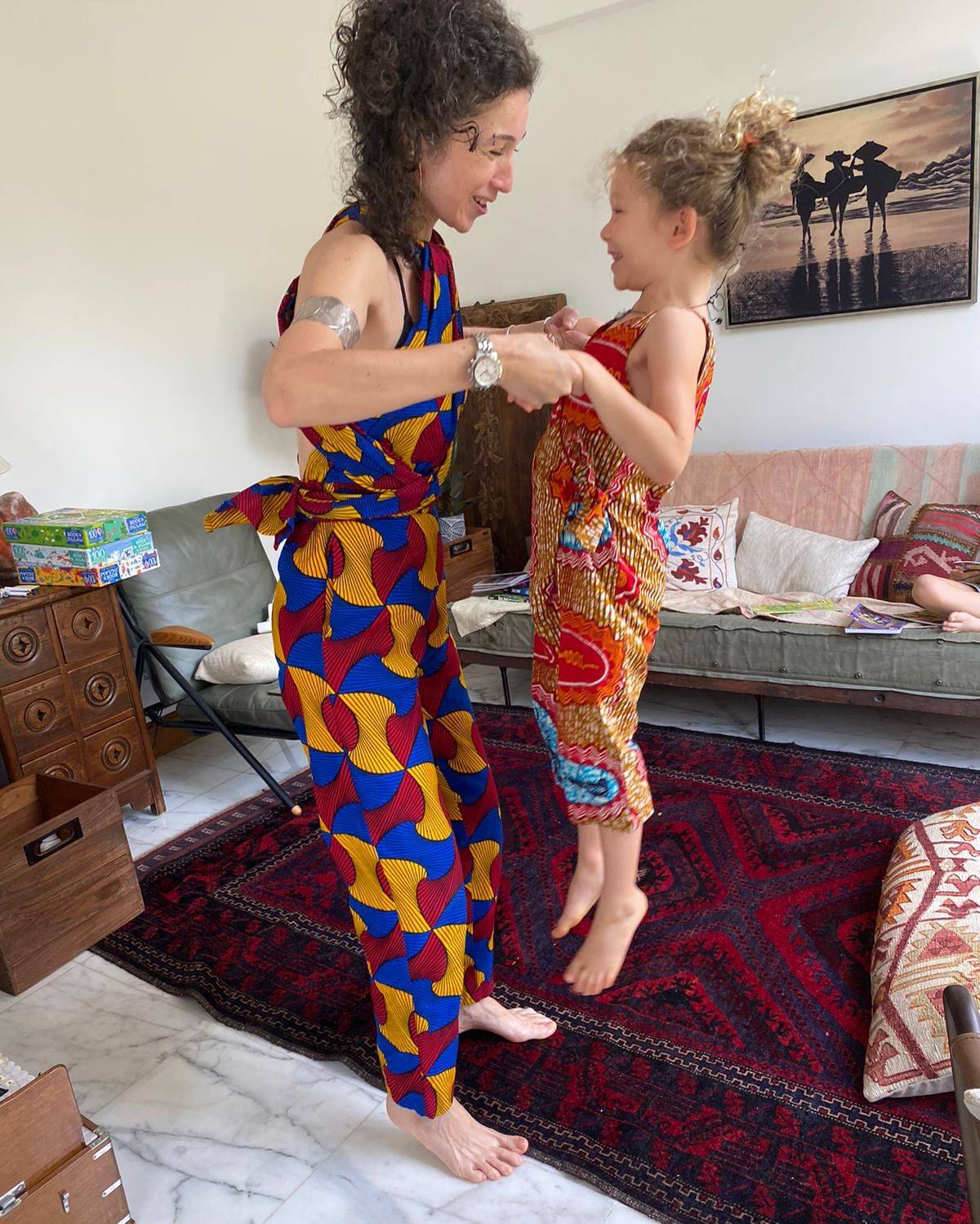 We asked Usha for a piece of advice for our community.
I don't think I have any advice to give! Seems like the OA community already embodies the ideals I try to live up to myself -- to live fearlessly, with confidence and in glorious technicolour!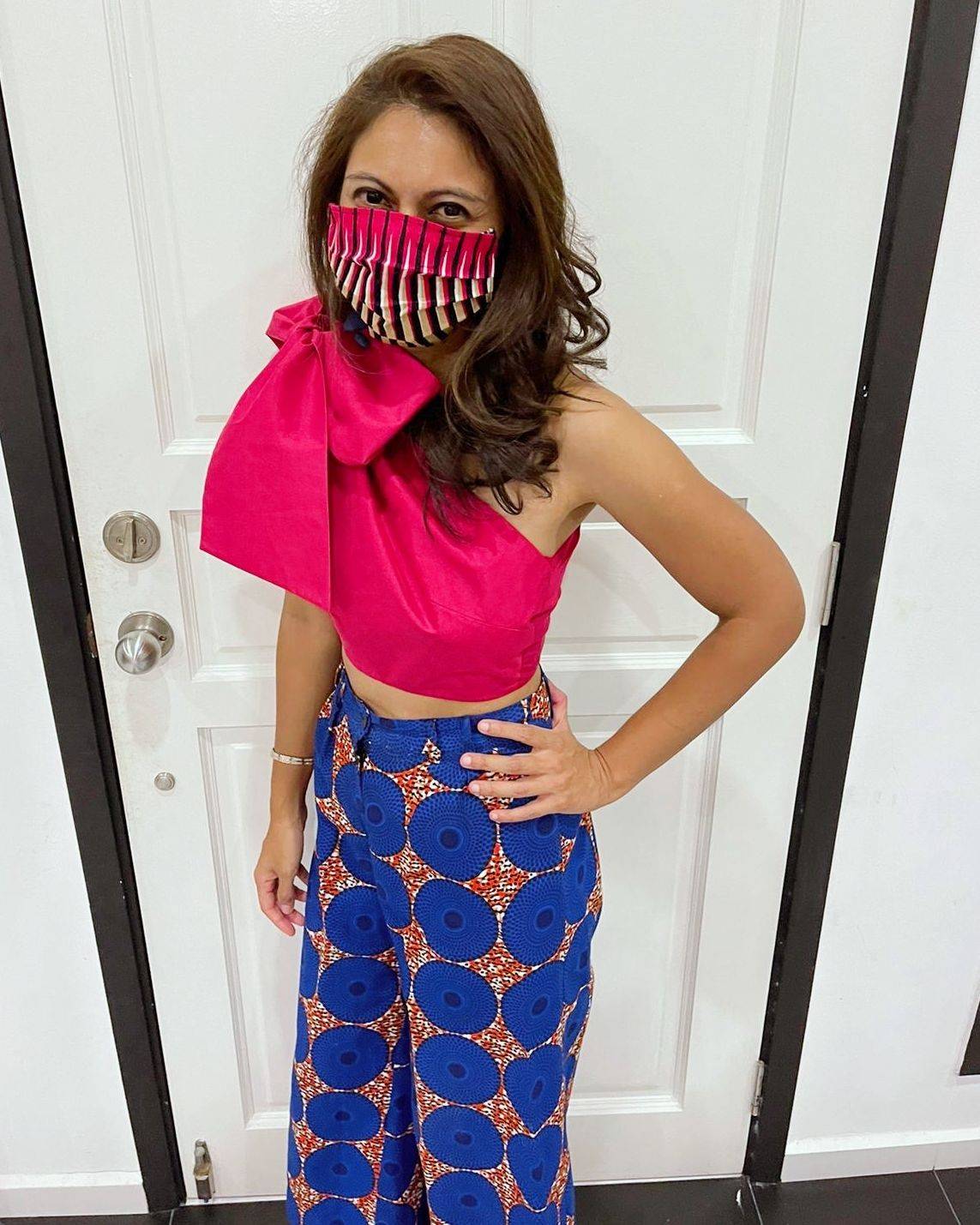 Which is Usha's favourite OA piece?
OA has so many wonderful things, but if I had to pick one item : my red and blue wide - legged trousers. I get so much wear out of them, am always complimented when I go out in them, and amazingly, they fit well even if I've put on or lost a bit of weight. The print is super joyful and alive, and I feel instantly uplifted whenever I put them on.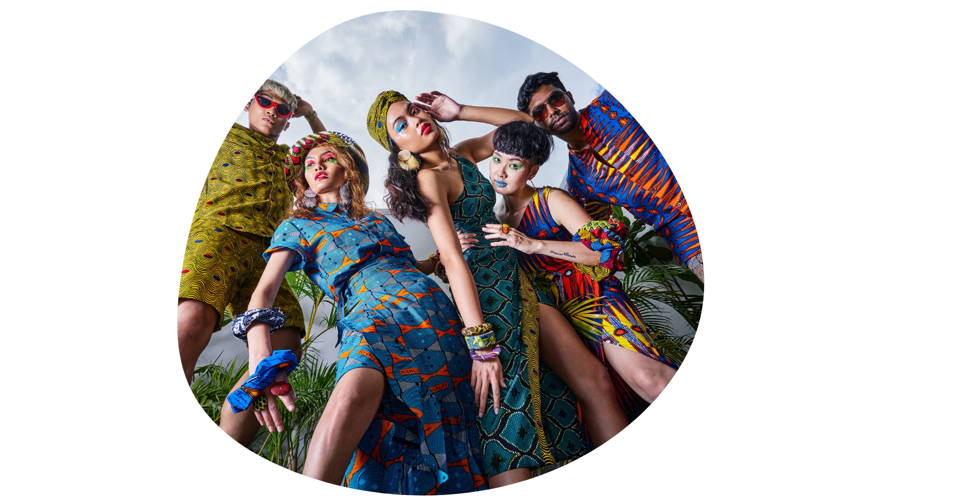 We are super thrilled to have you as part of the OA tribe! You are especially appreciated by us and to show this, we'd really love and can't wait to hear from you!

Drop us a message about anything under the sun!

We really mean it when we say anything - from product suggestions, topics you want to hear us talk about, and to the things we could improve on.

We are beyond grateful for the love and support we've received over the years and now, we want your voices to be heard. Looking forward to hearing your thoughts!
xxx