Inspire the tribe with your OA OOTDs. Or, get inspired by these killer looks created by sisters from the tribe.
Welcome, to #wearOA LOOKBOOK

OA tribe girls in their OA OOTDS we simply can't get enough of.
Simply tag us @oliveankara on your Instagram posts with #wearOA in your caption for a chance to be featured on our feed.
⁠Singapore singer-song-writer, Kewei, performing in the Zoe Cheongsam Dress. She absolutely slayed the performance at 20 weeks pregnant!
Btw, she's also recently released a new single called Not Alone. Go check it out on Spotify for a perk-me-up happy tune.
Yasmin is looking absolutely stunning in the Zalika dress. She's picked the perfect nail colour to match the orange and purple print of this dress. This date night outfit gets a 10/10 from us.
You shall be dazzled by the same dress, this time in Aqua. Spotted in the streets of Singapore is Sharmaine. Loving the sleek centre parting hairdo which balances this dramatic ruffled shoulder piece
⁠
Andrea is seen in the Zoe dress in what looks like the perfect summer day! ☀️ She's paired this with a pair of white sneakers, ready to take on the day! ⁠
Taking a modern spin with the Ameerah Cheongsam, the dress is matched with a pair of black boots. This is definitely an edgy ensemble created by @kyymc which brought out her creativity. We'd highly recommend doing this for a one-of-a-kind style!

Alex here is seen successfully pulling off the Surya Cheongsam outside the festive season. This set really does suit other special occasions that may not be necessarily Chinese New Year. Cheers to re-wearing clothes!
Our community member Amirah is wearing the Fahimah Baju Raya twin-set with a pair of white hooties. We think that this Hari Raya outfit is seriously stunning on her!⁠⁠
Here we have the always beautiful Elena also in the Zalika mini dress. We can't get enough of this fun yet elegant and romantic look. It's the perfect night out look we love!
Pia living her best 2020 💛🥂✨ She is wearing her Saqui Afromono as a dress while Sipping some bubbles and enjoying her stay at Sofitel Singapore Sentosa.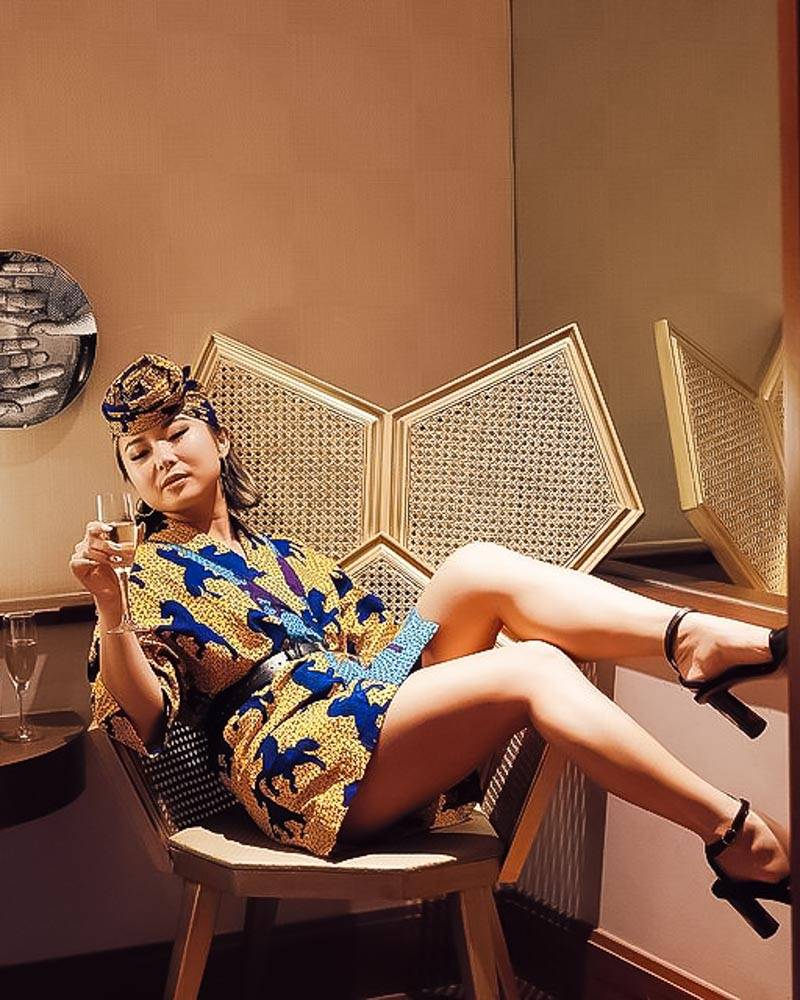 We have Redha looking dazzling in the Laiba Baju Raya twin-set. Seen here with her folks on Hari Raya. Thank you so much for wearing a piece of OA for this special occasion!
We are super thrilled to have you as part of the OA tribe! You are especially appreciated by us and to show this, we'd really love and can't wait to hear from you!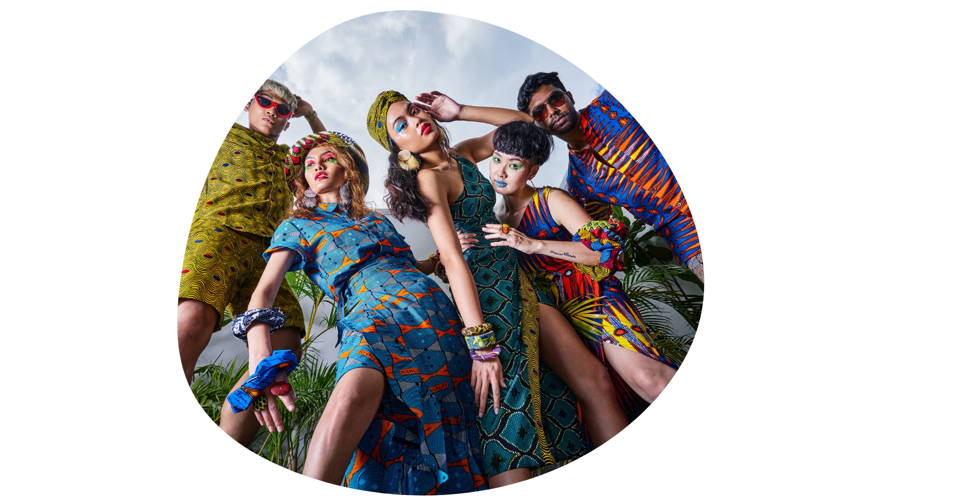 Drop us a message about anything under the sun!

We really mean it when we say anything - from product suggestions, topics you want to hear us talk about, and to the things we could improve on.

We are beyond grateful for the love and support we've received over the years and now, we want your voices to be heard. Looking forward to hearing your thoughts!
xxx